App Marketing Trends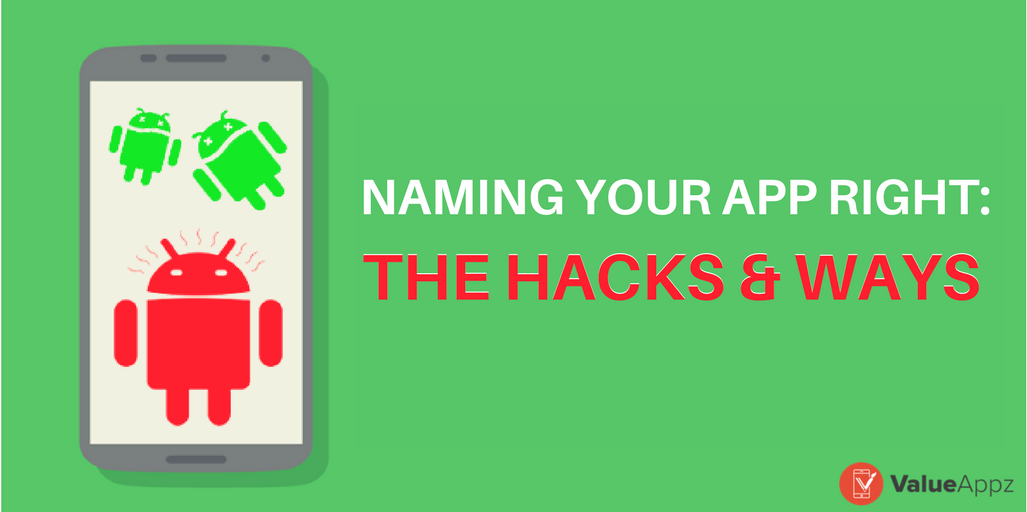 Naming Your App Right: The Hacks and Ways
If you are a business owner who's initiated an app idea or an app developer, we just know that you've invested a lot of time in perfecting its functionalities and that the app is ready to take over ..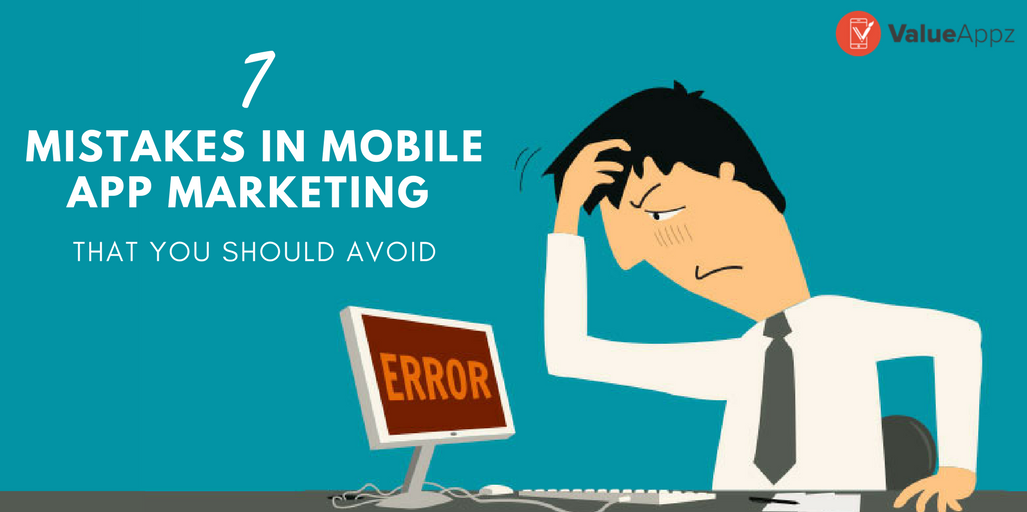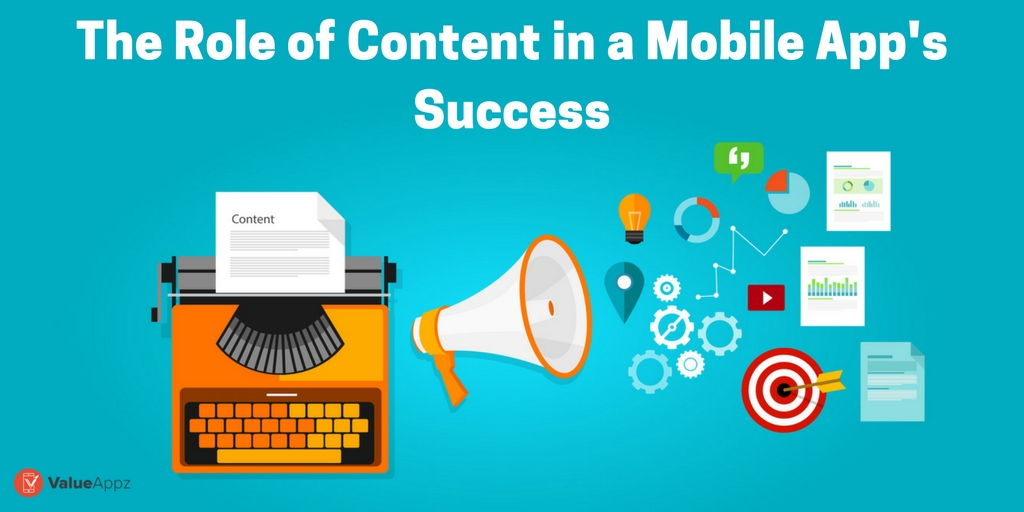 The Role of Content in a Mobile App
Developing a powerful mobile app requires not only a good set of developers and designers but a lot more than that. In order to make sure that you have a state of the art mobile app ready for your bus..
7 Best Instagram Hacks for Your Restaurant
Brinker International owned restaurant Chili's revamped the look of their dishes back in 2015 to perfect it for a social media appearance. Gone are the days when dining out was a simple ride to the ..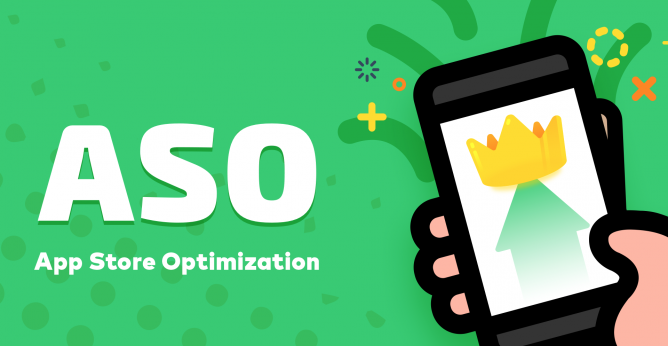 How Your App can Show Up in the Play Store?
Launching your app? Learn the best ways you can improve your app's visibility and increase downloads. The day has come when you're ready to harvest the fruits of your hard work. You've put your..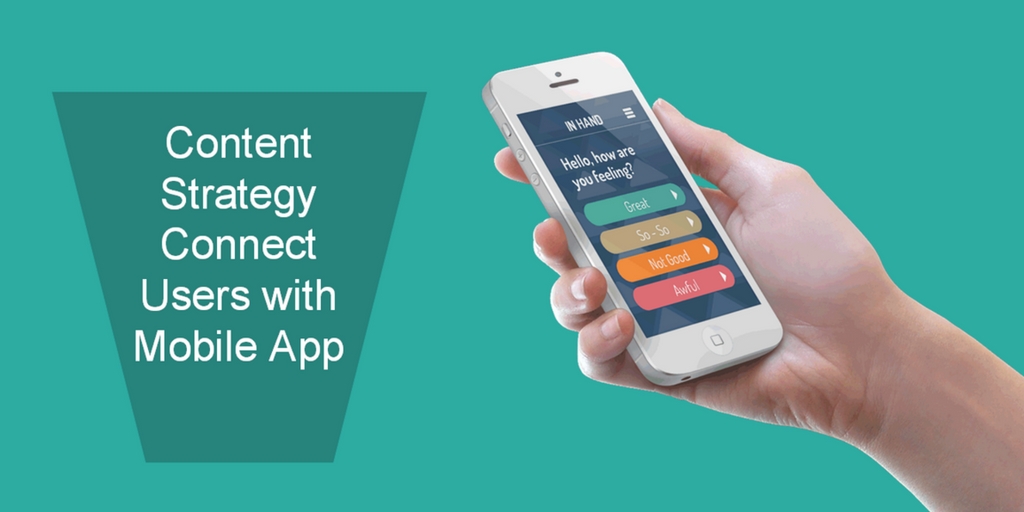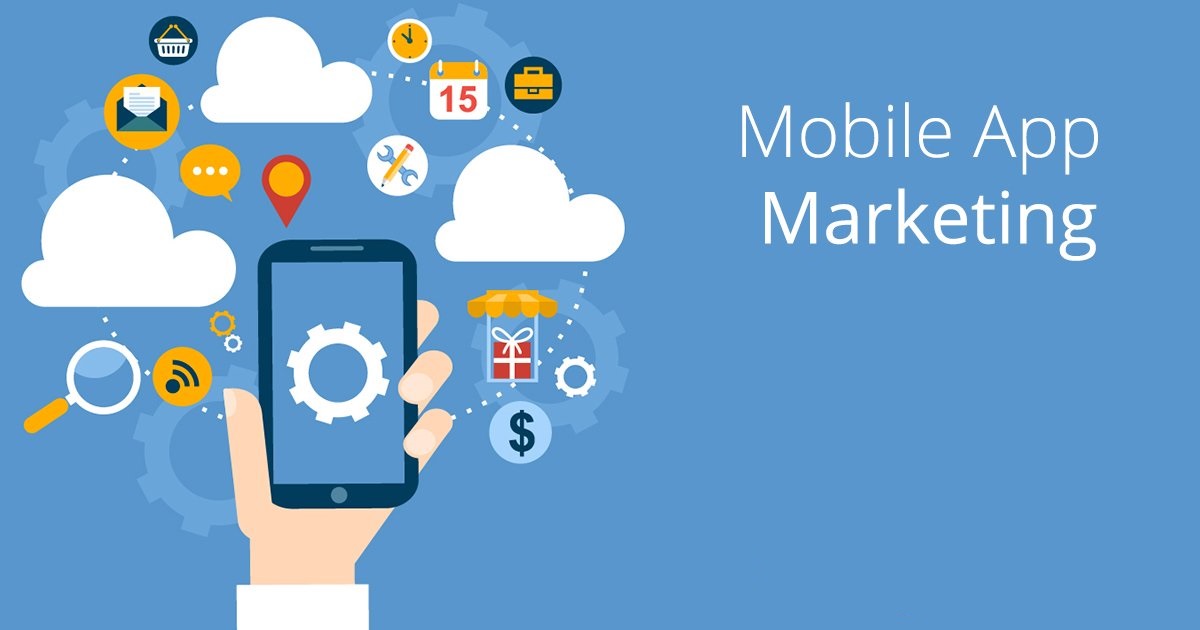 6 Killer App Marketing Ideas for 2017
2016; the year closes its gate; a new dawn awaits and here we are with 6 killer app marketing ideas for 2017! With just a few days left to go to bid a bye to 2016, opportunity waits on the other side ..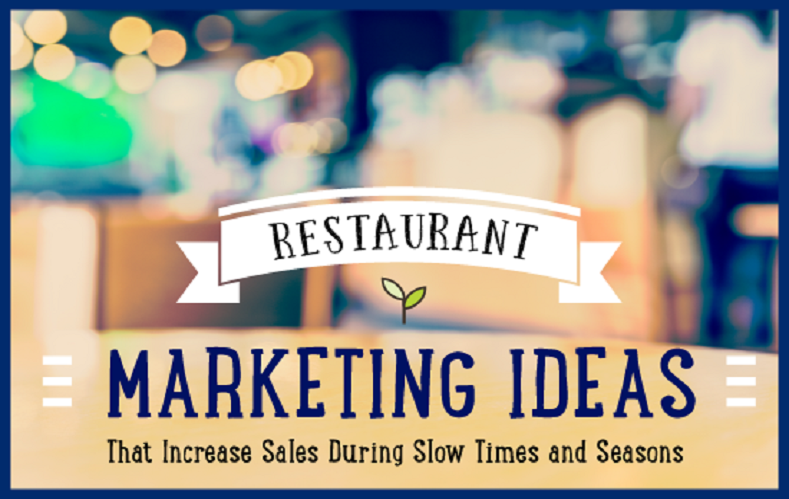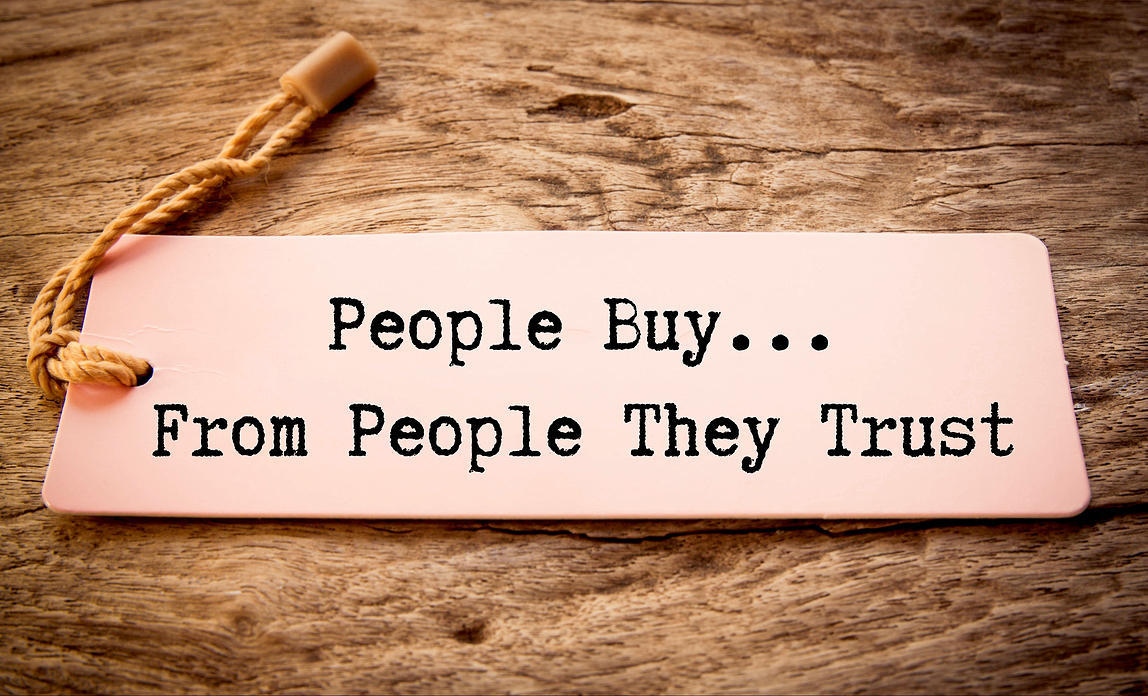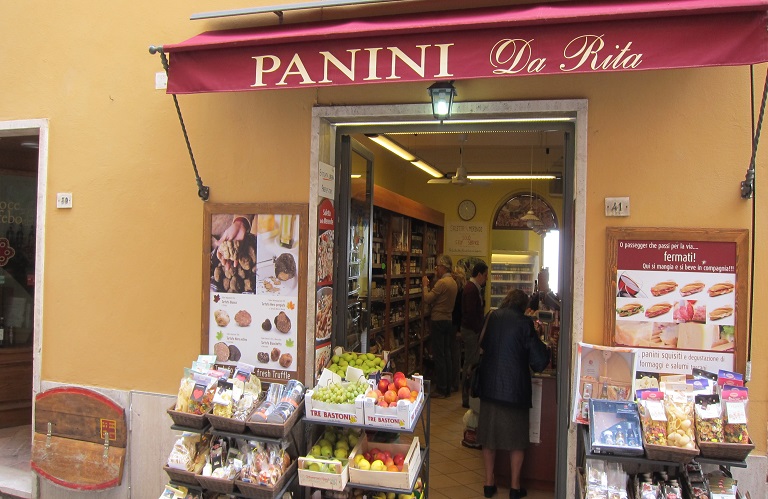 Improve Your Visibility with Grocery Store App
With the increase in smartphone usage and evolving technological innovations, we humans are mostly dependent on apps for catering to our daily needs. Today from shopping garments online, recharging, p..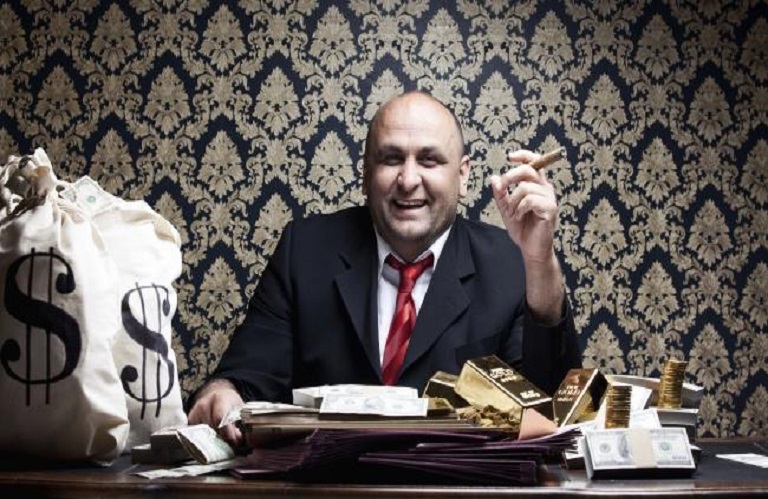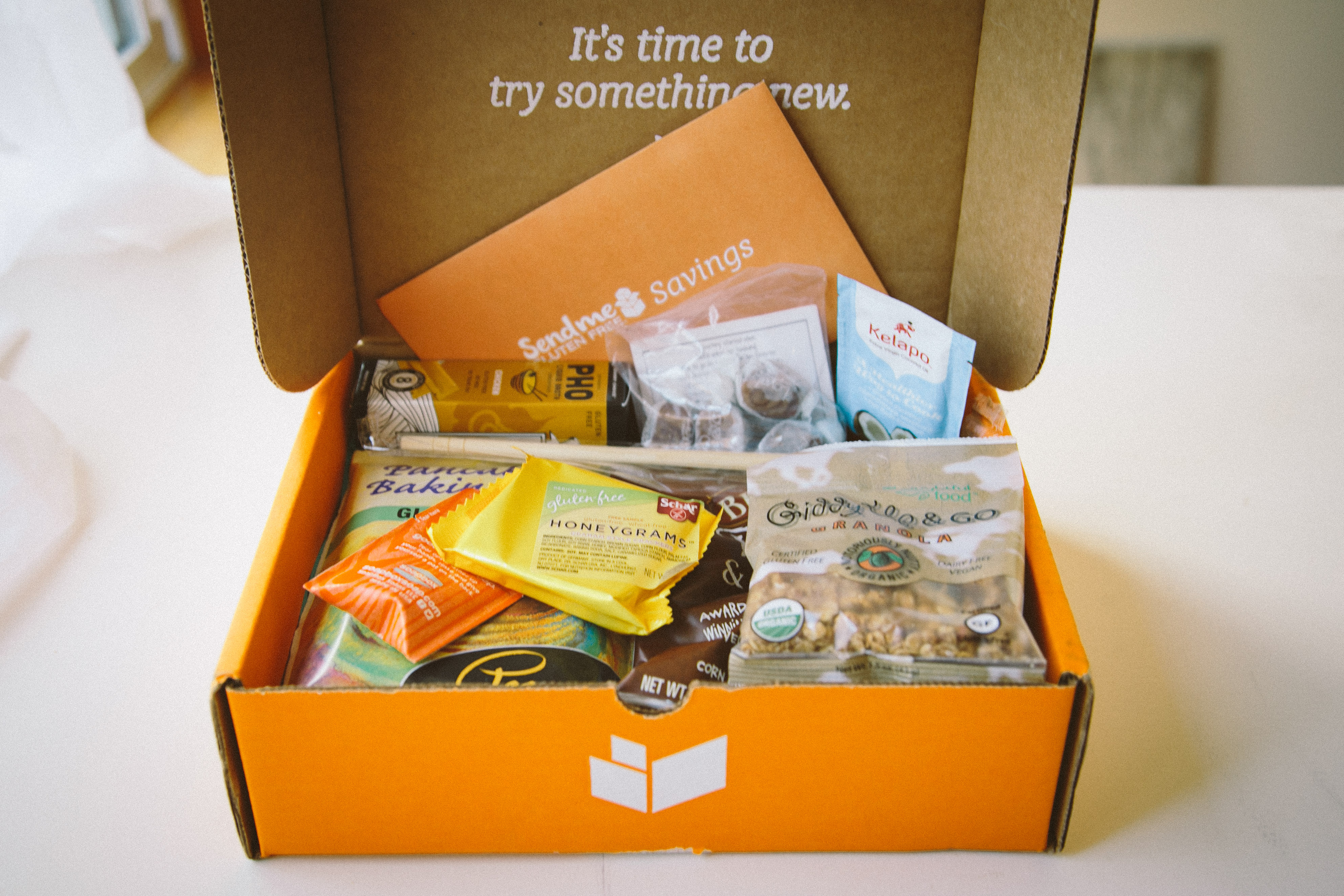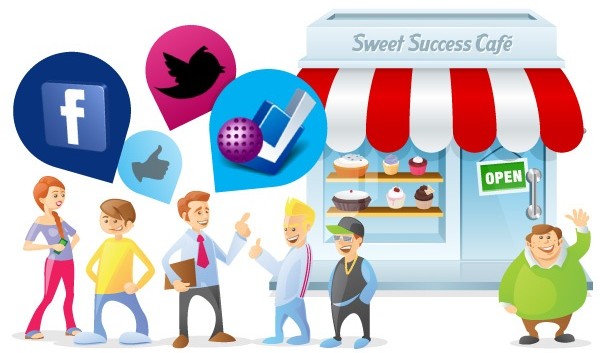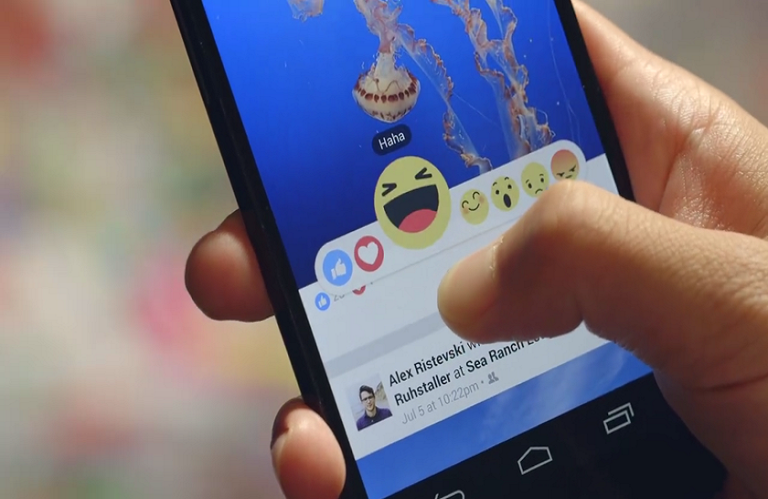 Sell More Products with FB Widget & Mobile Ap..
When we make up our minds to offer a particular product or service to the world the first technique of promotion we opt for is the social media. Social media sites like Facebook offers tools and widge..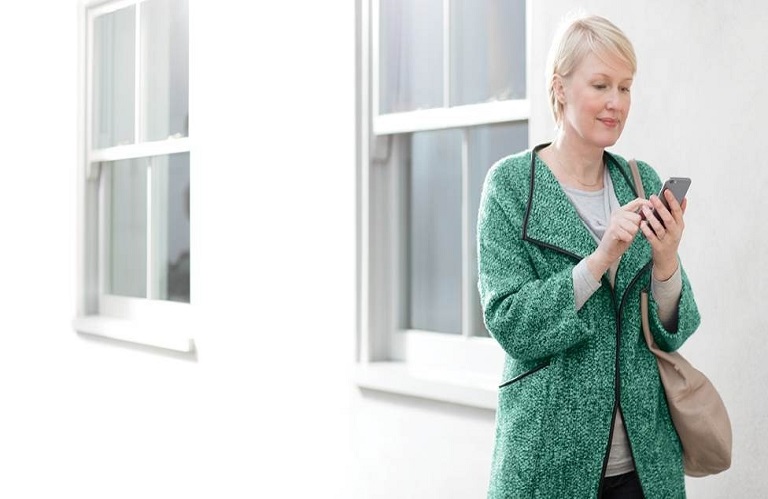 Get Empowered for Your Next App – Essentials..
The era of the mobile app was launched to resonate your company & ideas. But the second generation of mobile apps is maturing into a virtual cash machine. Brands monetize the power of apps and rea..