ecommerce apps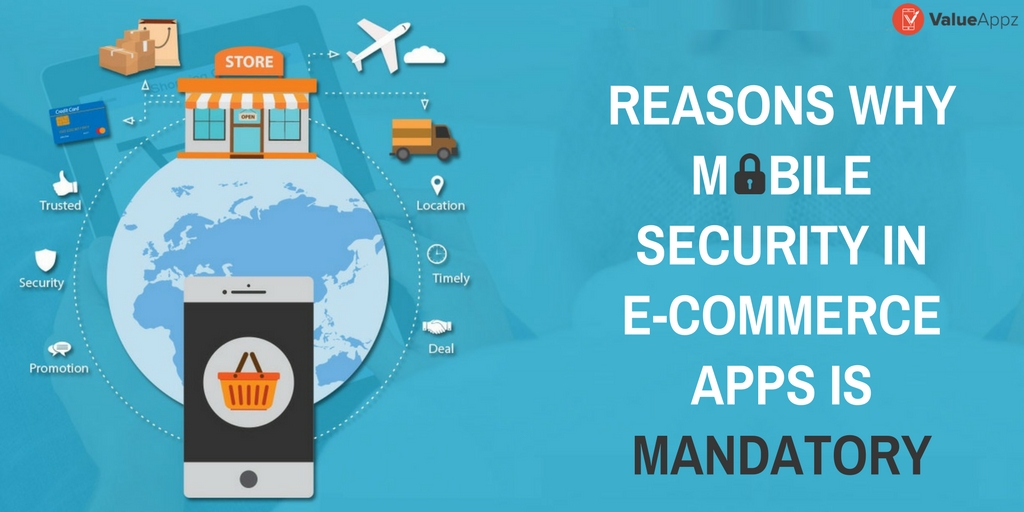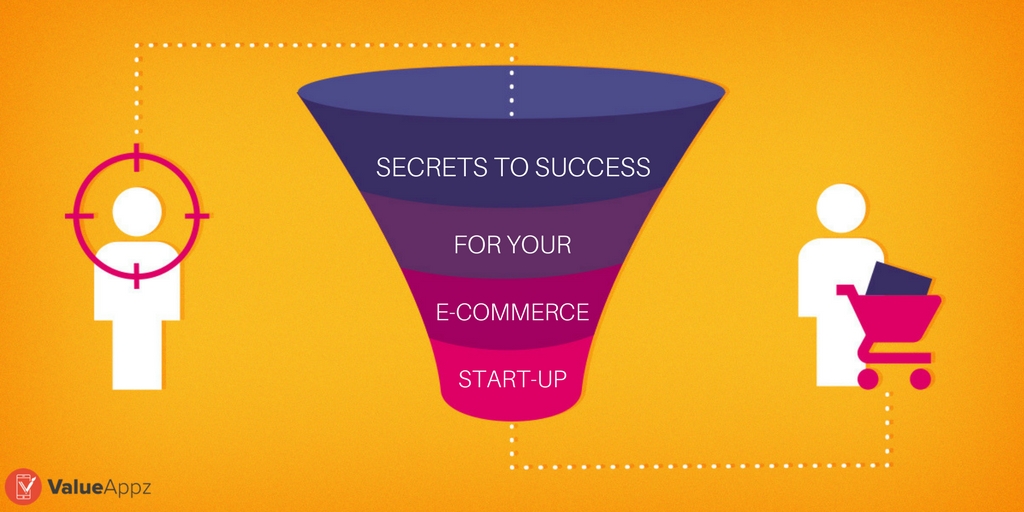 Secrets to Success for Your E-Commerce Start-up
In recent years, e-commerce start-ups have become a contemporary way of buying and selling everywhere. Around 10-12% of e-commerce start-ups make use of internet extensively, and millions of customers..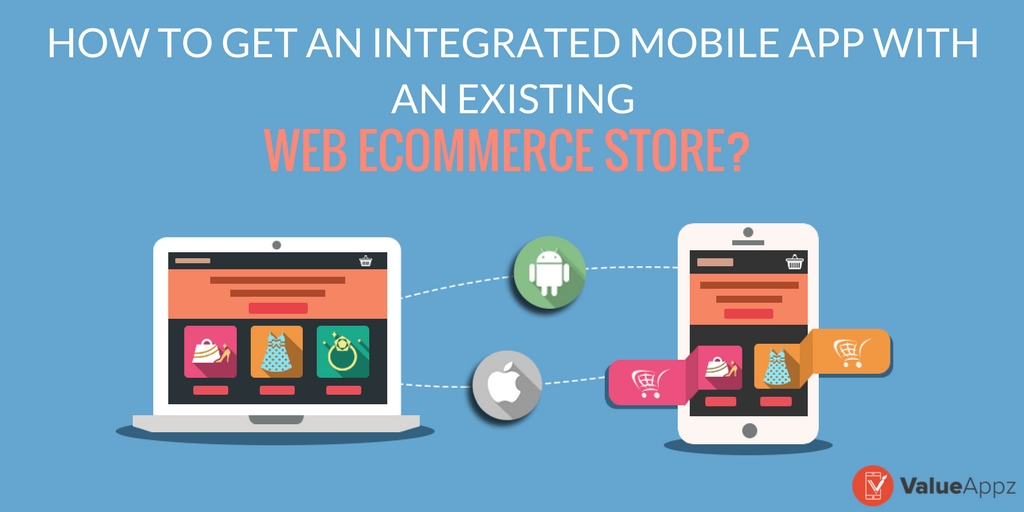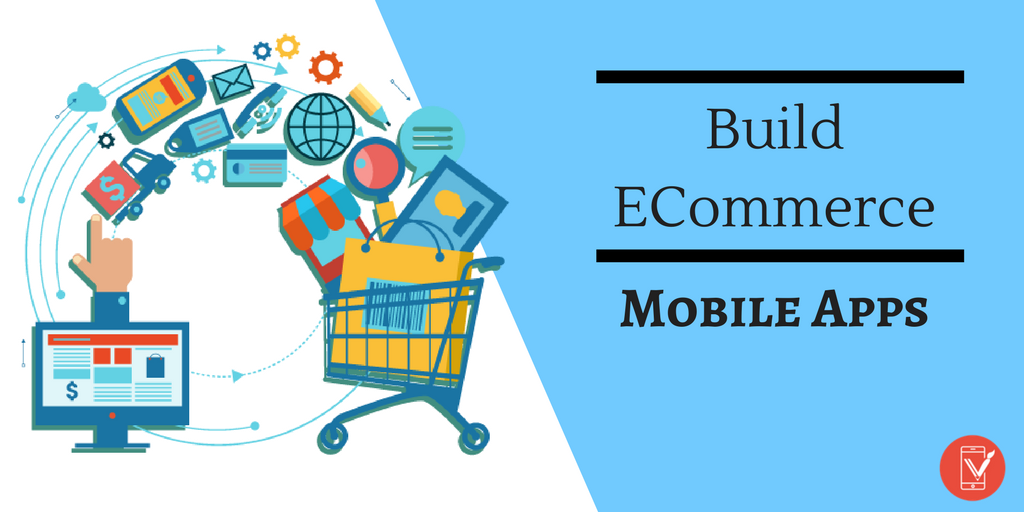 ECommerce Mobile Apps – What Should You Do This ..
With an entourage of so many digital components being launched, it is quite evident that almost every e-commerce store has a mobile app in its media kit. If you are an e-commerce store owner (which is..