Industry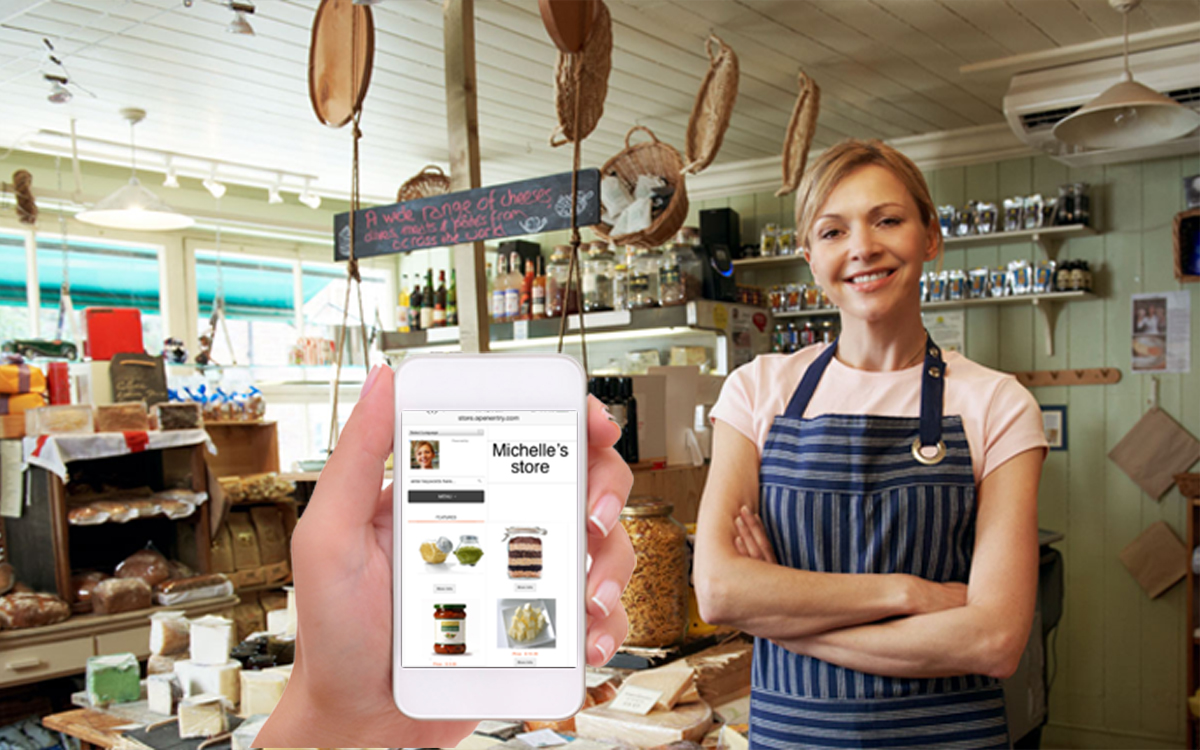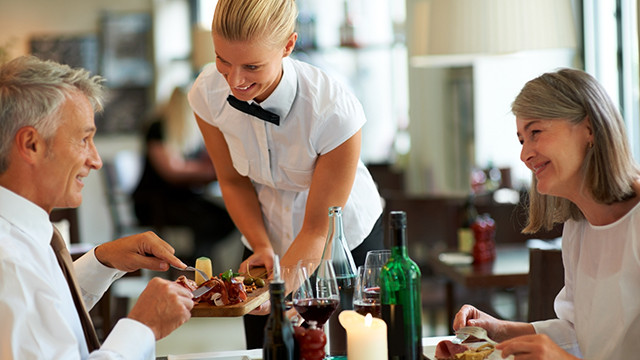 5 Boosters to Enhance Your Restaurant Sale!
Restaurant apps are the most reliable and prolific way of branding where you may communicate every little information to your customers with no extra cost. It has proven to be an efficient way of mark..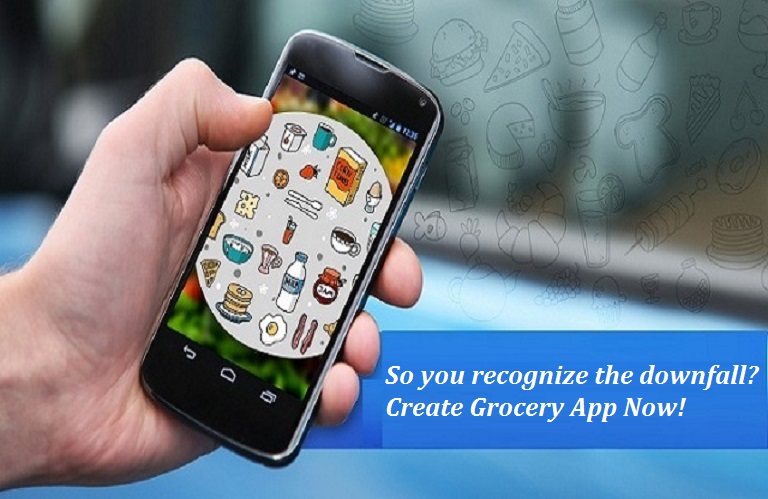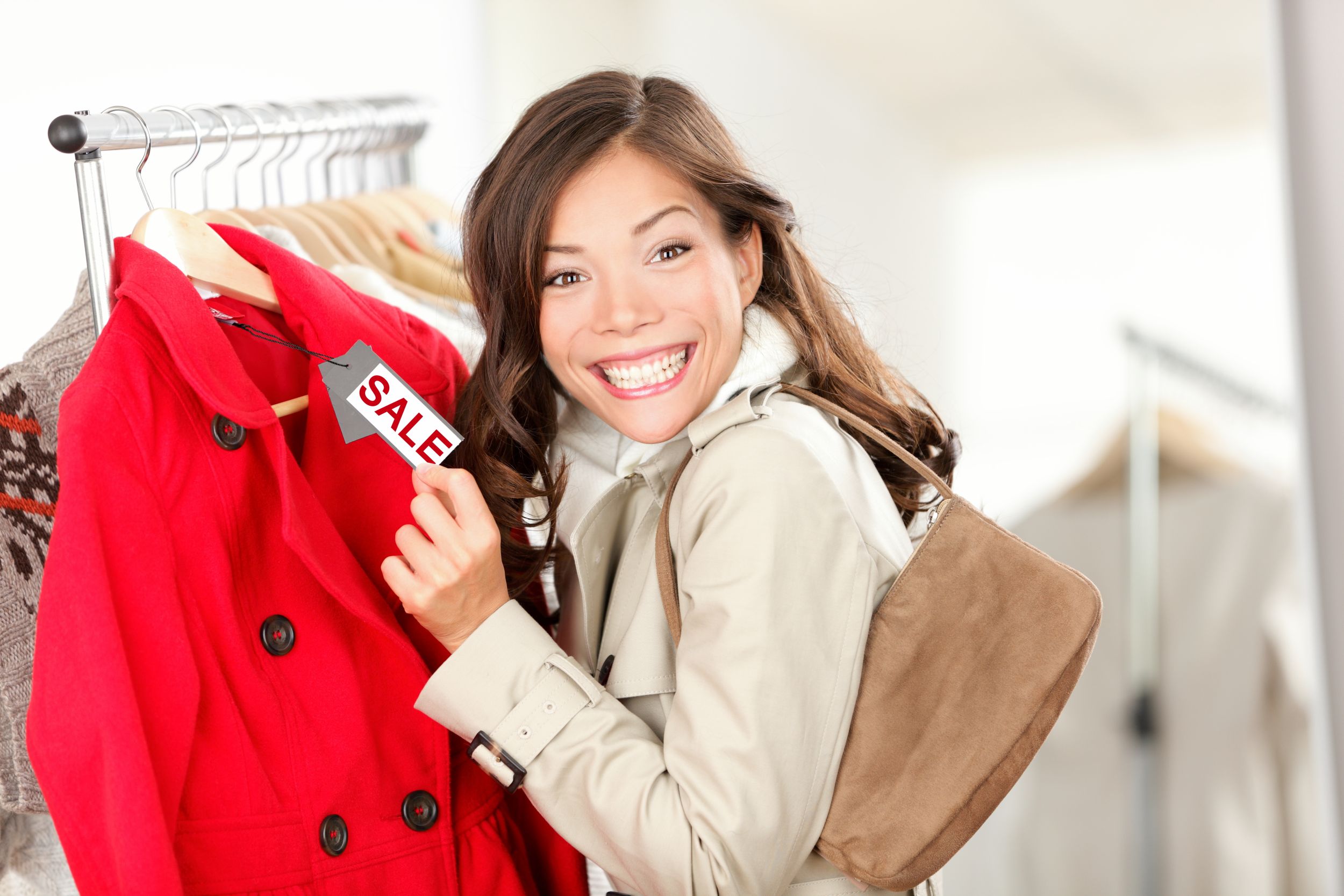 eCommerce Store App – The Need of Every Stor..
eCommerce has restyled the shopping experience for customers. With everything on your palms, you can get everything in just a single click. The retailers and store owners have perfectly blended techno..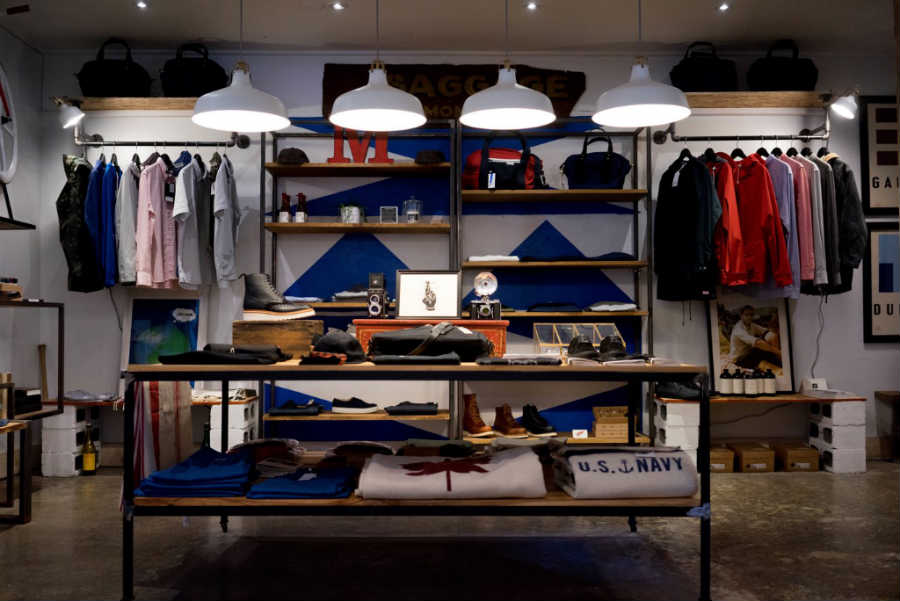 6 Signs Your Store Needs an eCommerce Mobile App
Do you think your sales need more enhancements? Are thinking about re-working on your marketing policies? Do you think technology will make your business smarter? If your answer is a yes to all these ..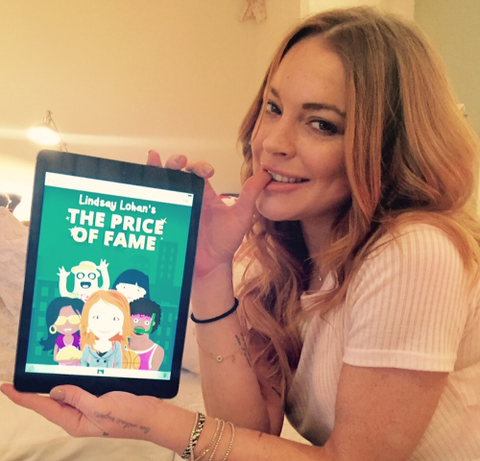 How a Celebrity App will Benefit Celebrities?
Celebrities from any field, more than ever before, now need technology by their side to connect with their audiences. Disconnect with the audiences is going to cost them heavily and might put them out..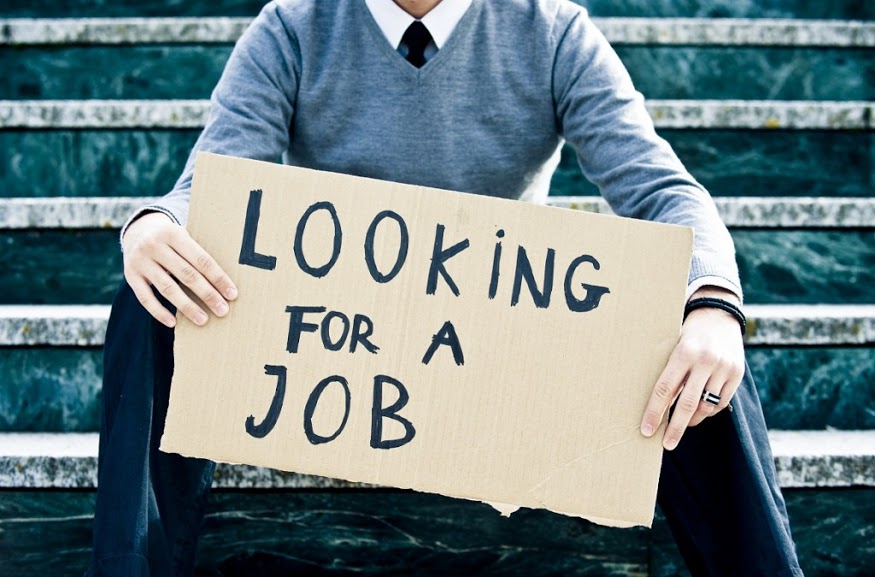 Launch a Job Finding App to Ease Job Search
In these days of severe competition coupled with an extended global economic slowdown, candidates will face the same visibility challenges which companies and brands face in order to win the attention..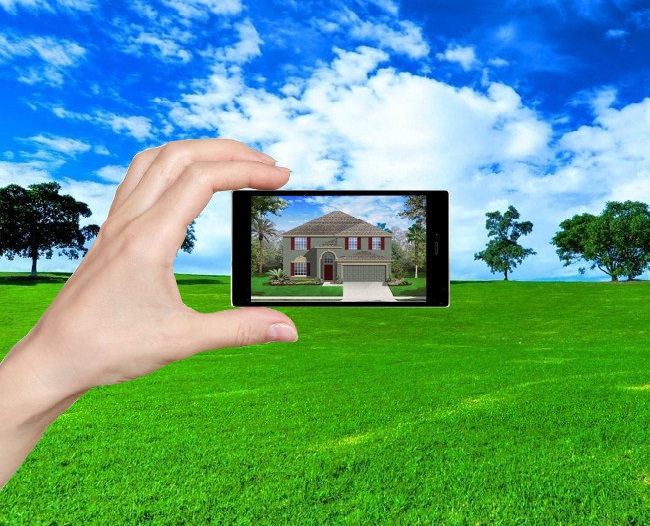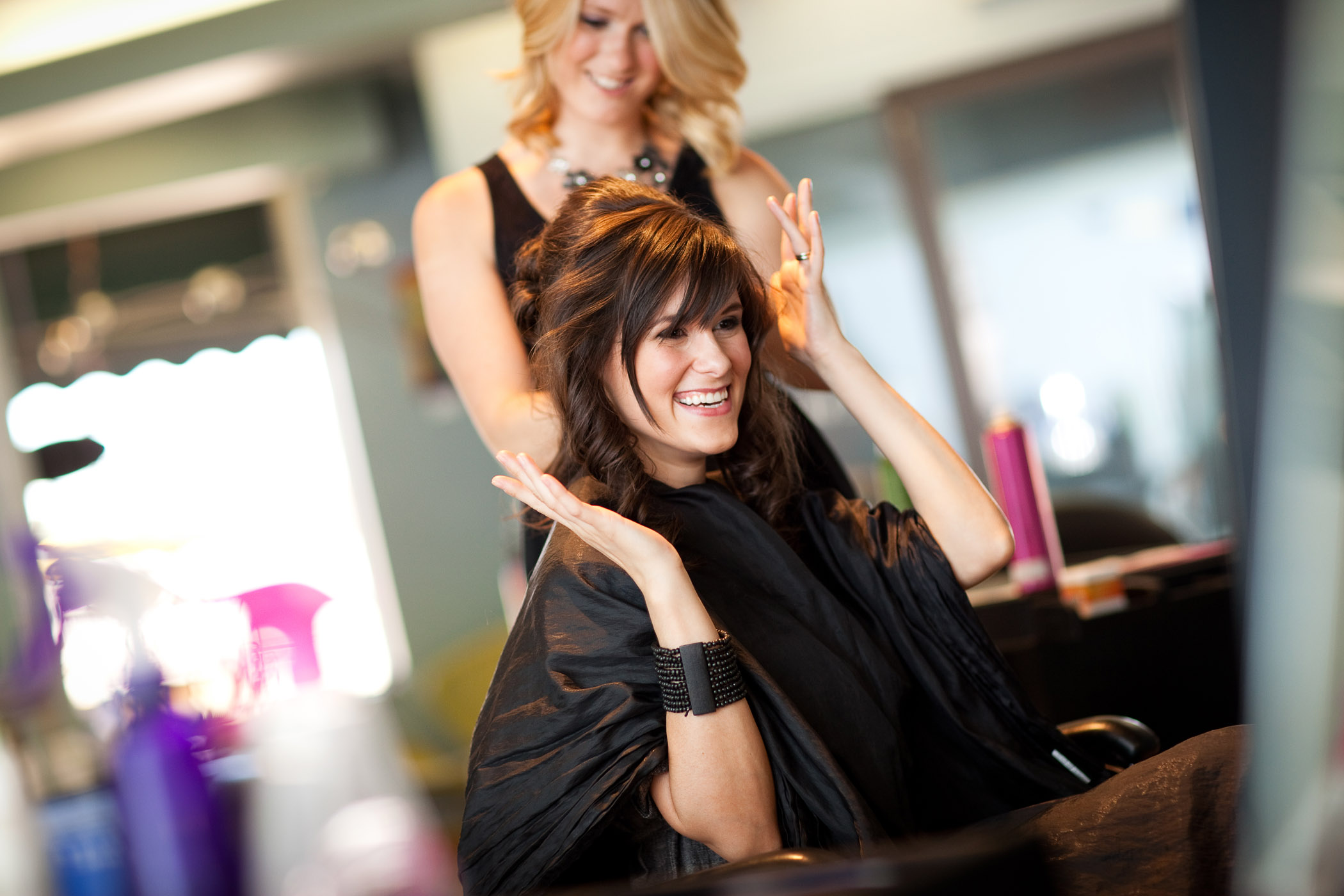 Style Up Your Salon By Giving It A Mobile App
Having your own beauty salon is a dream job for many. It is a business which is filled with beauties all throughout the day and it gives immense satisfaction to one to help others look beautiful. But,..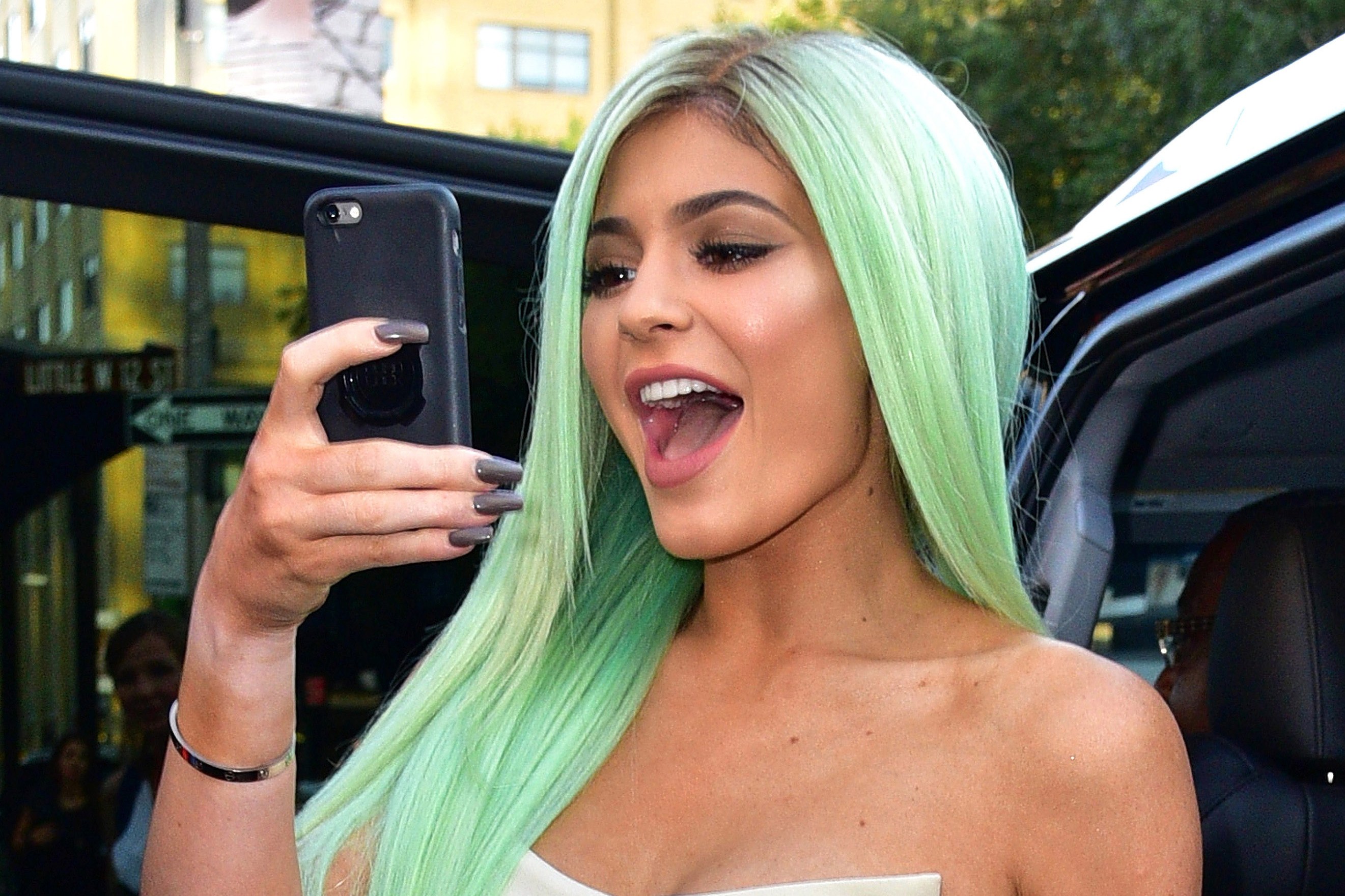 Stay Connected with Your Fans with Celebrity App!
Staying connected with your fans was never so easy. With the proliferation of mobile applications that made web content accessible to users on the go and allowed for two-way interactions and transacti..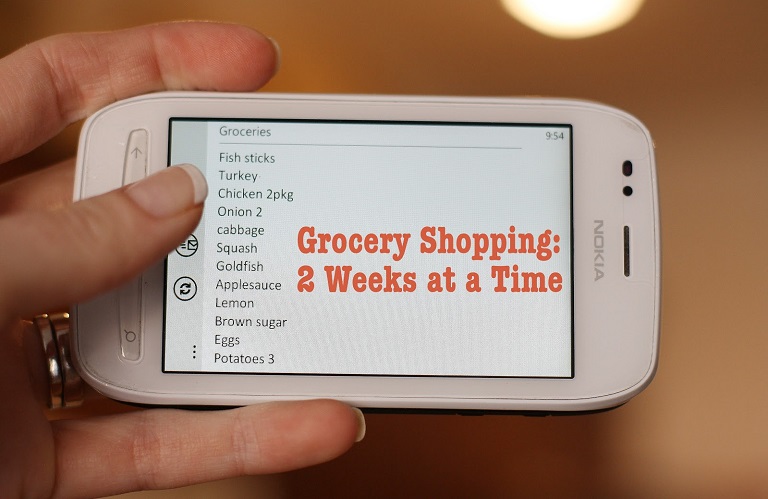 Grocery App Checklist: What Features to be Added?
The world of technology is changing continuously and if we talk about the mobile industry, it has entered a new milestone. These days, for every little thing we have a mobile application. Every person..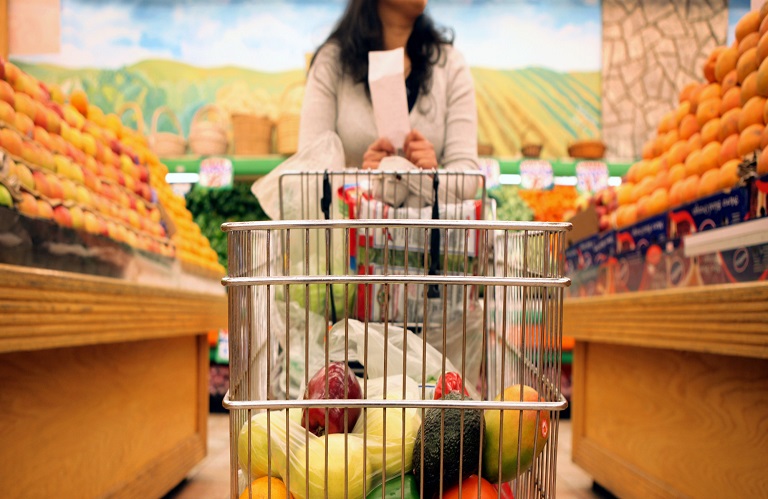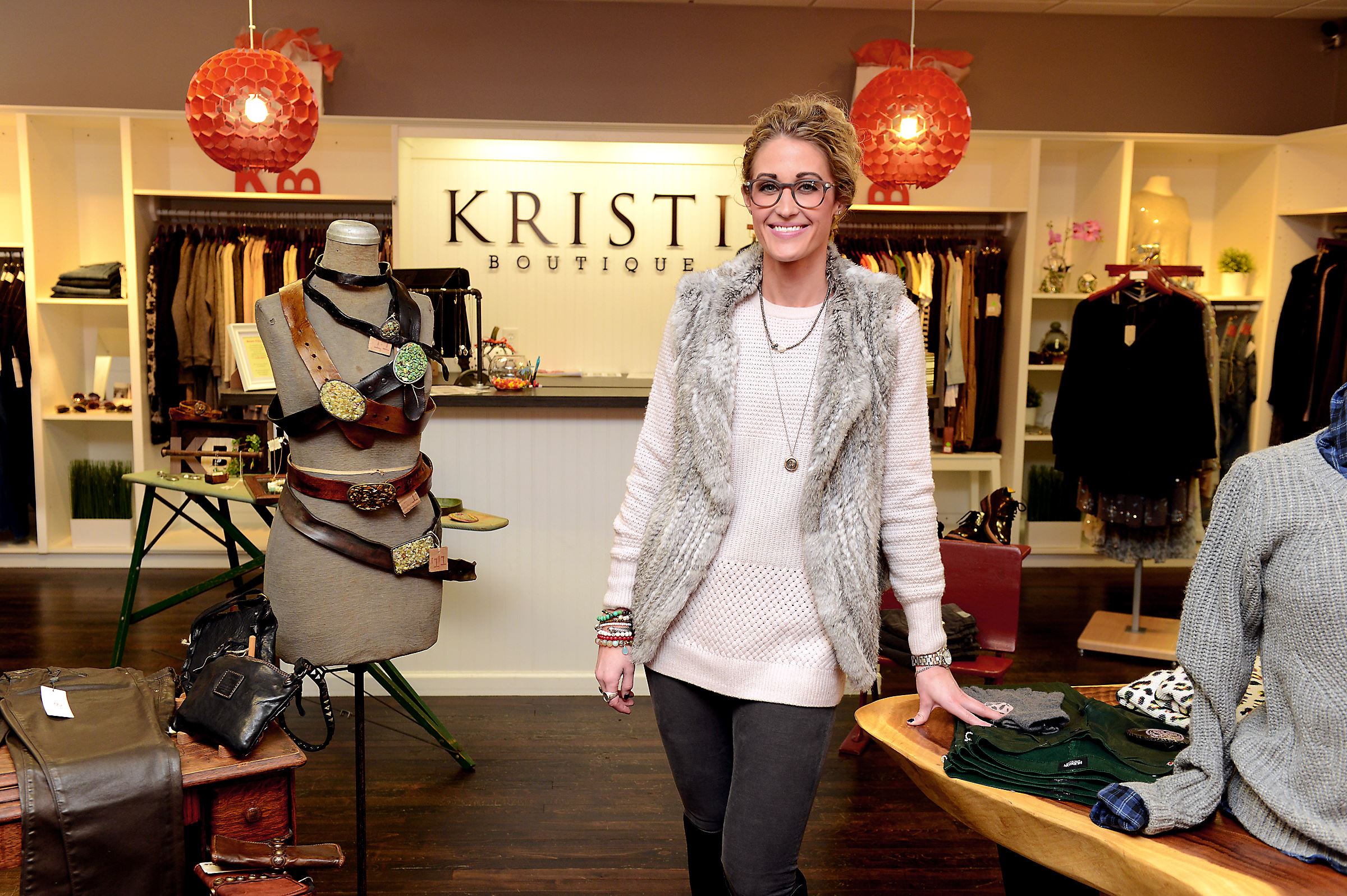 A Winning Strategy for Boutique Owners!
Today's brands are not limited by time. The fact that customers must have an easy access 24 by 7 makes the brand come up with online stores. The well designed sophisticated e-commerce shopping cart ..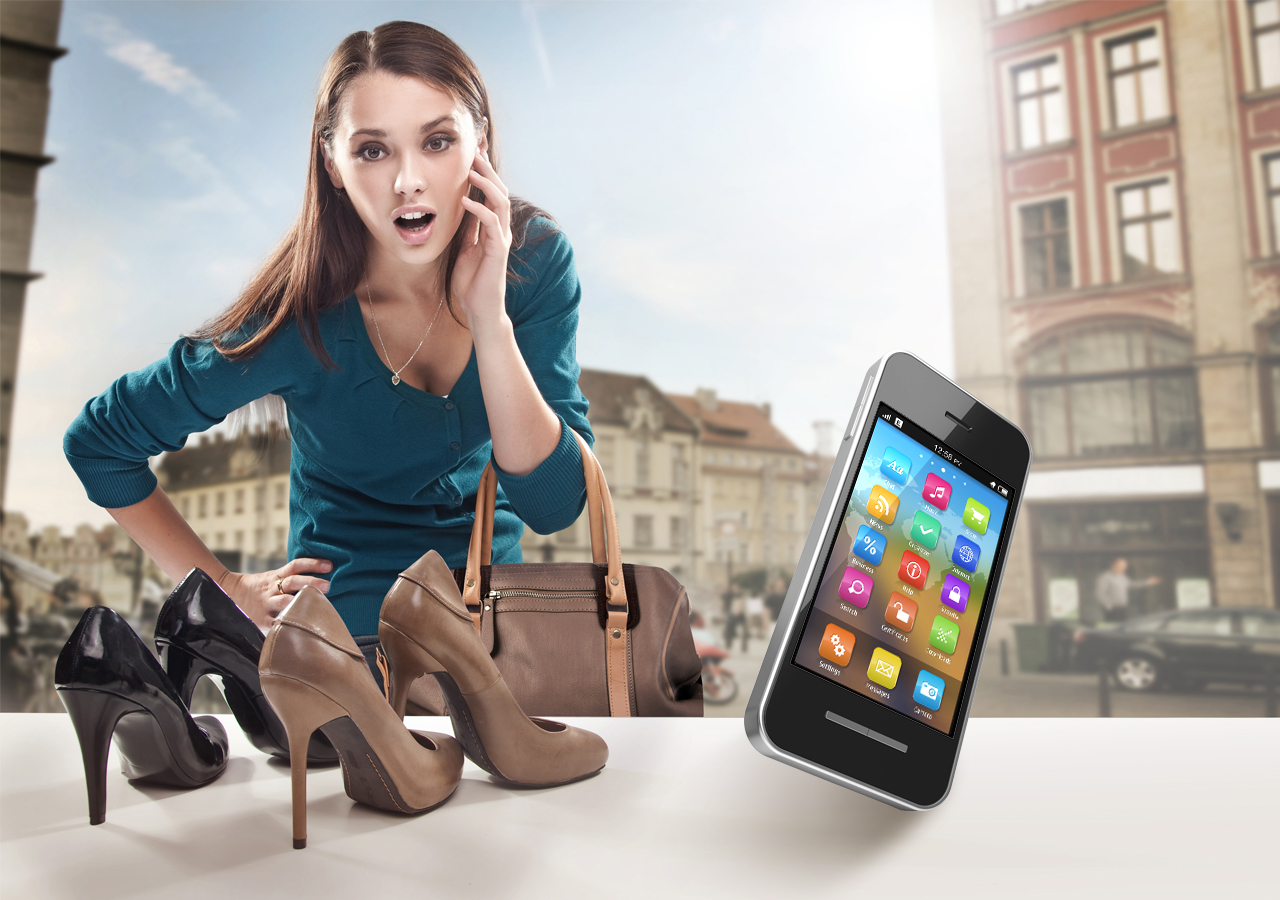 Mobile App "A New Friend" of Your Bout..
The main objective of a mobile app is to bring the world closer to us. Numerous products today is making the good use of such a tool to bring global users right on their palmtops. A boutique also toda..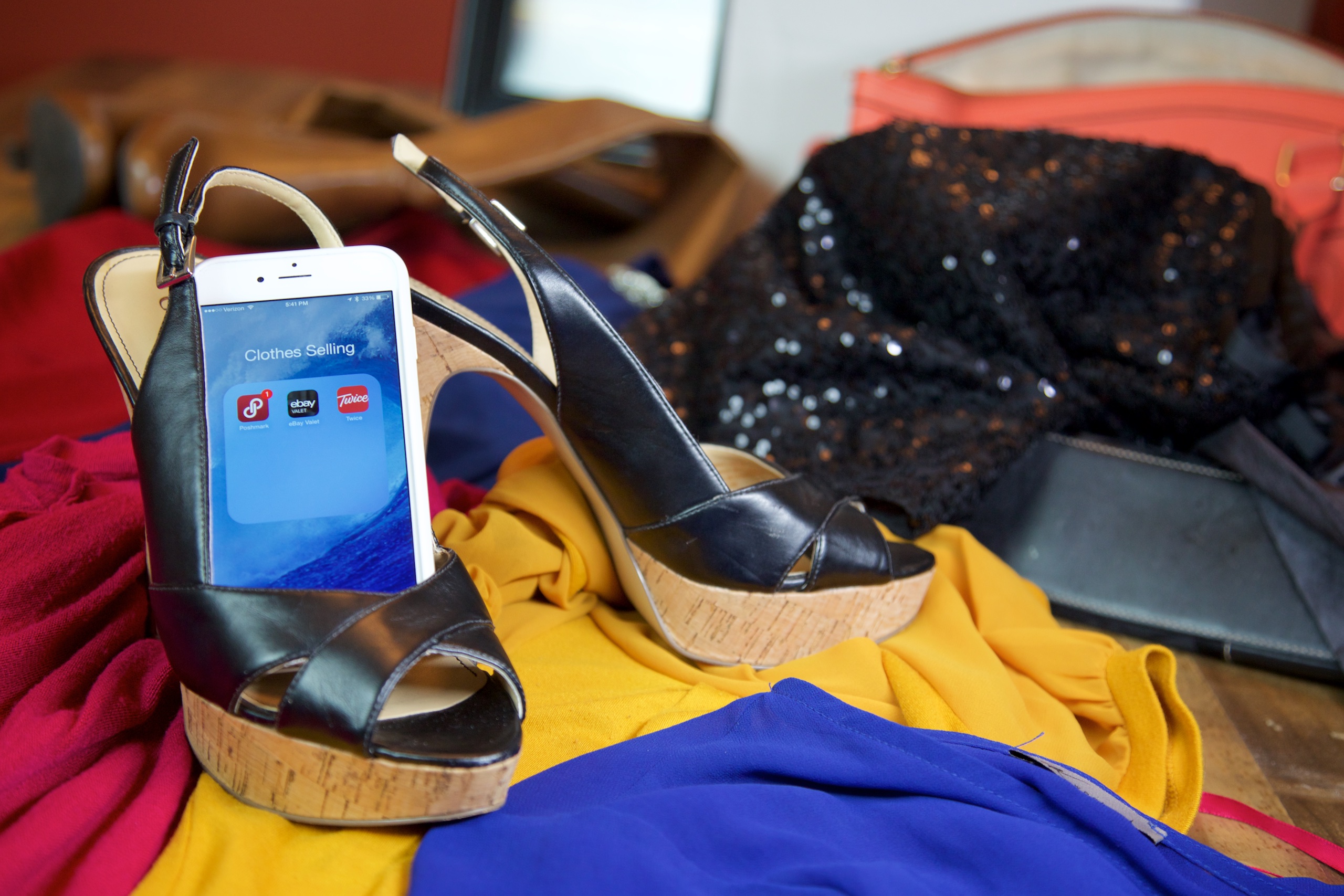 Key Features That Makes A Successful Boutique App
The M-Commerce market shows a $12.65 billion sales hit during the year 2015, which is a 58% enhancement since the year 2014. Mobile apps for boutique can be profitable due to their strong features. F..