Mobile Trends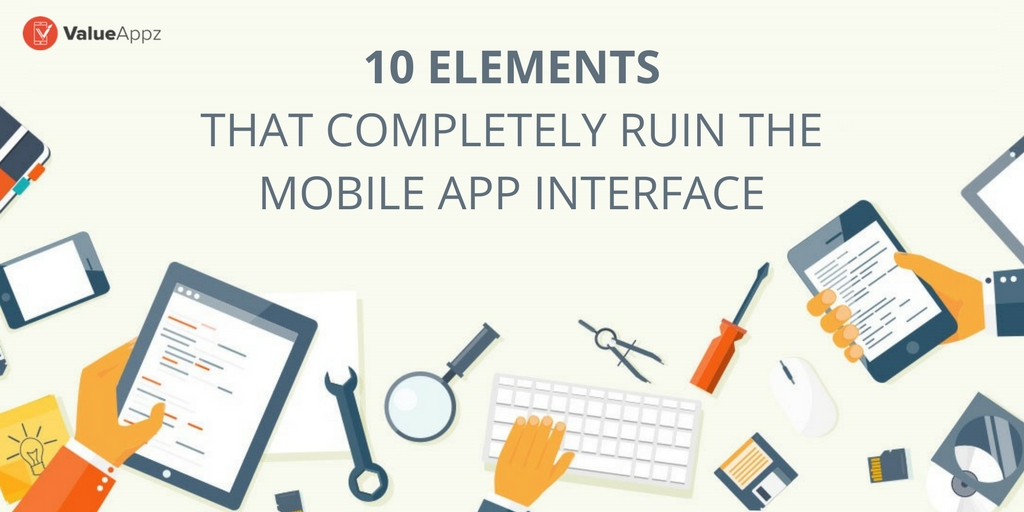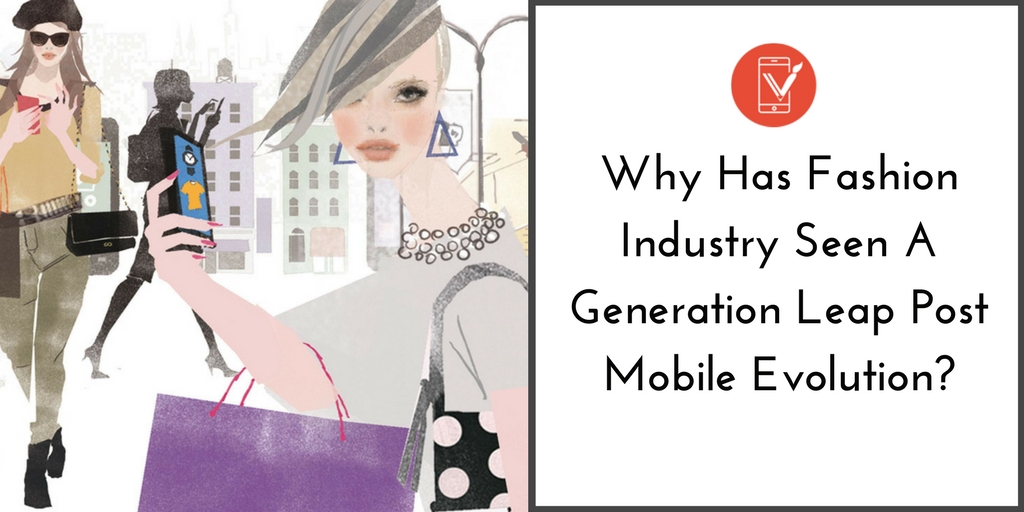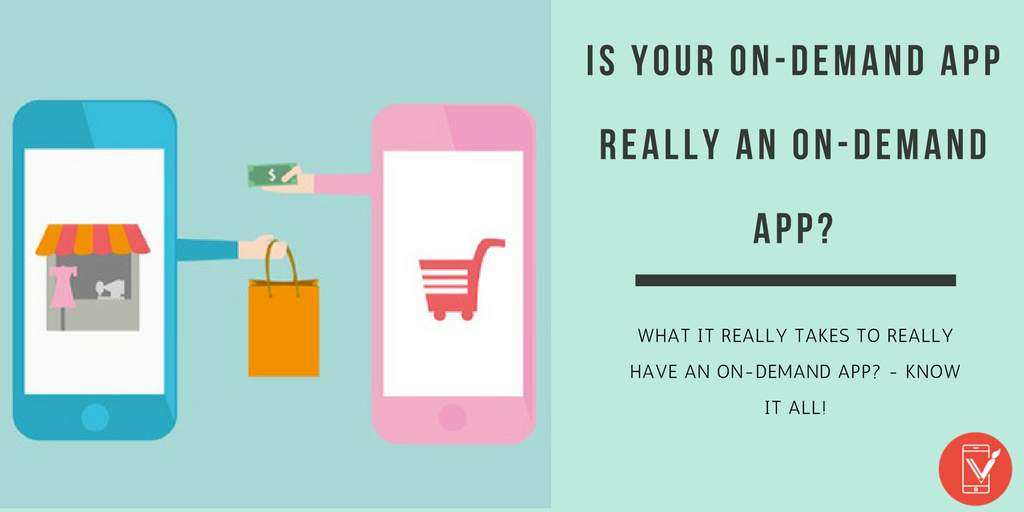 Is your on-demand App really an On-Demand App?
2 million apps and less than 5 percent chance of getting successful in your app endeavor, sounds tough, doesn't it? Well, honestly designing and introducing an on-demand app is indeed a great step; ..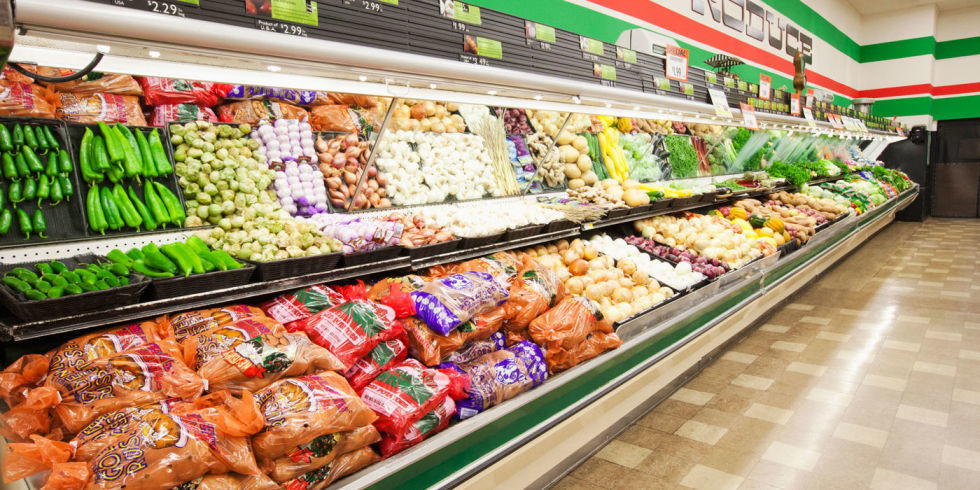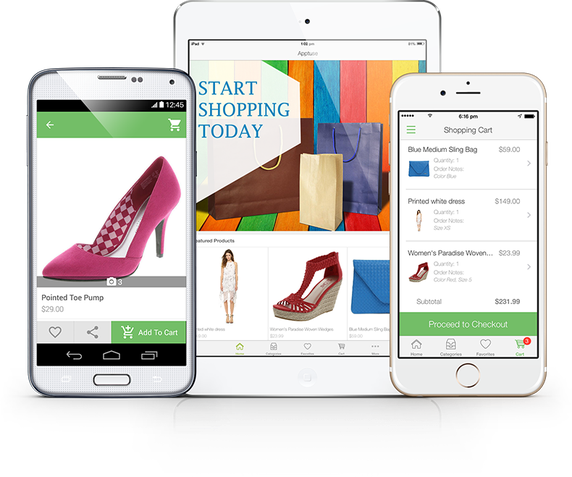 E-Commerce Mobile App: Here's what you can do in..
With the boom that the fatal combination of smartphone and e-Commerce mobile apps have created, the ripples are sure to continue spanning effects and the year 2017 is just the beginning for a technolo..