The era of the mobile app was launched to resonate your company & ideas. But the second generation of mobile apps is maturing into a virtual cash machine. Brands monetize the power of apps and reach out to the masses. Consumers spend most of their time on smartphones – browsing the web and exploring newer ways of shopping or entertainment.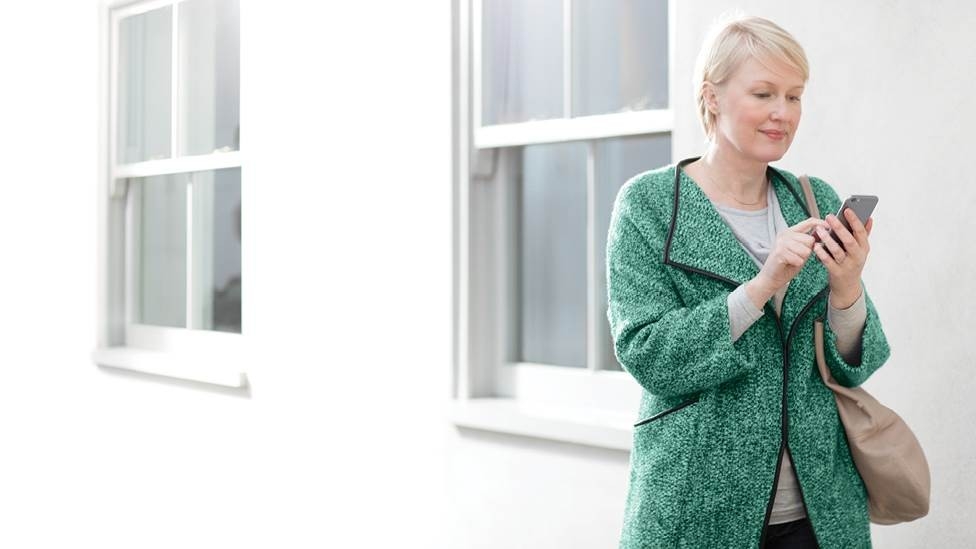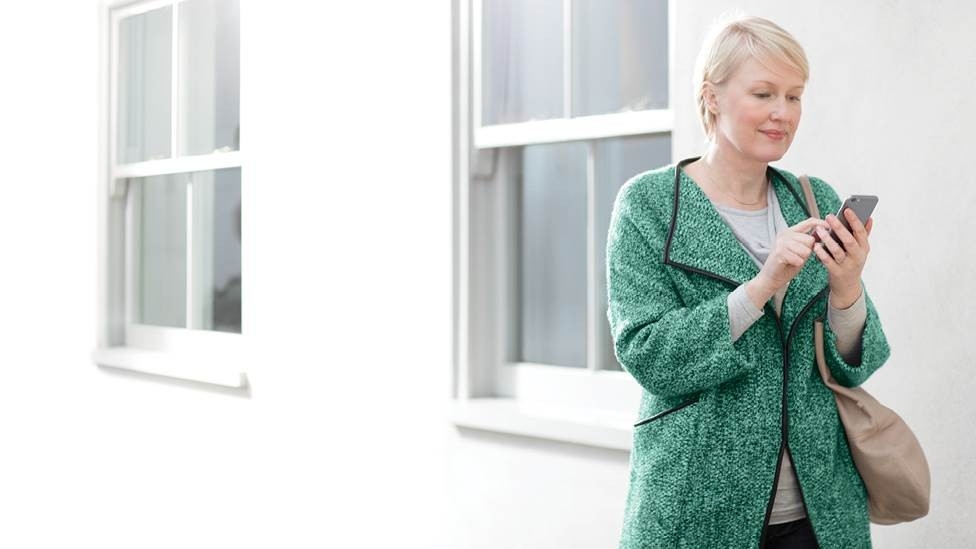 Among thousands & lakh of apps, many brand apps fail to make their position on top and are not visible to the consumer. With a limited budget and smart moves, a brand may create a distinctive identity, hence, en-cashing the real value of it.
Let's have a review on evergreen features that will empower your app, increases your app value and have strong presence:
Cloud Based Data Storage
Reducing the dependency on a local embedded system, cloud-based storage helps you to read, add or delete your data in the cloud. It gives the user an easy access to all features to customize it as per requirement.
Editing and inserting data can also trigger an automatic push notification, combining the power of cloud-based storage with push notifications for added user engagement.
Push Notification
An important feature that notifies the client base about brand's new launches, offerings, and seasonal discounts. For a company, it notifies about the latest collection or coming sale and informs the ending date also. In a consumer app, push notifications are used to alert users of timely changes like a hotel or flight booking status, movie show reminders, etc. Banks generally send in-app messages, notifying the current balance or current transaction detail. Avoid irrelevant notifications as the user may get disturbed.
File Management
The end user doesn't prefer to fill the mobile space with app content. Cloud-based storage helps in storing pictures, videos, documents in the cloud and can be accessed easily by the user. If your app is graphics-rich–such as an image- or video-editing app or a database app–and makes frequent use of imagery, use cloud file storage to make those images available when they are needed.
"One-Click" Social Integration
Enable the powerful 'One-Click' feature to link your app with your social accounts like facebook, Instagram, twitter, Pinterest etc. This feature enables you to share your updates, pictures & videos, news and discounts in seconds with just one-click.
You don't need to access all the accounts separately, instead, integrate with an app to increase efficiency. By allowing users to publish their on-mountain whereabouts to public social networks and local message boards, the app helps skiers and riders organize impromptu meet-ups on the slopes.
E-Commerce Engine
With the advent of online payment, the consumer feels secure and relaxed by paying online. For the business also, e-commerce engine is fruitful as the payment comes in before dispatching the order. Pizza ordering is fun now through an app and within minutes, the transaction is done without hassle. They have mastered the mastered the science of mobile payments for simple transactions.
Even for big payments for home products or furniture, the consumer agrees to pay online if the presentation of the product is done rationally by displaying professionally-clicked pictures.
Analytics
This feature is solely for your personal guidance to track users, understanding their behavior and their likes. After analysis, you may wish to upgrade your app accordingly making it engaging & easier to operate.
Contact & Feedback
Feedback tab is must to take a review of your product and for better consumer service. It increases the chances of improvement and also, gives a chance to share the survey and comments with prospective consumers.