Smartphones and a smarter you; the partnership is inevitable and 2021 is going to see a completely new and better version of the duo. From WhatsApp and YouTube to banking and entertainment apps, its usage is a part of our retinue. It is quite an impossible task to imagine our lives without a smartphone and a day in it without the quintessential mobile app is sure to be the darkest day of our highly techno-dependent lives. Developments for a better app is definitely on the cards and the best is yet to come. It's just the beginning with the best mobile app developments trends for the year 2021.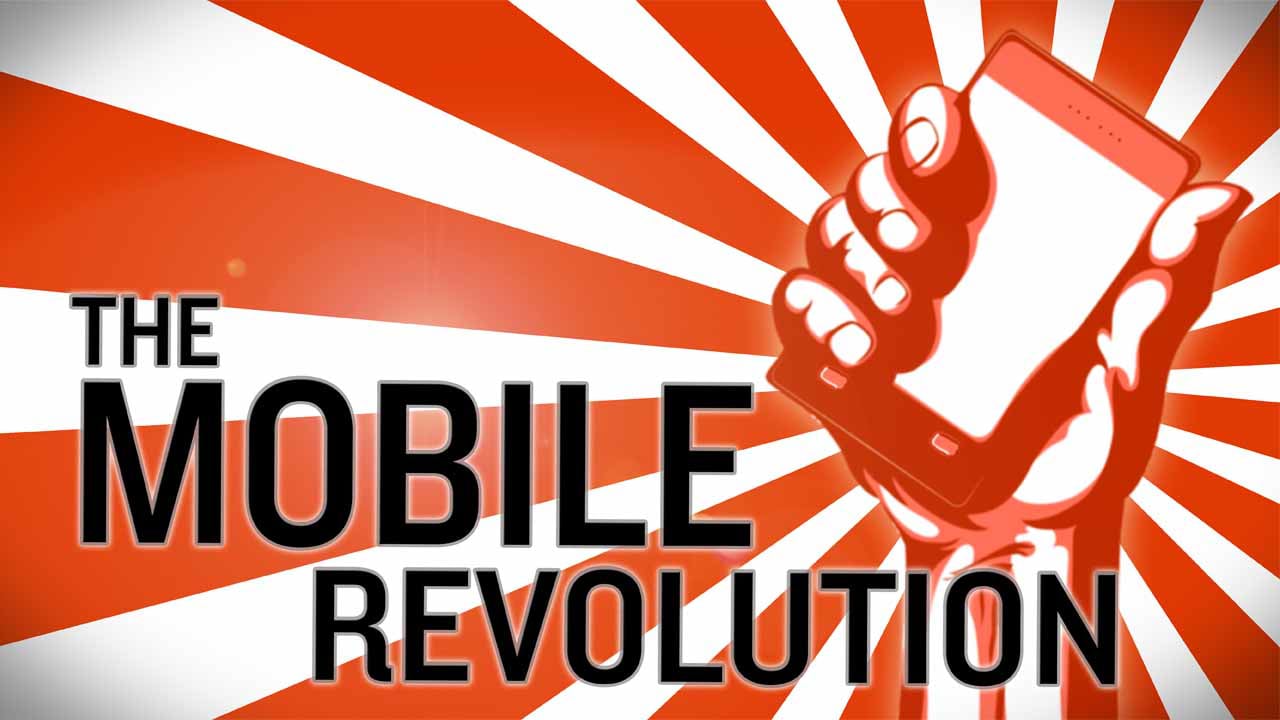 Mobile App Developments Trends
So here's our take on an 'appified' techno journey this year in app development:
1. mCommerce is here to stay:
With an increasing number of users opting for online payment options, the m-commerce facilities are definitely going in for a facelift. With a suitable number of devices, these options are going to play an important role in the future of m-commerce. Research suggest that in the near future most of the m-commerce options are going to pave way for easy money transactions along with some even better ease of access to the users.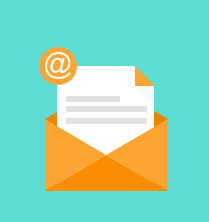 Contact Us Now For Mobile App Developments.
2. Advanced hybrid technologies:
With most mobile development companies across the world using and advocating hybrid tools, the Advanced Hybrid Technologies are here to stay. This again will increase the demand for inputs from app developers and the level of demand is definitely beyond the current capacity to produce across the world. With this development, the burden of meeting market expectations is quite heavy on the app development and enterprise mobility solutions providing companies.
3. The Mobile IoT:
The tech-world is certainly recognizing the potential of the mobile and Internet of Things (IoT), yet not much was done to unleash the penultimate potential in this liaison. IoT is growing at a rate of 33.3% Compound Annual Growth Rate. 2021 is definitely going to witness the epic integration of mobile and the IoT and a lot many developments will be perceived in the app development front.
4. The cloud-driven mobile app:
Research also suggests that about 80% of the mobile traffic will be driven by cloud apps. From customers to businesses, everybody has heard, felt and now are going to experience the presence of a cloud-driven app which is definitely going to be the show stealer. Cloud computing is now going to save the space on your smartphones and mobile apps will maximize the power of cloud computing, thus setting up proving its hidden potential to the world.
5. Security:
Hacking was always a concern, especially after a Gartner's prediction stating that more than 75% of the apps would fail in a basic security test. 2021 is going to witness the increase in the level of security runs for mobile apps. With an increase in the technological aspect, there also lingers the threat of a security alarm and this year, mobile development is in for a more robust security check for Android platforms. Developers have designed models to transform potential threats into strengths.
6. Customer Relationships:
About 75% business enterprises have been successful at maintaining and benefiting with the idea of developing a mobile app for their business. With an increasing number of business enterprises paying focus on mobile apps, app specialists have created and are adamant at developing apps that can enhance the relationship between the business and its customers. Customer Relationship Management has become an easier and useful process post the birth of a mobile app revolution.
Get in Touch With Our Team Now.
7. Apps designing:
Mobile app creators across the world are now focusing on creating templates and formats that can better the visual aspects of an app. The mobile app ecosystem is counting on their illustrators and graphics team for an improved version of the idea. This is going to change the face of mobile apps. Parallax graphics, split screen, micro-level interactions; these are definitely on the cards for app design and development companies across the globe.
8. Wearable devices:
The technology industry has seen a steep increase in the sales numbers of wearable devices – research states a growth rate of about 20.3%. 2021 is indeed a year where wearable devices are going to witness an increased number of apps created for their kind. Though dominated by the healthcare apps, many other spheres of human lives are going to be touched and changed by integrated wearable devices.
9. Instant Apps on-the-go:
An app that can be used without really downloading it and can be accessed by a single tap, sounds amazing, doesn't it? With Google's announcement on instant apps that allows Android apps to run instantly, the level of ease of access simply accelerates with absolutely no time spent on downloading apps and reduced data usage and the star attraction here, no eating up of memory space off your smartphone.
2021 is indeed a year to bank on the potential of the business mobile app development arena. With an increasing level of app usage, opportunity and realization about the unleashed power of mobile technology, the world is about to witness a revolution with mobile apps.
Looking for cutting edge mobile app technology solutions? Just drop us a line at [email protected].
Let's Build Something Awesome Together.