Imagine how much one relies on word of mouth references when choosing a product or a service. A personalized referral always is more trustworthy that direct advertising or marketing. We trust our friends in real life or on social media to choose products and spend our money on it. In the B2B world, this is also seen. As per LinkedIn, around 84% of its B2B decision making begins using referral processes. Savvy marketers and business owners like restaurants, clubs, hotels etc make good use of this to generate traffic or customers to their products and services.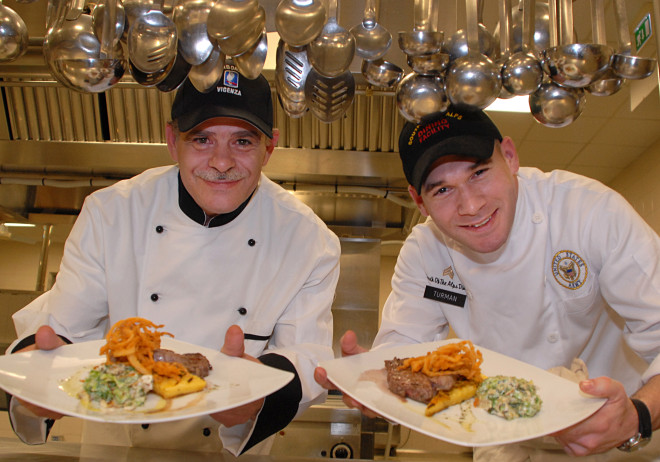 Features like offering referral programs give one treat their friends with an earning option. Social gestures help brands gain on their popularity and word of mouth promotions. Here are the key features of a referral program which are robust and intuitive in nature:-
Delightful moments –
Remember there is always a right time for everything. Similarly, the time when the customer seems to be really happy is the time when one must ask for referring their friends. When delighted people generate a certain level of enthusiasm. Smart referrals will harness that delightful moment properly.
Clear out the scope-
There are times when the customer is ready to refer but does not have a clear idea about the scope of prospects offered by you. By this, it means many times customer is unsure what the business wants when they request a referral. For example: if the customer is a part of a big division in any organization then one might ask for a referral in another division in the same organization. This message must go out to the customer clearly.
Nurturing users-
One smart technique for getting continuous referrals from your users is to continuously nurture them with goodies. Exclusive online programs can be introduced and these topmost customers can be engaged. Sharing quality content, offers, asking feedback are many ways the customer can feel that he or she is treasured by you. So, at the tip of their conscious mind, they will always have your name to be referred.
Feedback-
There are customers who will refer you gladly and will wait eagerly to see the entire process to fruition. Hence it is important to keep your customers in the loop. Especially if one desires to have continuous referrals, one must reward and thank the customers consistently. Care must also be taken to see that the refers made are quality wise good. In these situations, it is a quality which matters and not quantity.

Related Post: Keep Your Customers Coming Back with Push Notifications Feature
Memorable and Special –
An experience which is hard to forget for the customer is the best tool to make them remember your brand forever. Some of the many ways are to welcome them with token thank you gifts. Customers who are visiting repeatedly can be greeted by the staff by calling their names for making it more personalized. One can also offer the quality referrals gifts like free cookbooks, special recipes, colorful tote bags etc. Further customization can have the name of these customers on these products.
In business sectors like restaurants, one of the most daunting tasks is to find out the right customer and retain them and ensure they refer you. By rewarding them faster than other you can ensure your name to be the first one. However, the entire task needs a fast paced approach as well as a patient wait. It is only the right techniques of referrals can guarantee a huge customer base. So work out ways to make the customer talk about your business as much as he or she can. It is the best way to have a powerful base.