business mobile apps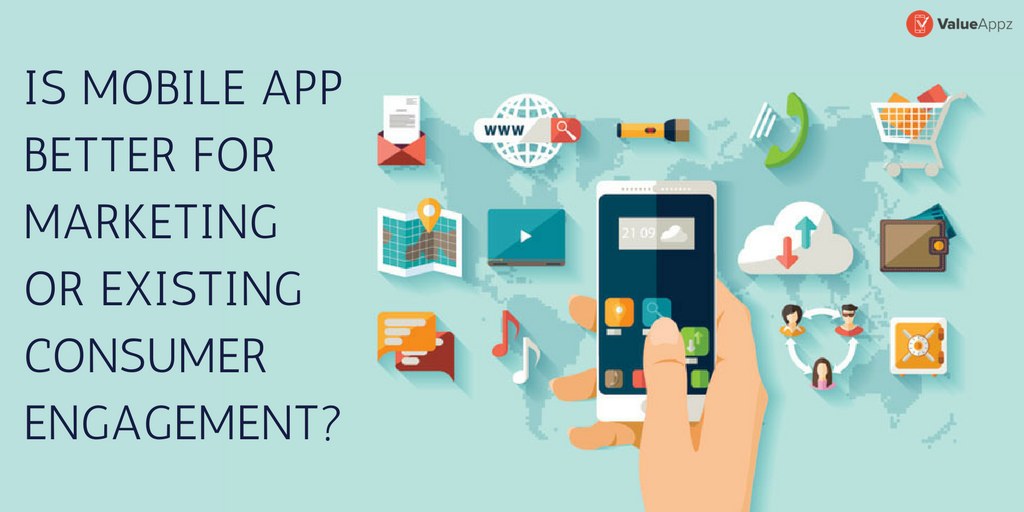 Is Mobile App – Better for Marketing or Exis..
It is a known fact that thousands of apps are available on app stores and users are active on at least twenty apps on their smartphones at any given point in time. With every brand introducing its app..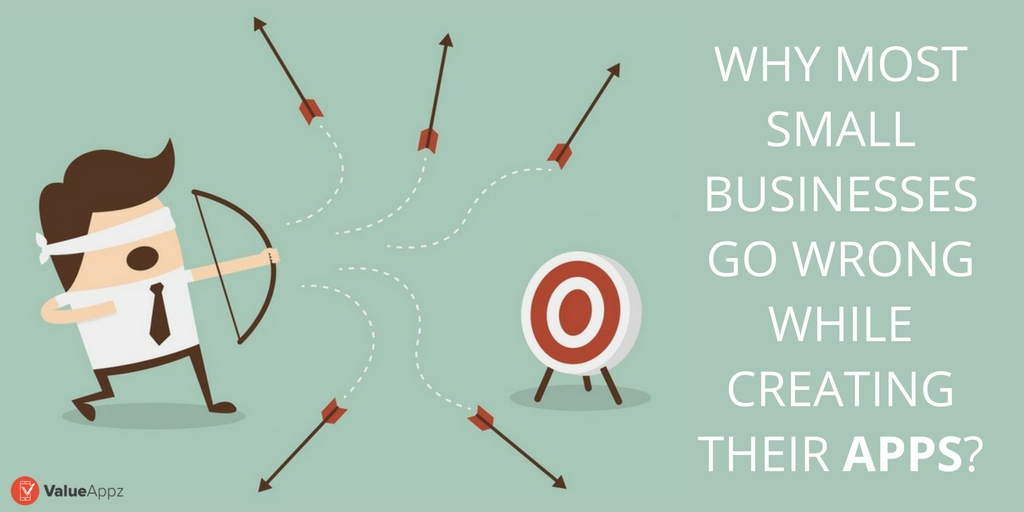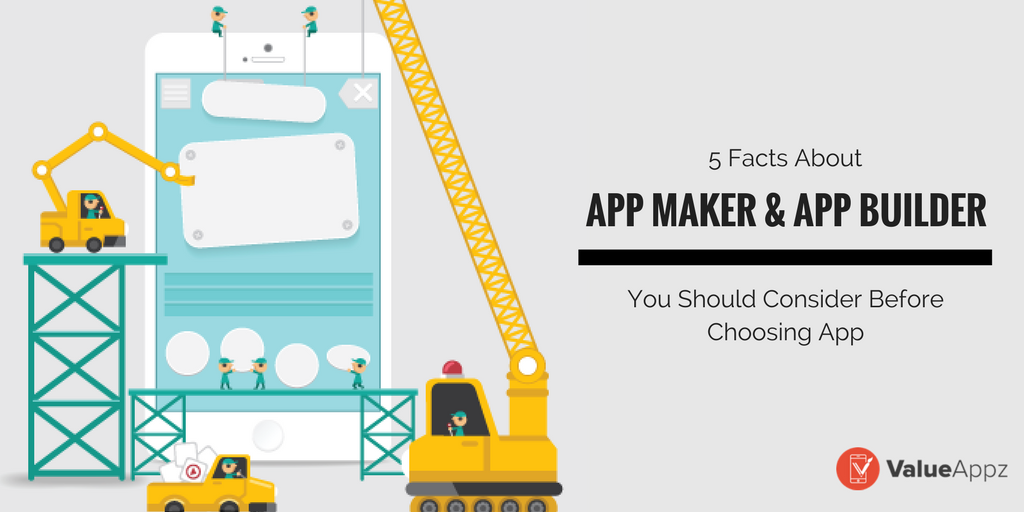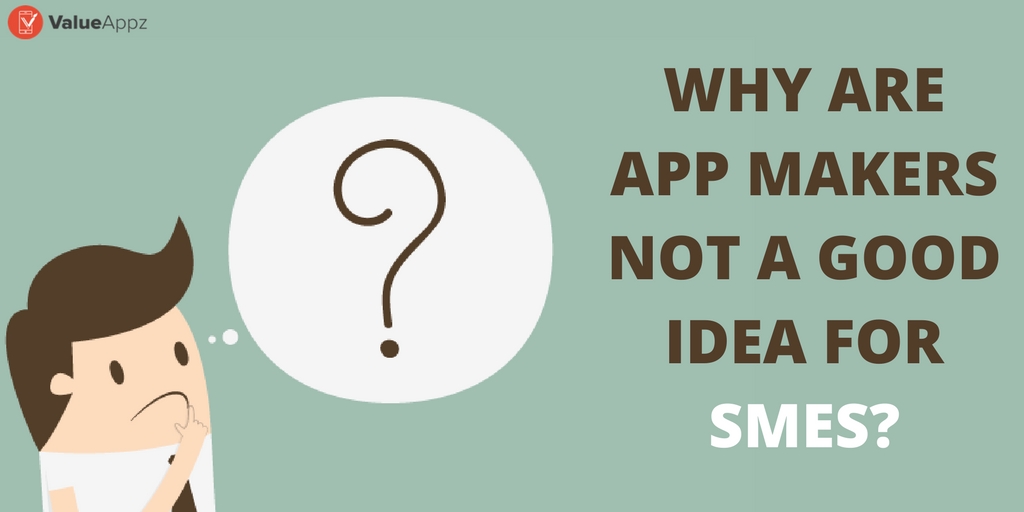 Why are App Makers not a Good Idea for SMEs?
App Makers, also known as App Builders have become a very popular name in the Mobile App Development Business. There are several App Building Startups who deal with Mobile App Development for Large, S..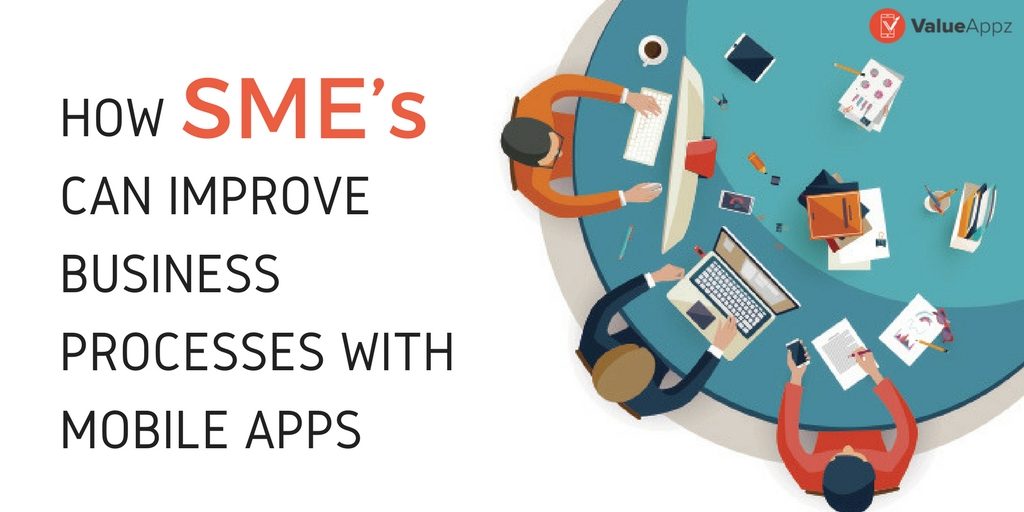 How SME's can Improve Business Processes with Mo..
In recent years, technology has changed the way businesses are carried out. The emergence of the internet has paved new avenues of social media and mobile technology, which in turn has led to the grow..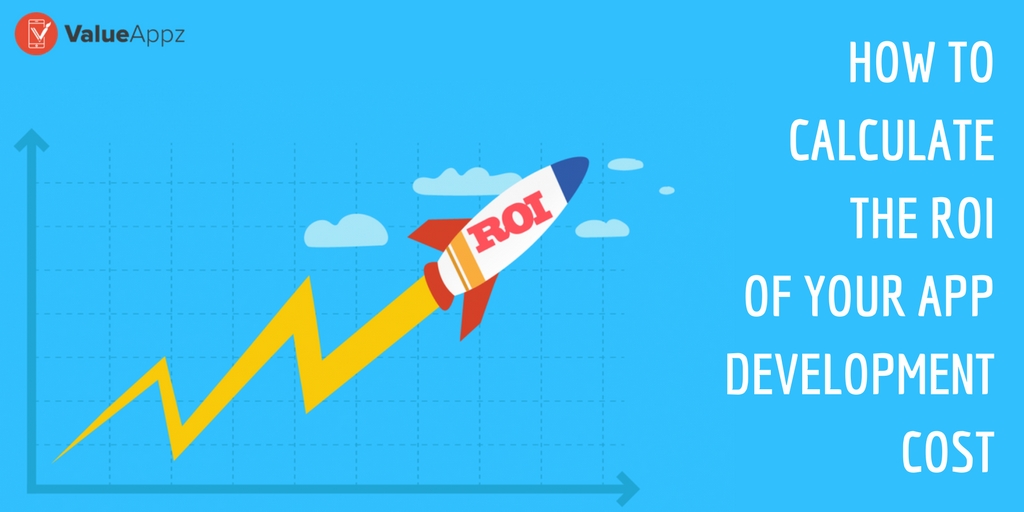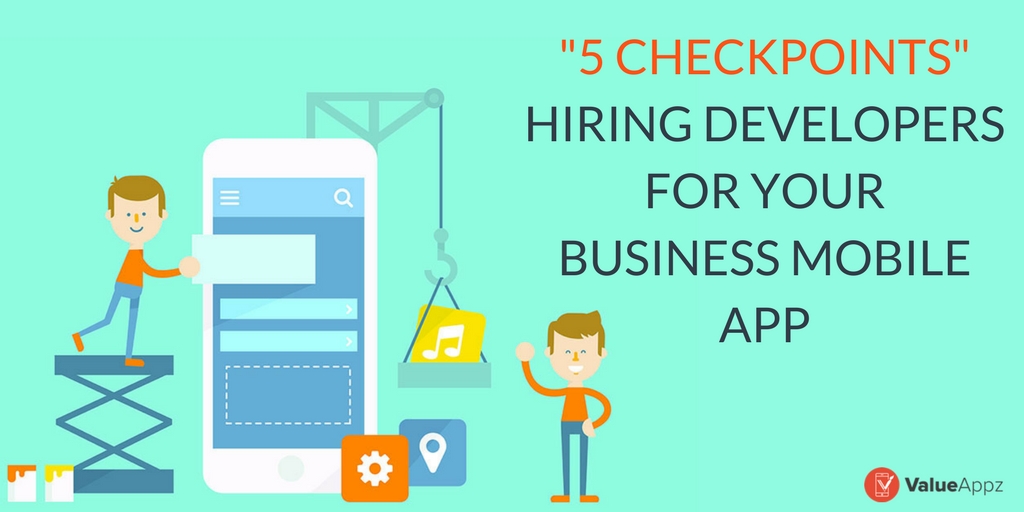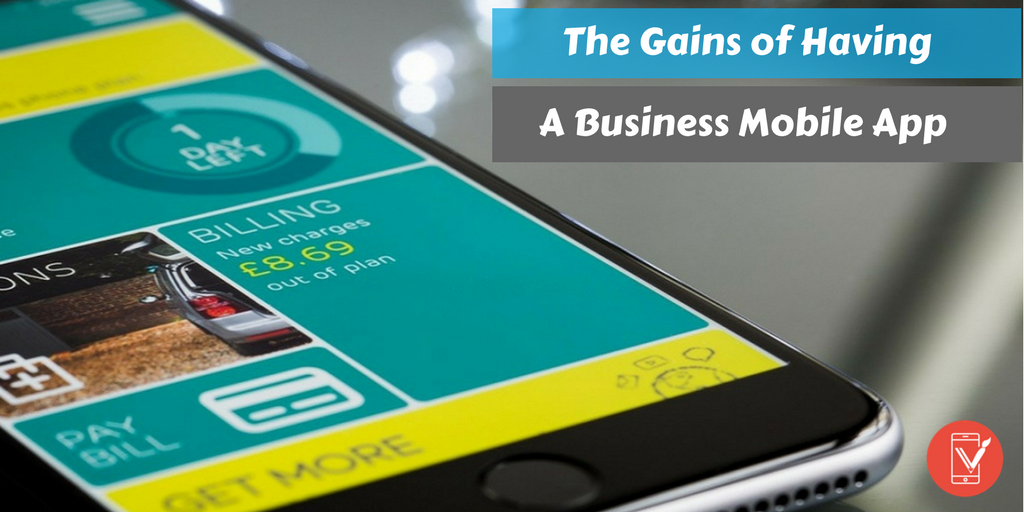 To Appify or Not – Does Your Small Business ..
About 5 million apps are sure to pollute app stores by 2020. Every single day, about a thousand apps are launched and added to the app store. With almost every business institution contemplating and w..