Starting a salon business might seem like a piece of cake. However, establishing a salon and ensuring it is up and running takes a lot of effort.
Although at the commencement of the salon, there are high chances of getting a huge influx of customers.
But it requires proper planning and salon marketing strategies to maintain that customer flow.
Salon marketing strategies vary depending on the
type of salon,

location of the salon,

target customers, and

the types of on-demand beauty services offered by the salon.
Optimal beauty salon marketing can be the game-changer for getting high sales profit. 
The base strategy would be to try attracting more and more clients and increase customer flow. There are different ways to advertise for salon businesses.
Such as using the online marketplace platform, employ a salon loyalty program, or use a mobile app for beauty salon.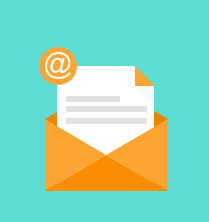 Looking For Beauty Salon Clone App? Contact us Now For A Free Quote.