Restaurant apps are the most reliable and prolific way of branding where you may communicate every little information to your customers with no extra cost. It has proven to be an efficient way of marketing, to launch new products or schemes, to inform guests about special events and to keep them engaged.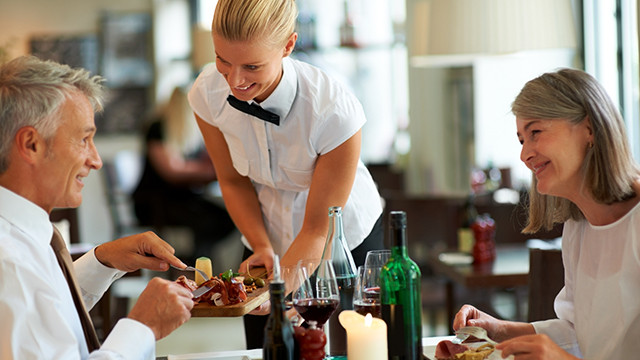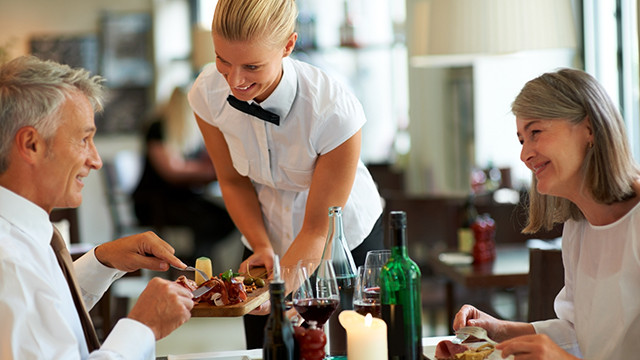 But this needs a strategic planning after reviewing the possibilities. A basic app may not be adequate to enhance your sales, you need an app that builds a relationship.
Know the elements that will boost your sales, increases your recall value and have strong referrals. Here are some features:
#1 Engage Your Customers
Baked by Mellisa – A popular app in New York allows you to play with cupcakes & know their flavors. This engages the customer and drives the sales out of interest. By engaging the customer, you take value able 10-15 mins to convey your message which is not possible through any other medium.
Let your customer be busy with:
1. Customization of meal
2. Knowing the calories of each meal
3. Reading out the recipe
4. Reviewing the comments of a dish before ordering
5. Sharing with friends
#2 Making Repetitions Possible
With loyalty programs, you may control the repetitions in your restaurant. Recently, on Women's Day, I received reward points from 5 different restaurants and provoking me to go out for dinner which I may not have planned earlier. A customer feels obliged with such incentives and develops a sense of respect for you and your brand.
#3 Do Regular Updates – Push Notifications
Let everyone know what's happening inside your restaurant. Keep your patrons updated – all about your new recipes, your experiences and your celebrations. Push Notifications are useful when you are celebrating festivals, restaurant anniversaries or having a new menu on the table.
#4 In-App Order and Paying Online
In any app, you may add a feature of in-app ordering and payment to be made directly. Paying online is the easiest way for the customer and for you, its real business coming with no extra effort. By 2019, mobile payment transaction will reach $210.45 billion, now you know what it means!
#5 Reservations on the go!
No more tele-bookings, give reservation option in an App itself to save time and extra manpower. Create a virtual restaurant where the customer can choose the seating space and arrival time. With menu available online, the customer can decide the cuisine also before arriving. That's a win-win situation for both.
#Bonus Tip
Social Media Integration
Integrate app with all your social media accounts on Facebook, twitter, pinterest etc to enable 'one-click' sharing – Sharing of pictures, videos, experiences, referrals and much more. Show what you are doing in your kitchen, share it and let them share it further – That's how you turn your visitors into your brand ambassadors.
Enhance your online food ordering system with your own restaurant app. You can contact ValueAppz experts for more information on restaurant apps.