Each day, without really knowing the magnanimity of the problem that exists, you are losing money! Did you know that about 69 percent of the customers or potential targets shop on your e-commerce sites only to abandon their shopping carts a few minutes before sealing the deal?
Surprising right? Various studies across the world have proved that this desertion happens approximately 3 to 4 minutes before the shopping becomes a real purchase and if we further contemplate on the figures, for every 100 sales that happen, shopping cart abandonment leads to a fall of 69 percent sales. Cart abandonment causes online retailers a great deal of pain and trust us, the loss is massive than what meets the eye.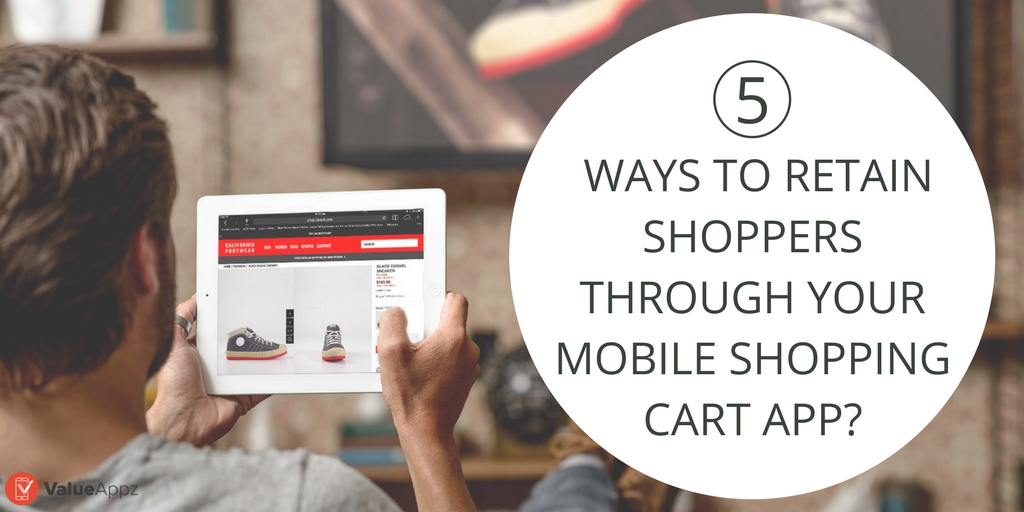 A slow mobile app or website also acts as a catalyst to this act. Most of the internet browsers love speed and loathe the 'buffering' sign. This may be considered as a primary reason for shoppers to opt for a faster shopping site. Shoppers hate it when presented with unexpected hidden costs that are revealed at the point of payment. When shoppers are about to checkout, that very point is when additional costs appear, forcing them to abandon the shopping cart. That is one definite trigger point.
Your inability to display the price of a product in the home currency of the buyers (this is only if you are an international seller), this may also frustrate them. A complicated navigation also adds fire to the fodder. If the stats mentioned above are to continue for a longer while, a snowball effect is bound to surface; the richer companies continue to grow while the small and medium enterprises, start-ups, etc. are sure to lose in the bargain.
Nevertheless, there's a way out of every issue, a solution to every business problem you may encounter.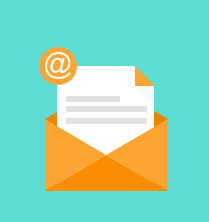 Looking For Mobile Shopping Cart App? Let's Connect.