2020; the year closes its gate; a new dawn awaits and here we are with 6 killer app marketing ideas for 2021! With just a few days left to go to bid a bye to 2020, opportunity waits on the other side of time. So kick start your year with some amazing techniques to make a mark in the digital world.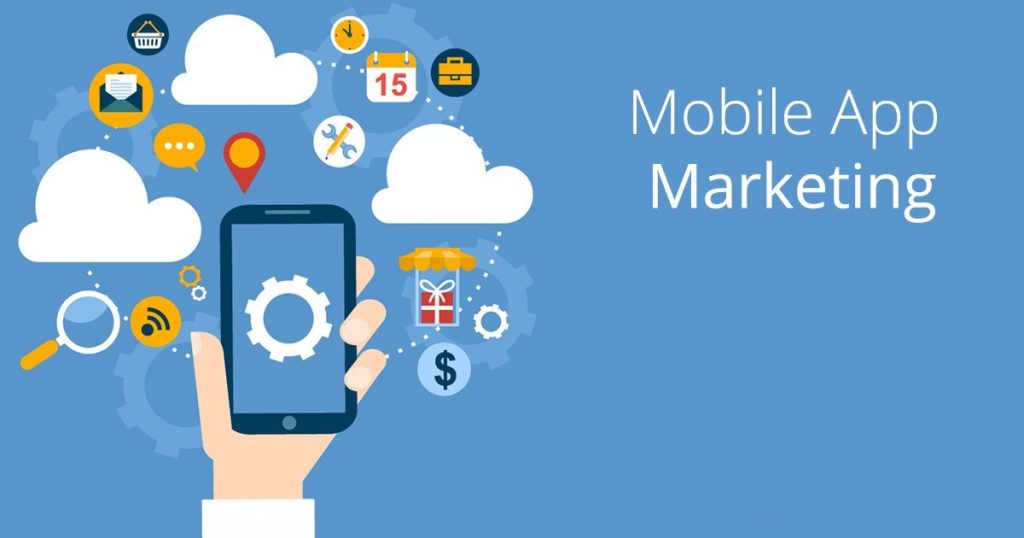 Credit: www.designcontest.com
6 Killer App Marketing Ideas
1. Target:
It's time for mobile app marketers to recognize their target and work on their potential. Aiming at the wrong sections have seen many a failures in the past and the new year beckons to the young and energetic marketers to gear up and aim higher. With the appropriate audience to address, marketers can carve a niche for themselves and convert the potential customers into loyalists. From marketing tools to forecasting; from giving that personal touch to the journey of digital satiation; all that it takes is to identify and hit the bull's eye.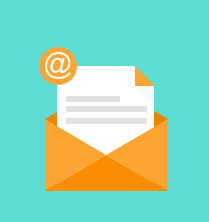 Contact Us Now For a Free Quote.
2. Presence Matters:
With innumerable mobile apps making their debut every single day, it is necessary for you to make your presence felt by releasing apps and modifications on a regular basis. Making your presence felt is imperative to growth and to beat the ever toughening competition. Schedule app releases on a regular basis and make it known to the outer world. The more you are heard of and seen, the more impact your presence would weave!
3. Relish the Good Word:
With an app along with its potential oozing out of the edges, it's time we focus on the keywords that can be along the lines of search engine optimization and app store optimization. Using the right keyword at the right time will further enhance the process of marketing mobile app in the years to come.
4. Socialize to Grow:
Utilizing the social media is another tool to the perfect marketing kit. With the social media buzzing with the latest who, what, when, where, why and how; it's time to extract the very essence of effective marketing out of the largely unexploited side of social media. Paid marketing on social media is undoubtedly the most popular yet largely unexploited part of marketing via social media
5. UX is the big thing:
Enhancing the user's experience is indeed the next big thing for the mobile app marketers. What really matters at the end of it all is how the customers have responded to your tricks. Every single step must be taken keeping in mind the UX (User Experience) factor in mind. Modernization, addition of latest designs and trends will definitely work in your favor if each of these tricks are used in appropriate measures keeping in mind that maximizing the UX towards the positive side is our ultimate mission. After all, we exist because they demand!
6. Promote to win the race:
Self promotion is definitely on the cards and marketing now expects you to do all that can make you the winning strategist. From QR codes to video promotions to events; you name and it does its wonder. Self promotion is the key to make your presence felt and to gain a larger part of the image sharing cake!
You walk alone to reach your destination but a combination of these tricks will make the journey delightful. Here's wishing you a digitally fulfilled new year and for solutions to your tech problems, write to us at info@valueappz.com and contact us for On-demand app development solutions.
Talk to Our Experts Now And Give Your Business a Digital Makeover.