For a business to acquire new customer it requires 5 to 10 times more cost and effort than to sell products or services to an existing consumer. On an average over 67% of existing customers in a business is most likely to make repeat purchases than a new potential customer. Hence, such numbers made business rethink the direction of their marketing strategies. More and more marketers are interested in launching loyalty programs in their mobile apps for adding better and faster value creation of their business. ValueAppz aid these organizations in creating mobile apps for business which can track and retain old customers in a meaningful manner using customer loyalty program features.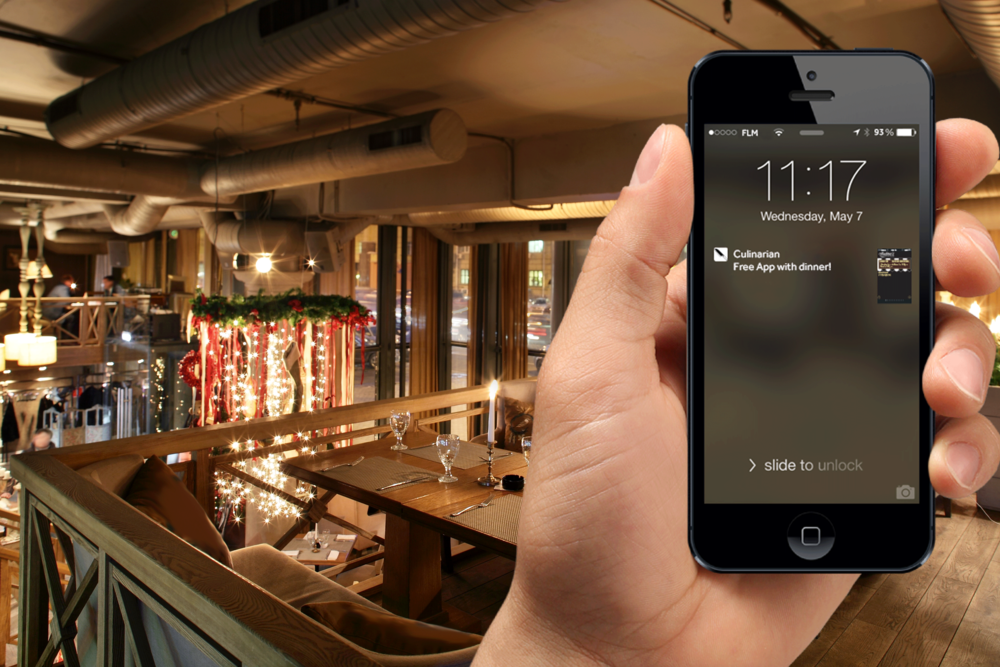 Here is how loyalty program feature can help add value to a business.
Let us first understand the significance of the term "loyalty program". Customers who make repeat purchases for a business are loyal customers. Companies give them preference and rewards like free discounts, offers, free merchandise, coupons, redeems etc. These programs are only for old customers so that their engagement with the brand continues. Here is how it works:-
Simple point-based loyalty programs – This is one of the most used methods. Mobile app builder ValueAppz has enormous experience in creating customized loyalty programs that can successfully retain your existing customers. Customers whenever they make a purchase are given points and these points are redeemed on their future purchases.
App based programs – Majority of e-commerce stores have mobile apps which customers download and install on their smartphones and tablet devices. For adding points, these mobile apps use the QR Scanner feature which is showed on the screen. One can go for customized mobile apps using simple online tools to create effective loyalty program feature.
Push notifications – Another way to keep customers engaged and informed about special offers given to them push notifications. These are somewhat close to SMS messaging. Here every time a notification comes to the phone buzzes. Hence, no matter where the customer is located, a message reaches that they are specially chosen for some offers or reward programs.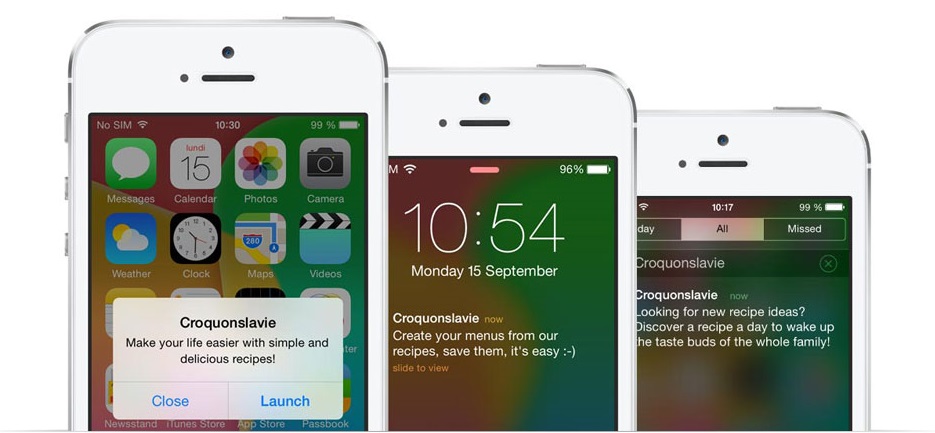 Volumes of customer data – A good mobile customer loyalty program can fetch high volumes of customer data. Such data, in turn, helps companies research and understand behavioral pattern of customers in terms to their purchases. Such information is extremely vital in improving returns for the business.
Enhances reputation and customer satisfaction – Customer satisfaction directly depends on the reputation of the brand. A powerful loyalty program can help build both together.
One very important aspect that comes when discussing a good loyalty program is the point ratio to be set. Many organizations use many kinds of point systems. The best way to do this is to maintain a 1: 1 ratio. Remember such loyalty programs prove to be effective if they are efficient enough to keep the customer's engagement. So, choosing a good app builder is highly important for the best mobile app for your business.