For a business to acquire new customer it requires 5 to 10 times more cost and effort than to sell products or services to an existing consumer. On an average over 67% of existing customers in a business is most likely to make repeat purchases than a new potential customer. Hence, such numbers made business rethink the direction of their marketing strategies. More and more marketers are interested in launching loyalty programs in their mobile apps for adding better and faster value creation of their business. ValueAppz aid these organizations in creating mobile apps for business which can track and retain old customers in a meaningful manner using customer loyalty program features.
Loyalty program features:
Here is how loyalty program feature can help add value to a business.
Let us first understand the significance of the term "loyalty program". Customers who make repeat purchases for a business are loyal customers. Companies give them preference and rewards like free discounts, offers, free merchandise, coupons, redeems etc. These programs are only for old customers so that their engagement with the brand continues. Here is how it works:-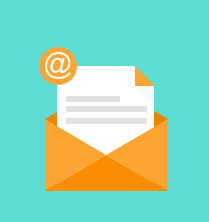 Contact Us Now For a Free Quote.