Technology is progressing at a pace that the things are going beyond our imagination. There has been immense development in the field of mobile app development. Every year we get to see so many enhancements in the designing of these applications. Two years ago, the concept of the mobile app had just started; but now it has become a paramount part of everybody's life.
If you have a smartphone, you can't even imagine your life without mobile apps. From social networking apps such as Facebook, Twitter to our daily needed apps such as grocery purchasing or booking of cabs- everything works on just one tap of the application. The Modern generation is no more dependent upon the desktops or laptops. They like everything handy and flexible.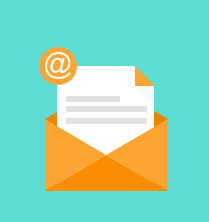 Contact Us Now For a Free Quote.
Customer-centric App Trends
Let's have a look at customer-centric app trends that are going to make customer obsessive about the app in the upcoming years:
1. Advertisements Through social networking apps
Recently, social networking mobile app, such as Instagram has implemented a feature of displaying ads when the person is using the app. In these ads, one can see various brands jumping in. The advertisers know that if they display their brand ads on these apps, the users will immediately become attentive, thereby making the brand more popular. For example, check the below link and you'll get to see how the ads are posted on the social networking apps: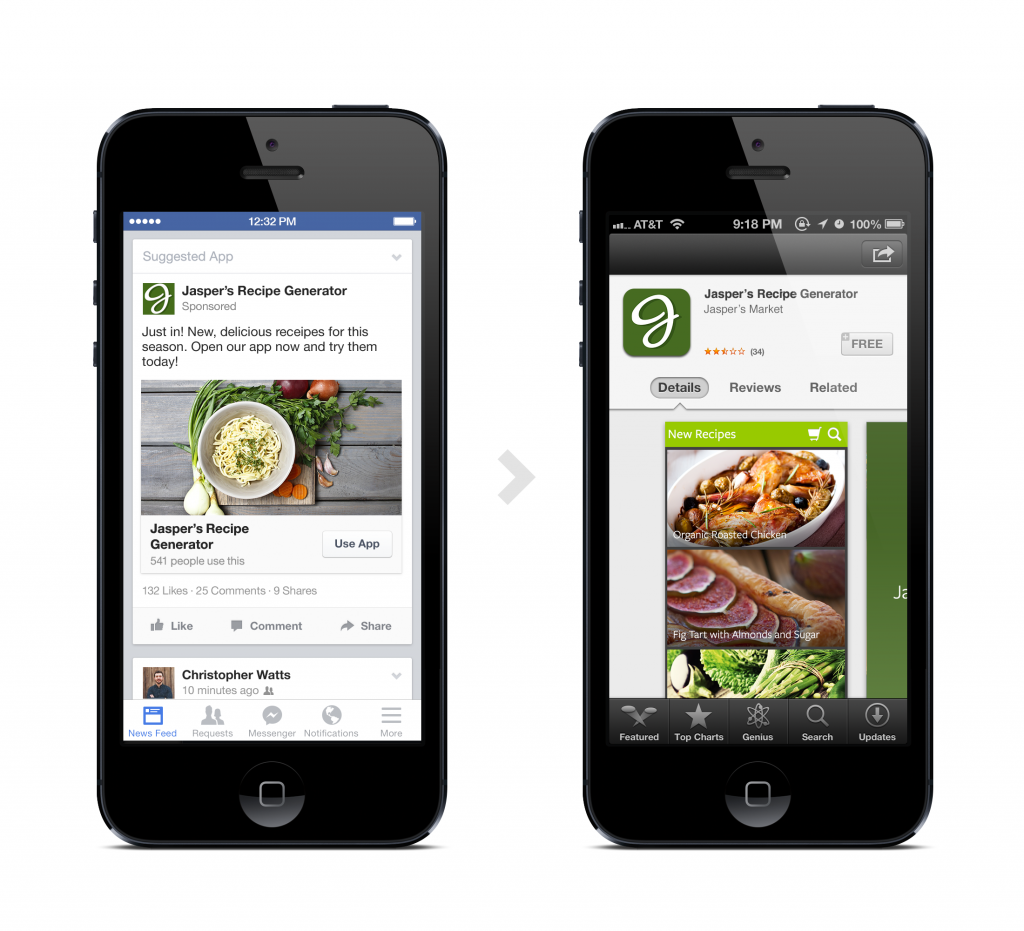 Image Credit: marketingcloud.com
2. Mobile Video Advertisements
As said above, people are switching from TV and desktops to smartphones. The purpose of mobile video advertising is to redirect users from websites to a video format. The mobile video market is expected to grow rapidly by the next year i.e. 2017. The below-mentioned link shows an example of mobile video advertisements:
3. Mobile Payments
Now, almost all the major brands have integrated their applications with mobile-based payments. Below mentioned is the data that shows the usage of mobile payment users.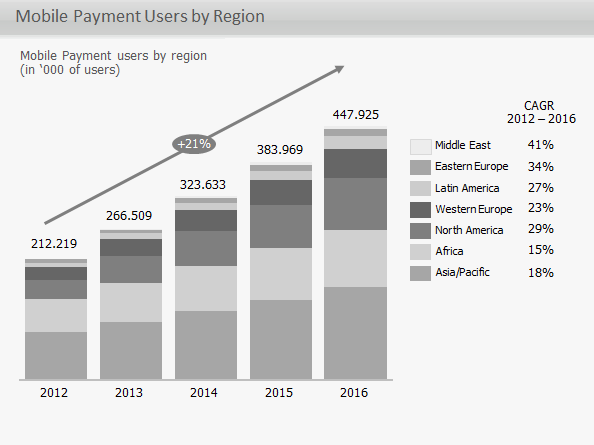 Image Credit: phutureconsult.de
4. Mobile Apps to Search Places
The integration of location services with mobile apps is a big boom in the market. A very prominent example of this is Google Maps. These maps have not only made our lives convenient but have also helped us in saving immense time. If you want to know what route should be taken or which route has lesser traffic, simply refer to the Google maps. Through your current location, it will tell you the distance that you need to cover and the time that will be required to reach your destination.
Get in Touch With Our Team Now.
Above mentioned are some of the supreme trends that are already seeking attention in the market. In order to make your app customer obsessive, all that needs to be taken care of is the user's requirements.
To have a successful business, one needs to have a mobile app that is highly effective. The services that you provide will only get you potential customers but then, through an app, your entire reputation can be transformed or evolved. Create a strategy that fulfills each and every requirement of the user.
Before creating a mobile app for your business, go through the tips that mention what all is required to create a successful mobile app. It is also recommended to opt for a well-sorted on-demand app solution. And as we have already said, be customer-centric with customer obsessive app, your major focus will be the building of the app. Have a flawless, functional and well-designed app.
Google says "Mobile is not a trend, it is an era'. It is time to justify by building some exceptional apps.
Let's Build Something Awesome Together.