Foodpanda is a radical food delivery app that has transformed how restaurants serve their customers. In fact, this food ordering system has been on a roar since its inception, because, it allows the eateries to provide quick and hassle-free services.
Since building an online food management system for a restaurant has a long list of benefits, this concept is proclaiming day by day. Before moving ahead, let's list out a few benefits to build a food delivery app:
Expand Market Reach
Lower the time spent
Increase in Sales
Maximize Profits
Safe & Secure Transaction
Enhanced Efficiency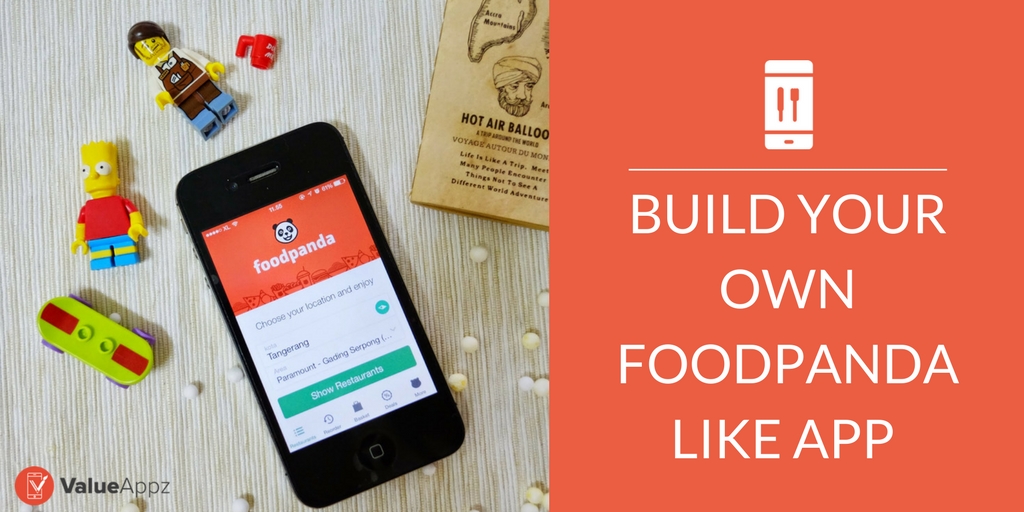 If you are planning to build your own Foodpanda like app? This post is for you and will address the following questions:
How Does Foodpanda Work?
Why Foodpanda Failed?
How to build a Foodpanda like app?
How much will it cost?
Let's begin!!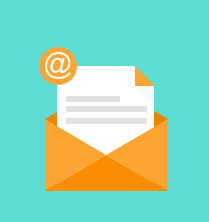 Ready to Launch Food Panda Like App Solution for your Business.
How Does Foodpanda Work?
Foodpanda basically acts as a mediator between the eateries and customers. This food ordering system works on a business model, where it helps users to easily find out the services, they are looking for. And on the other side, it allows eateries to reach potential customers.
The mechanism behind Foodpanda is very simple and works in a two-dimensional model. The first model deals with the restaurant owners and the second model deal with the customers.
1. For Restaurant Owners
Foodpanda asks you to fill up a registration form. After the payment of the registration charge, your restaurant will be listed on their website and mobile App. Moreover, for every order or purchase made through their website or mobile, you have to pay 12 – 20% to the Foodpanda.
2. For Customers
To enjoy the Foodpanda's services, customers can simply visit their online portals, add your address and place orders from your favorite restaurant. Once your order is ready, the delivery person will bring it to you. Meanwhile, you can track your rider in real-time.
It's that simple. This approach is really effective and saves a lot of time and effort from both restaurant owners and customers.
Why Foodpanda Failed?
Foodpanda was inarguably one of the best online food ordering solutions. After two to three years of launch, Foodpanda was processing approximately 3 million orders every month. So, what went wrong?
Let's find out:
1. Poorly Crafted Business Model:
Unlike Zomato, Uber, and Swiggy, Foodpanda decided to create its own network of restaurants. This left customers with a limited set of cuisines from a few restaurants. As a result, customers chose the other food delivery apps like uber, Zomato and Swiggy, where the company was offering a diverse food experience.
2. Bad User Experience:
Foodpanda failed to provide a customized experience to the users in terms of features and overall ordering experience. The other aspect is the poor back end. Some customers have even complained that Foodpanda is accepting orders even if the restaurant has closed. Moreover, a few owners have also mentioned that sometimes orders get placed without any notification.
Few Other Reasons:
High Registration Charge.
Asks for 12-20% of the order value for every purchase made through Foodpanda.
The software fumbles when demand is high.
Shuts down completely sometimes.
Taking a close look at the mistakes made by Foodpanda can help you grow your business and make your customers happy!
Talk to Our Experts Now And Give Your Business a Digital Makeover.
How to Build a Foodpanda Like App?
Foodpanda is an online portal available on desktop as well as mobile. And it is not rocket science to get a similar solution. To build a food delivery app like Foodpanda and make it successful, you must inculcate three layers:
1. Customer App – Where in customers will be allowed to check out different cuisines available from multiple restaurants and place an order.
2. Admin App – Using personalized dashboard, admin can add, remove or modify the menu, change the prices, accept, decline or manage the orders.
3. Rider App – This app will allow the delivery person to choose the convenient working hours, check out their earning, accept available orders to deliver.
There are two methods to build an on-demand food delivery app like Foodpanda:
1. Customized Approach
Choosing a custom food delivery management system for your restaurant, allows you to get the maximum out from the technology stack you are using.
Benefits of using a Customized Approach:
A custom solution can ensure easy management of your business needs.
Scalability becomes handy.
The development cost is high but will prove worthy in the long run.
A custom restaurant online food ordering system is reliable.
2. Productized Approach:
It is one of the most effective methods to get your restaurant online via a food management system. Using this approach implies to pick up a food delivery app builder or a pre-coded product like Restro App and customize it based on your requirements.
Since it is a productized approach, it has a quicker turn-around time and offers endless contemporary features.
Benefits of a Productized Approach:
The development cost is very less.
It's a fully customizable solution.
Easy drag and drop designing.
No follow-up required.
How Much Will it Cost to Develop an App Like Foodpanda?
Getting in touch with a company to build a custom food delivery app can cost you somewhere between $10,000 to $60,000. The range depends on the functionalities required, the number of screens, customizations, etc.
Whereas using an app builder may cost up to $7,500-$35,000 (depending upon the pricing), but it may involve monthly or annual charges for the maintenance of your platform.
Where to Look for Help?
If you are planning to develop a custom food ordering mobile app for your business, then ValueAppz is here to help. Just share your vision with our business managers at info@valueappz.com and we will carve out a detailed plan for your on-demand food delivery app development.
However, if you are looking for a ready-to-use product with less or no customizations, Restro App is the solution. It offers a reliable, scalable and customizable online food ordering mobile app that can help you increase your online sales with happy customers!
Let's Build Something Awesome Together.