The era of technology has made things effortless for the consumers. Mobile applications are in a great demand these days. All that we need to do is just tap on the app and access it. Applications related to the search for the best restaurants, online courses, photo editing, etc. have already created a buzz in the market.
Another application that is the latest talk of paparazzi these days is the grocery app. This app has provided the ability to purchase all the grocery stuff with a single click and then within hours, the stuff is delivered to your place. What else can one demand?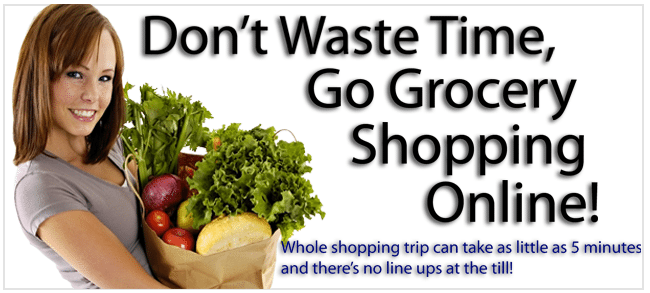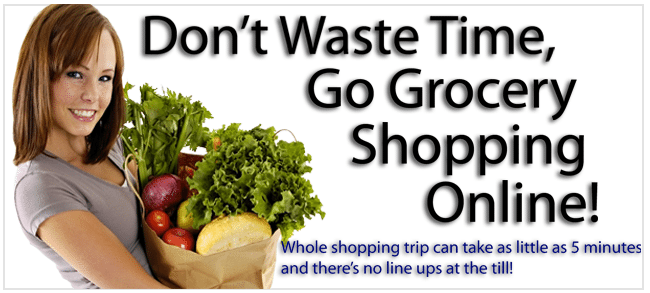 Not only these applications have increased the sales of the products but have also provided a stupendous platform for the grocery dealers to sell their products through these applications. Selling the products at a comparatively lower price, but then gaining amazing profits through it- this is what the app does for you.
Let's see how buying the grocery has become easy with such applications or what exactly these apps provide to make the customers go gaga about them.
Things that are offered by these apps:

Going to the shop and purchasing all the household stuff is no more a headache. Below are the advantages of a grocery mobile app
Online shopping
The moment a customer will open this app, they will see a categorized list of items. All that the customers need to do is look at the products, their price and if they are willing to purchase it then they have to tap on the add button. This way all the items will be added to the cart.There is an option of pickup. In this, as soon as you complete purchasing the items online, a notification will be sent to you and then you can pick your items once you receive a call from respective grocery store that your items have been packed.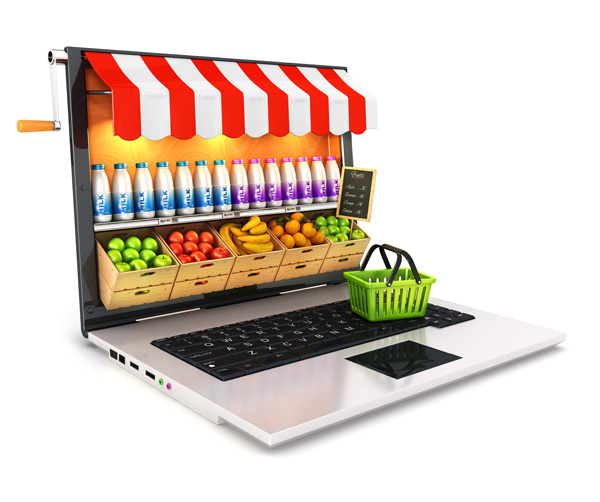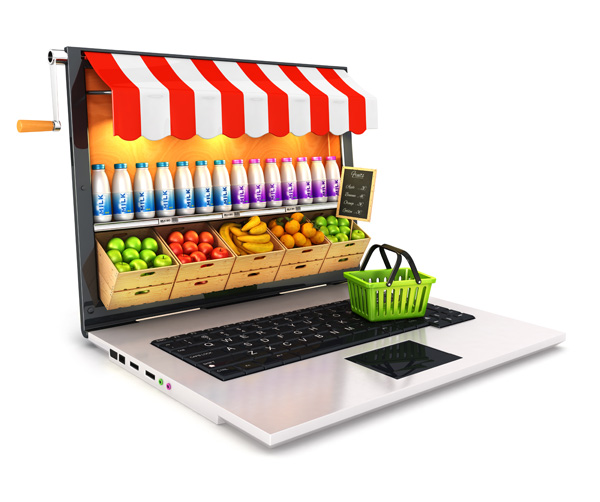 Home Delivery
Pick up is one option which is not mandatory. Most of us find it extremely convenient if there is a home delivery option. With the availability of this option, the customers remain happy as they do not have to step out of their house and the goods are provided to them at their doorsteps.
Payment Options
Not having cash, not a problem! We all belong to an era where we believe in carrying plastic money. These grocery apps provide us with an option to pay for the stuff via debit card, credit card or net banking. Also, if you have opted for home delivery and you feel that you would like to review the goods before paying for it, then you can also opt for Cash on Delivery. The goods will be delivered at your place, you can check them and then pay. Isn't it that great!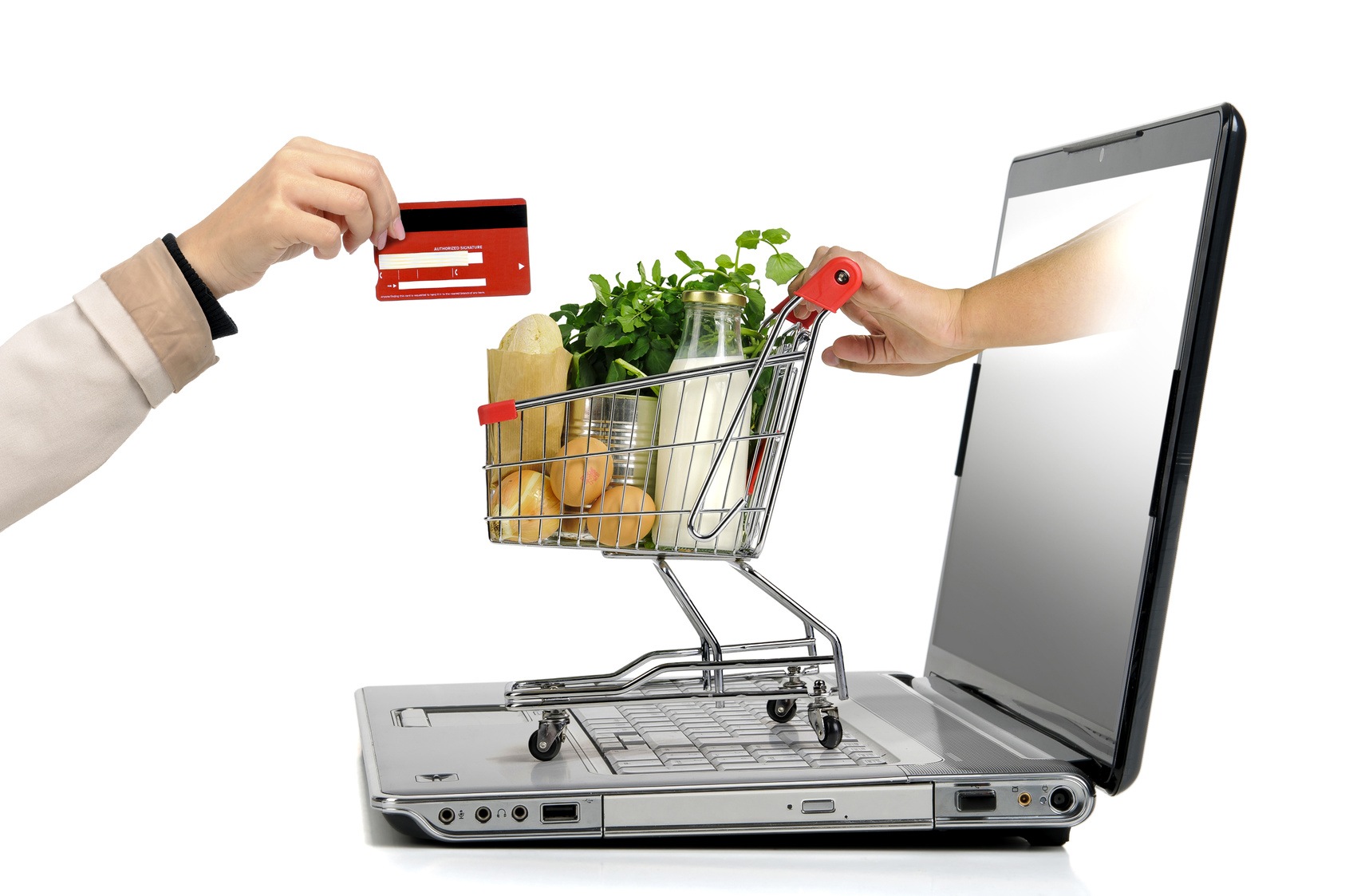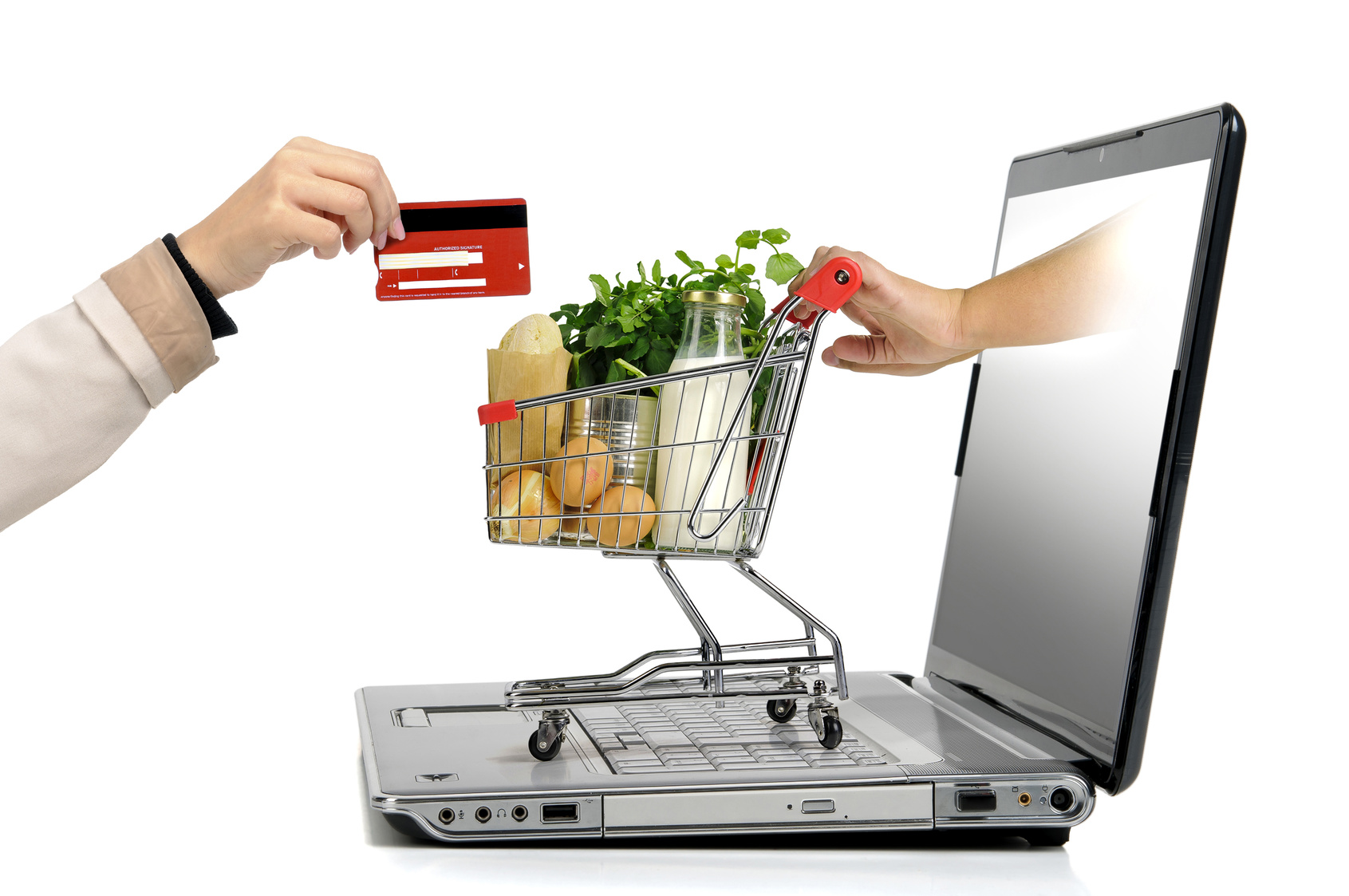 Personalize your goods
Design your basket the way you want to. Create a basket of yours and add products according to your convenience. How cool is that! You can enjoy the complete look and feel of the grocery app.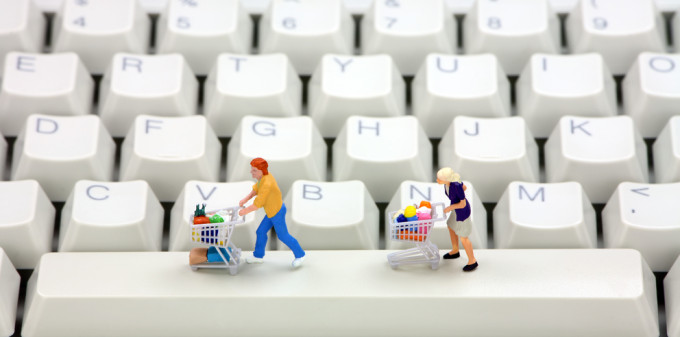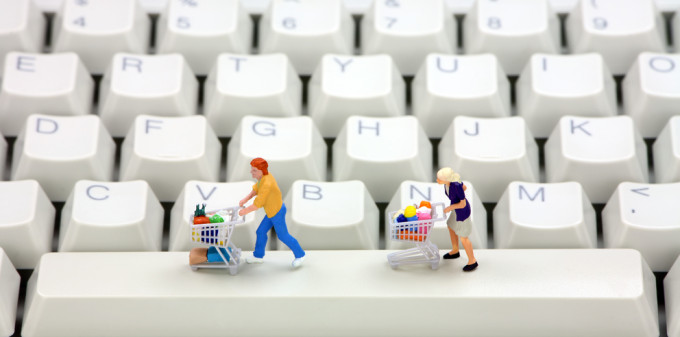 The Grocery apps are doing a fantastic marketing. These apps have increased the sales of the general local grocery stores and also have made it an effortless task for the customers. We cannot imagine our lives going back to the time, where we had to go to the stores and look for the required stuff in separate sections.
Related Post: Top 5 Mobile Marketing Trends for Your Grocery Store
So, value these apps and feel royal as the services that are provided to you through these apps are highly incredible. Simply place your order, and relax till your groceries reach your place.