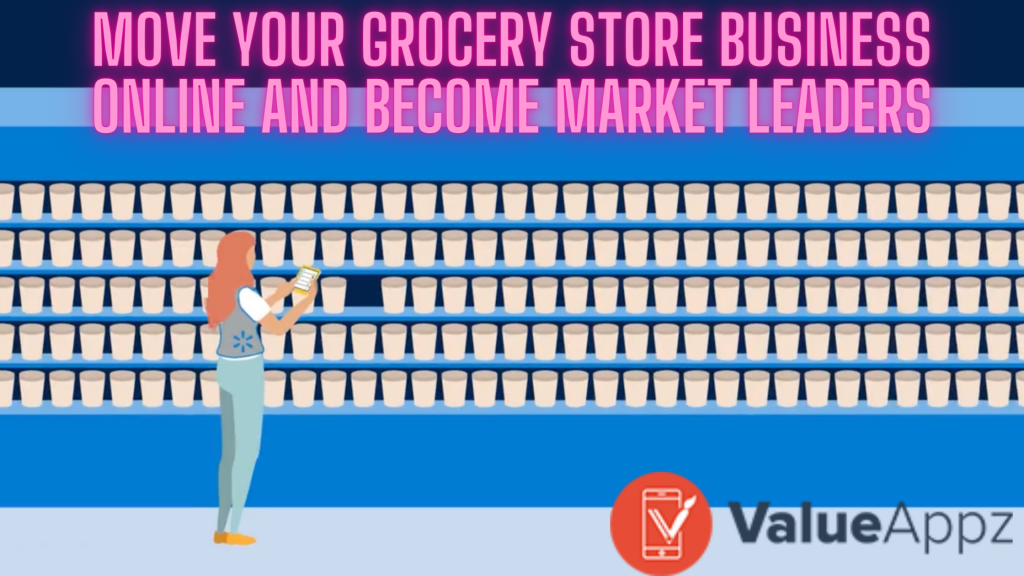 The world is moving on from the pandemic at a fast pace. But people still are reluctant to venture out of their homes for every tiny thing or are simply too busy to do so. Grocery shopping is an integral part of people's schedules, and delivery service is more than welcome in the modern world. The online grocery market has seen a remarkable growth in the last two years and is presently valued at around $189 billion in 2019.
The online grocery market is expected to register an average growth rate of approximately 25% for the next decade. There is obvious potential in this market, simply because many people now prefer to save time by having their groceries brought to them. Research points out that almost 75% of people would prefer to continue shopping from grocers who fulfilled their needs during the pandemic. So, if you are contemplating entering the online grocery business, the best time is right now.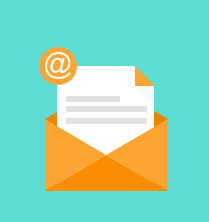 Contact Us Now For a Free Quote.