Around 219,000 mobile apps for business are launched every year. However, less than 1% of these apps are successful in making their presence felt. Giant names like Facebook, Instagram, and Twitter invested years of work before launching their app. Hence, launching a mobile app for business and getting hundreds of, thousands of downloads is a difficult task. Merely putting your app in the store doesn't guarantee success. At Valueappz, we have successfully helped businesses in launching their app resulting in reinforcement of their brand and increased accessibility through the exposure across the mobile devices. There are certain strategies and pre-launch program that need to be formulated for increasing the efficiency and effectiveness of your mobile app download. Let's have a look at some critical steps that should be kept in mind before the launch of apps for business.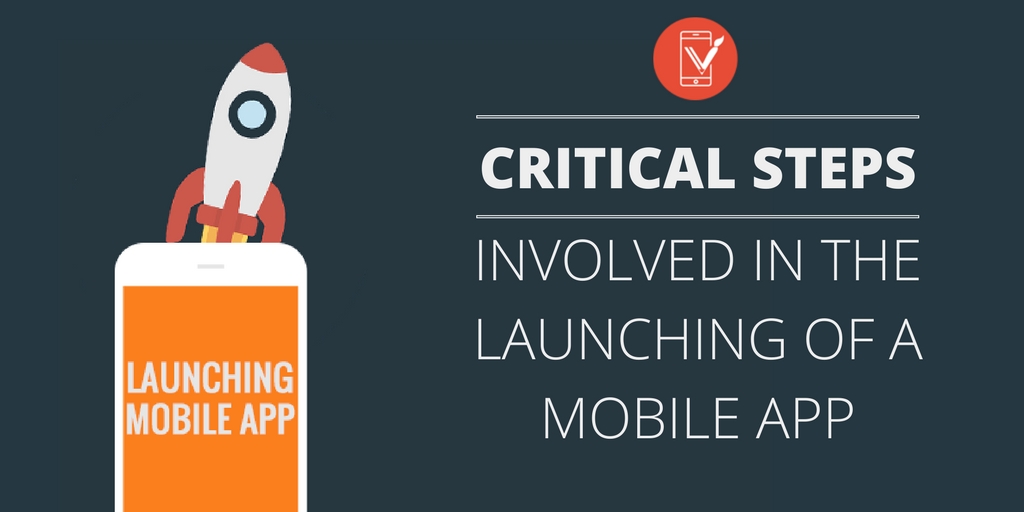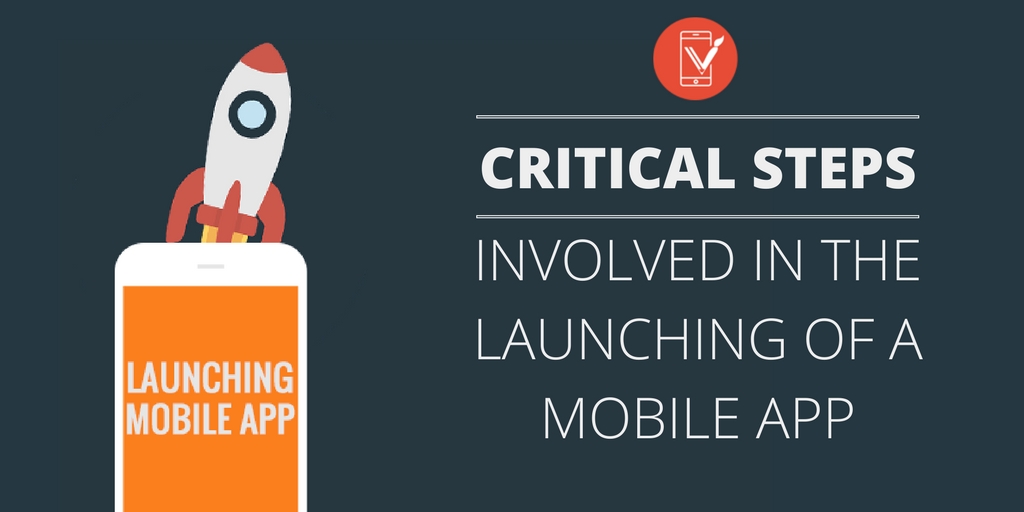 1. Acquiring beta testers: One of the critical steps involves getting the app into numerous users' hand early, communicating and taking feedback from them and improving the app prior the launch. Hence, in order to acquire hundreds and thousands of beta testers, it is important to set up a social media page, create a landing page that goes viral, increase your beta sign ups through referral codes and make sure to post your app to the entire beta launch website. Amassing a lot of beta testers and working with them towards the improvement of the app should be done through tools like feedback widgets, analytic along with services that help you fix your app bugs. Fixing these issues beforehand can considerably reduce your development costs and save you from the embarrassment of a bad public launch. Also, the efficient beta testers help in improving the user experience by providing their valuable customer validation before your app is officially launched.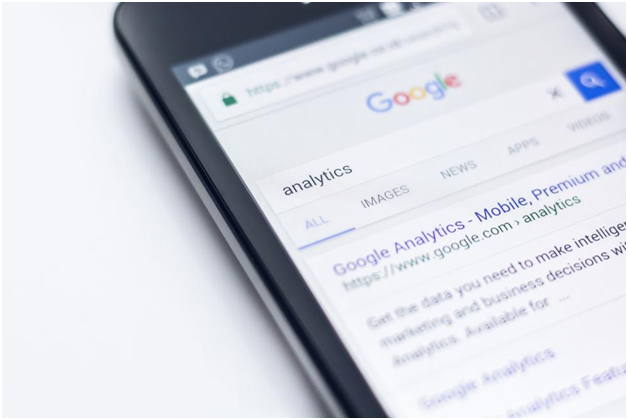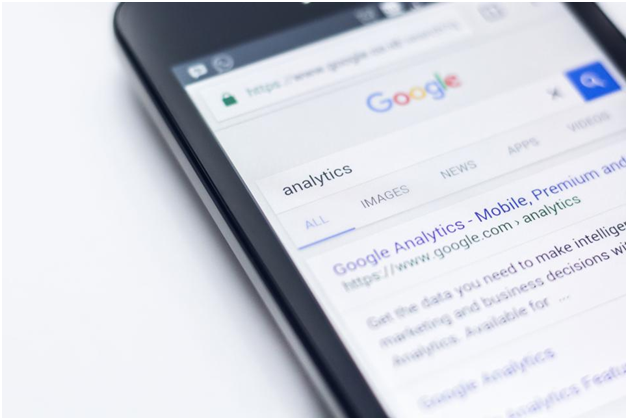 2. App Go-live or Launch: Once the app has been improved by collaborating with beta testers and acquiring an initial user base, you should launch your app. However, make sure to select only one app store for your app launch rather than resorting to multiple app stores. It helps the customers concentrate and focus on your mobile allowing them to have a seamless experience. In addition, including tools like texts-to-download forms in your website influences your user to have a look at the app store on their device. Apart from this, incorporating pop-up alerts like app reviews would help in improving your app ranking in the play store by asking users to rate/give feedback to the app once they have performed a core action within it.
3. Advertising: For the success of your app launch, it is very important to invest in paid advertising. A well-managed campaign can accelerate the success of even small businesses with limited budget. There are plenty of agencies in the market who can advertise your app and give it the much needed initial exposure from a variety of media channels along with industry bloggers. The coverage done by social media and bloggers also considerably enhances your app downloads. Apart from this, resorting to social advertising like Facebook ads can help you target your potential app users based on their demographic location and interests. Paid advertising doesn't only help you in acquiring audiences for your mobile app instantly by putting them at your fingertips but, also helps in generating ample returns on investment.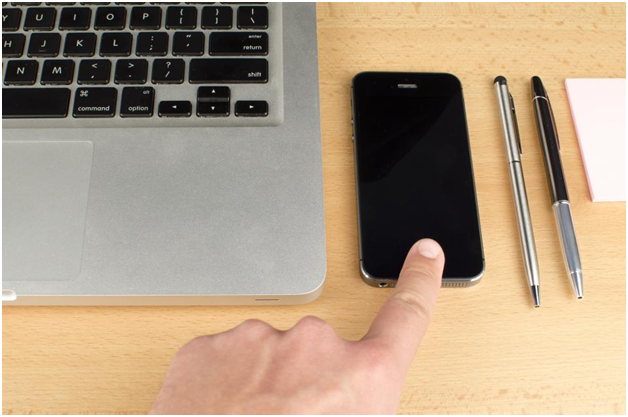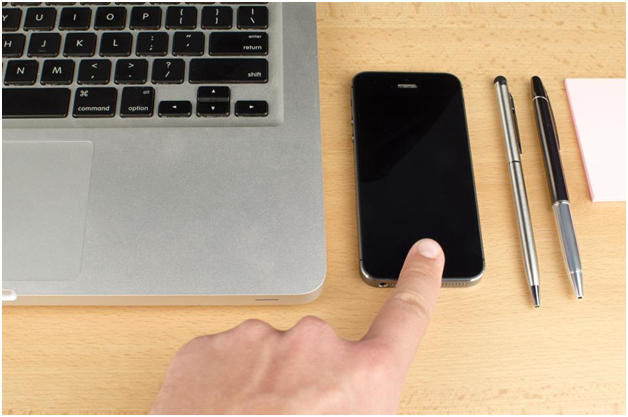 4. Appropriate marketing strategy: A good marketing strategy can be initiated for the app launch. In this context, you can collaborate with other mobile app developers who are willing to feature your app in their own products. Pairing your app with other apps having good rankings can surely boost your app downloads. Furthermore, in order to make today's smartphone generation have a look at your app, you can resort to QR codes and mobile advertising. QR codes can be included everywhere from emails, brochures, business card and website and mobile advertising can be done through mobile ads provided by Google. These are few of the best ways to market your app and acquire a competitive edge over your competitors.
5. Content Marketing: Great content can help in the success of your app launch. A comprehensive, informational and quality content about your app can help in garnering the much-required attention. It also allows your potential users to understand your app better by getting a deep insight on its features, its utilization and how useful it can be for them. In this context, getting ready with blog posts, infographics, videos, graphics/images, articles, websites, press releases can help you in launching it whenever needed in order to build and boost your brand image.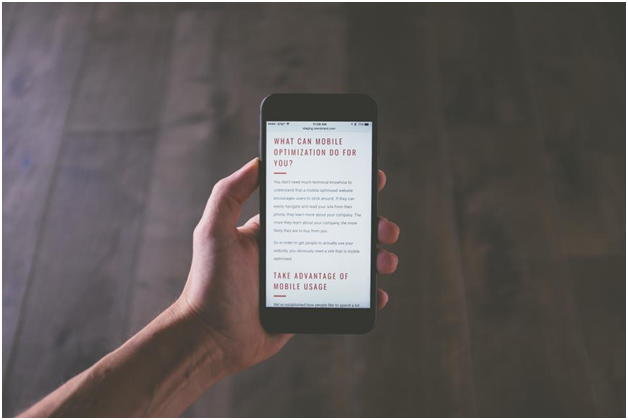 6. Building a demo video: You can go the audiovisual way to effectively showcase the functionalities of your app because videos have an appealing effect on people within seconds. An attractive demo video can be created through a well-written script. Once you have the perfect script for your video, you need to illustrate a storyboard with attributes which will be a part of your video. Lastly, the final video can be created with proper recording, effects, audio and editing. You can include it on your landing page, YouTube; social media sites etc. and leave an everlasting impression on the audience's mind. Along with representing the features of your app, this video can let the audience know about the work process of the app.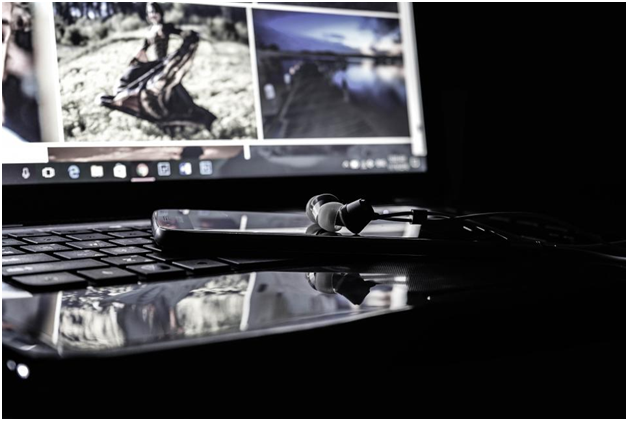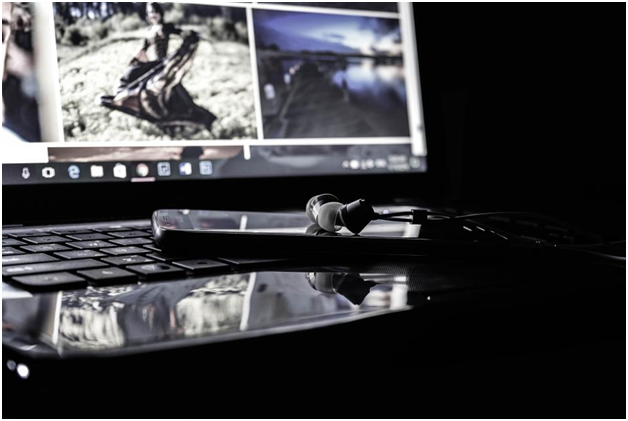 The above are just a few of the critical steps of launching your app which can effectively help you pave new avenues of success.
Willing to know more about the mobile app launch for business? If you wish to launch your app with proper optimization, let us know with a response here in the blog discussion or email us at info@valueappz.com.