eCommerce has restyled the shopping experience for customers. With everything on your palms, you can get everything in just a single click. The retailers and store owners have perfectly blended technology in the form of commerce store app to emblazon what actually they deal in. The entire retail industry has changed its way of doing business through eCommerce Store App.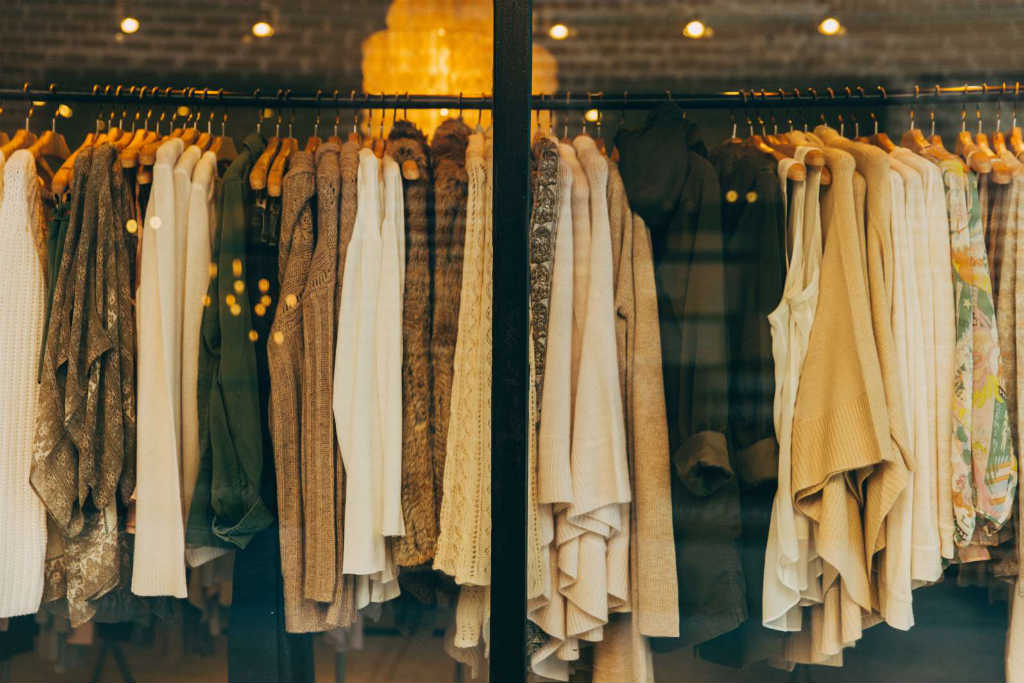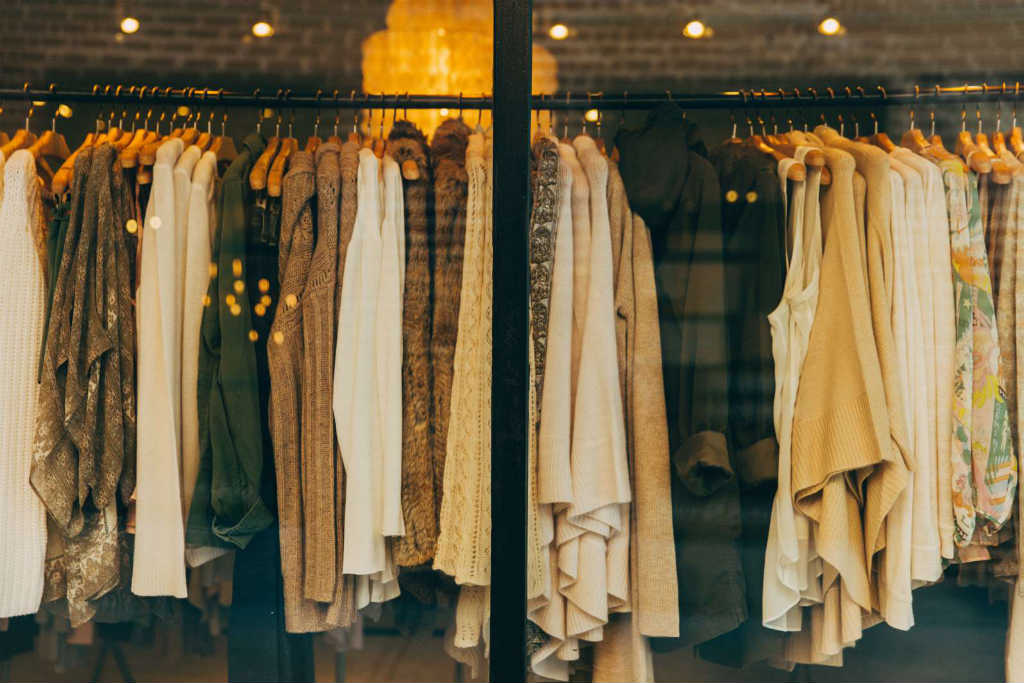 Commerce store app has provided a new direction to the marketing strategies. You can run a properly planned marketing campaign for weeks/months without any hassle. No more relying on the TV or radios. Just start a campaign or amazing offer for customers through your store mobile app. Let your customers know about it through a single message. All you get is swelled sales and profits.
Keep Yourself Ahead in the Retail Competition through an eCommerce Store App
It is true that you can find millions of mobile applications supporting varied eCommerce businesses but the real question is who steals the show among millions. You must have heard of names of big eCommerce players such as eBay, Amazon, etc. The reason behind their success in eCommerce industry is good customer approach, dynamic marketing drives, remarkable delivery and timely optimized mobile application.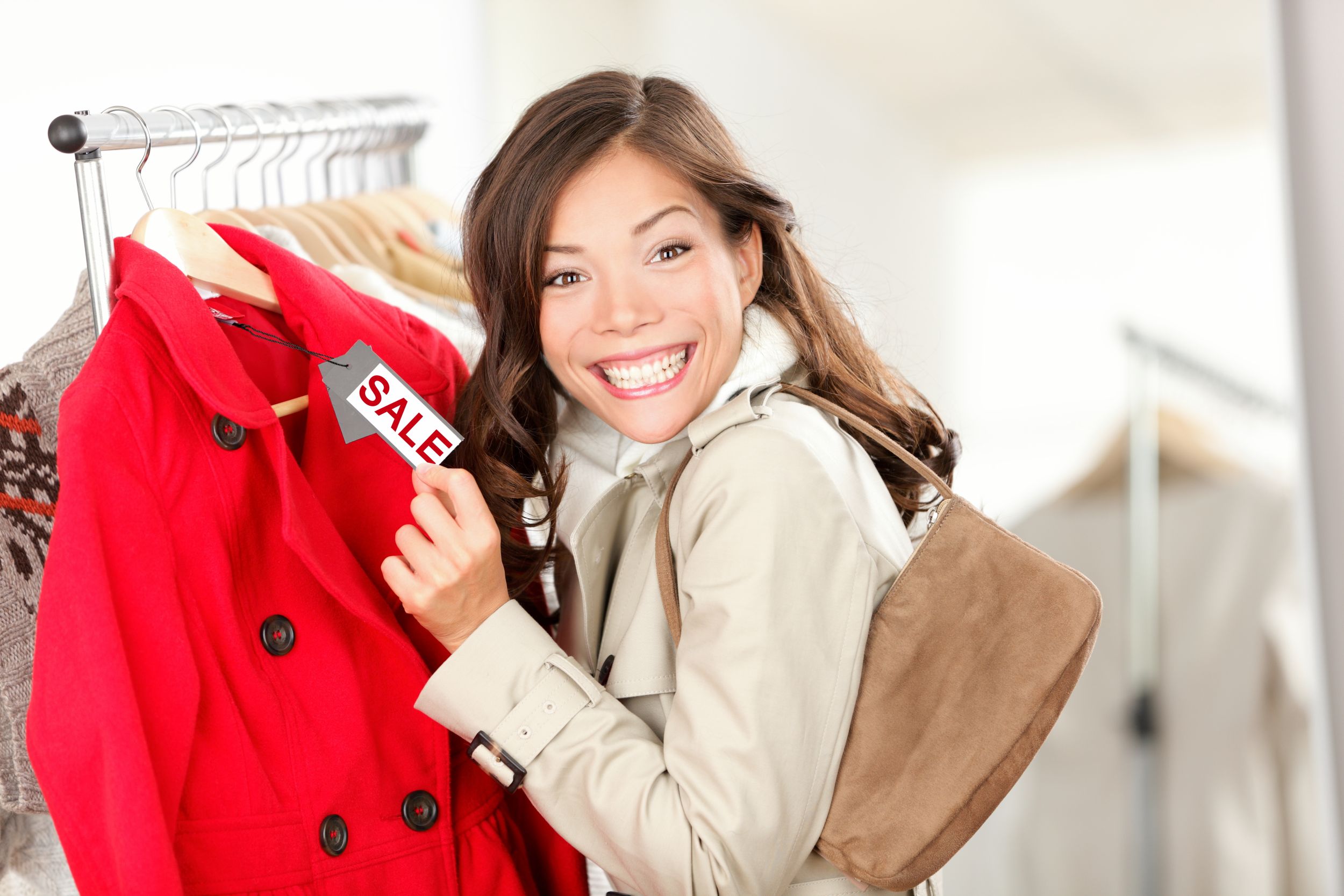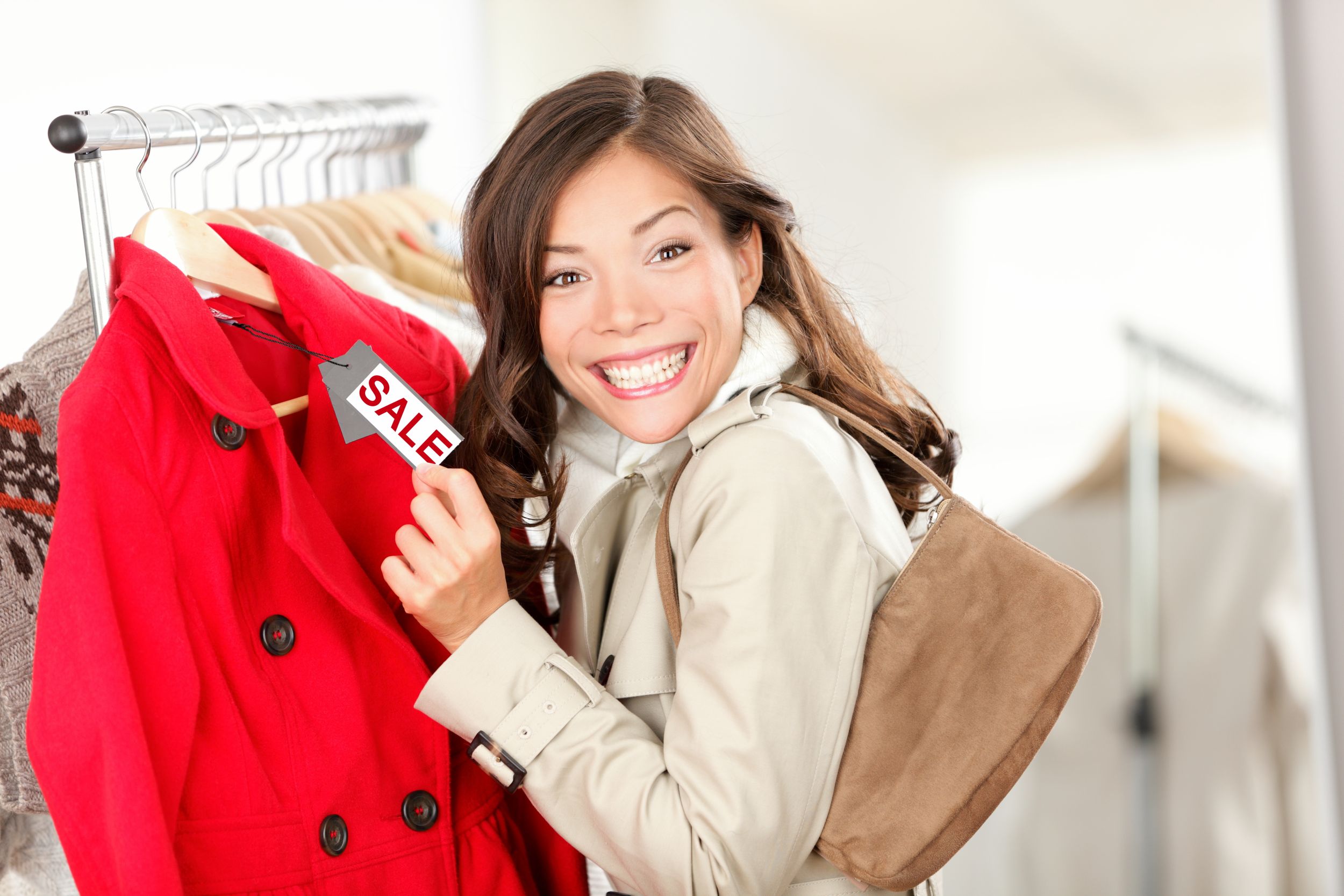 You can opt for several wondrous marketing drives such as bulk discounts/combo offers/loyalty programs/refer a friend discount/promo coupons etc to attract new customer base. This will definitely spread word about your business and you will get new leads.
Benefits of  eCommerce app for a store owner
You will never regret having an eCommerce app for your store or business. If you really want to expand your store's sales and prospect then it is time to get an app for eCommerce store. There are remarkable benefits of an app for eCommerce store owner, such as:
Exclusive Shopping Experience: You give your customers/clients an amazing and standardized shopping experience. It is not mandatory for them to walk into your store and buy it. They can buy anything from anywhere in just a single click. You can ease out the shopping experience for them through your eCommerce store application.

Image Credit: http://www.daffodilsw.com

For example, your frequently visiting customer can be suggested her/his previous order that she/he placed through your application. This will not only save her/his time but will be comforting for her/him.

Timely Updates/Notifications: Did strawberries/Avocados get restocked in your store? Did you add new variety in oats? Are you making home deliveries free for your customers? Did you launch a special discount on selected purchases? Then tell your customers right away through your eCommerce mobile app. These timely updates about your store are important.Push notifications do wonders for you. You keep reminding your customers about your business. Such updates/push messages actually generate immense traffic for you.
Greater Commitments: You get to keep complete purchase history of your customers through your store's mobile application. You can actually customize and devise better marketing strategies based on it. You can know from where you can get more customers and where you need to better your services.
You can commit and meet those commitments marvelously through an eCommerce mobile app.
If you own a store then give it intensification through a well optimized and make eCommerce mobile application.
Let your business talk about bigger and better profits.