The transformation of the restaurant industry in this digital age is simply astonishing. Nowadays, most of the restaurants have either a dedicated online food ordering app or associated with any food delivery portal.
For a very long time, there has been continuous competition between the grocers and restaurants for the customers on both physical and digital platforms. However, recently, some grocers and restaurants started collaborating while keeping their differences aside.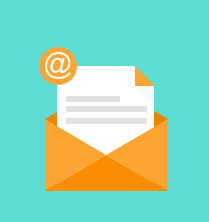 Contact Us Now For Online Food Ordering App.