Mobile applications have attracted plenty of attention from customers in a short span of time. Business and sales have experienced a great boost. These mobile applications have made the life of customers, not just easy, but also very economical.
The interesting point to discuss here is what the latest mobile app marketing trends must be followed to make your mobile application more popular. It is absolutely important to focus on the implementation of the mobile app marketing strategy to attract new customers and generate more traffic and leads.
Mobile application marketing trends make the business platform more interactive and strong. This keeps up with your clients and customers on a real-time basis. Though keeping up or following up with your customers is really tough and needs a lot of patience and time, but mobile application marketing can ease your burden to a great extent.
Latest mobile app marketing trends to boost your business sales
Marketing your mobile application keeps you ahead in this cut-throat competition. It can fetch new customers by shouting out loud about your business/products and services. Let's discuss some crucial ones:
1. Attention from Social Media –
Talk about your mobile application on all social media platforms. You can actually grab oodles of attention from millions of viewers or users. You can talk about it on social media platforms such as Twitter, Facebook, Snapchat, etc. to boost its features and usefulness.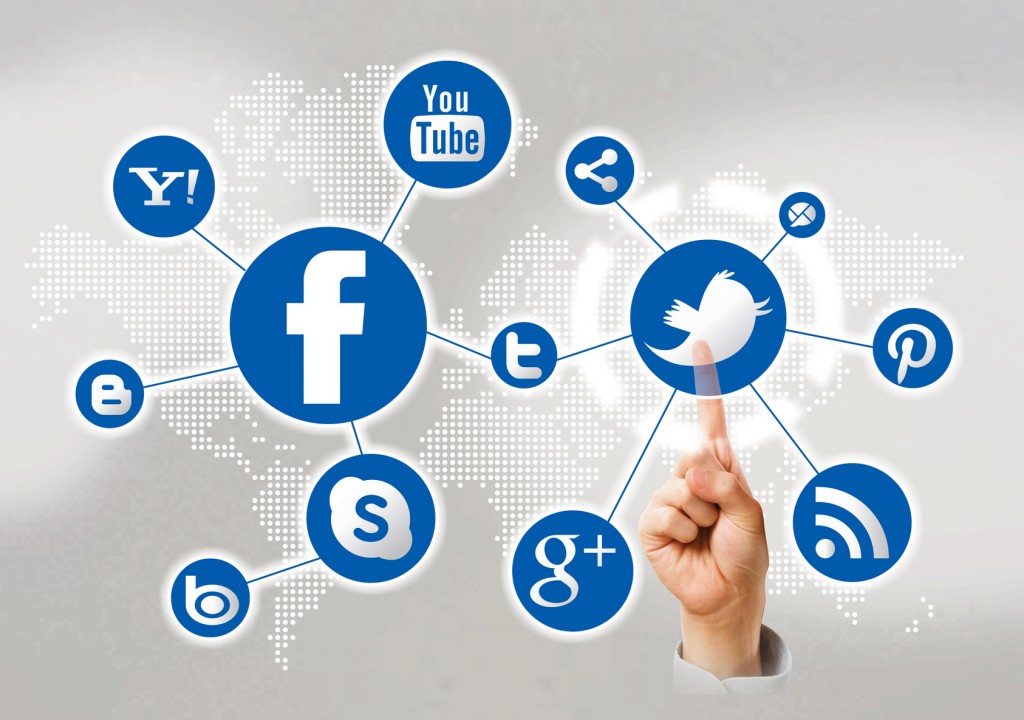 Talk to customers on a real-time basis, answer their queries and tell them what benefits your application will provide to them.
Discuss with them their future plans and explain to them how mobile applications will execute it effortlessly.
2. Mesmerize Customers with Virtual Views –
This aspect will let you showcase your application's insights and fine details. You can market HD pictures and videos of mobile applications to ensure that the client is engaged with it. It will allow customers/clients to use it and they will learn how to customize it as per their needs and requirements. This builds greater trust and assurance amongst your customers and clients. They actually get to explore real things/services/products through mobile applications.
Get in Touch With Our Team Now.
3. Locate Precisely –
Mobile application must synchronize perfectly with Google Maps or must use a GPS system that can locate your potential customers. This can tell you about your target audience. You can devise an efficient marketing plan for the locations where your business is getting a low response. This will definitely uplift your sales and business.
4. Catchy and Faster Sponsored Advertisements –
Another way to market your business-oriented mobile application is through sponsored advertisements that can generate traffic and drive sales.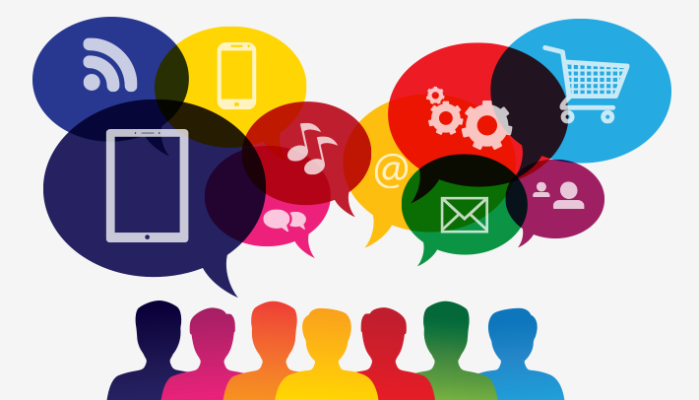 These advertisements must be catchy, engaging and fast. Advertisement must load as fast as possible so that the customer does not lose interest in it. It must tell people about the kind of services/products they will get from your application. Also, they must know where they can download the same. You can even give some attractive offers to those who download it for the first time.
5. Push Notifications –
Yes, you can show your gratitude and love towards customers. This can be done by providing them discounts/reward points/coupons/loyalty programs/attractive deals. You can send notifications through e-mails and push messages/notifications.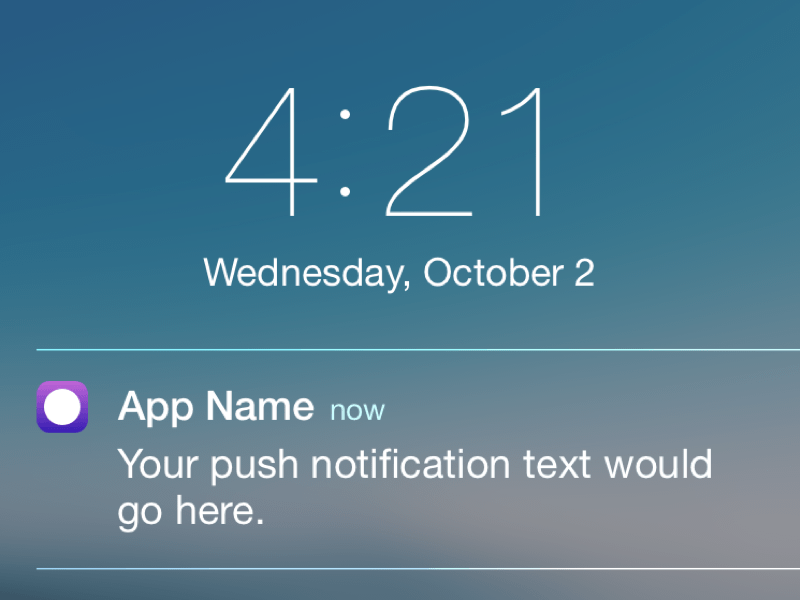 Related Post: Recall Your Customers With Push Notifications
You need to work on innovative deals and offers to show that you are really thankful for their association. This will keep your customers glued to your application, which in turn will get you a regular business flow and more traffic.
Invest in these latest app marketing strategies to keep customers captivated.
Let's Build Something Awesome Together.