The world of technology is changing continuously and if we talk about the mobile industry, it has entered a new milestone. These days, for every little thing we have a mobile application. Every person carries a smartphone and is addicted to mobile apps as it is absolutely convenient for them.
If we talk about grocery shopping, there was a time where we used to pen down the list of the grocery items that we needed. Over the weekend, we used to go to the supermarket and look for all the items that were required. But, with time and enhancement in technology, we now have grocery mobile applications that take just minutes to let us purchase the required grocery items. Within an hour, we receive these items at our doorsteps. Isn't it extremely convenient and time-saving?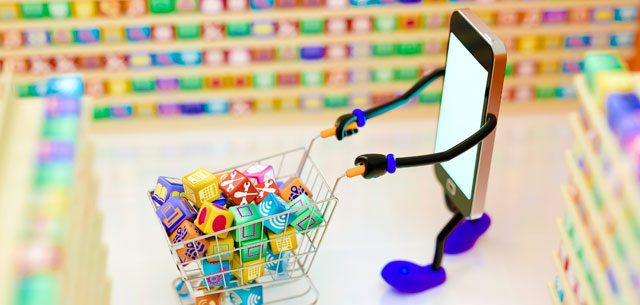 Grocery App Checklist:
If you are a mobile app developer or if you are someone looking to get your company, an app related to grocery, you should be aware of some of the imperative features that must be added to your app so that the end-user would benefit from your app. Let's have a look-
1. AnyList
Initially, users used to create a list of items under various categories on a notepad. With the invention of the grocery apps, there are multiple lists that can be shown within the apps. All that the users have to do is, simply add the items that need to be purchased under the variant categories. This will save a lot of effort and time for the customers.
2. Attachment of Pictures
It would be amazing if the app developers attach the respective pics of the item. It would become easier for the end-users to identify their items ASAP or have a look at how the item looks like. This way they will find your application more interesting.
For eg: If you put up a picture of a Hershey's chocolate box, the end-user will find it easy to take a decision whether he wants to buy that box or not.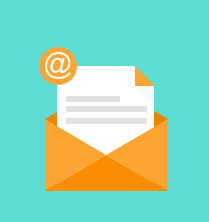 Want to Build Your Own Grocery App? Talk to Us!
3. Best Combos
As a user, we all find it absolutely awesome if we get deals through some combos. A combo pack inculcates variant items at a comparatively low price. If the same items are purchased individually, they will turn up to be a little expensive.
So, put some great combos in your grocery app. This would help the customers in saving their money and they will spread the word everywhere about your on demand grocery mobile app solution.
Image Credit: instanthomemart.files.wordpress.com
4. Comparison of Price
There are tremendous grocery apps these days. But, you want the customer to use your app only. This can be possible if you put a price comparison feature in your app. That is comparing the price provided by you versus the MRP. If they will find that you are providing the items for a lesser cost, they would be definitely interested in using your application.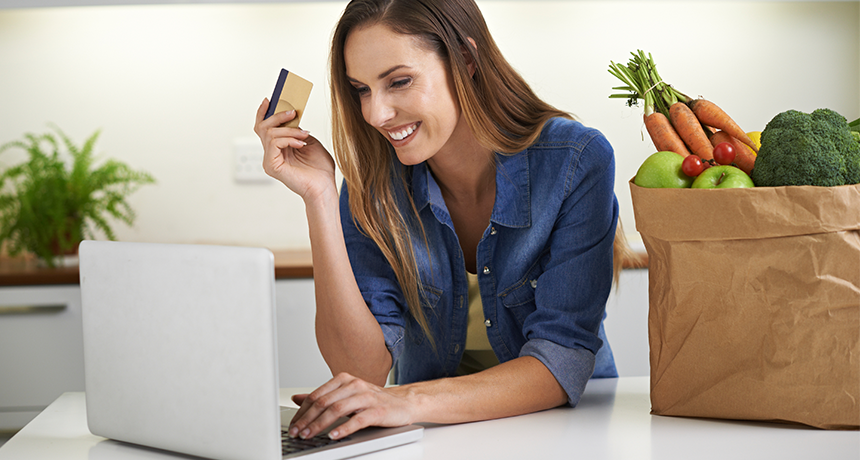 5. Suggestions
The feature of what's new will add a spark to your app. While shopping for the groceries, the customers will be able to see what new things have been introduced in the market. The new launches will make them feel updated.
So, the above mentioned are some of the highly important features that one must inculcate in their grocery app so that the customers feel that grocery purchasing is no more a headache for them.
Related Post: Top 5 Mobile Marketing Trends for Your Grocery Store
Let the customers enjoy the look and feel of your application and become tension free. Make sure that your marketing strategy is up to the mark and it attracts the customers from all over the country.
Talk To Our Experts For a Free Consultation