A celebrity app can make or break your public presence and reputation. Today, there are ample of app providers available in the market that promises to deliver an amazing app, but in return, they give an ordinary app that makes no difference.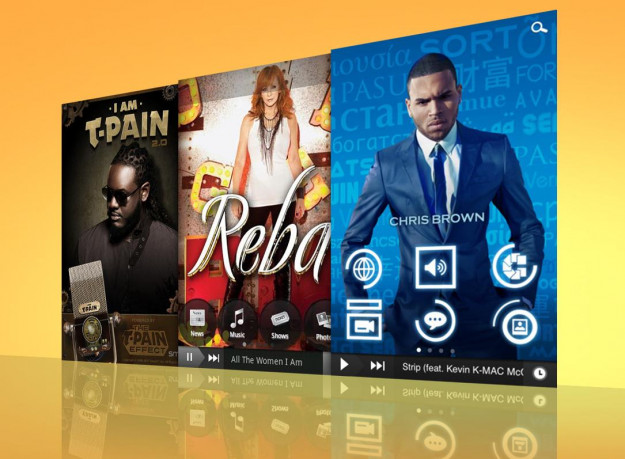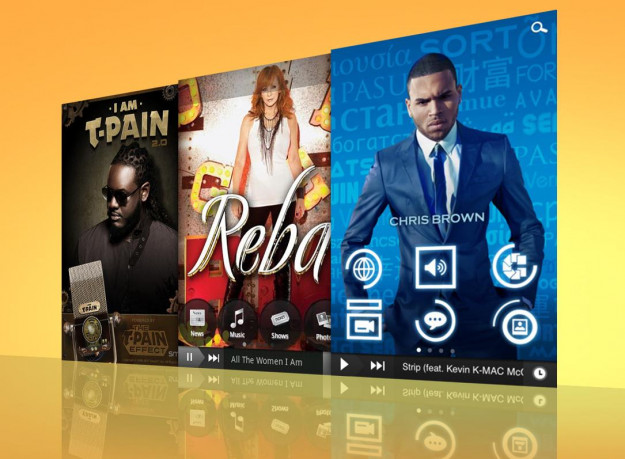 Here's the ultimate checklist you need in order to check whether your mobile app for celebrities and entertainers in well worth the investment you ploughed into it. A number of returns that you are going to get from a celebrity app that is uniquely customized to cater to your requirements will be exponential when you see an explosive growth in the number of your followers on this app in a short period of time.
Stay connected with your followers at all times
The more connected you are to your audiences; the more precise will be your offerings in terms of tastes and preferences of customers. Higher will be the hits on your website, facebook page or Youtube channel and these apps are just perfect for branding or re-branding purposes.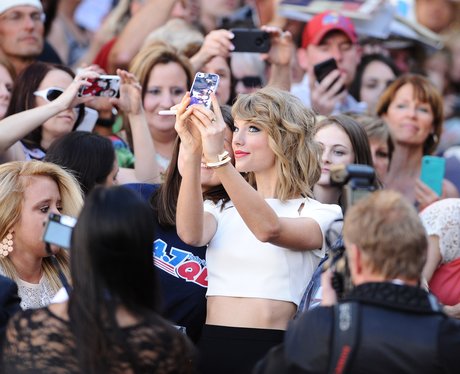 Going live with your audiences was never so easy with the app in place now on the android platform and even on iPhones. So you can target both the high-end and the low-end of the market.
You can even undertake a reputation management campaign in order to dispel certain rumors that might have been circulated by your competitors, then, in that case, this app will be just ideal for your requirements as it can help you go live any minute. Users will get a push notification that you are now live and they can sign –in into the app to interact with you in real-time.
How our celebrity app can make you stand out of the crowd?
Celeb profile: One of the requirements of being a performer or celebrity in today's high decibel marketing era is that you should have an outstanding social profile that can convince visitors that you are a cut above the rest it is a prerequisite in today's time and age and this app will help you get it right on that front.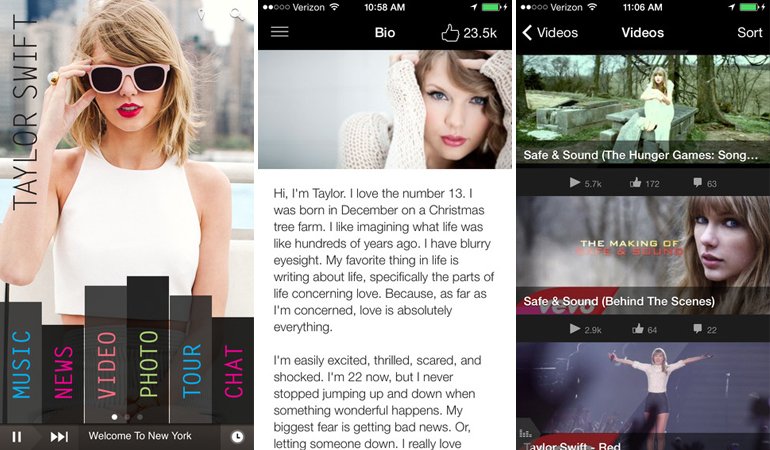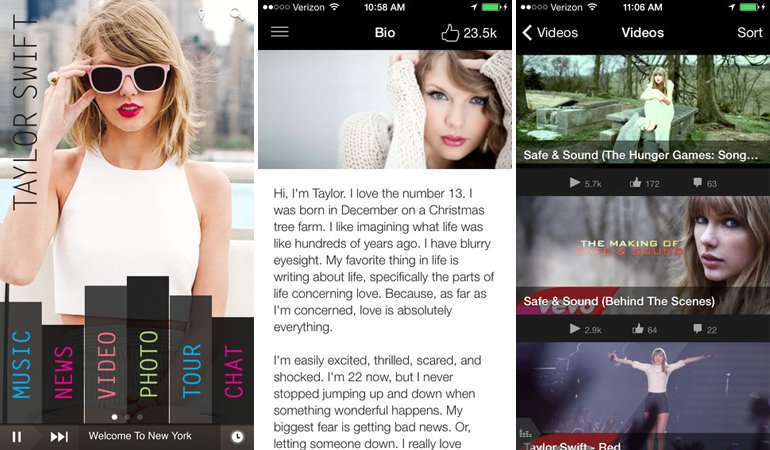 Celeb location: Planning a multi-city tour with your troupe? Why not let your fans know about in advance through your app so that they don't miss your show? And who knows you might just find you and your band being greeted by your fans even at the airport as soon as you step into the city.
Lucky fan contest: Reward your fans for their loyalty every week for disseminating more information about you and your upcoming performances. After all, it's your fans who are the biggest brand ambassadors that you will ever have. And may the tribe multiply with this app.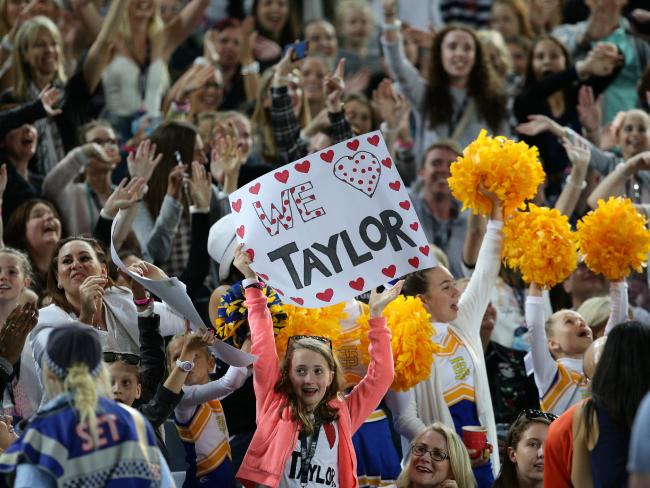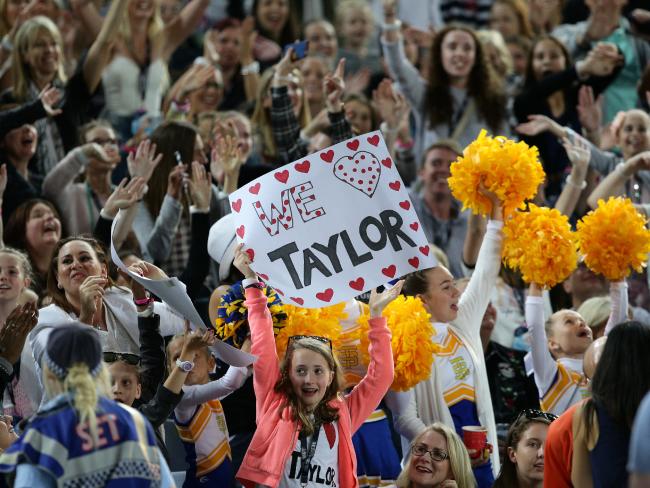 Buy tickets: Another unique offering from this app is that it can help you sell tickets directly through micro-payment gateways embedded in the app and the money directly comes to you without relying on any third party collections. So no limits to what you can earn and no commissions.
Go live and go social: We have talked about how going live can really help in establishing an instant connect but with all your social profiles plugged into the app, going social through this app will help you develop a strong rapport with your audiences and set you a class apart from others in your league.
Related Post: Stay Connected with your Fans with Celebrity App!