Celebrities from any field, more than ever before, now need technology by their side to connect with their audiences. Disconnect with the audiences is going to cost them heavily and might put them out of business. A few hundred dollars in investment for building an app will yield exponential returns in future. If you are planning to stay in your industry for the next twenty years, then you can't be counting pennies, if you want to make millions. You cannot afford to be penny wise pound foolish.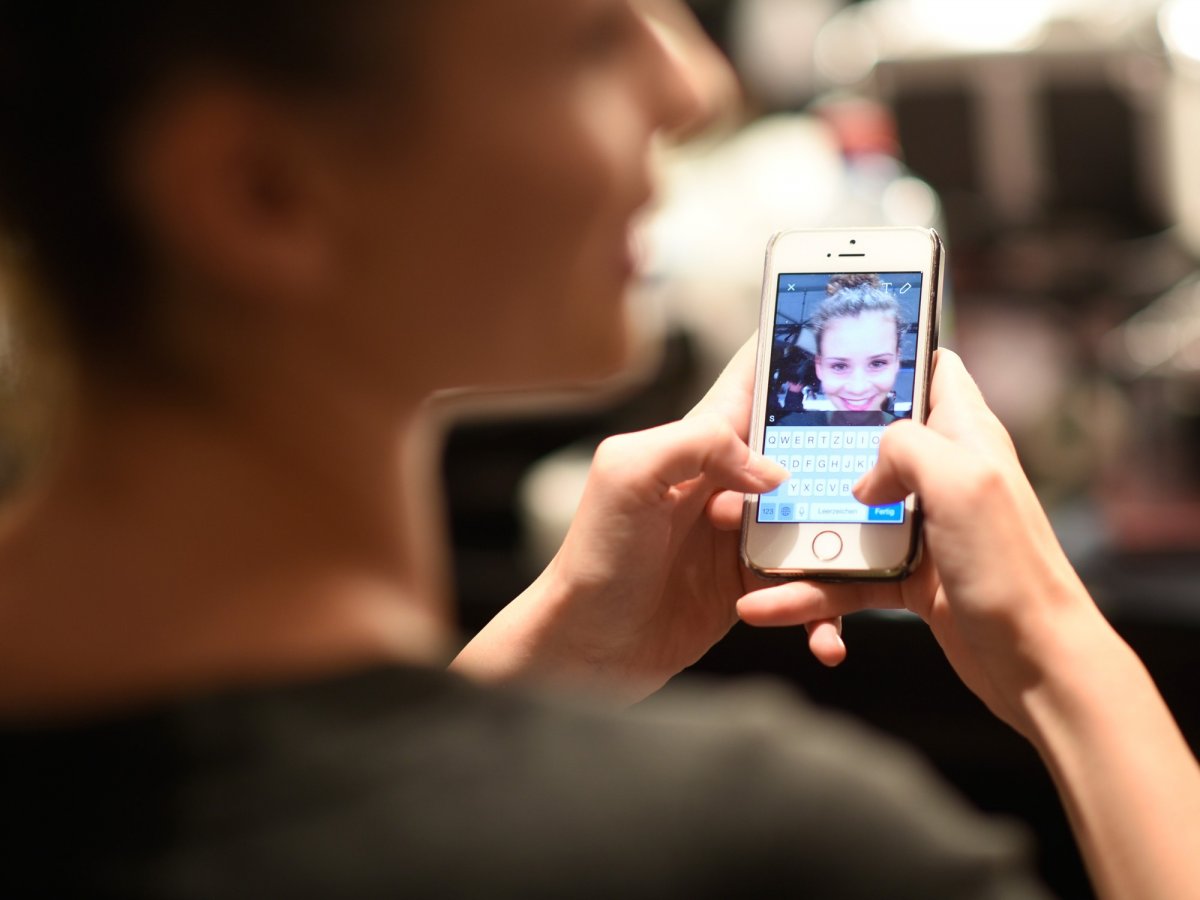 Supplementary benefits of launching a celebrity app
It will surely help you to ingratiate yourself in the minds of your target audience. Through the app, you will find a permanent place in not just the mobiles of your fans but also in their hearts.
Through the app, you can do many things that you otherwise would not have done so easily like selling show tickets, merchandise and beta-testing your recent releases to get honest feedback.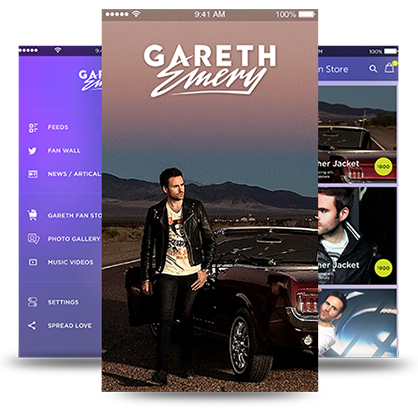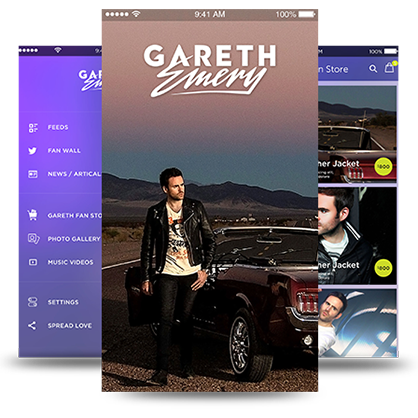 In case you are raising funds for a social cause, even that can be accomplished through the app that is just great for individual celebrities to undertake branding and rebranding exercises on their own.
Customers are more likely to buy merchandise, especially apparel that is being promoted by a celebrity through the web or an app rather than an in-house brand being sold by a retail store.
This is why endorsement deals rake up millions of dollars as companies know that the only way to sell non-branded products is to get a celebrity on board and market him aggressively through an application.
Reinvent yourself through the app
Now more than ever before, celebrities have to reinvent themselves in order to stay relevant as there are lots of entertainment avenues and keeping your niche market intact is what this product will do.
Those who have already launched an app will tell you that the challenge of creating top-of-the-mind recall amongst fans who adore dozens of celebrities can be done through the app. You can update all your social profiles in real-time and get instant feedback on your current promotions and even your thoughts on any current burning issue that might have a bearing on your business.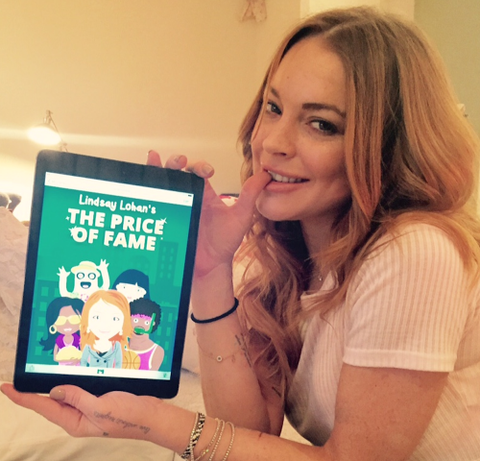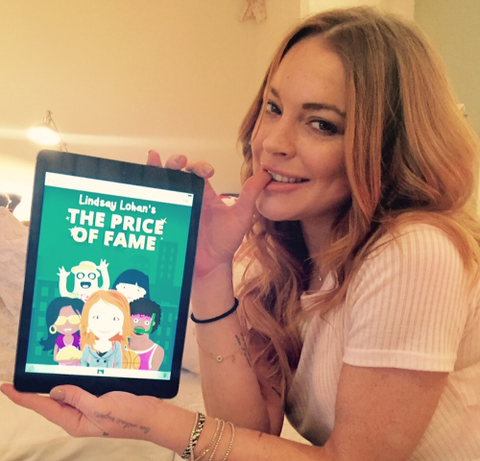 If you are planning to undertake a multi-city tour, then your personalized celebrity app will instantly inform your fans about your impending visit to any city. And you can be pretty sure that you will be swarmed at the airport by your fans.
Live telecasts or webinars can be carried out easily through this app that offers broadcast functionalities via the internet to a worldwide audience. Your fans will love to interact with you in real-time and this can be a real game changer in a highly competitive world where winners walk away with all the booty and losers remain empty handed.
If you choose to launch this application on the android platform, then it will help you tap a large section of your audience as Android phones rule the bottom and mid-segment of the market, while iPhones are at the top of the market. Developing apps on both platforms will certainly help you access 95%of the market.