Of the various methods used to increase business revenues and customer satisfaction in the past few years by companies, custom mobile apps have been found to have the greatest impact on all counts. The penetration of internet and heightened usage of mobile devices across the world are some of the biggest reasons behind this development. The wide range of practical applications and ease of usage make custom mobile apps relevant and beneficial for almost all businesses irrespective of their size, location and nature. An increasing number of businesses are investing in such apps due to the following reasons:
Increasing Business Productivity
Easily customizable according to the internal processes of the organization, such custom mobile apps cut down on the process tasks and increase the business productivity considerably. Integrating a customized mobile app with an already existing software can also improve the internal workflows and make them fall in line with the unique business requirements.
Securing the Application Data
While a number of cloud based and 3rd party applications come with their own set of security features, they aren't reliable enough from the businesses' point of view. Customized applications can be of major help here and secure the user and business data.
Helpful in Scaling and Flexibility
The ability to scale and customize features is hindered due to the 3rd party applications. Customized apps are a perfect solution to this and help in scaling the business as per the unique requirements. A complete control over customized applications and their functionalities helps the companies to alter or add any new feature as and when the need arises.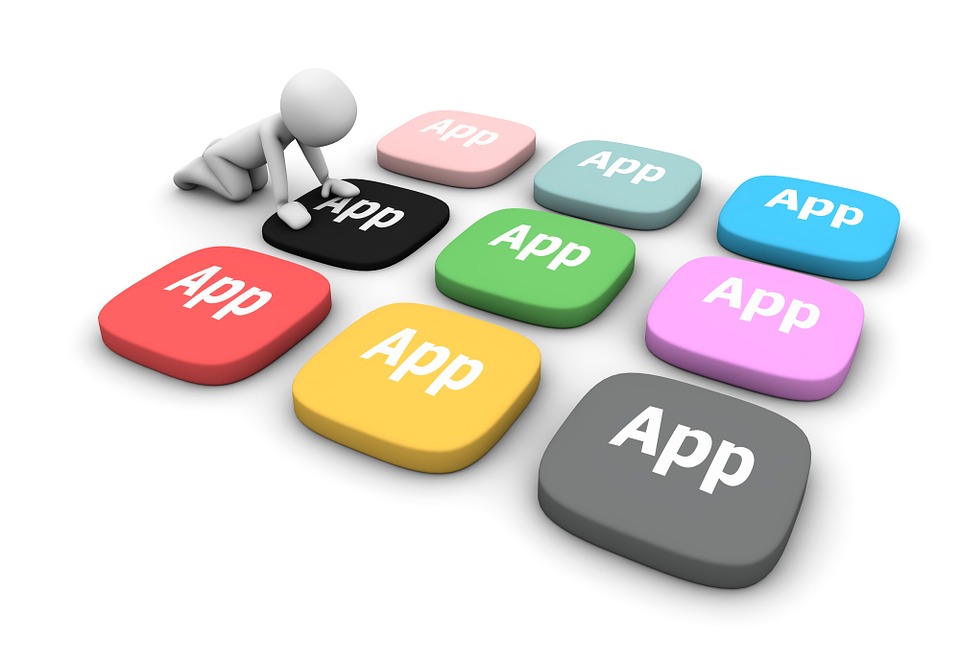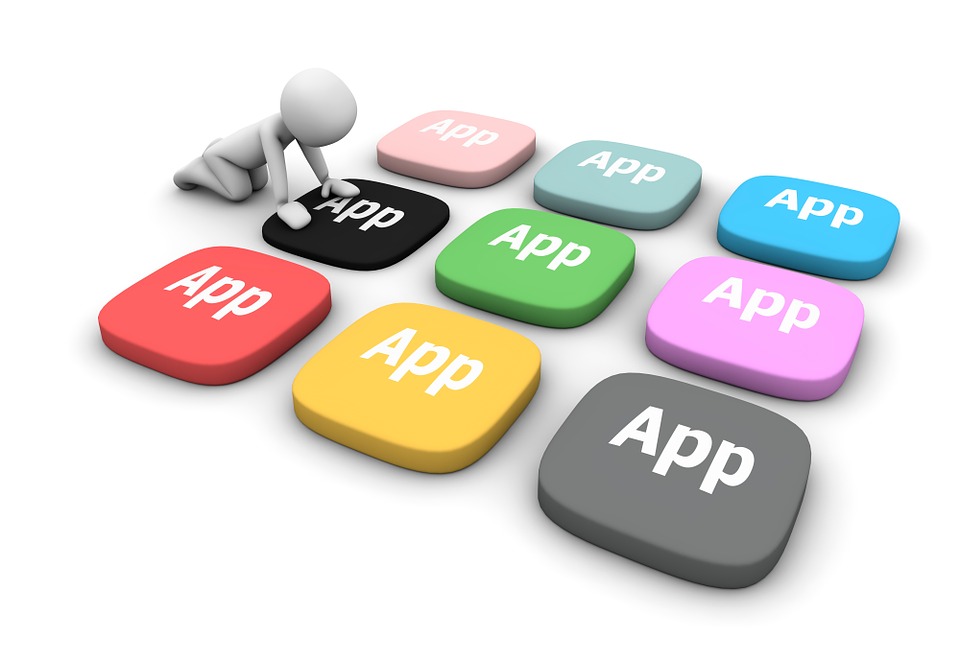 Mobility
Mobility of data and services is perhaps one of the most important aspects of a mobile application. However, majority of existing applications don't offer a complete range of features that ensure full mobility in terms of data synchronization, storage and up time. This can be rectified using customized mobile apps which can let you add the required functionalities to ensure complete mobility of processes and systems.
Improved Compatibility with Platforms and Devices
Most companies today work on multiple platforms and devices simultaneously. However, most third party applications don't offer compatibility with a wide range of devices. While some may be desktop compatible, others may not be. Developing your own customized mobile application lets you overcome this challenge.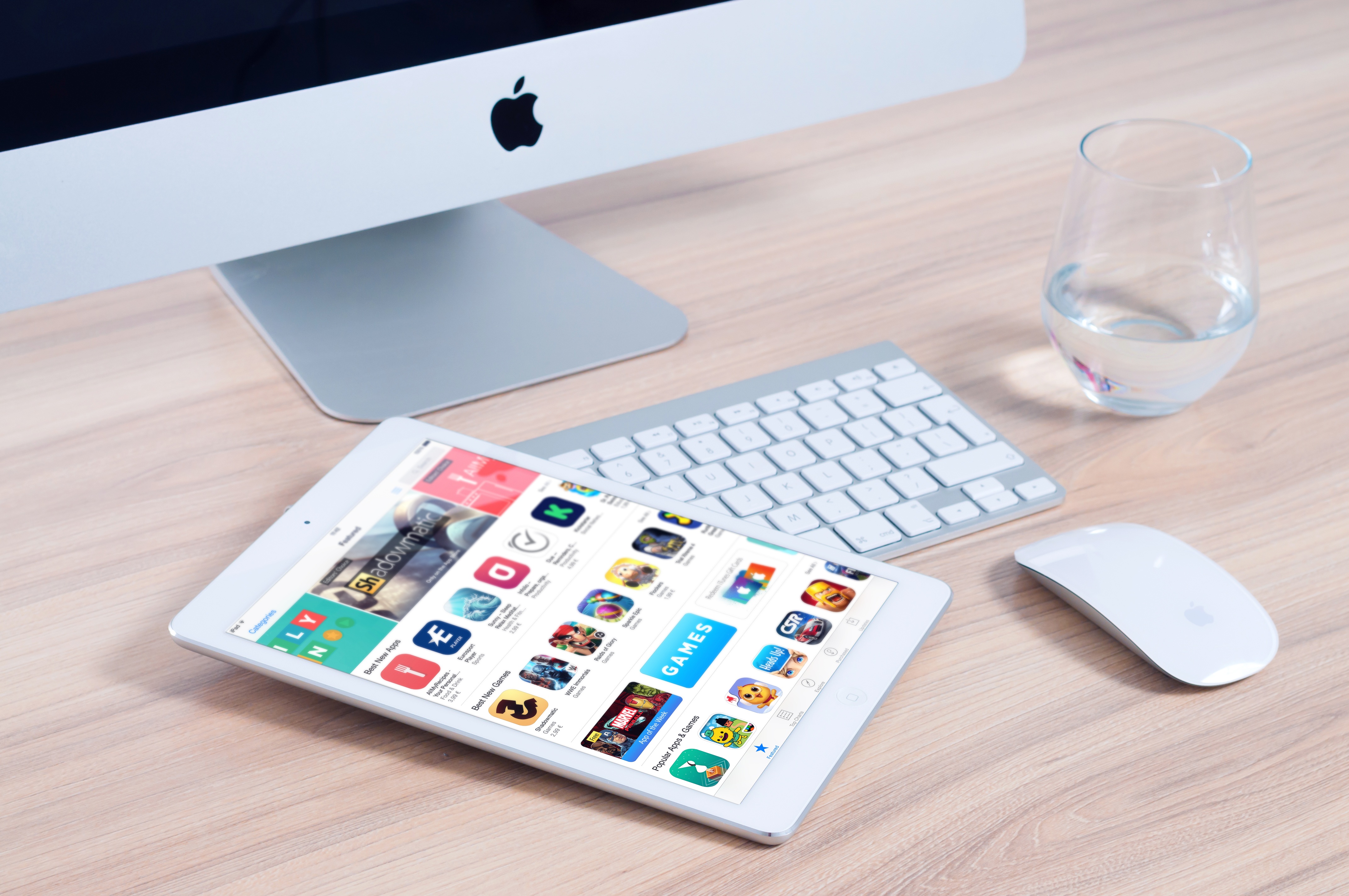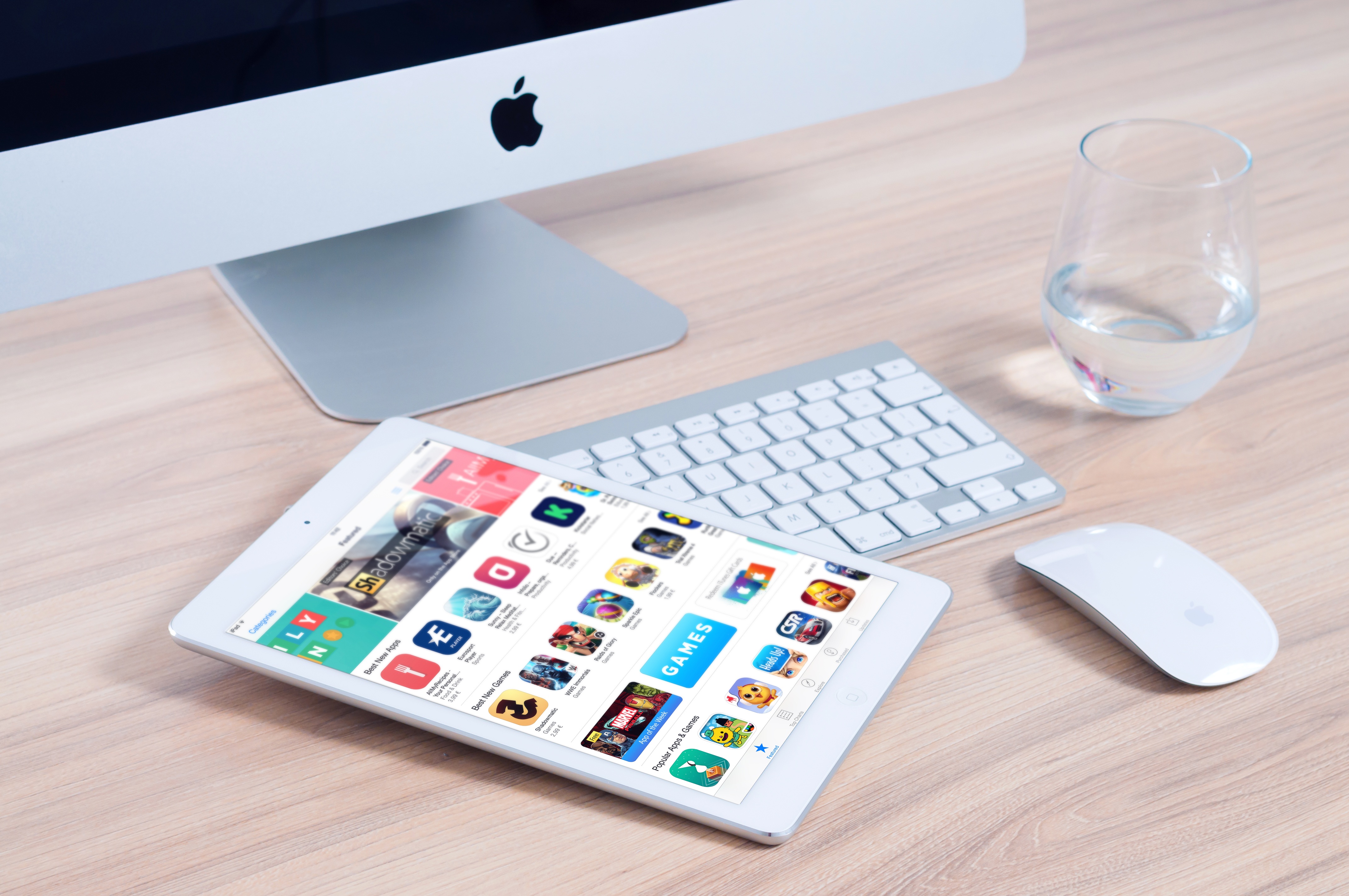 Better Customer Service
Delayed response to customer or client queries is one of the biggest reasons behind falling business revenues. With customized apps, you won't need to depend upon the legacy support systems causing time constraints, connectivity, etc. Faster and better issue resolutions can be ensured using custom mobile apps which would result in a much higher client satisfaction and retention.
Irrespective of the size of businesses, customized apps are showing amazing results. From managing operations and controlling teams from a remote location to optimizing the technology stack, custom mobile apps let you do much more for much less. For any help to have your own custom mobile app, just click here.
Image Credit:
https://static.pexels.com
https://pixabay.com