The mobile medium has been the most crucial one for e-commerce stores for earning revenue and for reaching out to a broader user base. Research shows from the year 2014 to 2015, mobile generated e-commerce sales has increased nearly by 40%. It was at the same time the world witnessed a major $30 billion mobile purchases being taken place all across the globe. What if you have missed the opportunity? By plunging into an immediate transformation of marketing medium made by you by using an e-commerce mobile app exclusively developed for the e-commerce store you can still leverage on it. Companies like ValueAppz help to make your business appified with its expertise. Efficiently made apps can help engage with the right customer at the right place and at the right time.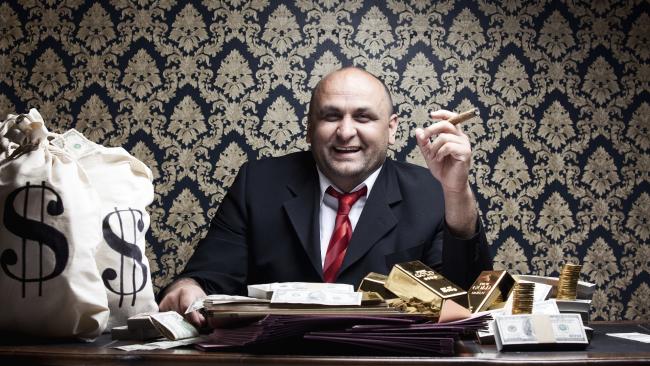 Here is how you can enhance e-commerce store earnings with ValueAppz:-
Leverage on Loyalty Programs – Every business has two types of customers. One who are the existing ones and secondly are those who are potential customers. Now, leveraging on old customers is a must-have strategy for all business. With the help of a strong e-commerce store app, you can track your old loyal customers and offer them various reward programs, offers, and deals and keep them engaged to your store.
Up-to-date Information – In business, it takes a fraction of a second to lose or win the attention of the customer. Mobile apps for your ecommerce store is a medium through which you can inform your customers about the latest offers, deals, and rebates. A professional crew of ValueAppz makes sure the app uses latest technical innovations like push notifications to always keep the valuable customer well informed about products and latest prices.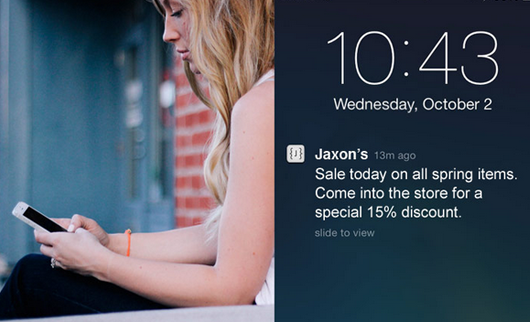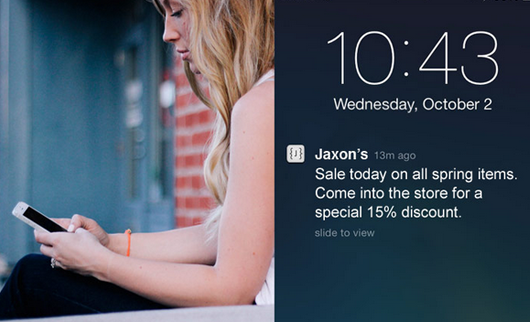 Tracking – These days purchasing online or through mobile apps has become a second nature to all of us. And guess what. We all have a purchase pattern. Mobile apps use efficient algorithms to track the purchase patterns by monitoring order history of a customer. Based on such data the e-commerce company can suggest customer's products matching closely with their usual preferences.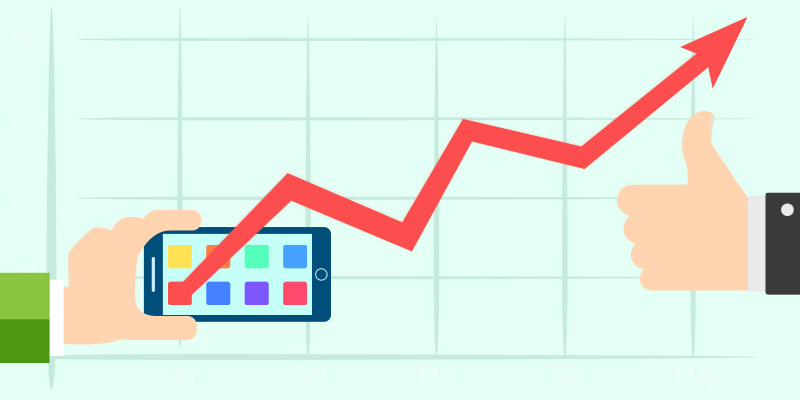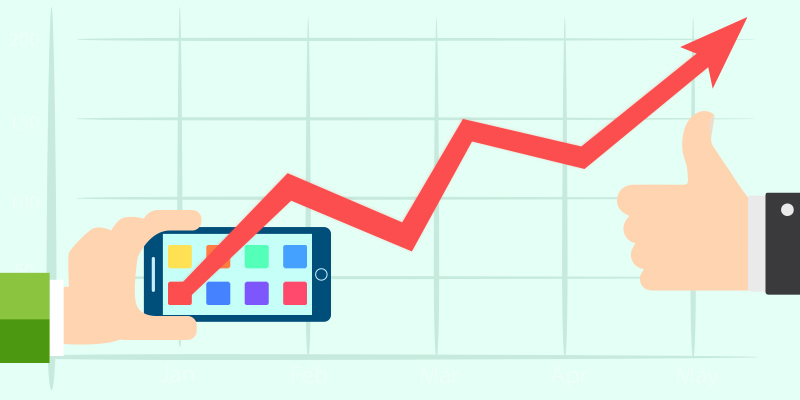 User-friendly – This is perhaps the one aspect every company desires to cover. Products displayed in the mobile apps are made keeping in mind their user friendliness. The target is even a first-time mobile app user must be able to make a successful and hassle free transaction. Remember, customers do not like complicated interfaces or payment gateways. Every mobile app for e-commerce must take user experience as its topmost
priority always.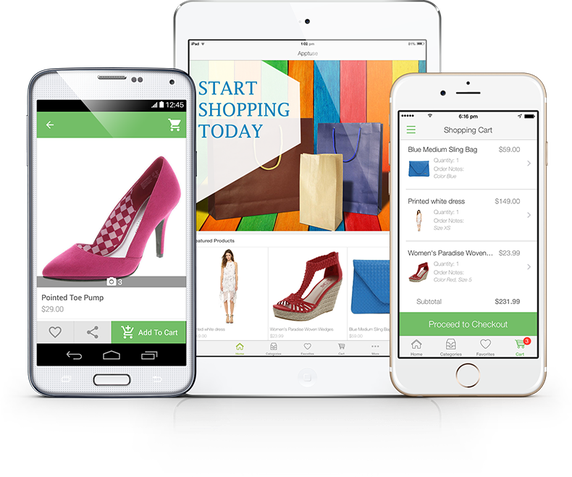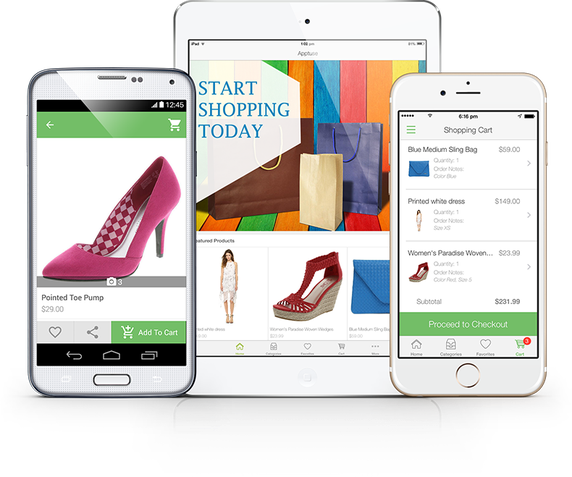 Rewarding referrals – Ecommerce stores can earn better revenue by launching effective referral programs. One can offer special gift or rebate for anyone who invites their friends.
Excellent service – Mobile apps at their back end has a pool of executives waiting to help troubleshoot the various issues faced by a customer. No matter what the queries are the team is patient enough to answer every doubt and concern of a customer.
With these valuable features inside your mobile app, very soon your ecommerce store will witness huge traffic towards it. And in no time it will lead to growth in every aspect.