Have you been losing customers lately? Is your marketing campaign effective enough to boost sales? Do you think your business is going on and off? Does your mobile application push messages and notifications to your customers? How many times do you think about such things? Once? Twice? Or, never?
If the answer to any of these questions is a no, it is high time you put on your thinking cap and switch on the "idea" button of your mind. You might need to revise all the marketing strategies to attract a new pool of customers and engage already existing ones.
Your business platform needs to have push notifications features and marketing to spread the good word about services and products offered. This feature is the powerhouse of more than 80% of the e-commerce businesses.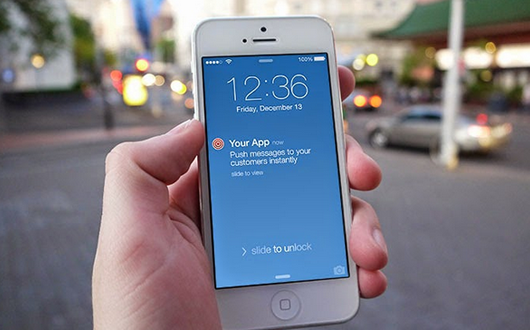 Know About Push Messages
Push notifications notify users/customers/clients about new things or happenings or something that you have just launched for them. It is not mandatory that a user/customer has to be on your application to receive such messages and notifications. Push notifications can be received by all the registered clients even when they are not actively using your application.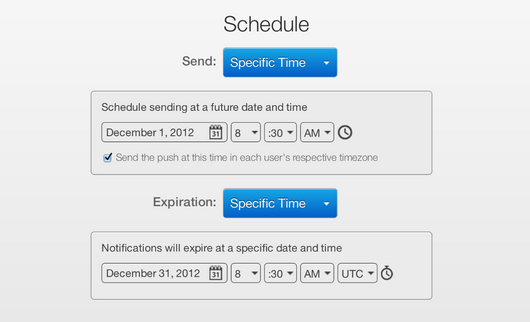 The best thing about push notifications is that it takes the user directly from your message/notification to the application. Yes, it is engaging and functional!
Let us give you an example to support this. Let's just say you have been searching for your favorite fruit, kiwi past so many weeks but haven't been able to find it. One day while driving back home, you receive a push message/notification from your grocery application saying, kiwis are back in stock with a 50% discount. Just imagine the contentment that you are going to get due to that single push message. We are pretty sure that the push message will directly take you to that application to order your favorite kiwis.
Get in Touch With Our Team Now.
Why include push notifications for your mobile application?
It has been stated that push notifications enhance customer engagement and retention. Such messages and notifications are responsible for up to 26% higher mobile app open rates and 92% higher retention rates. This multiplies sales and trade to a great extent.
There are numerous benefits of including push notifications for your business, some of which are listed below:
1. Choose Enhancement for Your Business:
Push notifications definitely amplify business sales and leads. Users are welcomed with huge discounts/offers/coupons/deals, which increase impulse shopping.
2. Communicate Well with Your Customers:
Push notification or message is the easiest way to interact with your customers. You can drop a single message to communicate with thousands of clients in just one go. It is a convenient and economical tool to remove the communication barrier. Whatever you want to say or offer, just push a notification.
Image Credit: mofluid.com
3. Whisper Endearments:
You must come up with wonderful deals/offers/engaging discounts and marketing campaigns on a daily basis. This shows your clients how thankful you are for their business association with you. Push a brand new offer/deal for them daily. This will not only attract them towards our application but will also keep them retained and excited for the everyday deal they get from your end.
4. Get Feedback:
You can collect positive/ negative feedback through a push notification feature from your clients. You can devise a workable strategy for all your negative points immediately.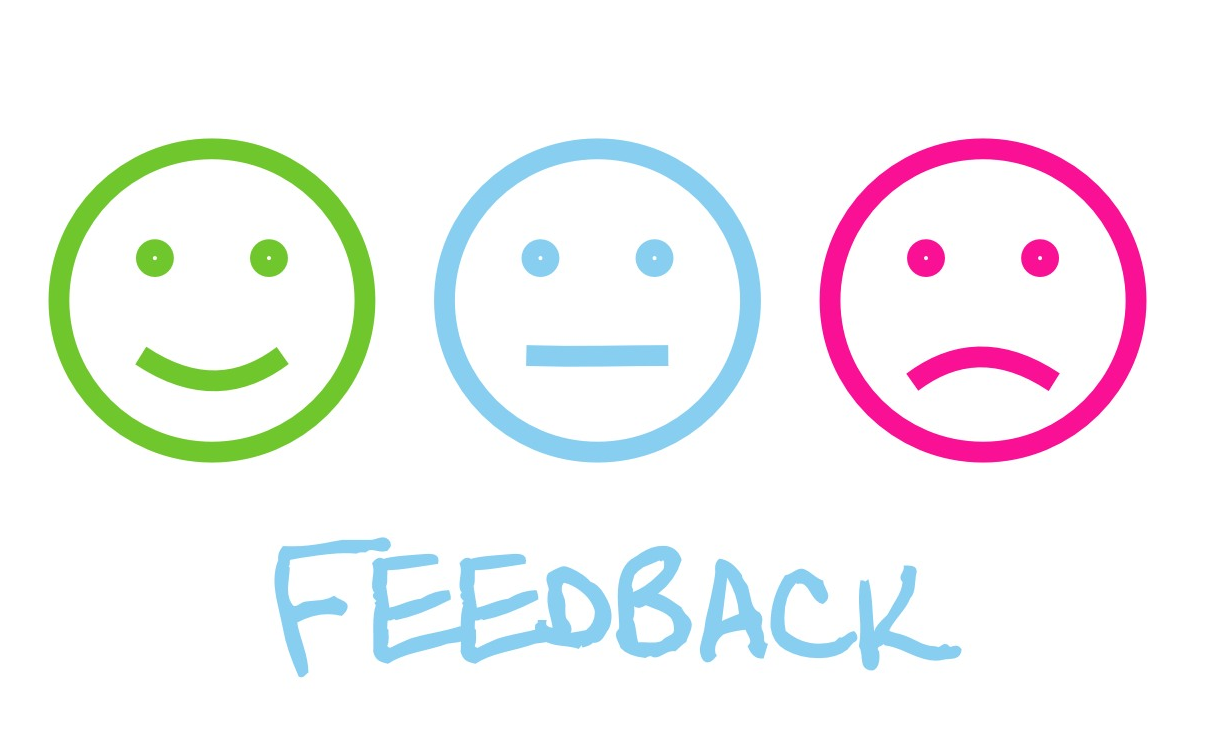 Push notification features to ensure that your customers keep coming back to your application and provide you a constant business flow. The fact is that from small scale enterprises to big MNCs, every e-commerce company is winning a jackpot through push notifications marketing.
You just use push notification and engage millions. Simple!
Related Post: Be Customer-Centric with Customer Obsessive App
Talk to Our Experts Now And Give Your Business a Digital Makeover.