The M-Commerce market shows a $12.65 billion sales hit during the year 2021, which is a 58% enhancement since the year 2022. Mobile apps for boutiques can be profitable due to their strong features.
Firstly, these apps offer a shopping cart right on the smartphone which helps to communicate to the global users.
Second, of all it has the ability for editing these carts, customizing it as per the need.
Thirdly, one can take advantage of the crispiness of the mobile apps.
Fourthly, these apps also help to switch views in between shopping carts. Top-notch mobile services can be offered to customers for their successful boutique app.
Using the advanced mobile app technology to fulfill this can boost sales extraordinarily. The focus of every business is to retain old customers and make new ones. When a mobile app is made for such business one must realize that it is not just an extension of the website. It is an additional tool to earn more profits. It is a place where one can get hold of customers fast.
Related Post: Mobile App "A New Friend" of Your Boutique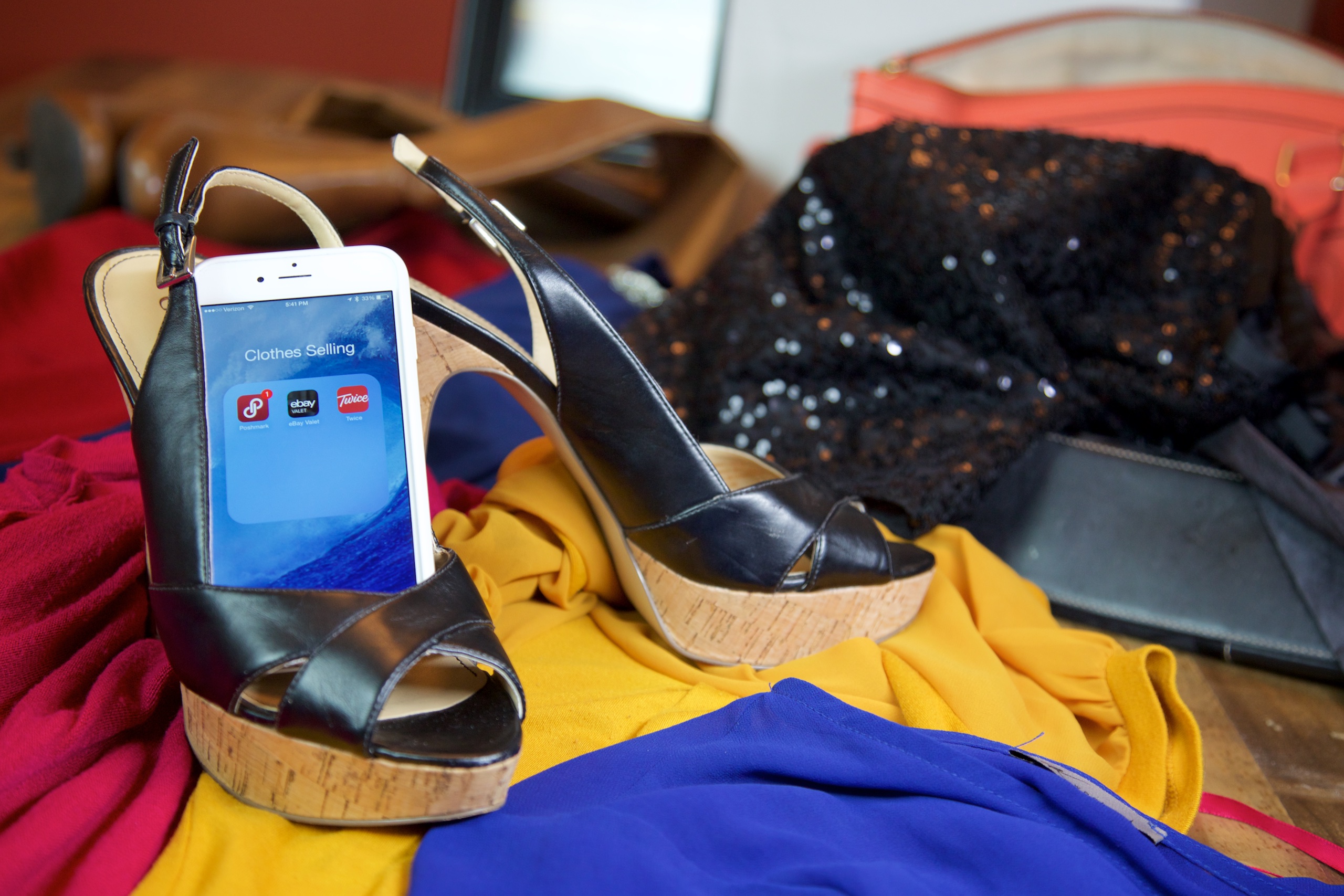 Features for making a successful boutique app:-
1. Customized Customer Service:
For improving sales, people staff their boutique enterprise with employees who know what they are doing. Only if employees love the product they will sell it properly. Customers need to care. A mobile app displaying products of your boutique must cater to the individual needs of the customers. These apps have a customer database to store information about the consumer. They also use a powerful algorithm to track the past purchase patterns of the users. That way these apps can speculate the next purchase pattern and suggest designs and products as per your choice.
2. Advertising and Marketing:

One needs a solid marketing plan for boosting sales of the boutique. The website or mobile app created for the boutique acts as an identity of the firm. Social media platform further helps to spread product details to the right network. The social media platform has all kinds of audiences. It's important to know which the right place to showcase the products is. Facebook, Pinterest, Twitter, and Tumblr are sites where one can find the target audience. A boutique website showcases all the information about products, sales events, prices, and offers and discounts.
Get in Touch With Our Team Now.
3. Networking:

A strong network is needed for letting people know about the various products and services. Mobile shopping apps are a network of numerous boutiques. Shops located far away are usually out of reach. Apps give users the provision to visit boutiques located far from them. Imagine there is a network of boutique owners. Those owners can recommend your products. This is the word of mouth promotion. An app is an invaluable medium in connecting various customers located all across the globe. These e-commerce sites provide a huge exposure to potential customers.
For every customer getting the ability to check prices are extremely important. In fact, it's a necessity. So, consumers can decide on their budget and spend accordingly. A successful boutique app is an all in one store in the hands of the customer where all the items are displayed along with details about the product and their prices. This also means the business is genuine as there is complete transparency in matters like the price. Such kind of apps also promotes the feature of comparison shopping. It is a big way of purchasing by making comparisons with other products from other enterprises.
When consumers are comparing numerous items in varied business carriers it gives them confidence about the product they are purchasing. When everything is shown less than one roof the consumer feels good and there are fewer chances that they will look for other apps or websites. They will try to purchase only from one brand provided the brand suffices to all your purchasing needs. Customer service using the mobile app can solve all their issues through the mobile itself. So the customer does not have to leave the app for searching a phone number or a mail service for giving feedback or raising queries. So, these apps make it convenient to contact products through the app itself.
Let's Build Something Awesome Together.