In these days of severe competition coupled with an extended global economic slowdown, candidates will face the same visibility challenges which companies and brands face in order to win the attention of the customer. It means that the same strategies should be used to gain visibility and stand out from the crowd which experts are recommending to brands. And one of them is launching a job finding app to ease your job search. Your job search is not searching for stable pay but a pursuit of a career and therefore, you should make no compromises whatsoever in this respect. Investments in knowledge, education, and career visibility often pay the highest interest and that too for life.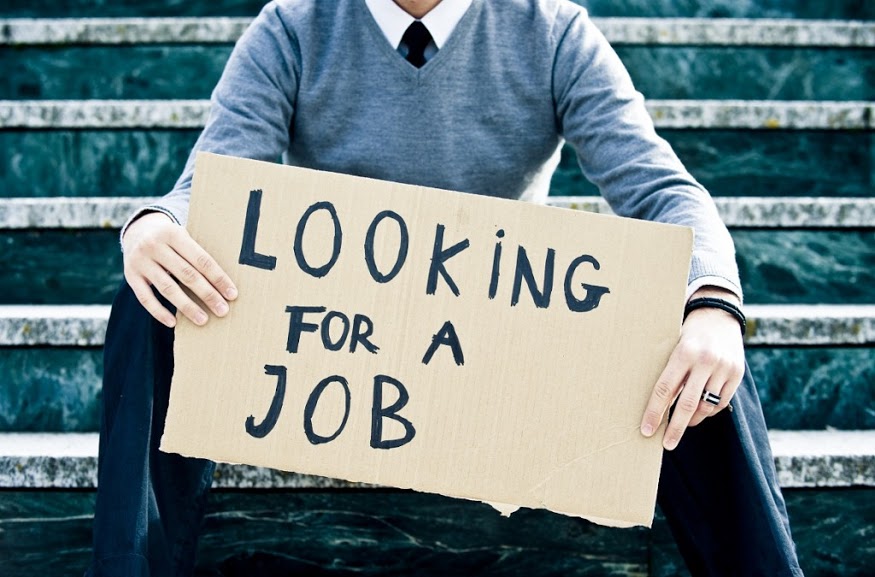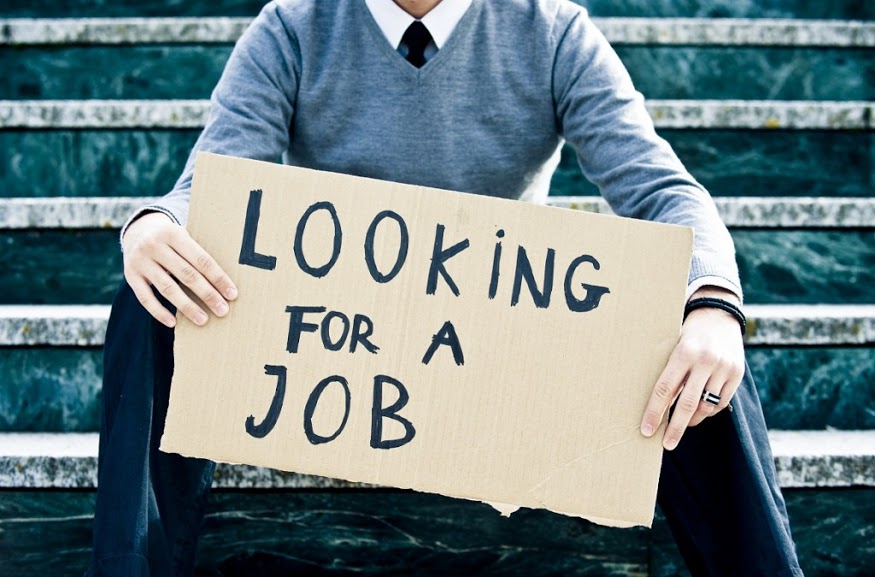 Let the app take care of your job search
Most job search apps are built either on the android or iOS platform and offer the following incredibly useful features. So, even if you have to pay some amount to download a good job search app on your phone, it's well worth the expense.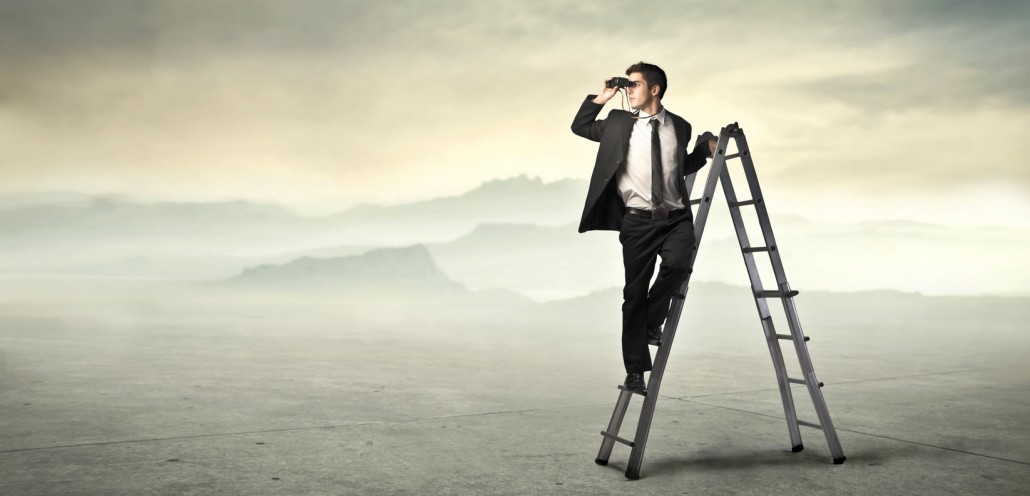 Fresher corner: Through such job search apps, fresher's can also highlight their achievements and target jobs that are tailored exclusively for freshers even in reputed companies. It's a myth that top brands hire only experienced hands, in fact, fresh thinking is now given precedence and those with impressive credentials often start at very high levels in the management cadre.
Manage your profile: Adding new skill-sets, updating residence address, notifying employers about new certifications and courses completed now becomes easy with the "manage profile" functionality. The algorithm of job portals gives precedence to those candidates who log in frequently as they are perceived to be in need of a job.
Secure logins: Say goodbye to login headaches and simply sign in from your mobile phone without the need to punch your user id and password every time you log in.
Instant job alerts: "Early bird catches the worm" goes the saying and timing is often the essence in case you are in the hunt for a good sound job. Being first off the block in the race for the best job might just prove fruitful and decisive in your career.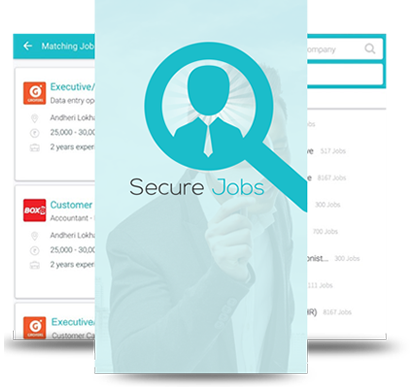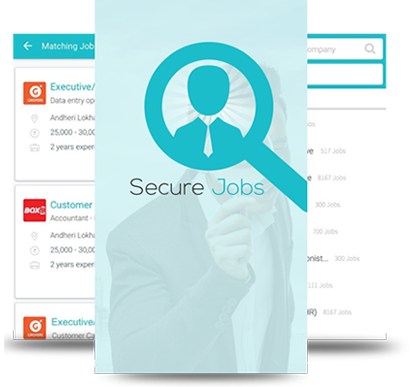 Saved jobs: Browsing through all the jobs, getting a feel of the opportunities that abound in the market and then applying strategically to the best jobs is also a strategy that some candidates use to good effect. Through these job search apps, you can do just that.
Social profiling: Nowadays, it has become a ritual for every HR manager to shortlist profiles based on an astute 360-degree analysis of a candidate's education, experience, and social persona. Through these innovative apps, you can plug-in your social profiles to your professional profiles and get one step ahead of all other candidates in order to get the best job.
It's not always the best candidate who gets the best job but whom the employer thinks is the best, so make sure you win the battle for perception through this app. After all, somebody needs to have the best job in the industry, make sure it's you by leveraging the power of this application.
Good luck in your job hunt!