Looking for UberEats Clone: Tips to Save your Time, Cost, Management
July 23, 2021
Amrita Singh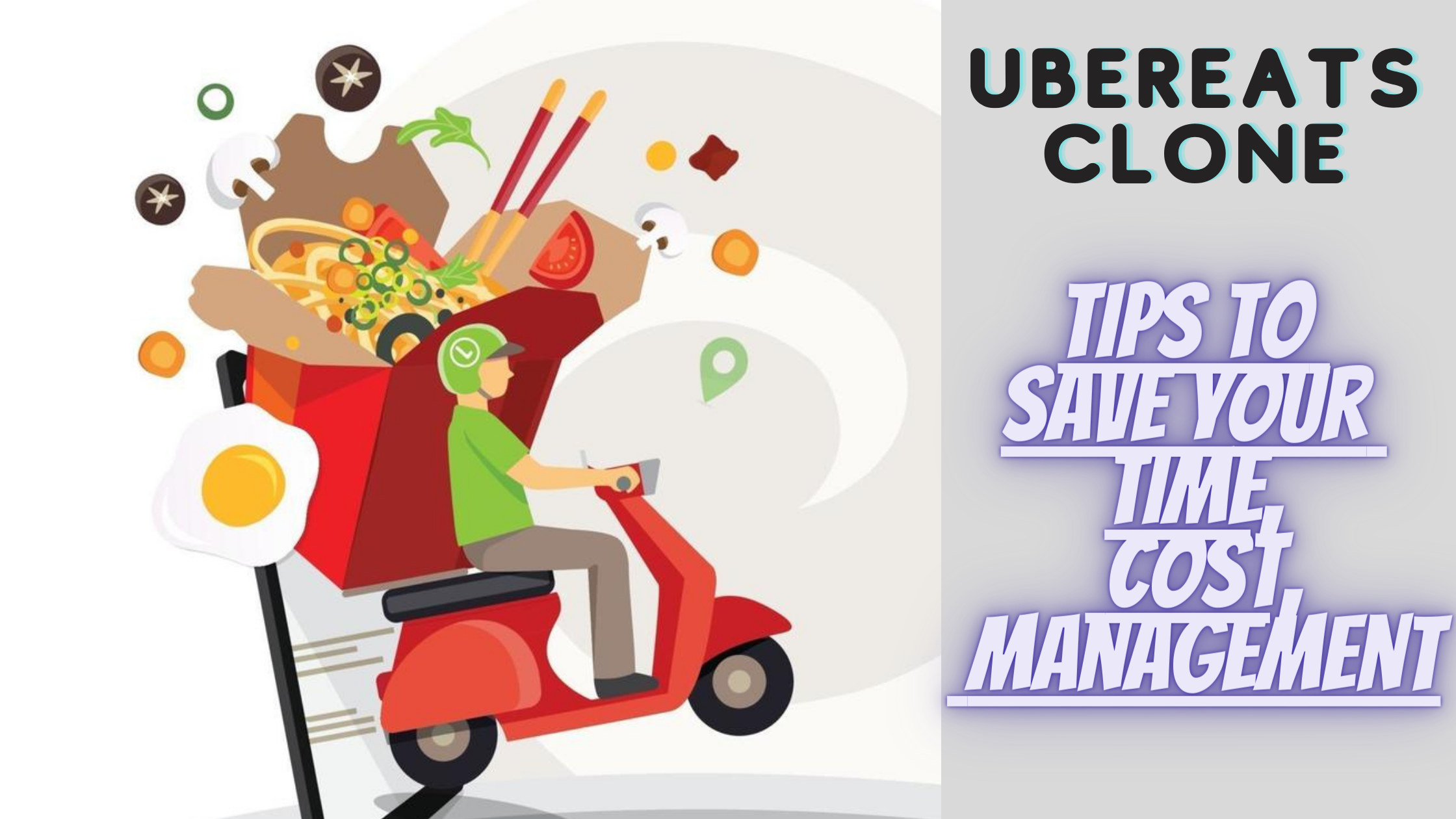 Need To Build a Food Delivery App?
People love eating, and what could be better than them relaxing in the comfort of their home, watching a movie or film, reading their favourite book, or simply spending time with their family and friends while ordering food from their favorite restaurant? Companies capitalized on this need of people. Entrepreneurs began making web and mobile apps to cater to people. 
There were lots of issues that the entrepreneurs faced in the earlier days. Now, the apps have matured over time both in terms of addressing the various needs of their customers and also in terms of technical issues.  
The online ordering of food is getting to be a standard behavior with people because of covid and the lockdowns. The food delivery business is projected to go up to $97 Bn by the year 2024. The total number of online deliveries is also around 111 million by 2020. This trend is likely to increase by leaps and bounds. So, as a restaurant owner, you have to take your business online, or you will lose out to your competitors. 
Now you might be wondering how much it would cost to create an app in part with the uber eats clone app. Uber eats clone app is the market leader and has the best functionalities from an app perspective. You can begin thinking about the way the restaurant system function, to begin with, the decision on the specifications in your app.
There are three steps to the restaurant system: 
The first step would be when the user orders food from your restaurant 

The second step would be when the restaurant delivers food to the delivery partner 

The third step would be when the: delivery boy delivers food to the user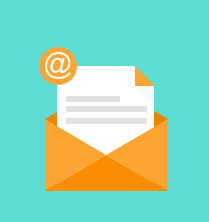 Want To Create UberEats Clone App? Get a Free Quote.
Cost To Develop a Food Delivery App 
Let us now think about how much it would cost to develop an app. The cost would be dependent on the functionalities you would need to incorporate in your app. It is mandatory that you have to make the app work both in iOS as well as in Android. The second component of the cost will be the expenses incurred by the developer. The app takes a few months to develop using a team of full-stack development team. So, you can imagine how much it would cost for you to hire people full-time or even get into a retainer contract with a software development firm with a few dedicated people. The final cost will be hosting, deploying, and testing the app. A newly developed will have bugs that you would need to test. You will have to maintain the app as well and keep evolving with the app based on the usage. 
So, the cost to develop a basic app by a team from scratch will go upwards of $200,000. And you will also have to calculate the opportunity loss of not being able to do business online for anywhere between 5 to 6 months. 
How to Make a Food Delivery App
Since the market has a good number of online restaurants, you will have to differentiate yourself to survive and to scale exponentially. You will have to move forward with the following steps.
Market Research
You will have to look at doing extensive research on your competitors and on your customers. You will have to look at the gaps in the market left open by your competitors. You can then come up with menu options that would help you easily stand out compared to your competitors. For e.g., you will have to look at delivering a variety of fast food when you are targeting college-going students. 
Delivery Model
There are two online food delivery models from which you can choose are:
Order-only model: You will end up being a marketplace. Your app will connect customers and restaurants. Your customer orders will be directed to the restaurants. The restaurants are solely responsible for taking or managing orders in this instance, whereas restaurants handle the delivery themselves.
Order and delivery model: You run an online restaurant business now. You are in charge of accepting, handling, and delivering orders. You will begin interacting with your customers directly and can build a relationship with them. 
The Uber Eats app serves as a restaurant aggregator as well as a delivery service. It operates on the basis of a typical meal delivery business, with partners-restaurants listed in an app. At the same time, the firm distributes orders using its own logistical network.
The next decision is in features to include in the app. You will need to incorporate as many features as possible because your competitors have evolved so much. Your customers are expecting these as basic functionalities:
Get in Touch With Our Team Now.
Some of the features are
Easy account creation and registration
The account creation and registration should be simple/ A complex process would make your user go elsewhere. The registration procedure should be quick and should allow the people to sign up in a few seconds. You should also provide quick sign-ups through email and social media channels with your app. 
Locating Well-Known Restaurants and Cafes
You should first decide your customers and find out their choices based on the gaps in the market. You will have to conduct research on the region you've chosen and make a list of all the popular restaurants, and onboard those. Tag the restaurants based on the geo-locations, the menu, and the discounts, to name a few. This tagging will make it for the users to search. Also, provide them a full list of the restaurant's details, including pricing, menus, pictures, addresses, and reviews. They should be able to pick items from menus and add them to their cart.
Ordering and Tracking
Your customers should be able to order from your online food management system. Simple functionalities like adding, removing food products, applying coupon codes should be done. Users should also be able to track their food using GPS. This helps them to keep informed about their whereabouts.
Secured Payment
Provide your customers with a variety of secure, fast, and safe payment methods. Payment integrations such as Google Pay, Paytm, Credit/Debit cards, and Amazon Pay, etc., should be available.
Notifications
You will need to send push notifications to your clients to inform them of the status of their orders and also the special offers.
Review and Ratings
When people order from a restaurant, they love to tell others about their experiences. Allow people to leave evaluations and ratings about their experience.
Talk to Our Experts Now And Give Your Business a Digital Makeover.
Why are Food Delivery apps rising nowadays?
As more individuals buy takeout and groceries during the coronavirus pandemic, delivery apps have become increasingly crucial for both business owners and their consumers. Uber Technologies Inc.'s financial reports and DoorDash Inc.'s DASH recent filing for an initial public offering Grubhub Inc., 2.06%, UBER Inc., 2.06% GRUB, and Postmates have offered a more in-depth look into the business of delivery apps in 2020. It is undeniable that the epidemic has boosted the business significantly. From April through September, the four firms generated nearly $5.5 billion in sales, more than double their combined $2.5 billion in revenue during the same time the previous year.
How To Create An UberEats App
After you decide on the target market and the functionalities to go into the app, it is time to develop the app. As discussed above, you can hire a team in-house and begin the work. The development will take a few months, and you will be unable to be in business. The same case is applicable if you would outsource the work to a dedicated team in a software development organization. The cost of the clone app will also be a fraction of what it would cost if when you would develop the app from scratch.
So, what can you do? You can look at a company that has an UberEats clone. The clone is pre-built based on the actual UberEats app. The app is tested on a variety of parameters and would have no bugs. The organization will also work with you on maintaining the app. The app can be implemented in a few days as against a few months. You can get into business within a week or so. 
The same company can also support you in the customization of the app to suit your specific needs. The interesting part is that you can begin making money out of your business while you make the changes. 
Conclusion: 
You should think of your core competencies. Your core is your ability to invest or run a restaurant. You specialize in understanding the needs of your customers and make good food. You are also good at marketing. You should leave the technology portion to an expert. You should also look at adopting to the market and moving fast. Online business is no longer a nice to have but a must-have channel for you. So, go ahead and explore clones and move faster to the market. 
Let's Build Something Awesome Together.
THE AUTHOR
Amrita Singh
With a background in Digital Marketing spanning over five years, I bring a unique perspective to my writing and have developed a keen understanding of the ever-evolving digital landscape. I focus on creating content that is relevant and easy to understand.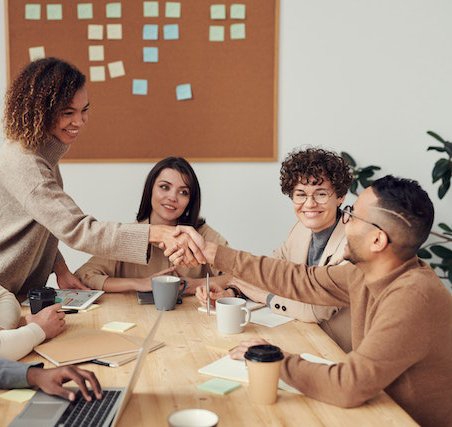 Get ready to digitally transform your business.
Let our team help take your business to the next level. Contact us today to get started on finding the perfect solutions for your business needs.