In early 2015, Myntra, the Flipkart owned online shopping store announced their 'App only Strategy,' only to announce its return to desktop selling in early 2016. Along with a comeback, they also projected an increase in their sales by 15 to 20 percent. The question that still haunted was the appropriate reason for this return. Back then Myntra mentioned that almost 90 percent of their traffic came from mobile phones and 70 percent of the sales too. The probable reasons that may have shaken the partnership are the facts that not every Indian is equipped with a mobile that can host an app combined with slow internet speed. Along with this, lack of desktop real estate can also be termed a culprit.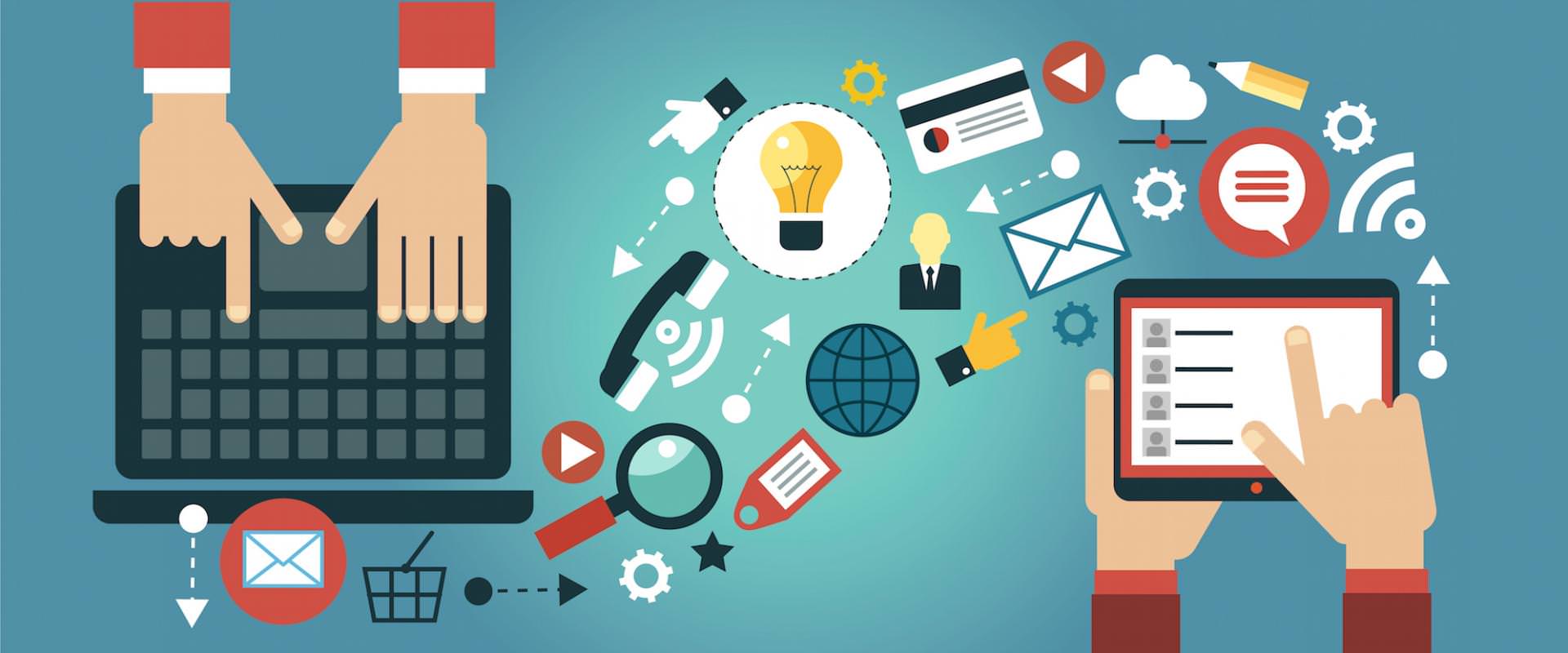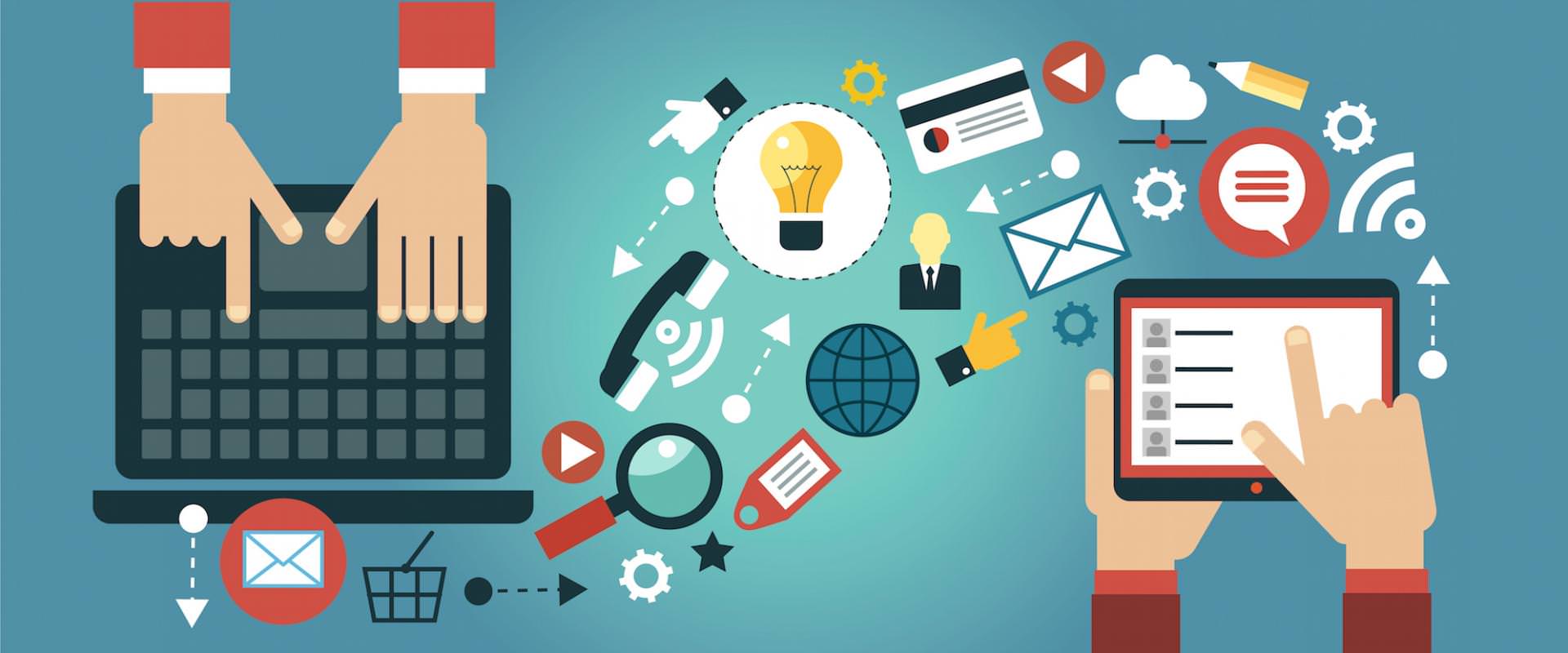 Along with this conversion comes the question of the level of technical expertise that must be ingrained to make sure that everything works as per the plan. Mobile stores and desktop stores have to be synchronized in order to be able to provide the requisite services to their users. Apart from becoming a synchronized platform, it is essential for companies to also maintain an appropriate stock and store management system.
With all of these, what still remains unanswered is that what sort of a digital plan can be called optimal for business owners to practice while maximizing their return on digital investment.
There seems to be no such plan but there are pros and cons to the proverbial trio – a mobile app store, the desktop store and the combination of a mobile app and desktop.
A mobile app though a convenient option carries the weight of a few pros and cons. Easy to use, convenient to carry, easy payment facilities and an amazing user experience; mobile apps have definitely added to the glamor of the mobile app store. With such benefits, just like Myntra, many business owners might have been tempted to switch completely towards the app way. With the ability to use app features along with the mobile device features too add to their merit. It is estimated that about 70 percent of the internet users have a smartphone to help them connect.
Along with these amazing functionalities come certain technical and structural problems. With a considerable section, i.e. a good 30 percent of users having no smartphones to utilize these facilities and the remaining section of the population suffering from issues like slow internet service; mobile apps haven't been able to reach their maximum. Though much appreciated than their desktop counterparts and with 75 percent of the population preferring them, mobile apps have to still better their efficiency with respect to their availability.
A desktop store does suffer from a lot many drawbacks, yet one cannot rule out the preference of 45 percent of the users who find it safer to make purchases via desktop stores rather than a mobile app. Desktop users have no doubt pointed out the issues with regard to the use of desktops and the relatively lesser ease of access in case of the same though there exists the comfort of a large screen when one browses. With many web browsers like Google Chrome, Firefox, etc. coming up with push notifications and many such features, desktop experience is improving yet at a comparatively slower rate of growth.
A research conducted by a search engine suggested that people spend three times more browsing time on their desktops as compared to their mobile counterparts. Desktop stores suffer from their inherent inability to be a portable device and the limitations with regard to providing a better user experience as compared to a mobile app store. The limitation with regard to personalization which is an inexplicable part of today's customer demand and satiation criteria remains a challenge in the case of desktop stores.
If something can be called even remotely optimal in the mobile and desktop store perplexity is the combination of a mobile store as well as a desktop store. With an appropriate system in place, a planned synchronization, and execution, this partnership can help most businesses get the maximum benefit out of the investment made. A fatal combination, this pair can work in your favor if the frequency of technology and ideas match.
What plays a major role in the game is the end goal of the business. Whether you are a debutant or an experienced player, your goals for your business decide the technology you prefer. From mobile websites for new entrants on shoestring budgets to long-term players planning to develop further with a mobile app, the terms e-commerce and m-commerce go way beyond what any technological dictionary can impart.
Even with major businesses realizing the potential of the mobile-desktop combination, it is high time major players in the e-commerce industry realize the potential that remains hidden in this combination. With Myntra joining the league of many such combo players, it is obvious for that there is quite a lot still left to discover in this partnership.
Have anything to discuss the big mobile app-desktop store or simply planning to create an optimum plan for your business? Write to us at info@valueappz.com. Our team of experts at ValueAppz is more than happy to help you discover the best for your business.