No more are mobile apps only for the big players! Here are the 8 big reasons to start planning for a mobile app even if you are a small or a medium business owner. Having a web presence alone won't help with about millions of websites and business mobile apps making their tech debut each year. Your web presence may not be sufficient enough to compete with such digital heaps. The reasons are many and benefits even more with mobile apps joining your gang of digital tools. With a lot happening across technology since 2017 started, here are the top reasons why you must invest in an app: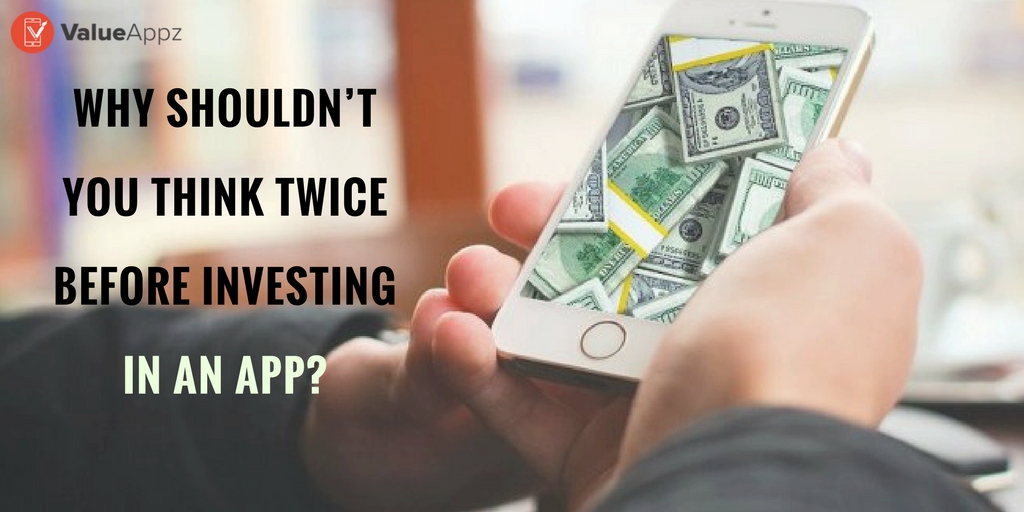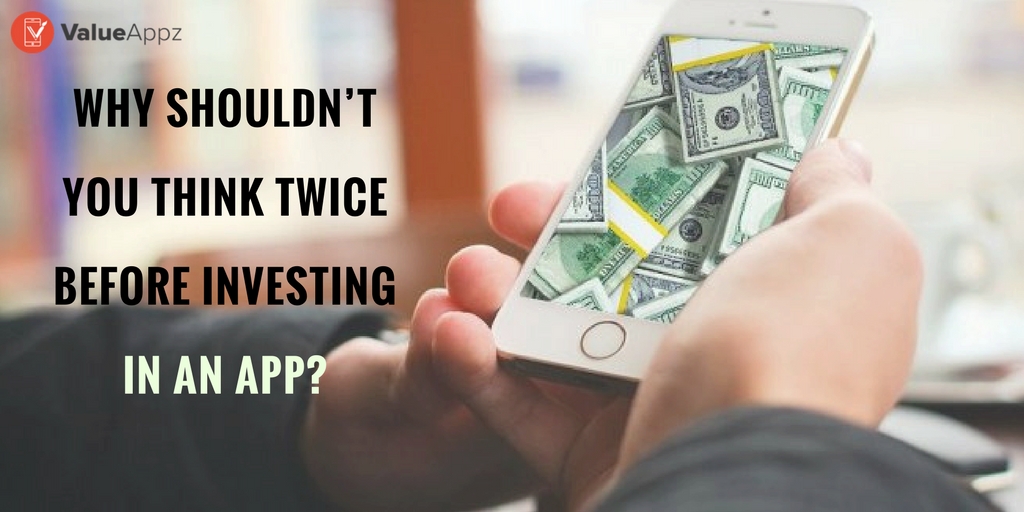 1. Promote More: With about 90% of smartphone users spending more than 70% of their time on apps, it definitely adds up to being a marketing tool. A one-stop display center for your product and services as well as a one-stop shop for all consumer requirements. Promoting your business in this highly tight-roped survival cum growth phase, it is necessary that you work towards an app that can help you sustain and promote yourself.
2. Get more in Less Investment: It isn't a secret; developing a business app is a real expenditure but definitely an investment worth every penny. You can plan your app in such a way that you can reduce your operational costs. Good quality apps today are available at very affordable prices and the best part is, they're up and running quicker than you can think of. You can save more than you invest in no time if your app is well-strategized and suits your business type and processes. So be sure to hire the best to get it done for you.
3. Earn with Your App: Developing an app isn't an easy affair and definitely demands a lot of investment from your end. About 70% of business enterprises employing an app managed to earn back some part of their investment apart from lead generation. Paid advertisements work here on your side. If planned well, paid advertisements and other promotional material on your app can help you earn back some of your investments.
4. Target & Personalize Great Content: With an app in your digital kit, you can reach out to not just your customers but also the potential targets. With about an average user spending not less than 2.5hours per day on their phones, this factor can be converted to an advantage. Your mobile app will only be downloaded by your potential customers or target audience and with an app, you can leverage the user data to offer more personalized and targeted content that will work in your favor.
5. Turn your Customers in Advocates: Gone are the times when loyalty programs were recorded on cards and in points. These days, loyalty programs believe in rewarding their loyalist via mobile apps. This will help you keep a tab on your customer's preferences and can help you create a custom- made the reward system for them. From promotional codes to discounted offers, you can delight your customer with just a tap.
6. Build a Brand: This is an important aspect while deciding on whether or not to invest in business mobile apps. A mobile app works like a canvas wherein you can add your style, passion and a lot more to explain to the world what exactly is it that you strive for. You can simply communicate your ideas, mission, and plans with your users to garner their trust. This will further lead to brand recognition which is another way to popularize your business among the masses.
7. Stand Out from Competition: With a lot many companies and business firms competing in your industry, isn't it necessary to do something to stand out from the crowd? An app is surely your first step towards this goal. Simply get the benefit of being a class apart from the rest with the perfect mobile app, developed after detailed planning and execution. A proper design, content strategy and constant monitoring and simply do wonders for your progress.
8. Generate More Leads: A research at Statista says that about 65 to 75% enterprises at small and medium levels have been able to manage a better sales figure post the introduction of an app. 25 to 30 per cent businesses have been able to convert a target into an app downloader. This again will help improve the sales figure. Getting an app gives your business a facelift and this helps create and establish a face, trend and a name for the business, the benefit of which you will continue to reap over the years.
Convinced, aren't you? In this era of a claustrophobic tech space, getting an app isn't really an option, it is a necessity. What really counts here is that how exactly you prioritize and plan the perfect app. For some detailed plans on your mobile app development, write to us at info@valueappz.com.