The main objective of a mobile app is to bring the world closer to us. Numerous products today is making the good use of such a tool to bring global users right on their palmtops. A boutique also today prefers to make a mobile app and earn better. It is as if a mobile app today is the next best friend for a boutique. These apps become a roof under which the world's traders trading in the sector of garments and apparels can be found. A very handy way to browse things a shop located far away on your mobile or tab. We do love to visit stores, book our favorite pick and get it back home. But life keeps us busy. Fingertip relationship is now being explored and the mobile app today is playing the role of being your personal shopper.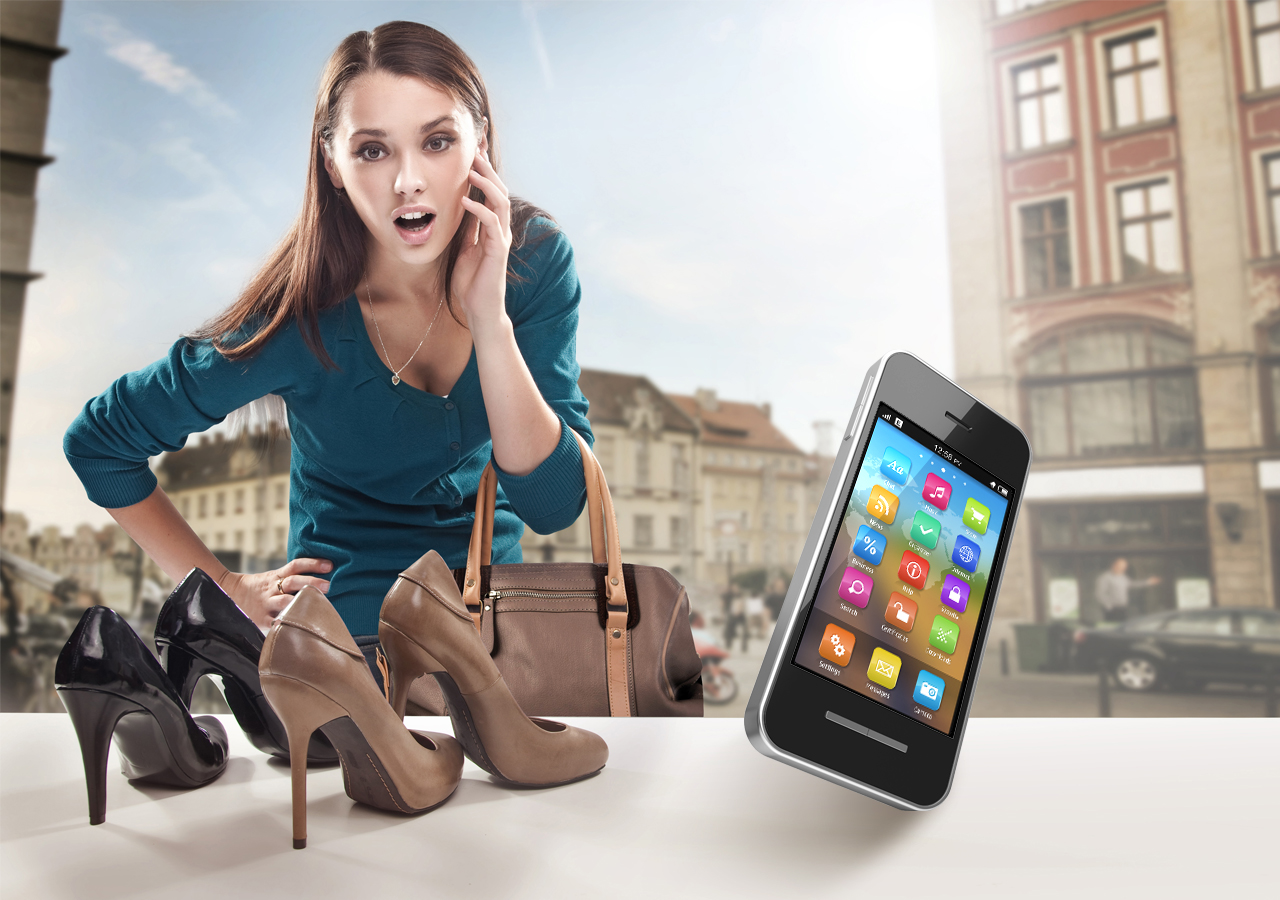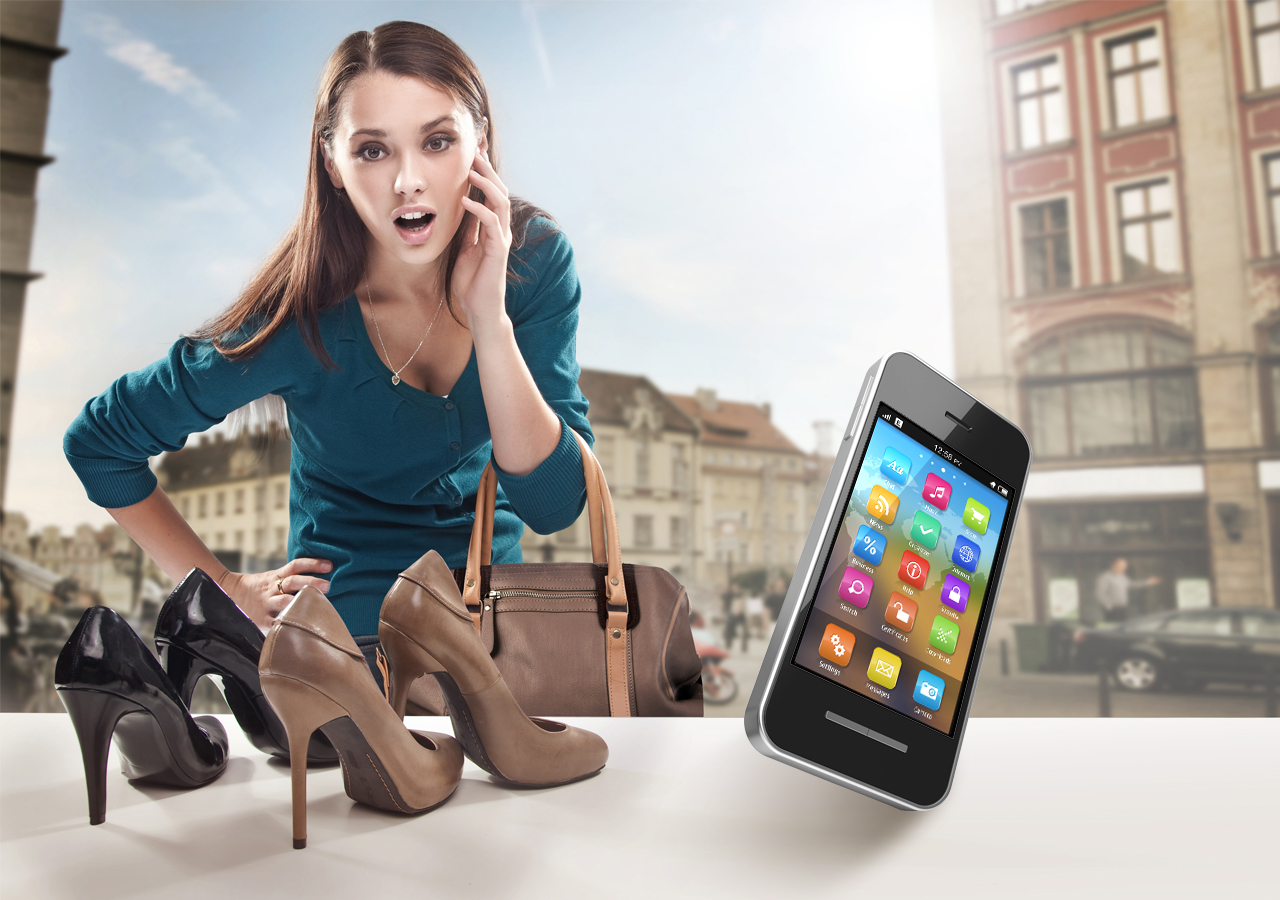 User Friendly Apps
Today the world is familiar with social media in a big way. These apps are made in such a way that once you download it allows you to watch the products by scrolling. Everything is displayed straightforward in it. Products are displayed on mannequins so user can understand how it looks when worn.
Communication
Boutique mobile apps also have another advantage. It allows users communicate with brand owners to ask their various queries and feedback. Such kind of live chat is offered free of cost. One can check out the item, its cost, size, material and all details about it by talking straight away with the manufacturer. Thus such an online store is not acting like a robot. It is allowing intelligent purchases to happen.
Advanced Search
If one is looking for something in particular then a mobile app for the boutique can be really helpful. These apps help you search by the trend, designer name or as per location. So wherever you are if you want to track a branch of your favorite boutique close to you then it's not a big effort with an app. The app fetches you out even when travelling. A great option when you need a quick fix or a quick purchase for a last minute occasion.
A Personal Shopper
Mobile apps for the boutique today have become a personal shopper to an individual. It can be carried wherever one goes. These e-commerce based mobile apps allow quick purchased in a very easy manner. Numerous payment gateways further make it flexible for all. Even small and medium sized boutiques can see additional purchases happening as apps open up the doors for the global users. The gathering of endless options and brands make it unique. Generally if one drops down at a store then one is looking at products from that particular brand only. But with app options are endless. Right from India to Italy one can surf and shop.
Small Boutiques
In the middle of big names and big organizations often small boutiques get lost. Apps can suffice this gap. Apps connect even the smallest of all boutiques. So one can be sure to be looking at all the talent that's hiding out there. Choosing unique apparels is now easy with these apps. Moreover, the reputation of these small boutiques, in turn, enhances by word of mouth. So it can be fairly said that mobile apps also act as a promotional tool.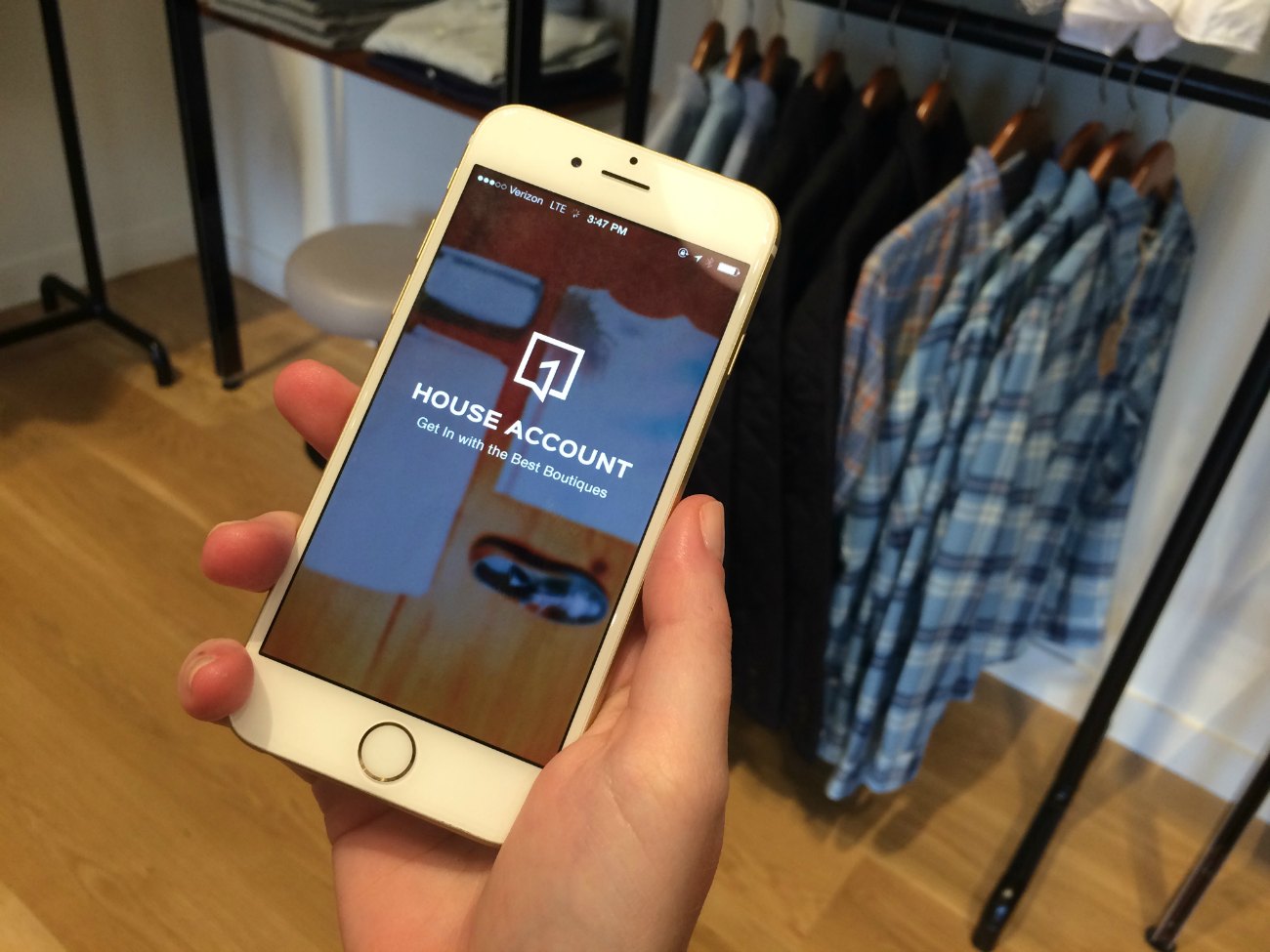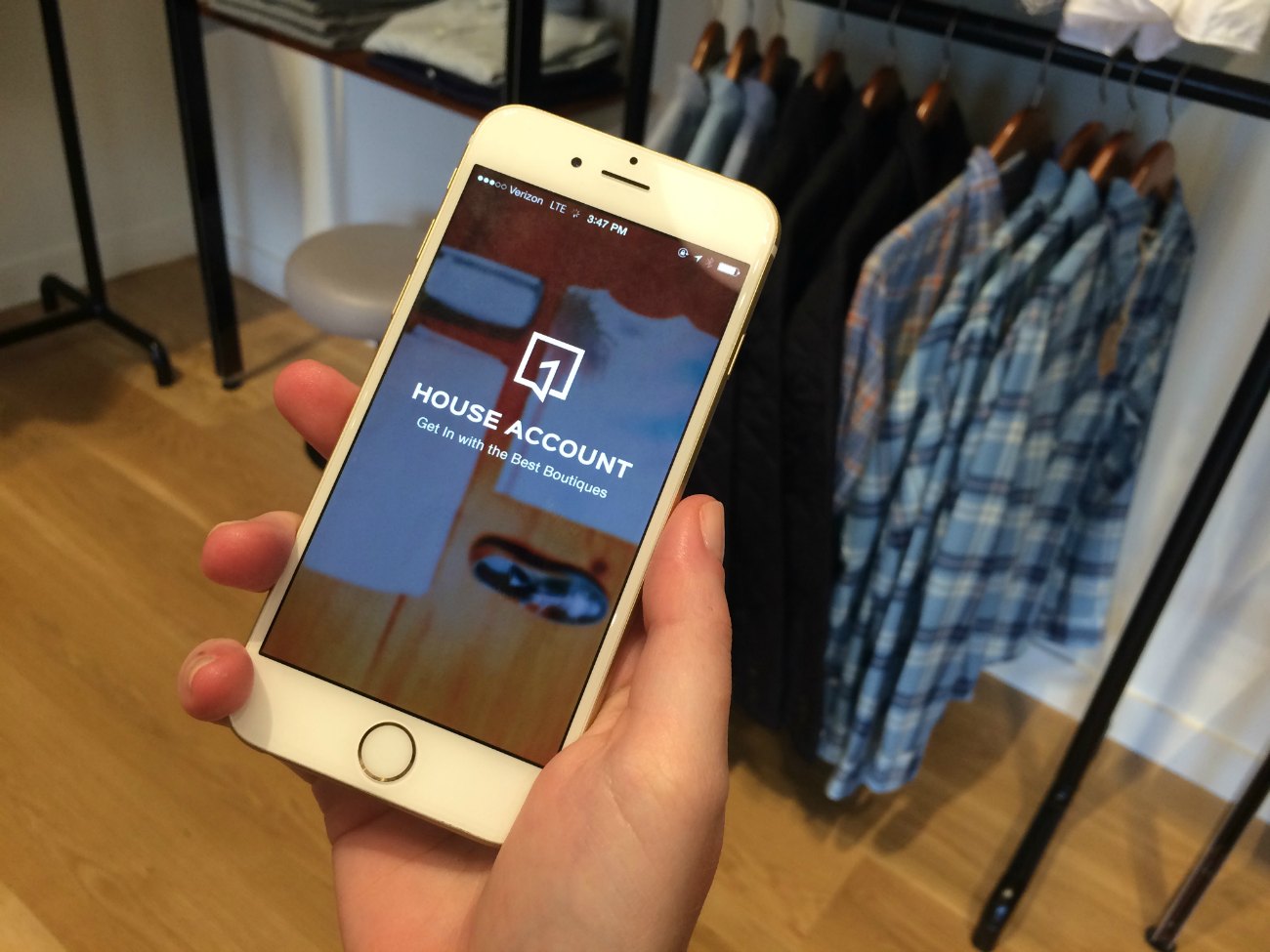 Related Post: Key Features That Makes A Successful Boutique App
Big Brands – Not all of us have the purchasing power to buy from big brands. This is yet another area where apps can help big boutiques too. Many time, out of the fact that we cannot purchase something we do not even look at it. It kind of gives us a complex. Well, now there are apps to help us let go of that fear. No matter how big the name is right on your phone you have the power to browse all their products and be critical about it if desired. One can even do a live chat with the salesperson before picking a garment.
Mobile apps are really a friendly assistance to most products these days. Apart from purchasing they also help immensely in getting genuine and direct reviews and feedback from the customer. This further helps brands to make their products better.