Every single day, more than a hundred business owners decide to towards a mobile app to enhance their business and every single year, we see about 3 million apps make their debut in the techno world. With updates and refined versions, it gets all the more claustrophobic. So what can you do to make your business app stand out? Almost all businesses belonging to a certain industry provide more or less, the same services and offers. What most app owners fail to tap on is that one factor that can change the game for a business.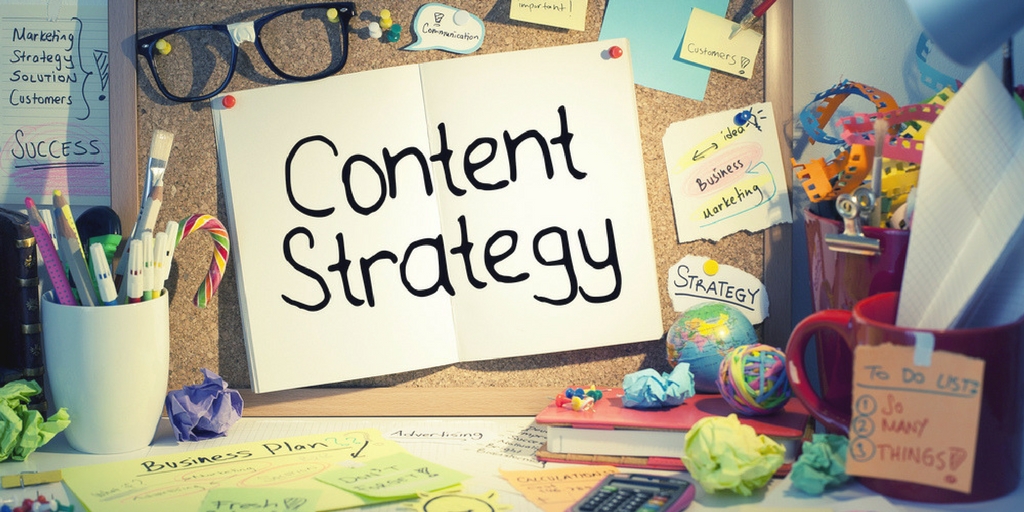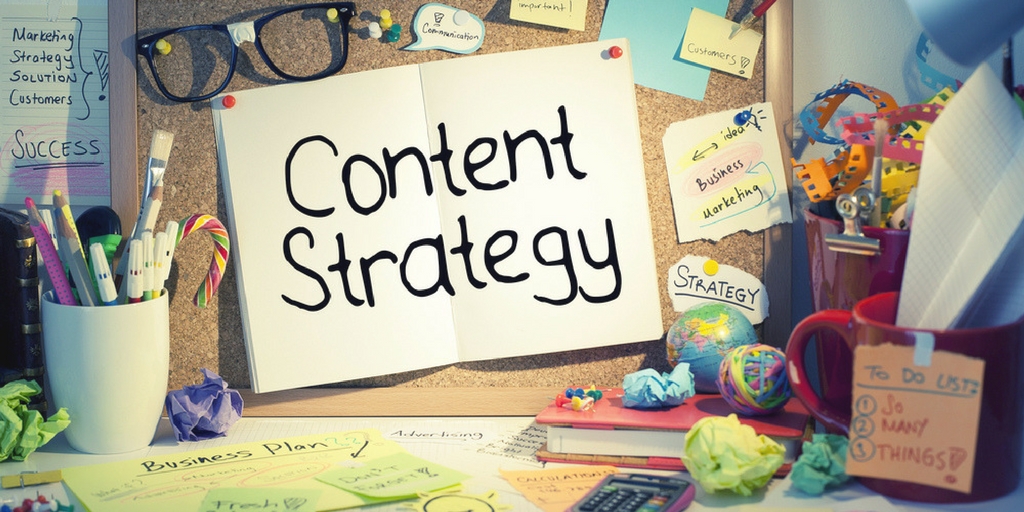 The only factor that can distinguish a mobile app to help their respective businesses progress is what they show on their app – the king called Content. Yes, content is one of the most powerful tools in the e-biz world and with mobile apps, it becomes all the more challenging and minimal. Be it pen to paper or fingers to the keyboard, a lot can be woven to create an impact that can fight competition from the numbers. With a lot of confusion with regard to the perfect strategy, here's our take on the perfect content strategy for a mobile app:
1) Research, research, and research: It is imperative for app content developers to conduct an extensive research on their apps, the target audience, and their preferences. Surveying the competitors and the industry trends are important too. This is crucial because it decides whether your app will be a runaway success or an absolute fall.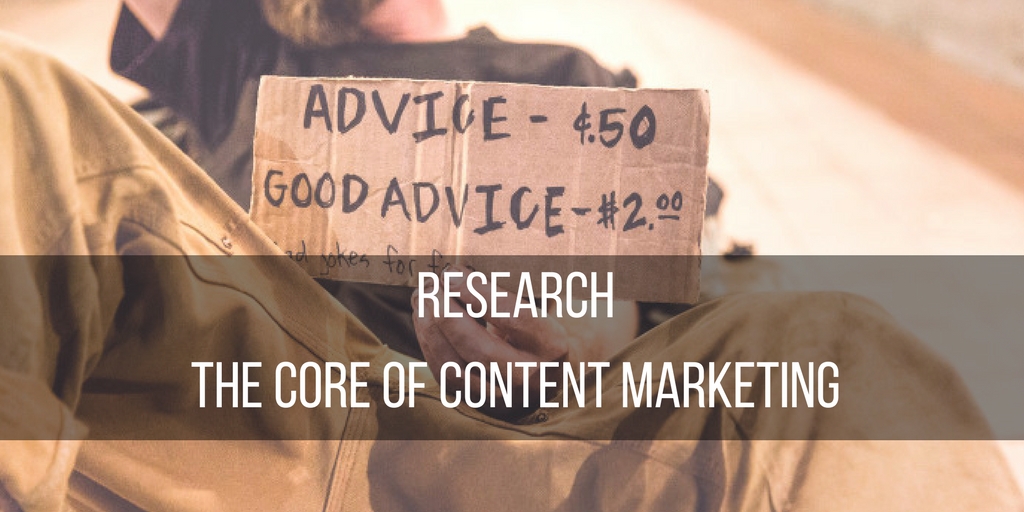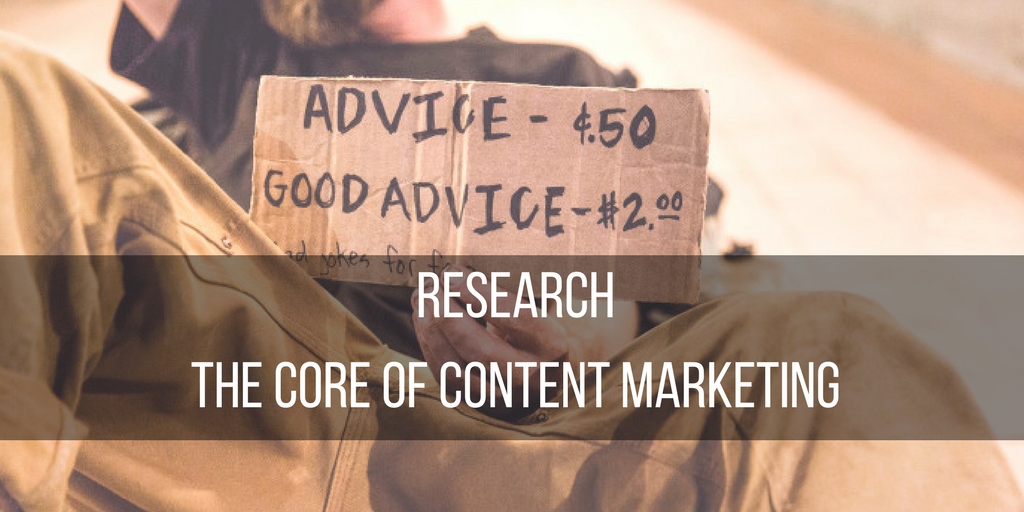 What can be done in such circumstances is that researchers must be given absolute freedom to conduct surveys, tests and quality research work. They must be allotted adequate time and assistance to complete this task.
2) Diversified Content: Most app marketers make the most terrible mistake, that of using their website content again on the app. They fail to realize that it is imperative to create fresh and informative content for their apps.
The way out here is to hire experienced app content strategists who can decide and create the content essentials for an app of a particular niche. App content has to be real diverse and researched in terms of the demographics of the audience, their taste, their preferences, challenges or need. The content should be in the language and tone they can understand and relate to the most.
3) App Store optimization: App Store Optimisation or the ASO is another factor of paramount importance. Most app moderators have created and applied content that does not really sell. They are not adequate enough to capture their audience and can definitely not help build.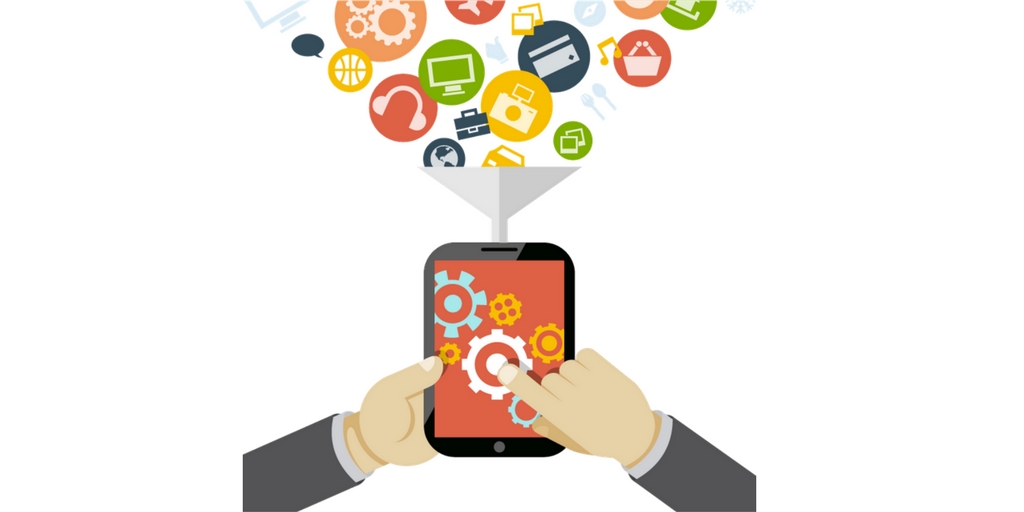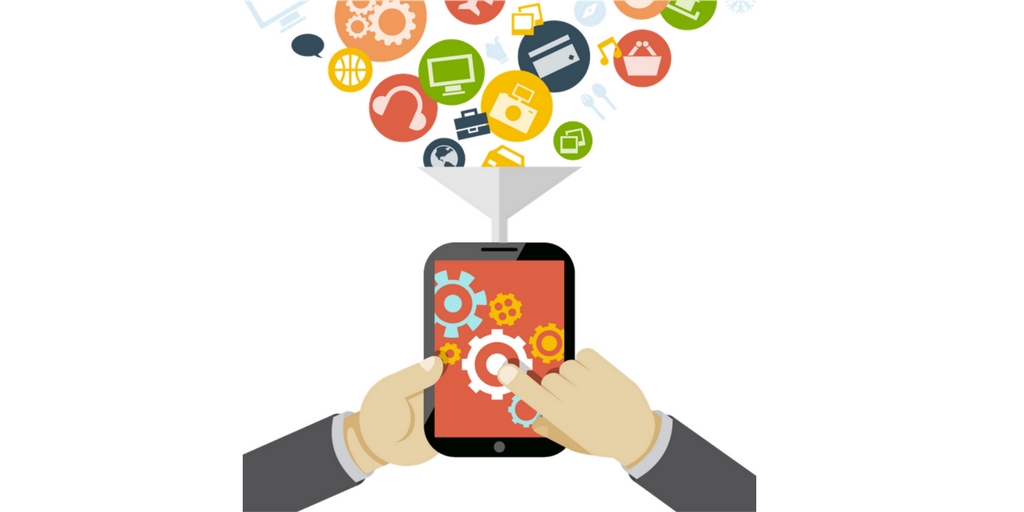 The solution for this issue is the ASO – a perfect melange of appropriate titles, descriptions and keywords – so your app is "app store optimized" and shows up on the search results of the relevant keywords. Optimizing is of paramount importance. This is your magical potion and this can assist mobile apps to not just grow but stand out.
4) Planning the content: It is imperative for content strategists to create a content timeline. Unrefined ideas and unplanned content are the two holes in a sinking boat.
There's only one way out here. Content must be delivered in such a manner that it can tap the potential of time and opportunities. Be it your blog or any other media, a well-planned content structure can save the day as well as the resources. Analyse what content works at what time for what type of user. Say a user responds to a particular type of notification and taps it, shows interest or buys from it – consider sending that type of content to that type of users. App analytics plays a vital role in creating unique, personalized content for various groups of users that you may create based on preferences and other metrics.
5) Thread and Medium Structure: Content marketing is again based on the techno thread. It is necessary to understand whether the business app is for a single thread (desktop), dual thread (mobile and desktop) or triple thread (mobile, tablets and desktop). Content structure and material differs in each and optimizing them as per the audience's requirement is highly imperative.
The type of information on each device must be based on the type of thread that is being used.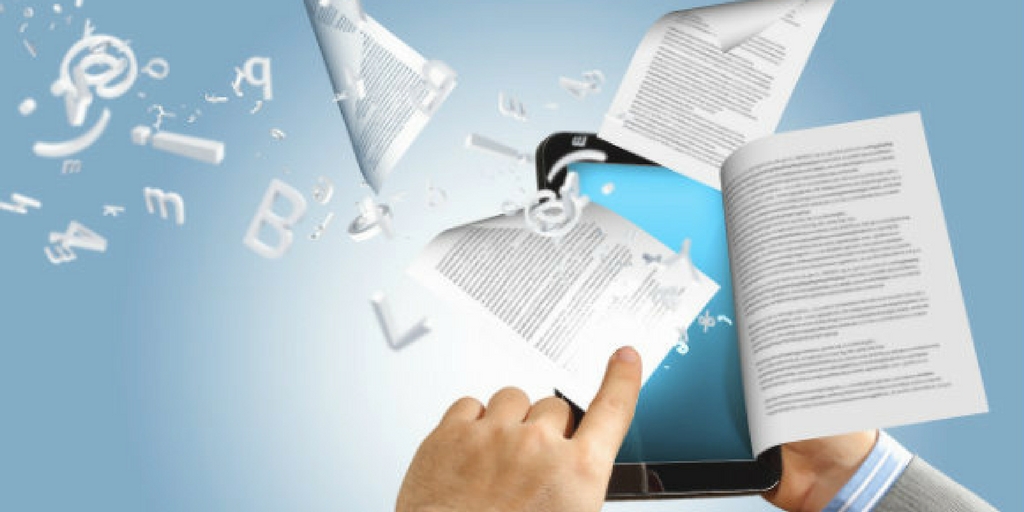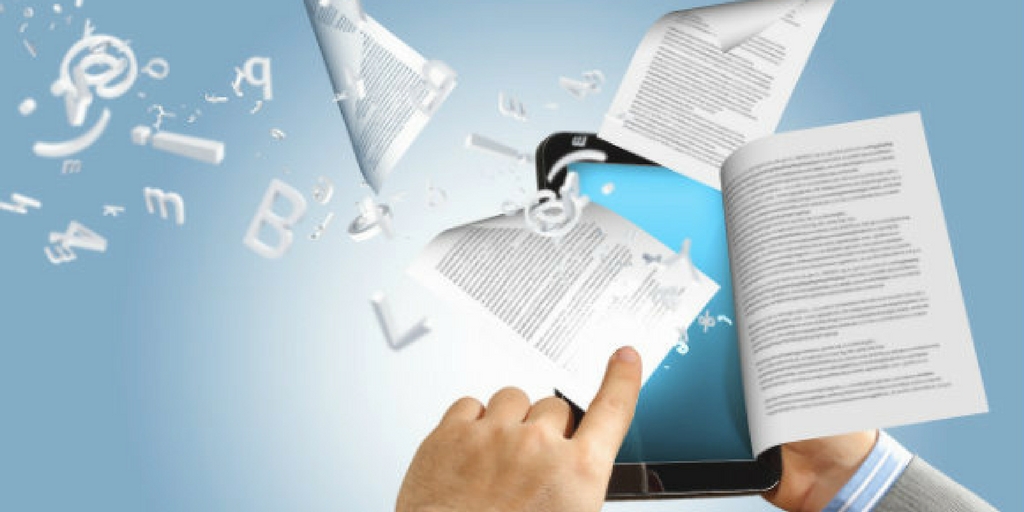 It is important for app moderators and content strategists to understand the need of each user and customizing the information on various threads or media, thus making appropriate use of the data. A different strategy for different devices must be implemented.
6) Monitoring Content: Content is no less than an enhancer to the catalyst in a chemical reaction. App owners often overlook that the content, like chemicals, also tends to lose its power over a period of time. This too has to be changed and treated well to continue doing well.
App content must be monitored and tailored well to perfect the idea behind the app. A lot of research and constant surveillance alone can help content perform its duty when it comes to app marketing. A solid content monitoring and detailed structuring and restructuring will have to be done on a regular basis. Replies to negative reviews, complaints across forums, social media, etc. are crucial. At the same time, rewarding or acknowledging brand advocates across the web is also very important.
7) Guiding Users to the right content: Most users have the tendency to give up on an app for a better one or that of a competitor. This is necessary that you push the right content to such users at the right time. From offers to tips to new updates and a lot more, they need that little extra from you.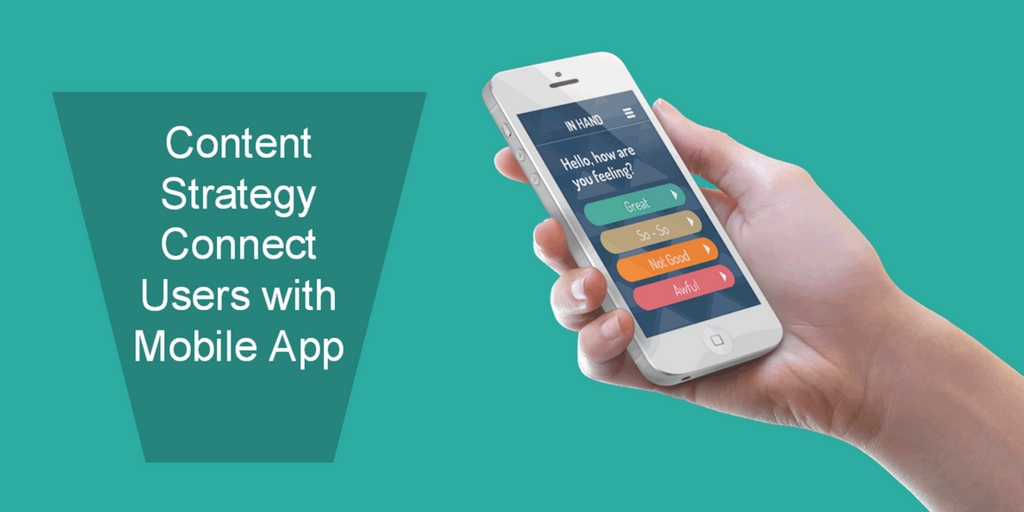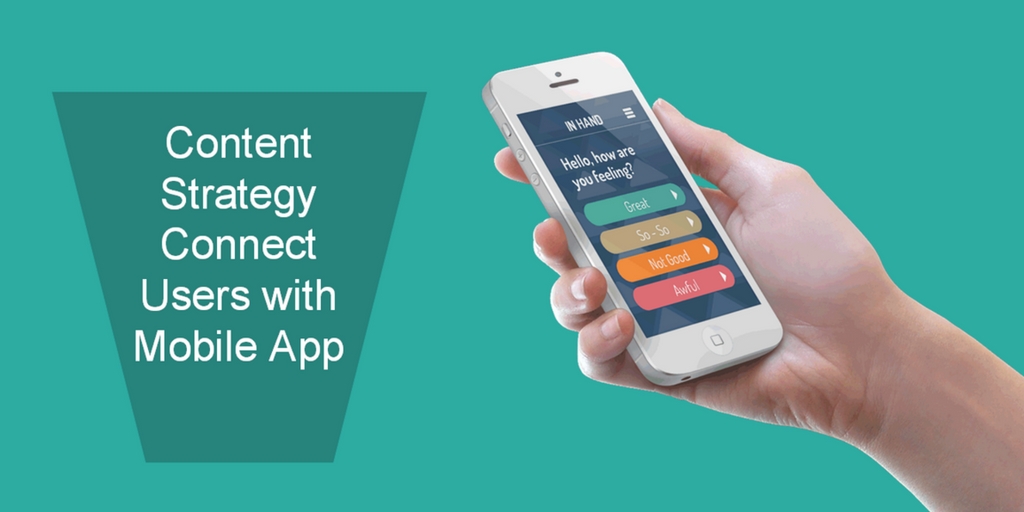 Your app content must be directed towards retaining the loyalty of your users. An appropriate content strategist must use personalized messages and every possible technique in communicating with such users. A research conducted by a group of content strategists for an mobile app development team found it easier to retain about 80% of such users which is a phenomenal number.
A perfectly planned content strategy is the elixir to a successful and a high-performing app. There is indeed a way with words on mobile apps and if tapped well, it can do wonders to your mobile app.
Need assistance with App Marketing, Content or Customization?
ValueAppz is a tailor-made Mobile App Builder specifically designed for small and medium businesses from restaurant, staffing, spa & salon, gym, grocery and transport niches. Our apps are quick to launch, cutting-edge and beautiful. They don't just get you in the mobile space fast but also provide you a steep edge over your competitors. Having delivered 300+ successful apps for small, medium and large businesses, the team at ValueAppz has hands on experience across App development, marketing, customization or/and consultation. To know more, just drop us a line at info@valueappz.com.