If you are a business owner who's initiated an app idea or an app developer, we just know that you've invested a lot of time in perfecting its functionalities and that the app is ready to take over the market. Now that you are ready with the product, here are a few things that you need to ask yourself before you call yourself a market-ready mobile app:
1. Do I have a brand name to support the app?
2. Will that name help me get the sort of recognition my app deserves?
3. Will it withstand the competitive waves that will attack them?
If you haven't contemplated on these, I'd rather urge you to think a thousand times about it before you call yourself ready to face the world.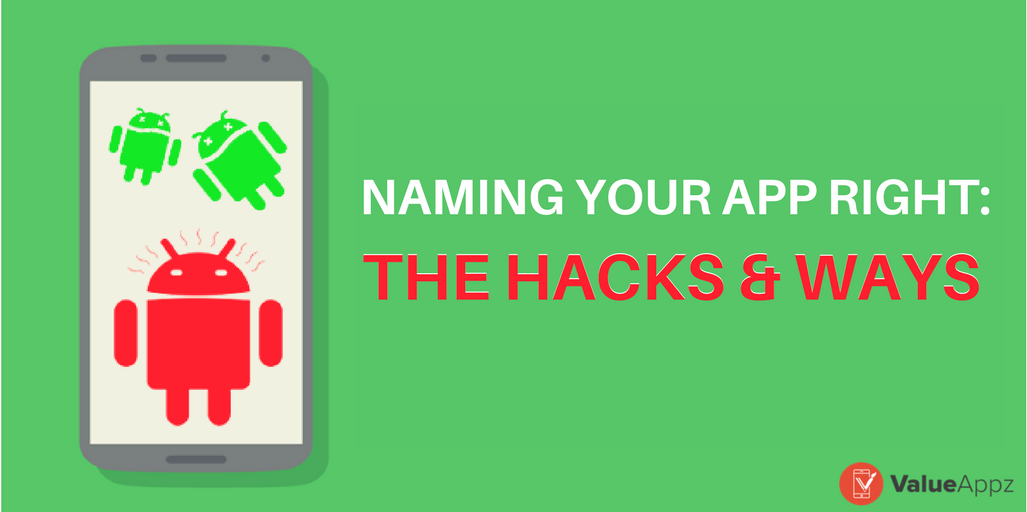 Creating an app is one major phase of the app development process. Another major chunk lies in making the app market ready and user-friendly. This is where your brand management skills have to be put to test. Though the process is more comprehensive and time-consuming, it all starts with the name you decide to give your app. The name of your app is indeed the lifeline of your app. Just like an individual's name, your app's name gives it an individuality, setting it a class apart from the remaining players in the app store. In order to get the nomenclature right, you ought to know the seven rules of naming an app. Though it's a tech story, it has to be done the right way!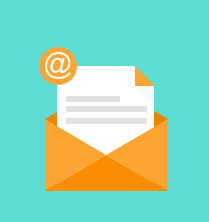 Need an On-Demand App for your business?
Seven Rules of Naming an App
1. The Name-Icon Connect:
This is the thumb rule in the app nomenclature process. Every app has an identity hidden in its icon and the name of the app must be able to establish a clear connection between the icon and the idea behind the brand. The name explains about 60 percent of the brand idea and story. This very factor can help you connect the brand with its target audience and create the sort of impact it must in the initial stages of its debut in the app store.
2. Attraction matters:
All said and done, the app shouldn't lose out on its attraction appeal at this stage. The name of the app can either make it or break it for the app. Make sure that you choose a unique yet perfect name for your invention. It may be a native term, a term from an international vocabulary or a simple name; it is important to have a proper connect with the right audience in order the strike it right. The name of the app shouldn't be too plain and simple that it fails to create an impact in the minds of the potentials users.
3. Pairing two words:greater importance
Get in Touch With Our Team Now.
'Instagram' – the celebrated app amongst the teeming millions is nothing but the amalgamation of two words – instant and telegram. Facebook, WordPress; all of these apps are the results of app names that were created because of two words coming together. This is definitely a great hack while choosing the perfect name for your app. It could be two ideas, two proper nouns or any such combination that sounds great to the ears and gives your creation an interesting touch.
4. Learn from the rest:
This is yet another indispensable factor, the competitor,and his strategy. In order to gain something beyond what is already achieved, you have to consider the competitor's app and the impact its name has had in the minds of its user, your potential app users. Knowing your competitor is important and working harder towards creating a different impact is of .
5. Be real, be clear:
While getting to know your competitor is important, it is of greater significance to have your very own nomenclature strategy in place. This alone will help you get real, have your own brand image and offerings; something that sets you apart from the rest. Think from the customer's point of view and get realistic about your goal and get the right pitch for your app name.
6. Invest your time:
Investing your time at the right place is the most crucial app naming hack. You've made the app, ready for the user to use it but you have to do some great amount of research. Make sure that you take an equal amount of interest in this activity as much as you did at the development and plan to do at the launch stage.
The above-mentioned hacks come together and make an amazing plan. If you are yet to name your app, it's vital for you to invest in the name of the app. Have a great app time ahead!
Need some help with your business app? You need an expert's point of view. Connect with us at info@valueappz.com. ValueAppz, India's leading app development company can help you get it just perfect. Together, let's begin your app story.
Talk to Our Experts Now And Give Your Business a Digital Makeover.