The restaurant business is always in search of fetching new good customers. Does not mean you have the best menu on the platter will make every night a filled one at your restaurant. People need to be aware of the quality food available for which a bit of marketing is a must. One can generate more and more customers and make sure customers keep coming back again and again in their restaurants.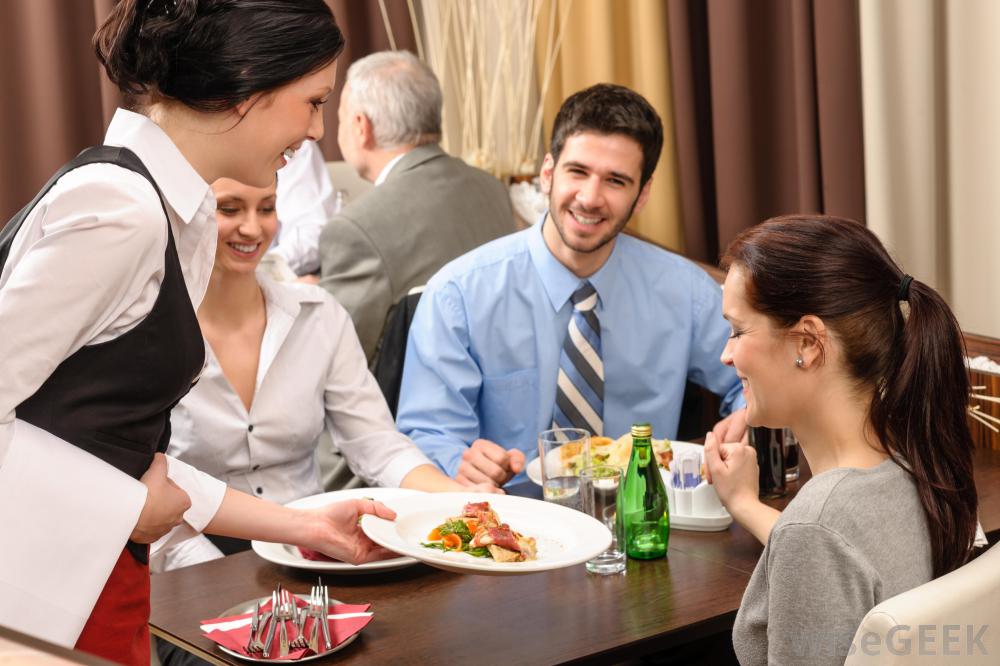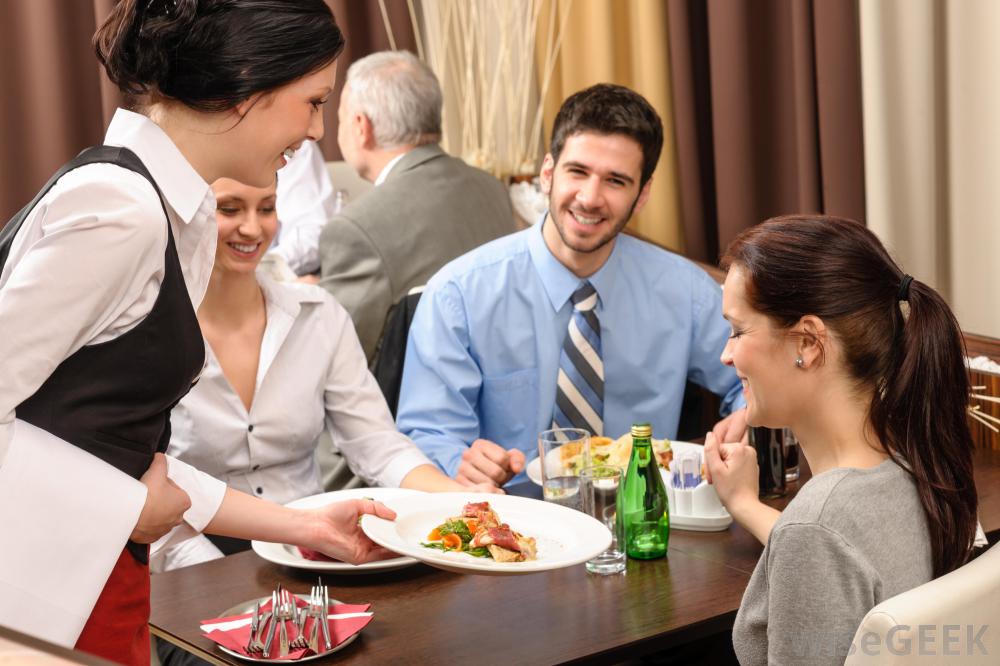 Here are some ways for promoting your restaurant using a powerful restaurant mobile app to build up loyal customers and fetch new ones:-
Promote it-
The initial planning of a restaurant business does take some time. But all the planning definitely pays off. The first target customer, in general, should be the customers of the restaurants located around the restaurant you own. Design a nice leaflet for the restaurant and spread out the news that there is a new food joint in the local market. These days smart flyers are being used where the message is conveyed in short and simple words.
Promote offers-
Give out offers and discounts of food items which can last for few days. Present the offer in the most beautiful and unique way you can. A perfect example can be given that one offers a 20% off on items for stimulating customers. This is enough to fetch the target audience to the food joint and will also leave some profits for you.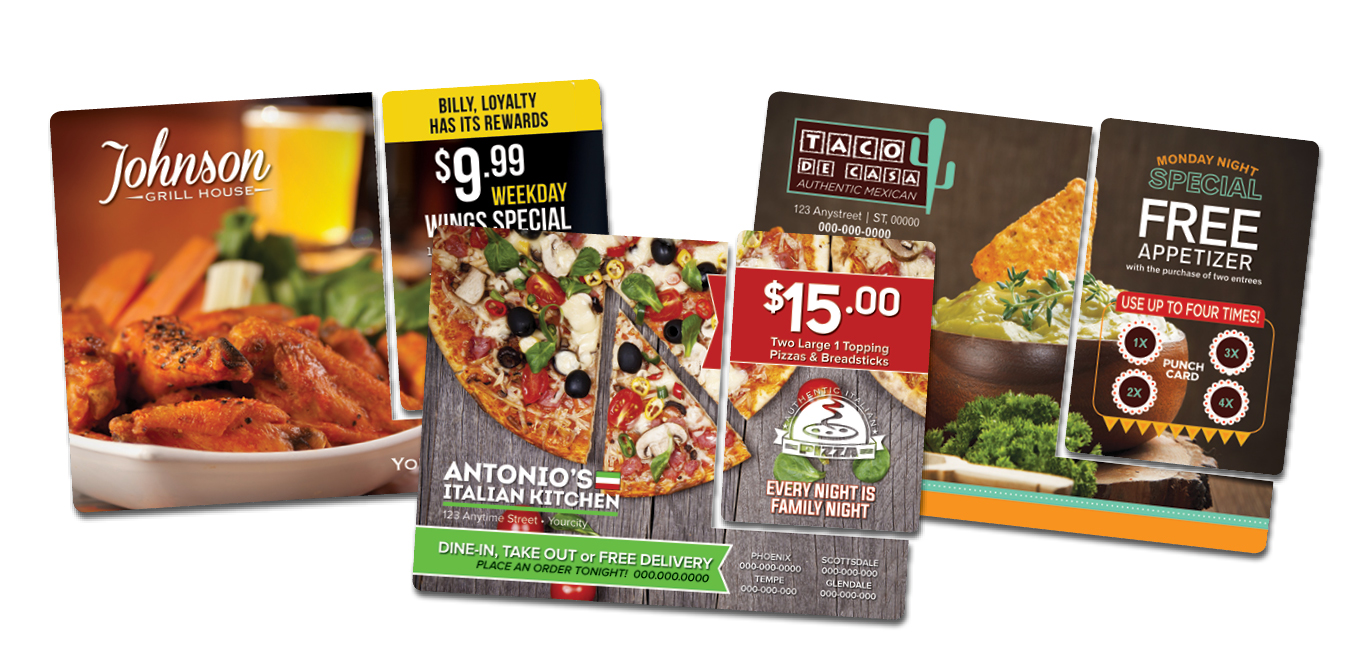 Partnerships-
A conversation with the local business in the area will help. Many of these restaurants might be taking orders for special food or special menus on a regular basis. Speak to them and give them an understanding of what you have at your platter to offer. You can even offer them a discount for your food items.
Host events –
The world is filled with big events. Embrace them. The New Years, Christmas, Thanksgiving, Winter holidays etc are delicious opportunities to attract customers. People love eating out on special events and occasions so give them that comfort space where they can come with their families and celebrate. If only you can bring out people from their houses you can make them add up to your business. One can offer special price points for these special days if they want.
Hosting your very own events –
Another innovative way is to host your very own events. Theme dinner parties, wine tasting or small cooking classes are examples of such attractive events. People will be attracted to your restaurant if you host such attractive events. These will also make them remember to come to your restaurant very often to check out what is new here.


Happy hours –
Happy hours can give a promotional boost to the business. In generally Monday to Thursday a time from 4 PM to 8PM is considered to be happy hours where special prices can be offered for food. One can have a special menu designed just for the happy hours to pool in more people. Some of the best happy hour deals are deals in drinks and appetizers. Giving out couple drink offers and appetizers during this time might just make them sit back for dinner as well. If not anything a happy hour deal can make them happy enough to come back over and over again.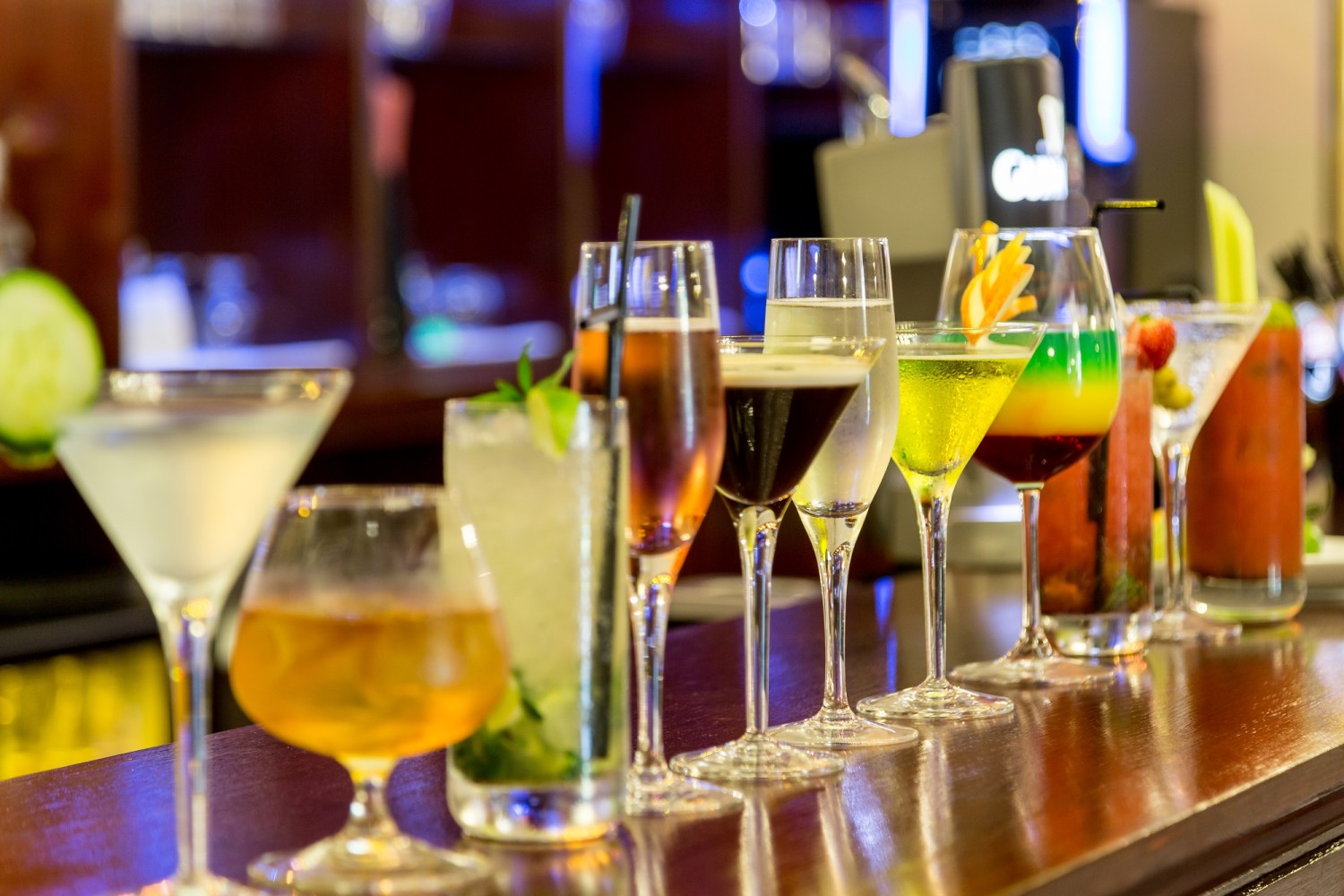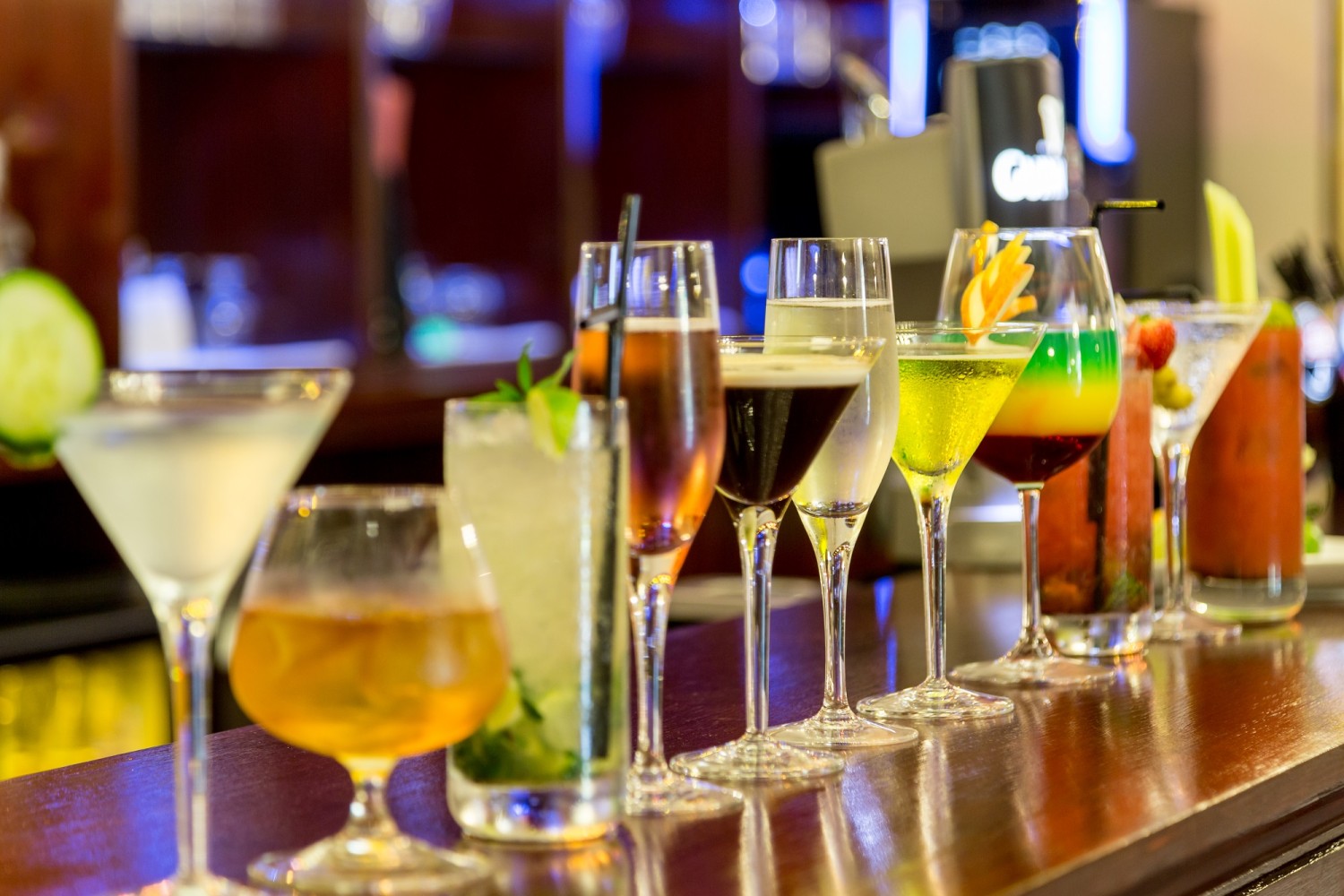 Related Post: 5 Boosters to Enhance Your Restaurant Sale!
Just remember that the most important step in promoting a restaurant business is to make people enter the front door. Whether one is using a mobile app for promotion or not is not the sole factor why people will come. Authentic service, great food, and a comfort zone will ensure customers keep coming back no matter what.