Statistics obtained from market research helps us understand that today every store selling a product or a service requires a retrieval mobile app for survival and growth. Today almost 85% of the users online use mobile apps in place of websites and almost 41% of users has used their smartphones to do online shopping every six months. The entire world has shifted from the web medium to the mobile platform which makes it mandatory for firms to have a mobile presence for tapping a broad user base.
Be it a small town boutique, a jeweler store or housecleaning services, today customers will focus on your product and service online if you have a mobile identity. Organizations like ValueAppz help create powerful apps for your business using which you can connect and do business with consumers.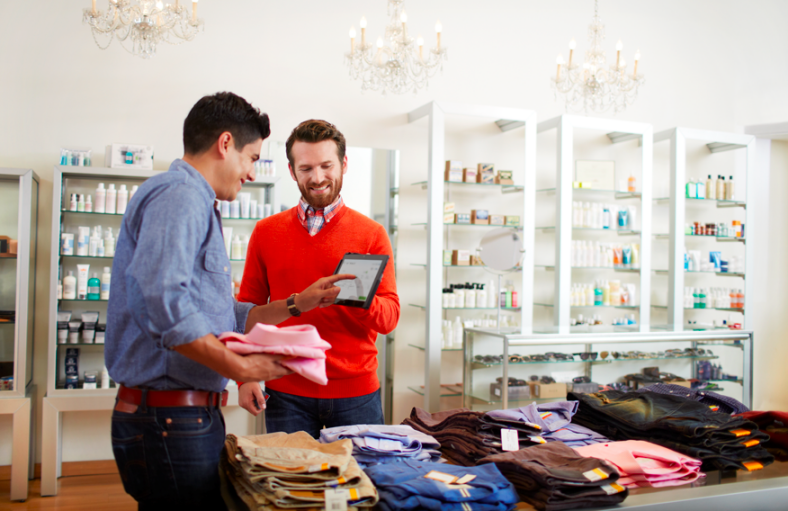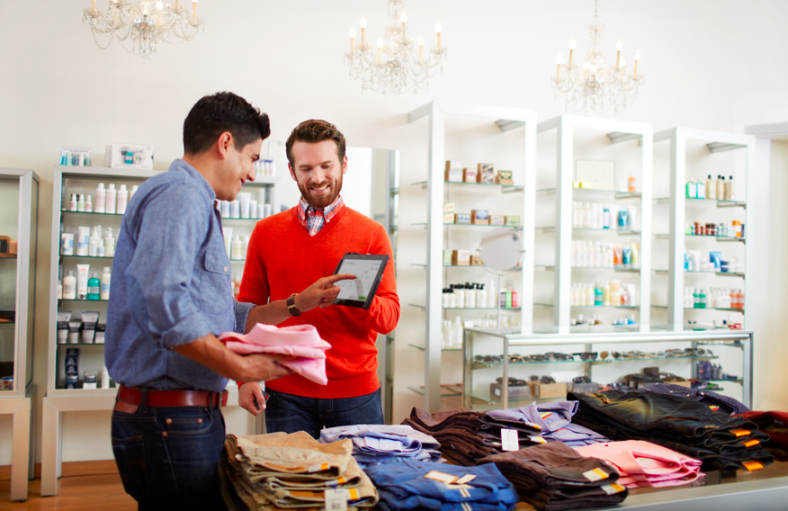 Here are some reasons why your next store needs a lead retrieval app:-
Having a mobile identity like everyone is mandatory:
Yes, it sounds cliché, but it is a fact that every product or service today has a mobile presence in the form of apps. To be at par with the competition a store must get its app present on app stores for smartphone users to access. Today customers need and desire more than just physically checking out items in the supermarket. Rather they want the products handy in their mobile phones for ordering, repeat ordering and benefitting anytime they want.
Convenience over anything:
The world is fast today. One hardly gets time to visit a store more than once in two weeks due to the hectic work life one goes through. Mobile apps help reach the store to the customer rather than waiting for the customer to reach the store. Valuappz along with its professional team has witnessed numerous stores becoming the next best convenient thing to its loyal customers and reap great benefits from it.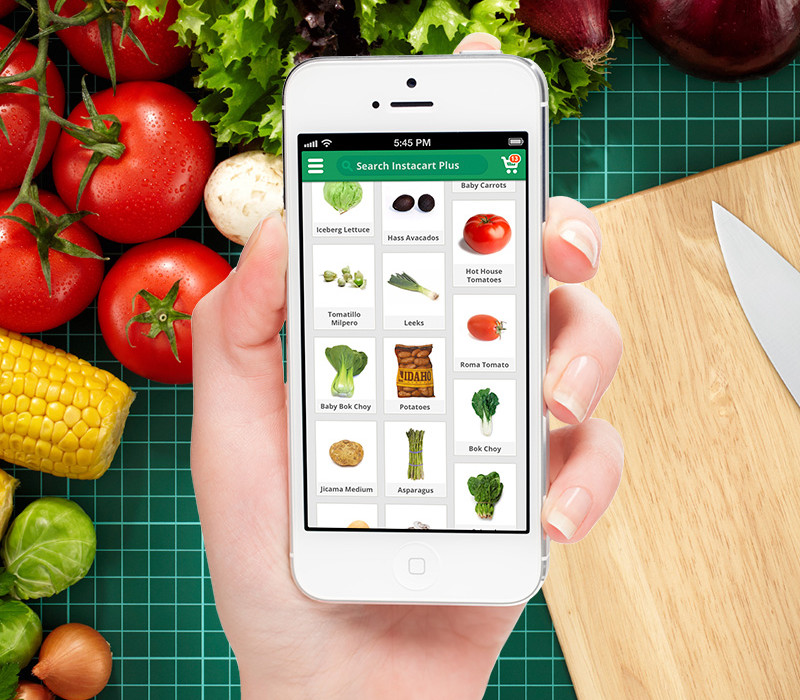 Customer Loyalty Program:
Sometimes customers prefer using a particular brand irrespective of the price and convenience factor associated with it. This is known as brand loyalty or customer loyalty. Store marketers offer their loyal customers loyalty programs offering them a better offer, discounts, free gifts, coupons, rewards, sample etc as a token of appreciation for their loyalty for the brand. Mobile apps help promote such loyalty programs.
Helps make products better:
Store apps are a piece of software basically. These are extremely smart software where customer's information can be stored in a database. This helps store owners keep a track of their most loyal customers. This also helps gain insights about the likings, dislikes, complaints and suggestions of the users. As a result, such data helps make products better. Analyzing data related to customer purchasing behavior today is a very important marketing strategy undertaken by stores all over the world.


Today the mobile has become a medium to do a majority of our daily tasks. Stores must leverage on this fact and make an app version of their retail presence for reaching out to a bigger customer base.