When we make up our minds to offer a particular product or service to the world the first technique of promotion we opt for is the social media. Social media sites like Facebook offers tools and widgets which businesses can leverage on extensively. For example, it offers space and exposure to show your online store on the Facebook platform itself which can turn out to be a lucrative medium for fetching customers. Numerous organizations today are using Facebook and mobile applications for selling products and services.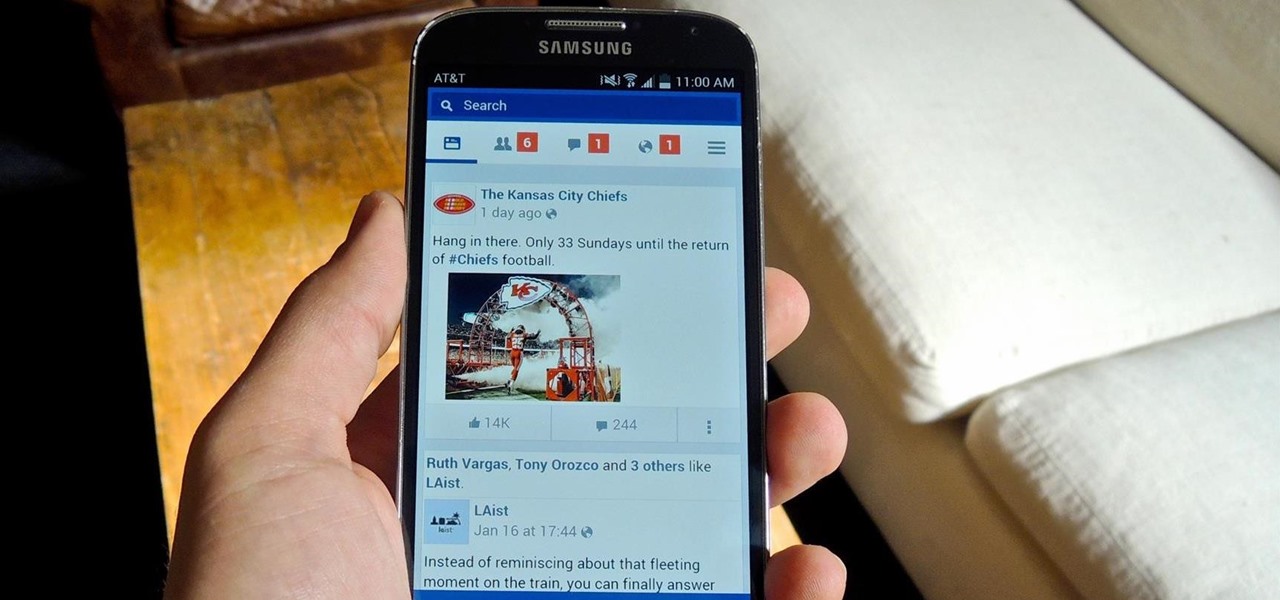 The Social media sites can be used in numerous ways by various industries. For various organizations, social media works for promoting products perfectly. Little tweaks and one can use this online Facebook store page as a direct sales page. Marketers predict that eventually, Facebook will even launch a special category called F-commerce. Merging together product sales and social media gives one a centralized hub from where purchase transactions can be made. It enhances productivity and cuts down on costs.
How to see products with FB widget and mobile application:-
1. Unique Store Experience and Mobile App – A store to be created in Facebook needs one to make a Profile and a Page in Facebook exclusively displaying the particular product. Facebook provides an in-built landing page which is packed with important features that aid you in building and managing the online store quick.
2. Personalized and Professional – The Facebook third party landing page app also helps to make the store look professional and user friendly for users to navigate, browse and perform purchase functions in a hassle free manner.
3. E-Commerce Widget – This widget synced with your online store in Facebook is a cost effective way to polish the financial side of your app. Some of the salient features of this widget are:-
a) Payment options of 30 days
b) A store app for Facebook
c) Mobile responsive design
d) Sharing in social network
e) Physical product sales
f) Downloadable products
g) Customized store
4. Personalized Store – These online stores are personalized and can be customized in any manner one requires. One can change layout, colors, buttons, text, headers and language. They also allow one to add social buttons in place of tab images. These tabs give you the ability for promoting your products on the social media platform.
5. Use Facebook Timeline to Promote – The timeline acts as an additional source of promotion on top of the Store Page. You can market the product as much as you desire using your Facebook timeline and add a direct link to the product. The cover photo of the timeline can act as the visual display of the product or the service. The social media also allows you to share the link of this page to be shared with your fan following.
6. Use Status Update to Promote Links – Although sounding too simple and bland, this is yet another small way to directly share the product link in the status of your Facebook profile.  It is nothing but making sure users do not find it difficult reaching out to the product. However, care must be taken to use the right URL.
7. Embed Posts – There is an embed post feature in Facebook which allows you syncing products in between Page and websites. For this one can use numerous product catalogs. This allows users to straightaway come to the page and start using the product.
8. Testing – Before making any store online for the purposes of selling one must test it first. One cannot just let the customers flock to your sites the moment you launch it.
Product images must be kept ready to be uploaded. Platforms like these help you in posting images in your timeline and display it to the world. We all are aware that today Facebook has 1,650,000,000 active users and potential visitors. It is true that every visitor can be your potential customer.
Even if the micro fraction of the entire potential customer can be tapped then it is a profitable situation for any enterprise.  These are excellent ways to promote products to the global customer. It's a strong networking system where brands are all under one roof.