Staying connected with your fans was never so easy. With the proliferation of mobile applications that made web content accessible to users on the go and allowed for two-way interactions and transactions between users and personalities. Something that was not possible in the web1.0 era when information flow was one-dimensional and users would find it hard to interact with the brand or celebrity in real time. The only way to do so was by sending an email or phone call that usually met with an answering machine or auto-responder.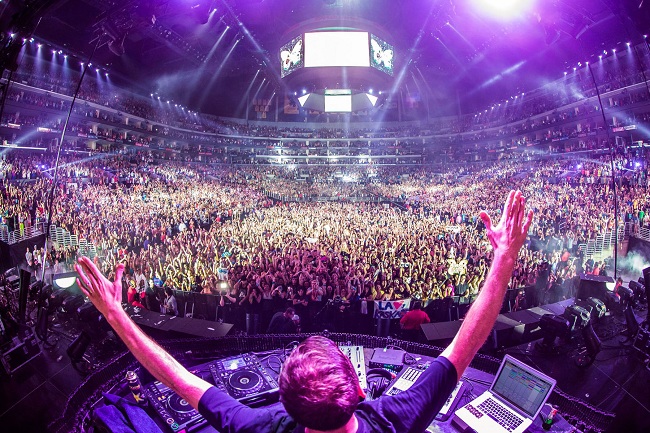 But now in the days of social media, celebrities can actually see the face of their fans and interact with them through the following routes namely:
Facebook
Twitter
LinkedIn
Instagram
Pinterest
Snapchat
The last one is a video chatting application that is witnessing soaring popularity as users can chat by making videos through their mobiles and share them through vines and make the best use of this site to interact with their audiences.
Related Post: Grow Your Fan Base With Our Unique Celebrity App Features!
Reputation management becomes easy!
In these days of anyone or anybody going offhand with female celebrities, reputation management is easy through a strong social media strategy. But the best way on the internet to improve your reputation is to employ more and more technology that can help you innovate and keep your best foot forward.
The problem with the internet is that if somebody posts something objectionable about you, only he can remove it and if that person is anonymous, then you will have to either write to the website administrator or the ISP provider to get it removed.
Another way is to have a higher number of users counter the negative comment to create enormous confusion amongst the audience and isolate the person making the comment.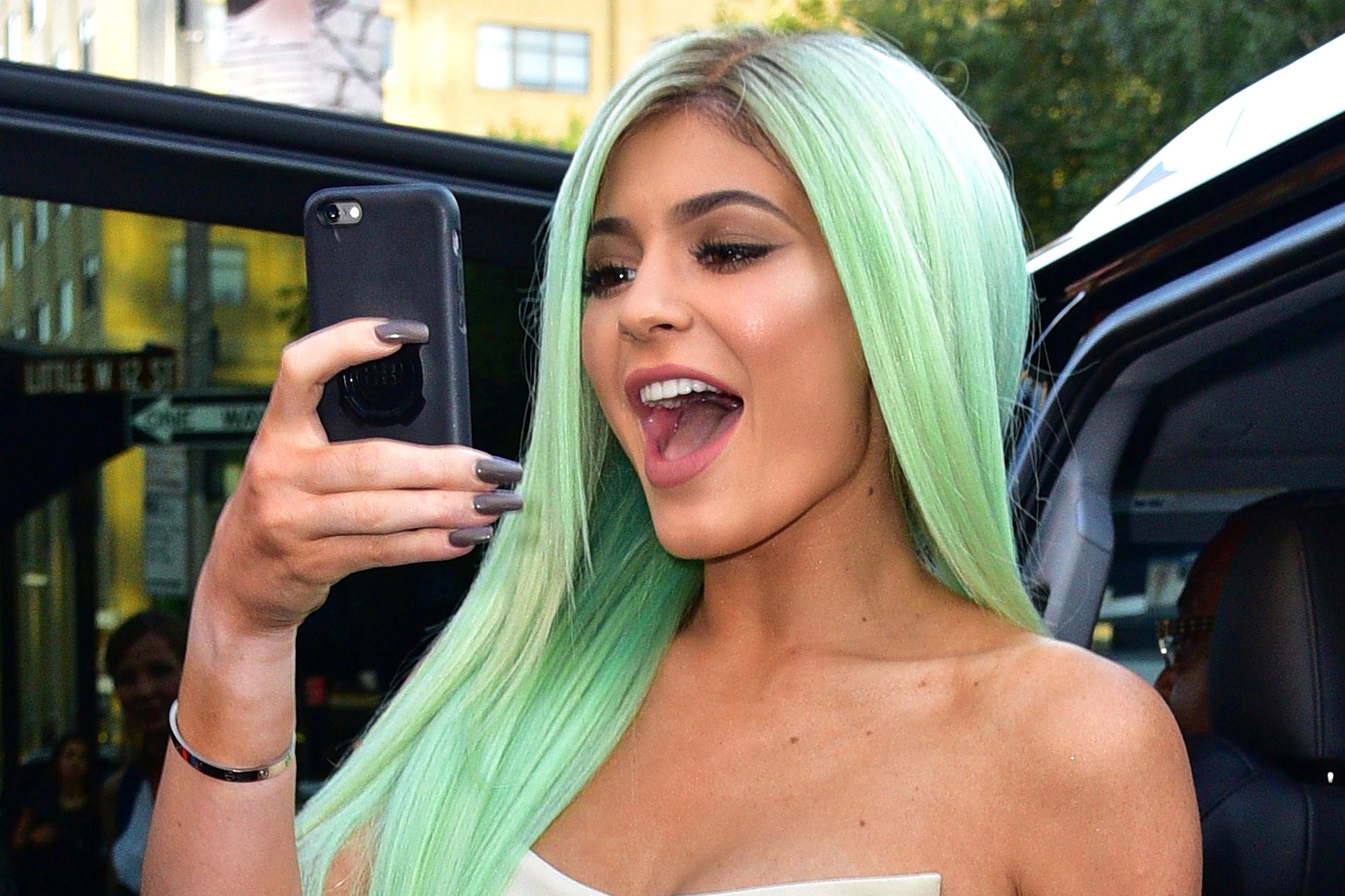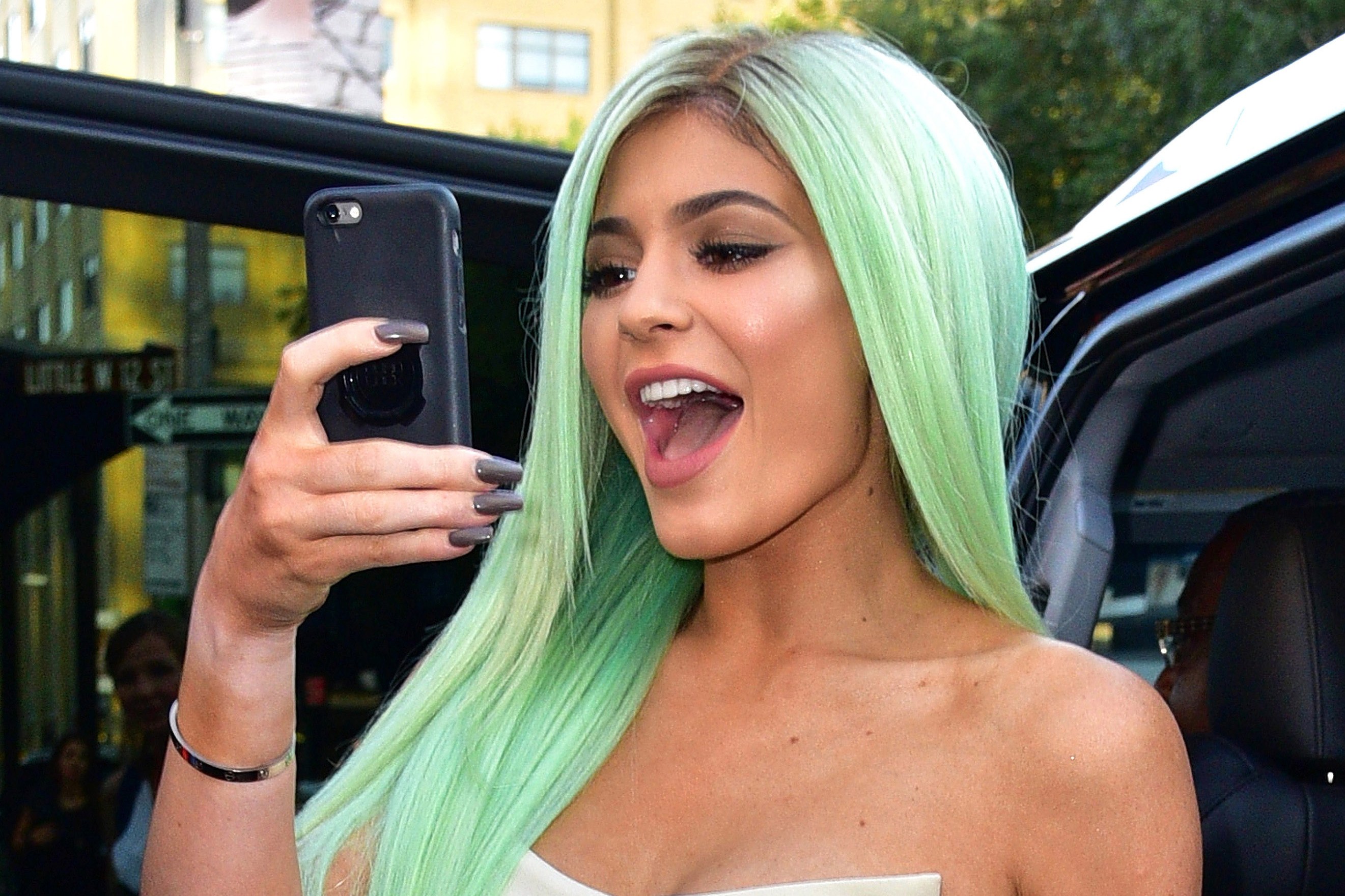 However, the best way is to have clear cut communication with your audience through an application that offers live streaming functionalities and that will save the cost of a press conference which will be very costly. Through the app, you can have a webinar with your sponsors, publicists, dedicated fans, and people from the fraternity.
Do great things from the celebrity app!
The best part is that you can beta-test your music videos, documentaries, and even write-ups by posting them on the app before doing a full-scale release.
Building a rock-solid social profile that can really attract the right audiences will also help and so will the fact that this app will update all your social media profiles in real-time.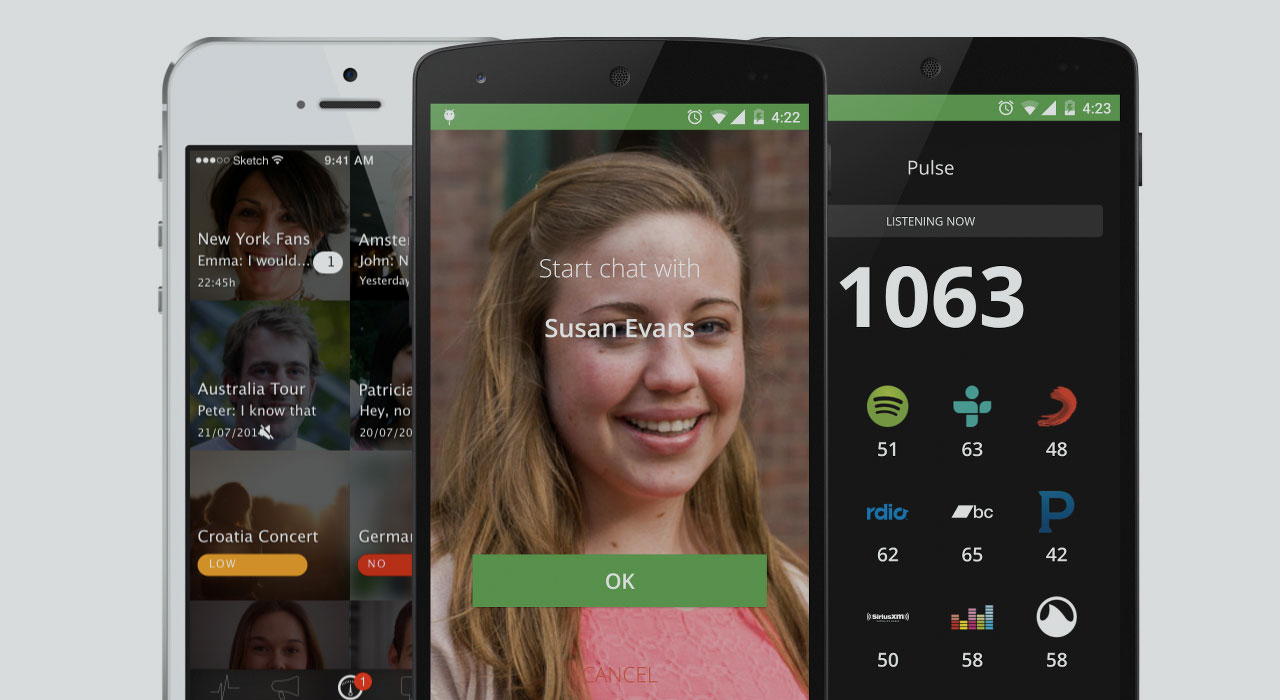 Get a fan-following wherever you go by turning on the location functionalities in your app. With this function turned on, you can really with one tap inform all your fans about your trip to a particular city. If you are on a tour of multiple cities, then your fans in all these cities will come to know that you are coming all will be thrilled to see you come. Your event will be overbooked in advance and will be a guaranteed hit.
If you want to secure your future as a celebrity, then get this application built as soon as possible.