Every product or service in the market today is going through a plethora of changes. With everyone going mobile the actual physical stores are facing a downward trend. And sometimes they also fetch negative reviews from customers. To combat this one can ponder of creating a mobile app for grocers store. A mobile app helps to give the business a new look, experience, and path. Customers who had a negative opinion about stock, inventory, price, service, will now become happier than before. This is because with a mobile one the customer will get everything easy, user-friendly and hassle free.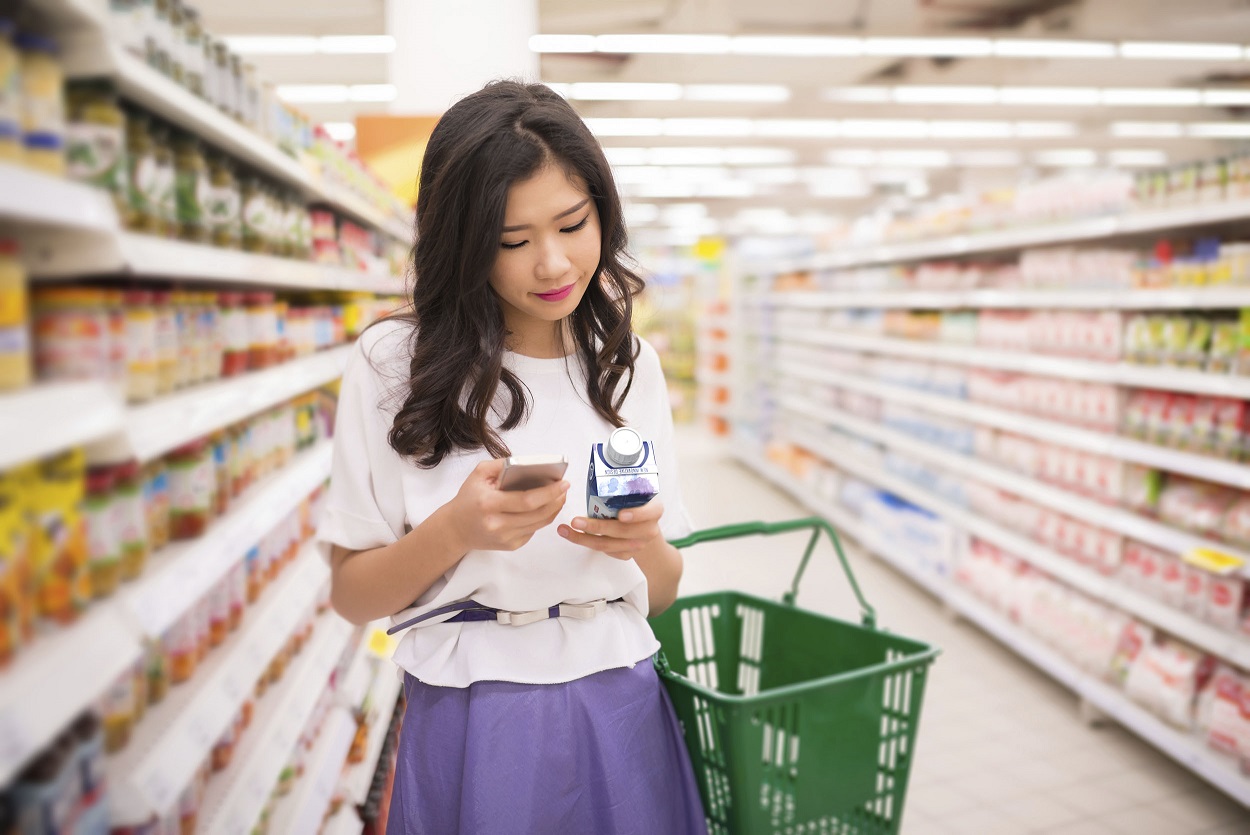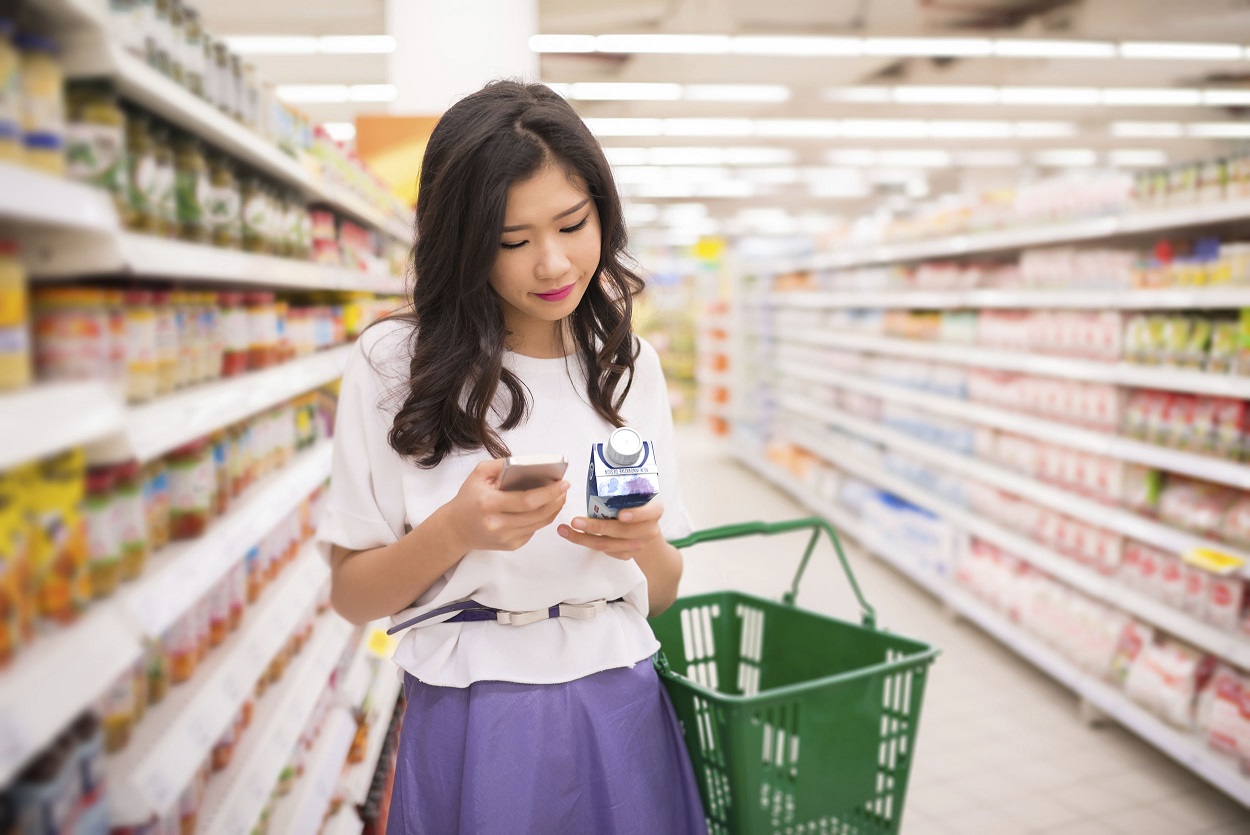 Teams like ValueAppz have the right team, expertise and know how to turn your bad business into a most lucrative business just by making a feature-centric app version for your store. These are not apps just for the sake of it. This powerful piece of software can help you get customers, retain them, open up visibility, reward customers, track their orders, undergo studies to understand customer behavior or purchase patterns and recommend them make better purchase decisions.
Mobile app for grocery owners can turn bad business to good :-
Shopping 24 by 7 – One of the most transforming aspects of creating mobile app for grocery owners is that the shop never closes down. Well of course it does. But the mobile app keeps running 24 by 7 giving customers the option to make their purchases. The delivery of goods is made when the shop opens but customers can anytime list their purchases and buy them with an app.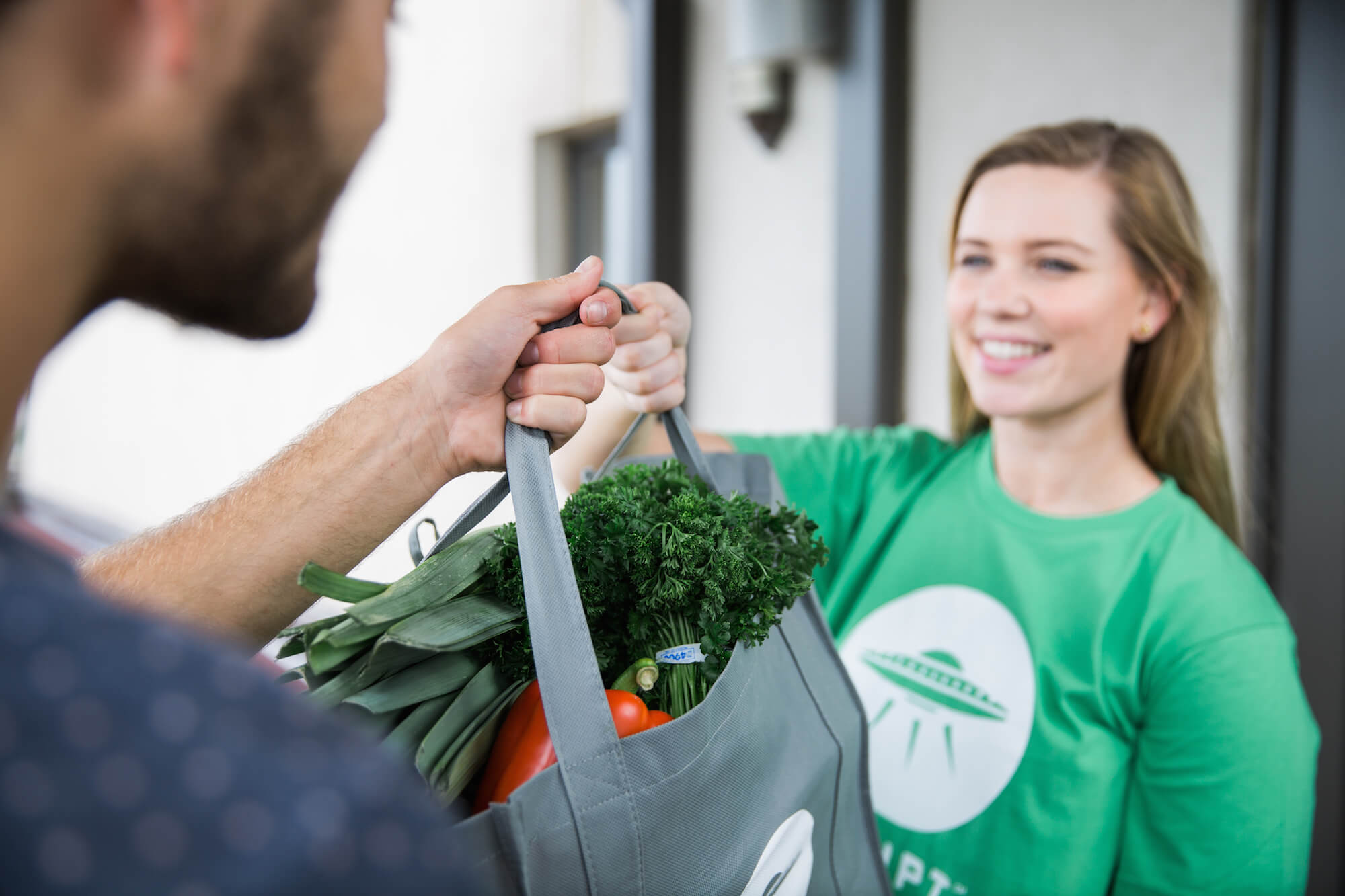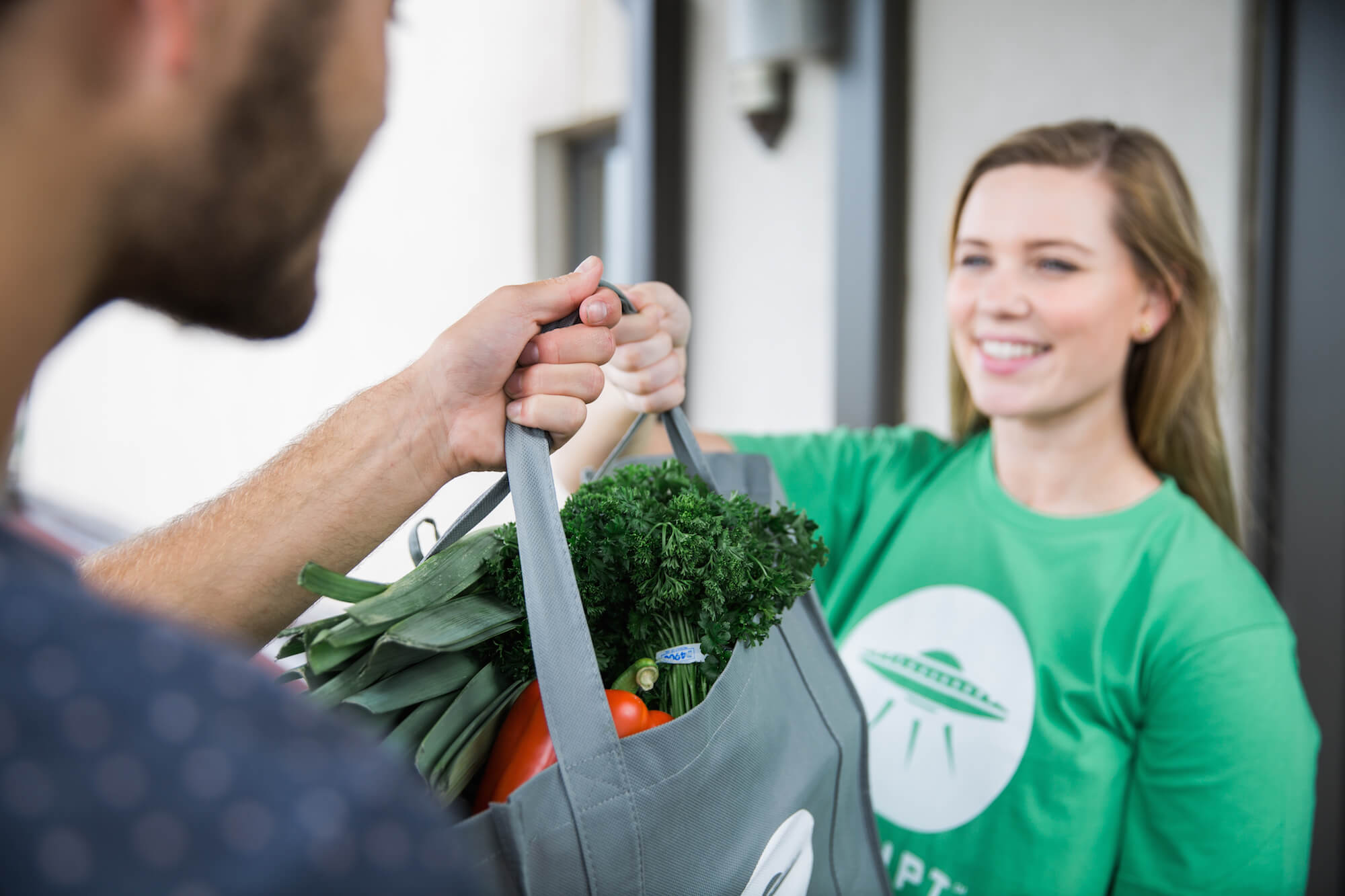 Scheduling deliveries – Apps for grocers give options like same day deliveries or delivery customizations as per the preference of the user. Hence, it gives a lot of convenience to the user to make grocery shopping at their convenient time and day.
Updated Info – Owners can leverage on the powerful mobile apps "push notification" feature. It serves in two manners. One, it helps customers get latest product news, offers etc. Moreover, it helps the owner recommend customer location of the nearest branch to their store when on the move using location-based algorithms.
Better customer experience – With a mobile app every kind of a shoppe is entertained irrespective of their choices. With diverse product listing and displays made along with combination offers and price comparison features, users today have to go nowhere. They can just sit at home and place orders.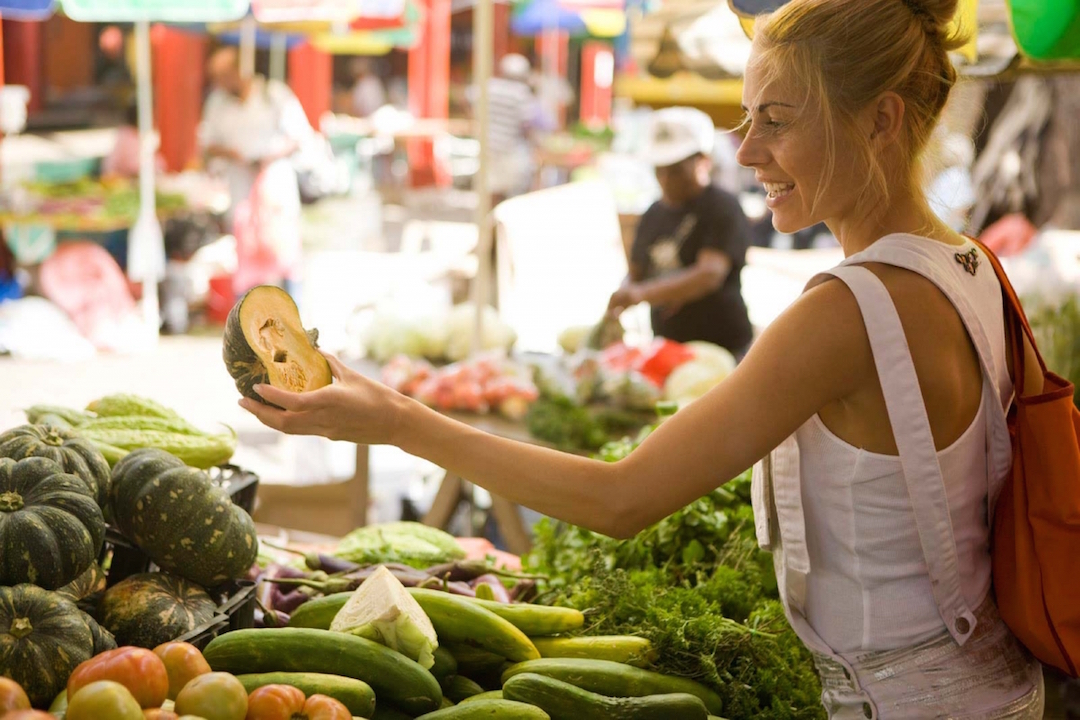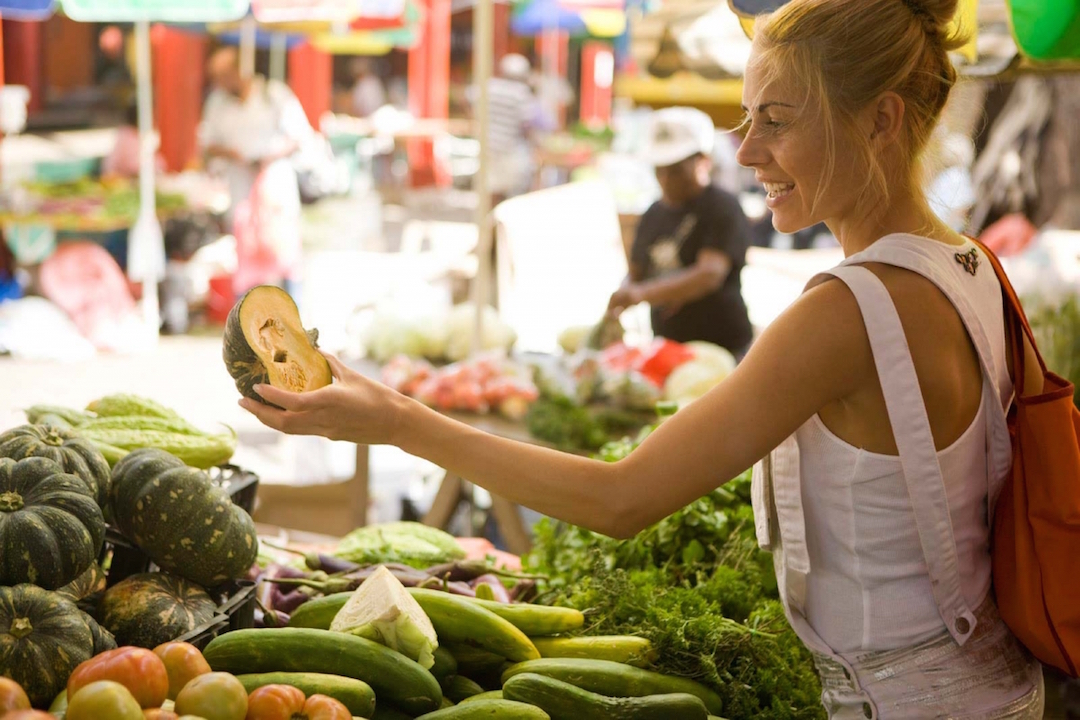 Tracking – Algorithms used in developing mobile apps can help one keep a database of customers. This helps track their purchase trends. This helps owners understand which products are more popular, what modifications are needed etc.
A mobile app has helped simplifying life in a big manner. For owners, it has opened up a new door of success. Staying back and sticking to traditional means of sales is not a choice of the wise. It is recommended one update with time and technology and get the good benefits of such advanced services offered by mobile apps.