Many of us have encountered a question while trying to log into another app/application while using one. The question reads "Would you like to log in with your XYZ account?" This very aspect is termed as Social Sign In or Single Sign on functionality.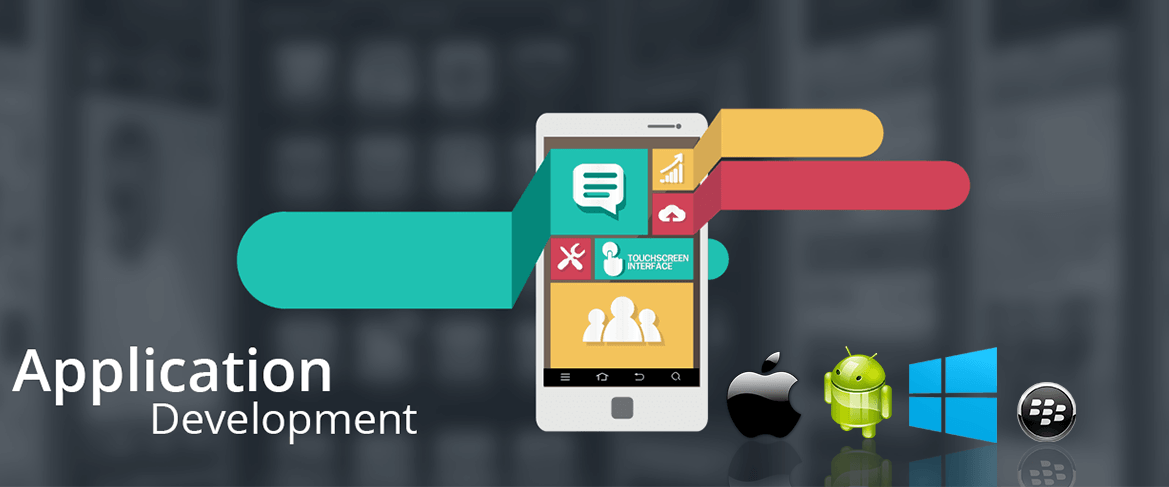 Single Sign on functionality has been a part of our system since quite some time but the list of its advantages have come into the light only in the recent times. Single Sign On or the SSO is a utility option wherein the system is designed to merge and manage your log in user Id's and passwords for multiple applications. Once you permit, the system will authenticate the user to log into any other application without asking the user to enter their log in and password credentials again.
Off late, many users have started using these options while opting to log into their new accounts. The pace has increased to such an extent that it is imperative that you implement the single sign on functionality into your application as well. Still trying to think about the advantages associated?
Here are some of the credits:
1. NO to uncountable IDs and Passwords:

Most users face a common trouble while logging into their accounts; forgetting their login id or password. Some try to recollect while the others land up at the help desk to seek help. Research has found that the number of password reset requests has surpassed the number of any other request and this is a time consuming process i.e. about 40 – 50 per cent of the customer requests. This increases the cost of maintaining the help desk and also reduces the time left for the customer support to work towards an improvement in service.
Your app has to be prepared to sort the issues for your users and improve the efficiency of your staff.
2. NO to time-consuming account creation troubles:
It isn't uncommon to encounter users who have maintained a list of their log in id's and passwords. The moment they are asked to enter their details, the list has to be referred to. This is a tiring task as most customers have been known to have lost their lists and many others have tried to recollect their passwords only to be rejected and blocked till the issue is sorted. This causes a lot of economic loss to the business, again due to increased help desk cost and frustration to the user. An app with the single sign in option reduces this problem to a great extent.
3. NO to numerous fields, verifications and what not:
The single sign on option was created primarily to make sure that the user's information is secured and to make sure that users enjoy their experience without getting troubled to enter information they already have entered once for a trusted portal or account like that of Google, Facebook, Twitter, LinkedIn, etc. The password once forgotten can take a lot of time and efforts with steps like customer support follow ups, verifications, etc.
4. NO to security concerns:
Most of us often find ourselves in a dilemma over this point of decision. Is this web or app service really secure? Should enter the N number of details while creating a new account or signing up? In this case, a single sign on plays a vital role. The user doesn't have to bother to create a whole new account and fill n number of fields all over again, continues to sign up with an already made xyz account which they trust and the purpose is resolved. The conversions and user base are on the rise.
5. NO to limitations and failures:
For mandatory profile creations, the count of bounces and failures in account creation is high. SSO overcomes that barrier so your signups increase without any profile creation constraints and you have enough data through the integrated accounts at the same time.
6. YES to a lot of customer data!
If you are looking forward to an accelerated growth prospect, investing in an app design with such functionality will only enhance the process for you. You can gather a more personalized data with an older, already existing account and can offer more targeted and personalized content.
It is imperative while designing your app or restructuring it; to consider collaborating with other popular platforms to implement the social sign in or single sign on functionality in your app or web asset structure. The feature has got immense positives to its credit and can help improve, grow and expand your online presence and user base over a period of time.
For more details on custom, integrated mobile app specific to your industry type, just drop us a line at info@valueappz.com.