Do you think your grocery shop is engaging customers through amazing marketing strategies? Did your company's sales show any signs of a boost recently? Is your grocery store mobile application customer-oriented? Have you ever reanalyzed or reworked on your marketing philosophy?
If the answer is no, what lies ahead in your business route might not be very pleasing to you. Your grocery business can enter a bad zone with wrong mobile marketing trends. You definitely have to work carefully and continuously towards the implementation of flawless mobile marketing trends and strategies to enhance your sales and leads. You just cannot run your grocery store on the basis of predictions and flukes.
                                                   Image Credit: ncmedia.azureedge.net
Latest top 5 mobile marketing trends to boost your grocery business:
Mobile Marketing trends keep you ahead in today's competitive business world. Such marketing trends tell you how to engage more customers through on-demand solutions for grocery delivery system. You can perfectly synchronize the latest technology along with your grocery business to amplify trade. A continuous grocery business demands a customer-oriented approach, which means that the customers must make the most out of your grocery mobile application.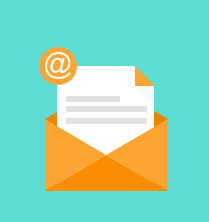 Contact Us Now For a Free Quote.
Push Message and Notifications:
Yes, you have to let your customers know that you really care for them through exciting deals/bulk discounts/wonderful combos/amazing offers/ loyalty program. You cannot miss even a single second in making such announcements and that's what push message and notification trends are made for.
Let us say, you have put a 60% discount on strawberries. Now you wish to tell each one of your customers about this offer within seconds. What and how will you do it? You will push an attractive message/application notification immediately. Through this, each customer of yours will come to know about this amazing offer. You can actually attract a lot of traffic through push messages and notifications.
Sponsor yourself:
There is absolutely no harm in blowing your own trumpet. You must follow a sponsored advertisement trend that actually connects you to new customers and clients. Through this trend, you make an investment in sponsored marketing strategies. You set up a budget for running a proper advertisement campaign through other platforms.
We'll explain this with an example. Whenever we use a mobile application, we often see various advertisements for other newly launched applications in between. These advertisements are sponsored and ensure that you get a lot of new customers and swelled business.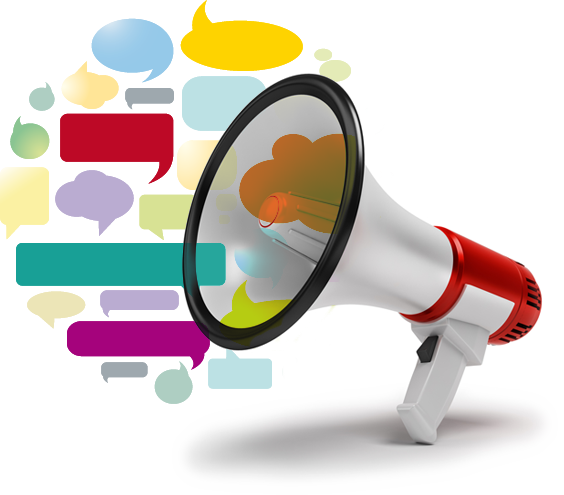 Image Credit: www.pngall.com
Save orders and offer more:
Your application must be flexible enough to save past orders of every customer who has shopped through your grocery mobile application. Your application must give such liberty to customers that they can save their favorite order. Such a trend allows them to place an immediate order by simply choosing their favorite order.
Get in Touch With Our Team Now.
Your application can also suggest similar types of products to customers on the basis of their past/ frequent orders. This is definitely going to keep both the business and customers regular.
Related Post: Grocery App Checklist: What Features to be Added?
Detailing and pictorial view:
Can you trust a product online without its pictures and details? Definitely, no. This is what you have to avoid by giving overall details about the products that your store sells. Details must be crisp and accurate. You must share/upload pictures of products on a real-time basis to keep your customer's trust intact.
Popularized through Social Media:
Put a Snapchat story and showcase your application's exciting features and offers. You can even let the world know about your grocery mobile application through its Facebook page. You must never forget to tweet about it daily.
Grab those social media eyes and snatch an abundance of money.
Choose any one of these top 5 mobile marketing trends for your grocery store to append higher profits to it.
Let's Build Something Awesome Together.