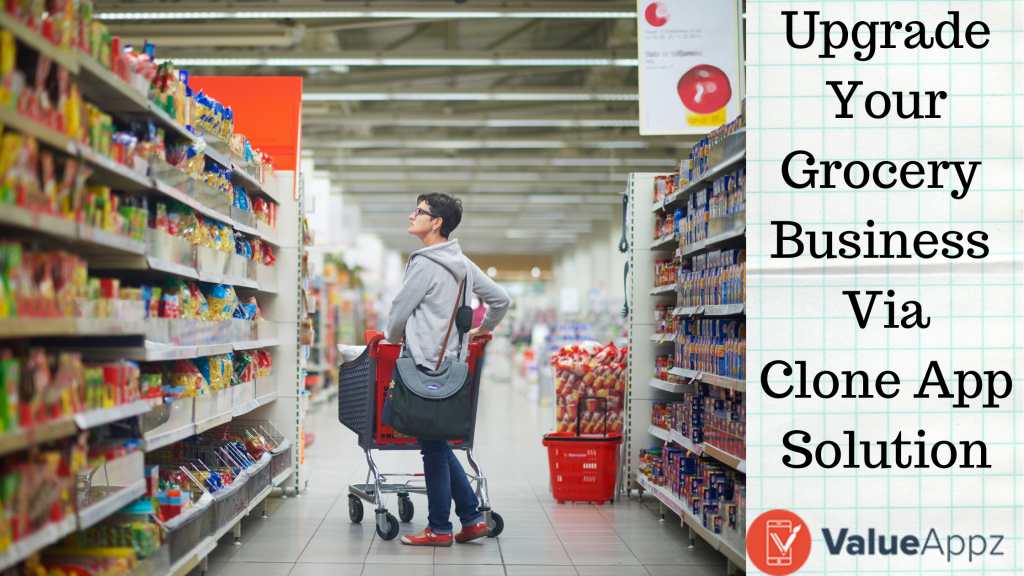 Industries all over the world have witnessed a 360-degrees change in their operations in the last few years. The most significant and most impressive developments in the previous decade have been witnessed in the field of e-commerce. Advancement in technology and access to high-speed internet are the two most important factors that have changed the online shopping experience. The online shopping experience is no longer limited to durable goods only; now, a wide range of perishable and non-durable grocery items is also readily available to us. 
According to GroceryDrive, it is estimated that approx. Thirty million people will turn to online grocery shopping by 2022. Statista reported that the online grocery market in the United States would increase from US $28.68 billion in 2019 to the US $59.5 billion in 2023. According to the same source, the number of grocery app users in the United States is projected to increase to 30.4 million by 2022. Business Insider also highlighted that 10 of the total grocery customers choose online grocery shopping daily. The increasing prospects of the online grocery market worldwide are the most excellent sign for you to opt for grocery app development.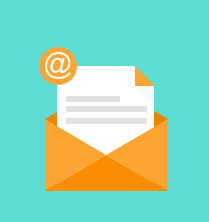 Get the Best Grocery Clone Solution. Contact Us Now.