An e-commerce jewelry design company came up with an interesting tagline to promote their designs and style. The line read "Life is too boring to wear boring jewelry." Isn't it true?
The world's no less than a race track and every global citizen is on the run. In order to make it big in the world of jewelry, it is important that you remain visible throughout and are able to sell your jewelry because you simply can't afford to remain hidden.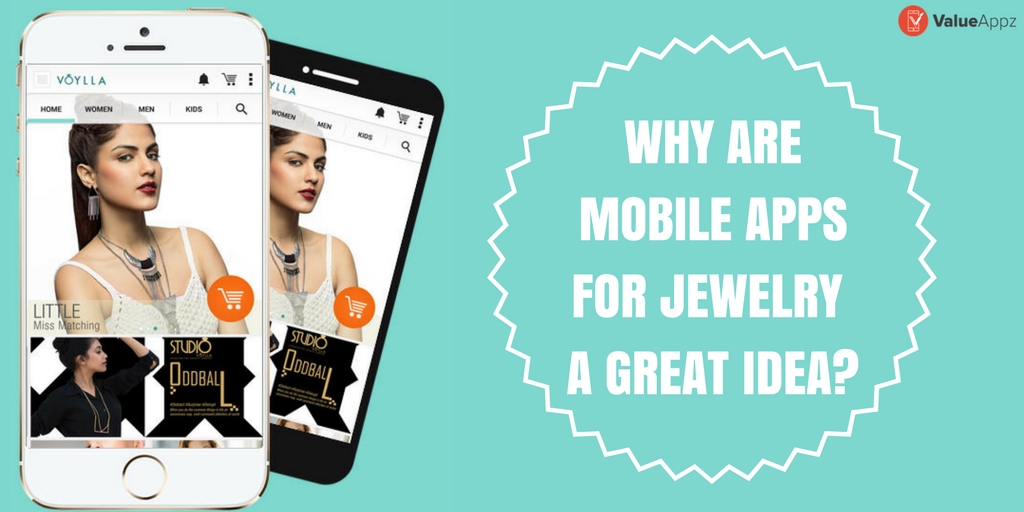 Technology isn't an alienated term anymore. No matter which business or level of business do you fall under, you ought to make it huge in this tech-oriented world to gain that extra edge over your competitor's.
Websites definitely are a way out to advertise and make known of your existence to the world beyond physical. Much cheaper than their mobile app counterpart.
Yet, they aren't capable of passing on the kind of value and benefits that mobile apps have managed to pass on to their users.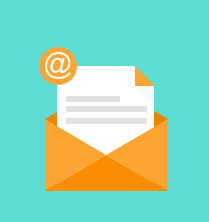 Want To Build Mobile Apps For Your Jewelry Business?