Online shoppers these days are well-accustomed ordering for their various needs using various eCommerce apps. Their learning levels of adoption of new technologies like online ordering are high. Entrepreneurs offering a service or a product hence must have a mobile presence made with the help of app development service providing companies like ValueAppz. An eCommerce app will help boost up ordering activities better than before. Every eCommerce business aims in providing world-class customer service to their consumers. Apps help them make its impact better and larger.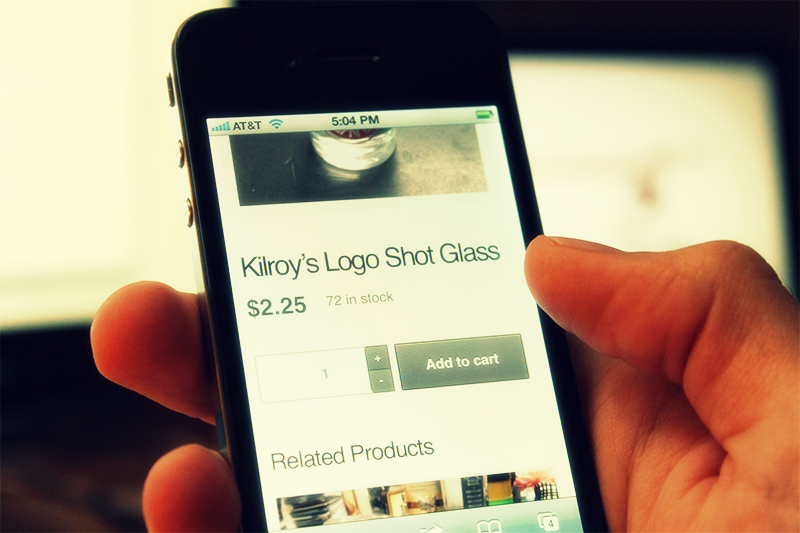 Here are 5 ways how an ecommerce apps boost sup the impact of online ordering from apps :-
1)Personalized Services – Trust is related to people and not between software. Hence, it is extremely important that the e-commerce app has enough personalization cues added which help the customer bond with the brand at a personal level. Giving customers all transparent information about the company, sending personalized messages from the Founder or giving them opportunities to speak to the customer care team under all circumstances help make the service personalized.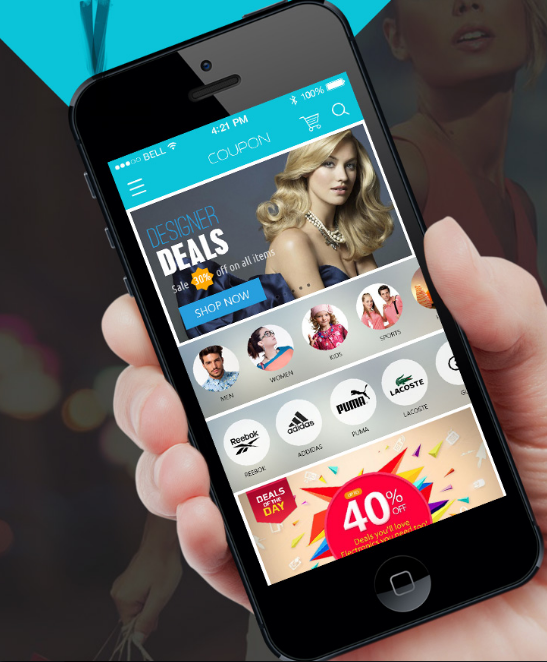 2)Live Chat Services – When customers use an ecommerce app to order sometimes they have queries, doubts or complaints. It is the responsibility of the ecommerce store supervisor to make sure that these queries are answered at the right time. Allowing customers have live chat with the team is an excellent way ordering activities can be effective. Customers will make repeat orders if they find the brand and customer service of the brand reliable.
3)Wow Factor – Almost every brand today has an ecommerce store. The uniqueness of an ecommerce app lies in how easy and flexible it is in its operation. Customers will deviate away if the design and navigation of the app are very complex. Additionally, a wow factor must be maintained by designing it in a user-friendly manner so that customer experience is maximum.
4)Showing others Testimonials – What other consumers say about your product is the major reason why or why not a customer will choose your brand. People rely on people and hence it is important to show them the various feedbacks and positive experiences your users have in the past. This way one can improve upon credibility in the market. Especially for online shopping people always make it a point to read reviews before ordering a product.
5)Customer's Risk Mitigations – When thought from the point of view of a customer a question comes up. That is what risks a customer is speculated to be having by using the ecommerce store? The primary reply is making an order, not getting it delivered and the money being stuck. Hence, to make ordering effective using the ecommerce app one has to make sure that such problems do not arise. Informing customers about details about your shipping policy and return policy you can keep them aware of it beforehand.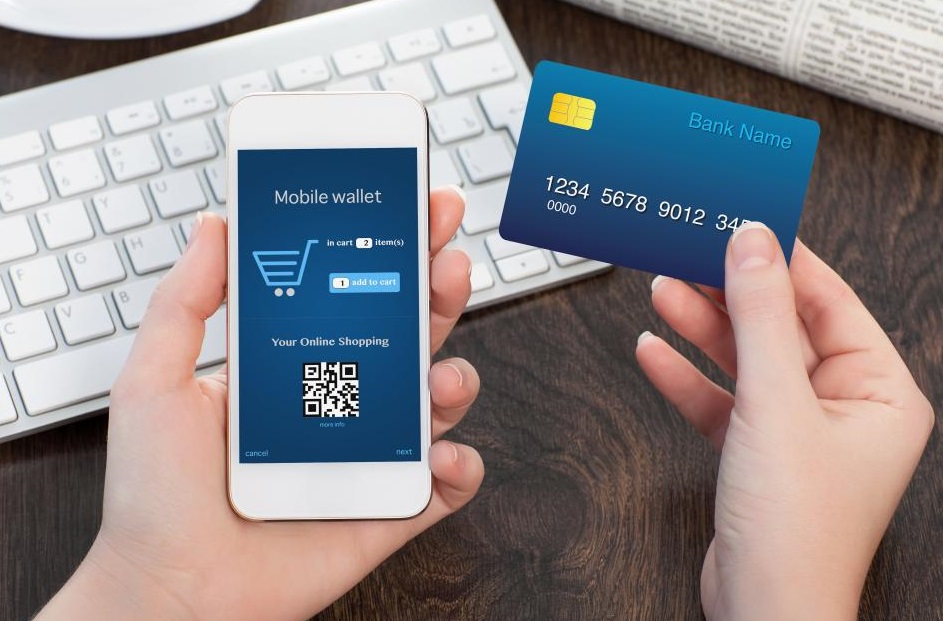 Hence, it can be said that an ecommerce store is much like an ordinary store. Just how an individual on entering a physical store walks around and watches stuff before making a purchase decision, so does he undergo the same actions when using an app for online shopping. The effectiveness of ordering lies directly on how effective the ecommerce app is.