Do you think your sales need more enhancements? Are thinking about re-working on your marketing policies? Do you think technology will make your business smarter? If your answer is a yes to all these questions then it is definitely a sign that your store needs an eCommerce mobile app.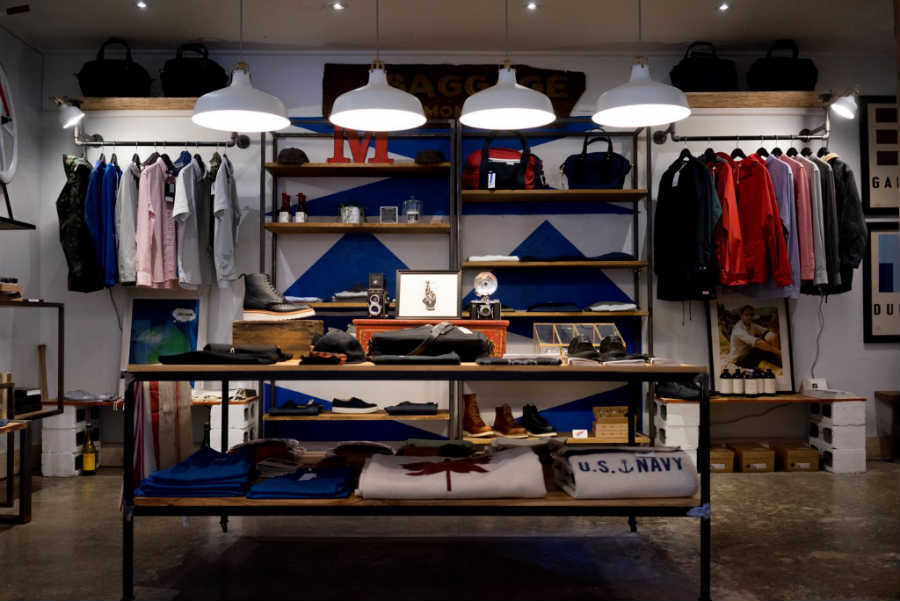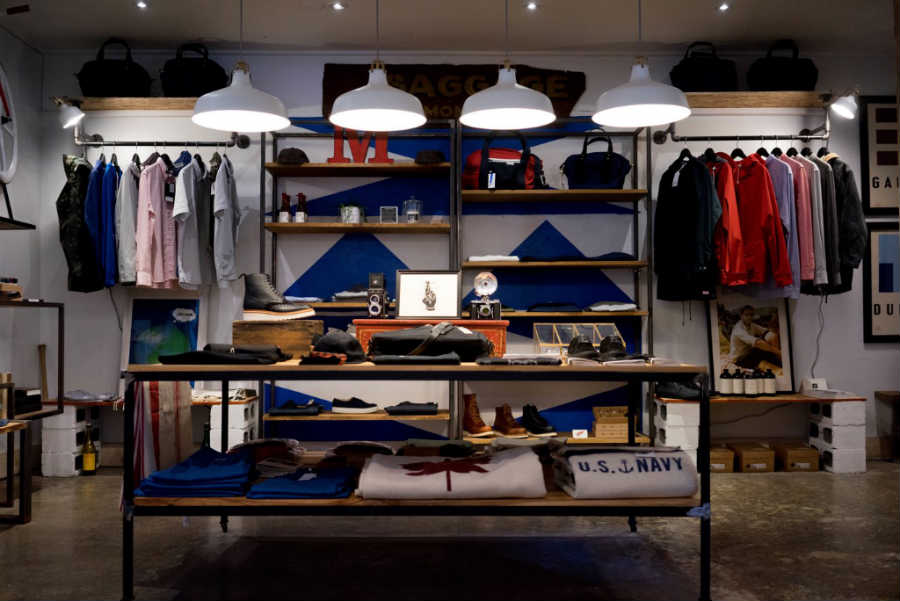 Customers in this technological era give their attention to those who are providing required services in just a single click. Mobile applications have revolutionized the way a business can be handled and expanded. It has opened a lot of new possibilities and hopes to gain new customers. You can deliver your service at their doorsteps within minutes and seconds. You can even market your products effectively through a mobile app.
Getting an eCommerce mobile app for your store is definitely an amazing idea. This will boost your sales and popularity. You can spread the word about your business over the network without any hassle. You can target millions of potential customers through your messages and marketing strategies.
We are going to tell you 6 signs your store needs an eCommerce mobile app. You can analyze your business capabilities and can create an eCommerce app for your store as well.
1. Drop in leads and sales: Are you witnessing a tremendous drop in your business leads and sales? Is your business talking about loss these days? Then, this is the high time to get an eCommerce mobile app for your store/business.
The benefit of getting an eCommerce mobile app: Your store's eCommerce mobile app will ensure that every customer is catered on real time basis. Your business horizon will expand and it will be able to support new clients as well. This will enhance sales and will make sure of new leads.


2. No impressive traffic through Website: Create eCommerce app for your store and ensure that it drives all the traffic on your official website. Your website must be well optimized and to the point. It must be appealing and engaging.
The benefit of getting an eCommerce mobile app: You can showcase all your services and products well through a mobile app. Attract new customers easily and boost your profit levels. Choose Mobility.
3. Inconspicuous marketing campaigns: You have been spending a lot of money on various marketing strategies and campaigns but everything has been going in vain.
The benefit of getting an eCommerce mobile app: You can run amazing and innovative marketing campaigns. It will definitely catch your customer's attention. You can broadcast your superb marketing campaign in the form of stupendous discount/shopping deal/loyalty program/today's offer etc.
Push message is the perfect example to support this. You push the special offer to customers and it converts messages into sales.
You can actually show your customers that how much you care for their business through such fantastic deals/marketing campaigns.
4. Not meeting delivery timelines: Communication gap with the customers make you lose a great deal of business.
The benefit of getting an eCommerce mobile app: With an eCommerce app, you talk to your customers in real time. You keep in contact with them 24*7. They can actually get updates about their orders through your eCommerce mobile app. You work and manage according to the customers. You provide fast and timely services. This fetched potential new customers and upgrades your sales.
5. No update about your competition: eCommerce mobile app updates you about your existing and rising competitors in the market. You get to plan and market yourself accordingly to ensure that you remain ahead in the competition.
6. No timely updates: Did your stock get restored? Did you introduce new products in your store? Tell your customers everything without wasting time. Use your eCommerce platform to boast off/update your clients on time.