It seems the entire world is revolving around mobiles and every business owner is leveraging on this medium. Irrespective of the size or scale of a business one in today's date opts for a mobile app for being in the trend. Today, even a small business can afford to have a quality app for the sale of products and services. Hence, it is gradually being considered as a way to lift up your business if it showcasing a falling trend. ValueAppz can help create an app for your business keeping in mind the trend and standards of the industry.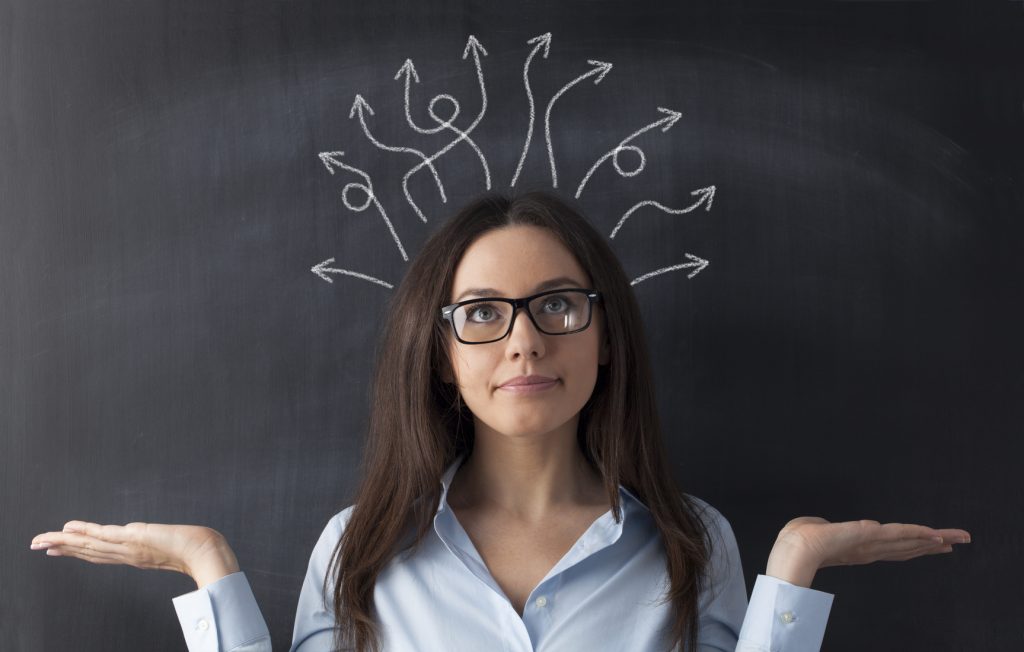 Here is how you can lift up your falling business with a mobile app:-
Increased smartphone usage – Today over three-quarters of Americans checks their Smartphone at least once in an hour. Why will you not leverage on this very fact? Why not let your business app be in front of the visibility of the user when he or she opens the phone to check once every hour? With a powerful app builder service provider, you can gift yourself a mobile app for business.
Prioritizing your user base – Every business has some customers who are loyal to them for years. Now is perhaps the time to do something for them. If your business has shown you some not so satisfactory numbers of late try using a great customer loyalty program feature in the mobile app. It is a process of rewarding token something to your existing user base. This can help them engage back with your brand.
Excellent for startups –

Startups face a lot of struggle bringing in the right quotient for momentum. Mobile app for startups can be the first step in building such momentum. ValueAppz has been building apps for various businesses and has enormous experience in the industry. All you need to do is rely on this team of expert professional and see your dream of huge user base a reality in no time.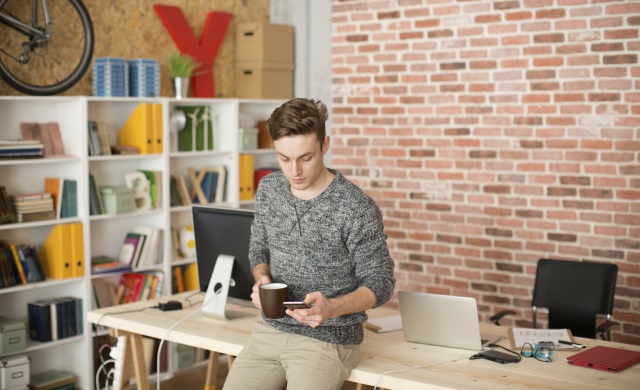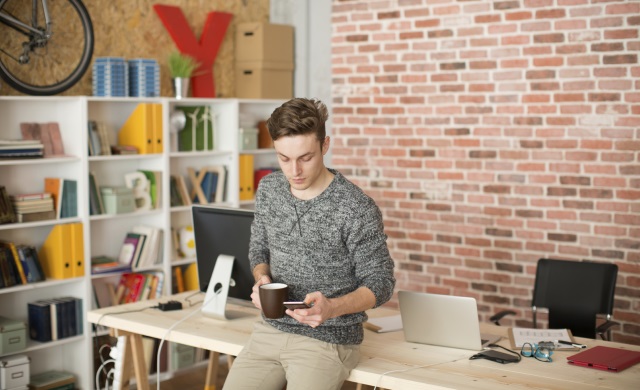 Cost effective – You must be wondering about how much expense you need to incur to get a great mobile app. You must also be worried about how one app will perform on so many platforms like IOS, Android, Windows etc.There are uncertainties whether the app will be static or dynamic. Business owners can have the good news that they no longer need to break their heads to think over these matters. There are teams like the Valueappz which are out there to help you out.
Customer feedback – No brand can become better if they do not give a patient hearing to their customers. Mobile apps have an efficient system of recording customer feedbacks and real-time interactions. Communication is the key to the success of any business.
Today small business do not need to follow the age old traditional forms of marketing and wait up for years till they get a good customer base. Efficiently made, well-tested user-friendly mobile apps does everything for them within their affordability. Even the smallest of all companies today is taking the advantage of this technology.