How to Get Uber-Like App for Beauty?
October 14, 2019
Harjyot kaur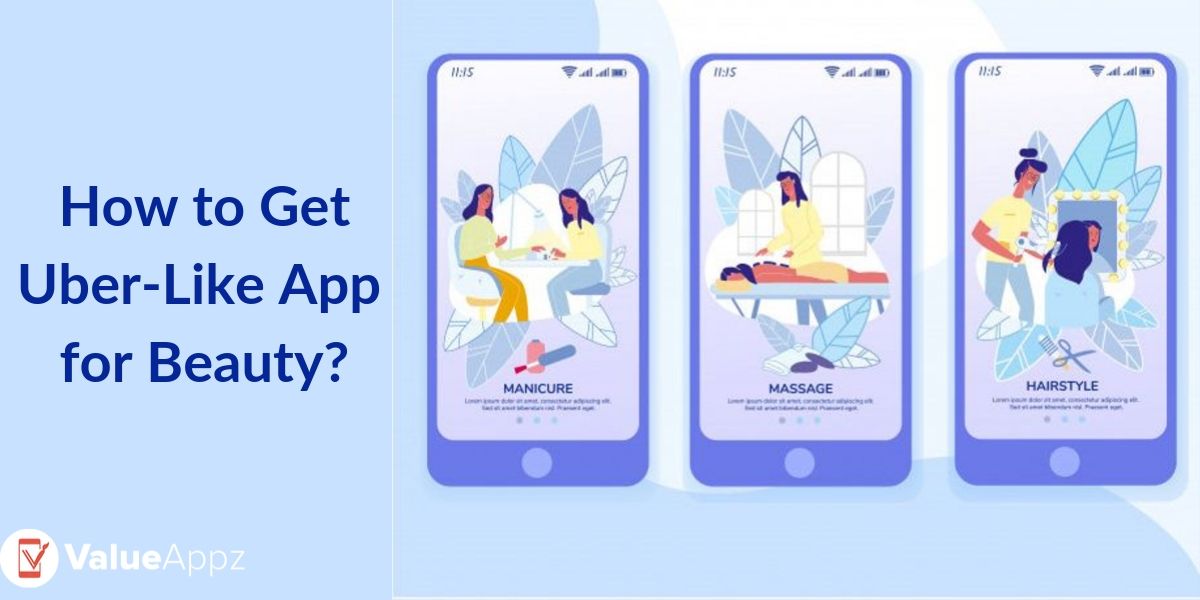 The on-demand economy is growing fast. It is no longer a privilege reserved for the rich. As more and more entrepreneurs and service providers are joining the on-demand stream, there have been several benefits sprouting for the end-users.
This includes the reduction of the costs involved and inflating the reach of the on-demand services. So that everyone can enjoy these convenient, at-your-doorstep services without blowing a hole in any of their pockets, mostly irrespective of their social and financial status.
The on-demand services aren't offering anything new. However, that doesn't mean that innovation is absent. The services included are the ones that have been enjoyed by the customers for a long, long time. However, what is new is the offering of a more convenient way for interaction between the users and the service providers.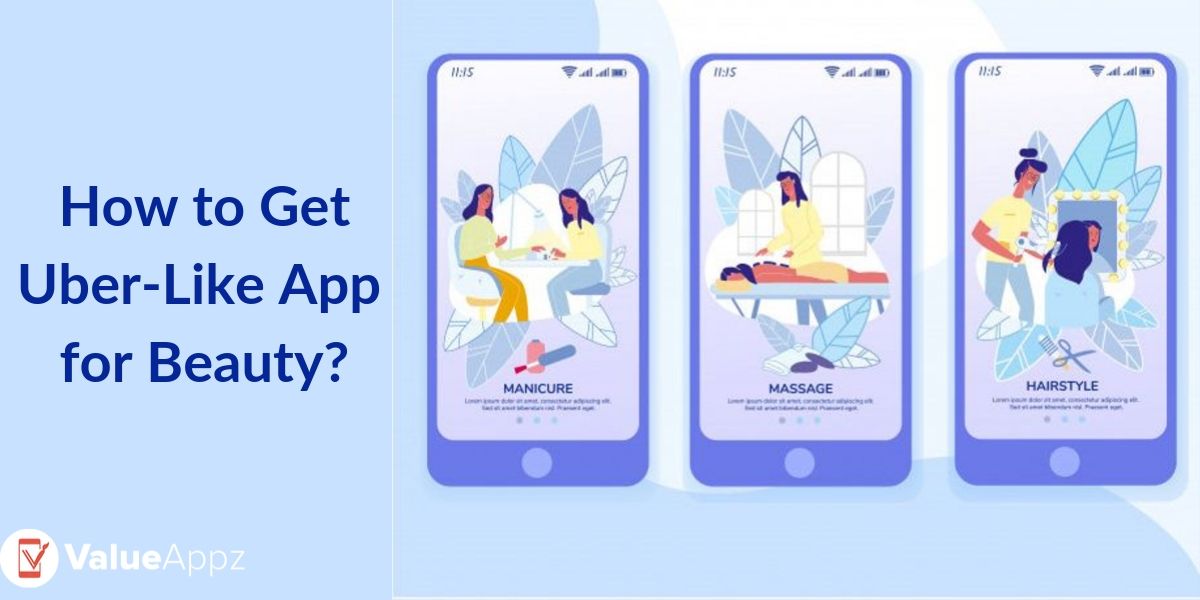 The Rise of On-Demand Beauty Service Providers
Salon services are also gaining traction as part of the growing on-demand market. The on-demand platform is also making lives easier and work more convenient and profitable for both freelance beauty professionals and established salons. As such, the requirement for on-demand salon app development is also on the rise.
Glamsquad, Stylebee, and Uber Beauty are some of the leaders of the on-demand salon service segment. These services have revolutionized the way people get their hairdressings, makeups, makeovers, haircuts, and other beauty-related tasks. More and more individual beauty professionals and beauty salons are looking to benefit from the ongoing trend.
There has been a continuous growth in demand for building apps resembling Uber for beauty. And why shouldn't it be! It is one of the leaders in the on-demand beauty services market, after all. But why is Uber Beauty so popular? Let's understand about the app in the following section: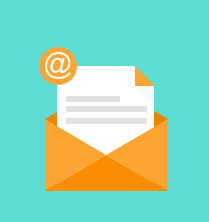 Looking for Clone Beauty App Like Uber? Contact Us Now!
The Popularity of Uber Beauty
Uber Beauty is a beauty on-demand app that allows people to get instant hair and makeups services at their doorstep. It offers a wide variety of beauty services that are able to match a wide array of requirements and user preferences.
The business acts as an aggregator and makes a profit in the form of taking a cut from the money received by the services providers in exchange for their beauty services. Two of the main reasons for the Uber Beauty app's immense popularity is its ease of use and simplicity.
Uber Beauty has influenced a vast number of on-demand startups looking forward to offering beauty services. As such, those looking to reap benefits from the on-demand beauty services market must give a close look at the Uber Beauty app.
How are on-demand beauty services becoming popular and affordable? – (For customers)
Individual salons, salon chains, freelance stylists, entrepreneurs creating and expanding the platform, and the customers make up the mushrooming beauty on-demand/mobile beauty niche. Also, it doesn't have a scarcity when it comes to investors.
The mobile beauty on-demand segment is responsible for allowing customers to benefit from salon services right at their place of choice, may it be their homes or offices, rather than sparing time to visit the beauty service providers at their immovable locations, typically a salon.
The convenience of having a stylist or hairdresser or a beauty expert right at your doorstep is the next big thing in the business of beauty. It is suitable for everyone ranging from busy housewives and work-from-home professionals to someone unwilling to leave the comfort of their home on a relaxing day.
Before the advent of on-demand beauty services, this was a privilege reserved for the wealthy and celebs. This is no longer the case, however. Now, these services are accessible by a wide section of society.
An amazing fact about the on-demand beauty service segment is that the popularity of these services is making them affordable, which, in turn, is reinforcing the popularity.
Get in Touch With Our Team Now.
As on-demand beauty services are attracting more and more eyeballs around the globe, more and more service providers are joining the rush. Geography is an important limiting, as well as regulating factor for the segment.
Until and unless you are a multinational beauty service providers, the chances of which are very low, you can target a specific location and offer your services to people residing over there.
As there are more and more providers jumping into the scene, competitive pricing becomes mandatory to stay relevant as well as to survive in the game. So, naturally, the rates are going affordable.
Now, because the rates are affordable, people from various walks of life are giving these at-your-doorstep services a try. Some are doing it for the sole purpose of should-give-a-try, while others are making them a routine due to the immense convenience that they are getting from them. So, popularity is also increasing steadily.
How has beauty on demand become popular among salons? – (For salon owners)
In the United States alone, a staggering 28% of all the hairdressers, stylists, and cosmetologists are presently offering their services as self-employed professionals.
Out of the remaining beauty workforce, several wish to go freelance but are restricted from doing so. This is mainly because of their inability to do the marketing that they require for themselves — the solution to the problem: on-demand beauty services.
Not only does the on-demand beauty services benefit those looking to work as self-employed professionals but also do the heavy lifting for established beauty salons. Hence, it is only natural that they are getting immensely popular among beauty salons and individual beauty experts.
A sizeable portion of the revenue generated in the beauty services industry comes from repeat business. That means the individuals or organizations that continuously offer high-quality services remain relevant.
With time, the on-demand beauty service provider segment is getting more and more competitive. Hence, for a mobile beauty service provider to enjoy success and to continue remaining successfully, it is important to keep offering high-quality services.
Customer satisfaction must be among the top priorities to be successful and remain relevant in the on-demand beauty service providers market.
How can a mobile app help you in enhancing your on-demand beauty service business?
Most of the people these days prefer using mobile phones to make bookings regarding almost everything from transportation to beauty services. Therefore, it is important to have a dedicated mobile app that helps your clients access all your offerings from one place.
You can consult or hire a beauty app development company to help you develop a fitting mobile application as per your requirements. With the steady rise of the on-demand market, more and more customers like to make a booking for services that they can enjoy at the comfort of their home or some other convenient location rather than visiting the brick-and-mortar centers.
Hence, by developing an app for your beauty service, you can gain customers and offer them the ability to check out all your offerings and even make bookings without the need to do everything by contacting you directly. A significant part of the overall task is managed by a robust mobile application.
Let's Build Something Awesome Together.
On-Demand Beauty Services App Development: The Answer to Getting Uber-Like App for Beauty
You can consult an app development firm specializing in providing online marketplace solutions to get an app similar to Uber Beauty. The main task at hand here is to decide something unique that your competitors might not be offering. But how do you know that? Simply, by analyzing what other on-demand beauty services providers are offering.
You need to analyze such apps and offer many of their features that are mandatory as per your business vision. These range from live tracking and a review system to multiple payment options and specialist searches.
Some of the most notable features offered by a typical on-demand makeup and hairdressing app that you must include in your Uber Beauty-inspired app are:
1. Advanced Analytics –
Features a comprehensive summary of beautician activities, total number of requests, total bookings, commissions earned, most-visited locations, and much more.
2. Beauticians Profile –
A dedicated section containing important details of all available service providers. It contains information like specialization, total experience, fees and charges, contact info, and schedule availability.
3. Customer Support –
Mandatory for any app. Clients must be able to submit their queries and grievances here and get revert ASAP.
4. In-app Messaging –
Allows customers to make queries instantly to available service providers. It also serves a great communication medium for customers and beauty service providers.
5. Integrated Payment –
Clients should be able to make payments as per their convenience. Multiple options need to be added, such as card payment, net banking, and eWallet.
6. Live Geotracking –
This gives customers the ability to track the nearest beauticians and stylists in real-time.
7. Profile Building –
Clients can build and maintain a relevant profile containing their style preferences and other important personal details.
8. Push Notifications –
Mandatory for any mobile application these days. Serves a wide range of purposes, varying from giving out real-time details concerning order status to presenting promotional offers.
9. Ratings and Reviews –
Enables customers who have already made bookings with service providers to leave an honest review and rating for their experience. It can serve as a good motivation factor for new users.
10. Referrals and Invites –
Clients must be able to share the app with their family and friends. Adding a referral system is also desirable.
11. Schedule an Appointment –
Here, customers can make an appointment for a beautician of their preference and/or convenience. Clients must be able to cancel the booking before the professionals are on their way.
12. Specialist Search –
An integrated search option for finding a beautician specifically for matching your beauty services requirements, such as bridal, hairstyle, or makeover.
Customers must be able to sign up in your beauty app easily and make a hassle-free appointment with a relevant beautician to get their beauty services requirements fulfilled. You must ensure top-quality and affordable offerings so that the customers return to you for more.
Let's Connect for Uber Clone App
What the Future Holds for On-demand Beauty Services?
The present success and popularity enjoyed by on-demand beauty services clearly indicate a positive outlook for the segment in the future. The continuous expansion of this particular niche of the on-demand industry assures the possibility for many providers to co-exist.
The increasing competitiveness in the segment is to benefit users in the process. The main key to stay relevant here is uniqueness and specialization.
Beauty services are something that has been a requirement for one and all of us for a very long time. Moreover, there is a wide variety in it, further intensifying the expansion potential of this particular niche of the on-demand segment.
The on-demand organizations are just making it simpler for providers and users to connect and benefit one another. To sum it all, the future is very bright for the on-demand beauty segment, and it is high-time to infiltrate the same for reaping all the alluring benefits that it has to offer.
What Company can help you with your On-Demand Beauty Services App Development?
Valueappz.com – On demand app solution provider is a trusted name for helping customers in building relevant mobile applications for a wide variety of platforms or targeting only a single platform.
Valueappz can help you build on-demand beauty app that will be able to match perfectly with your on-demand beauty services mission and vision.
Conclusion
Many entrepreneurs are finding the on-demand beauty services segment extremely profitable. This, in turn, has led to a surge in quality services and specialized providers.
Several customers are even happy to part generous tips for enjoying quality beauty services at the comfort of their home. However, it is important to keep offering them high-quality services so that they can continue using your platform for fulfilling their beauty service requirements.
Talk to Our Experts Now And Give Your Business a Digital Renovation.
THE AUTHOR
Harjyot kaur
As a technical content writer my focus is on creating high-quality, engaging, and informative content that simplifies complex technical topics. Throughout my career, I have continuously pursued opportunities for growth and development, refining my skills and expanding my knowledge base.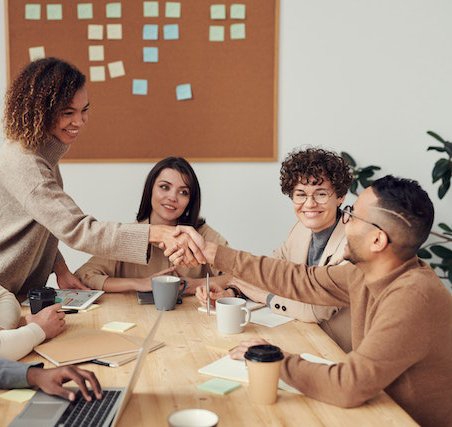 Get ready to digitally transform your business.
Let our team help take your business to the next level. Contact us today to get started on finding the perfect solutions for your business needs.